If you like cats, congrats, you have quite a few kindred souls.
On July 27 and 28, 2019, you can mingle with cat enthusiasts from all walks of life in the second edition of the Singapore Cat Festival.
Take a gander at the rough numbers expected for this year's festival.

The festival will feature educational talks, workshops, sharing sessions, and a variety of local and international vendors selling cat-related products.
There will also be a cat adoption drive, which is always nice.
Cat owners will also be able to bring down their cats to the festival, although they will have to be contained in secure transport crates or carriers.
You can check out the full list of exhibits on the day itself here.
Here is what you can look forward to if last year's festival is any indication.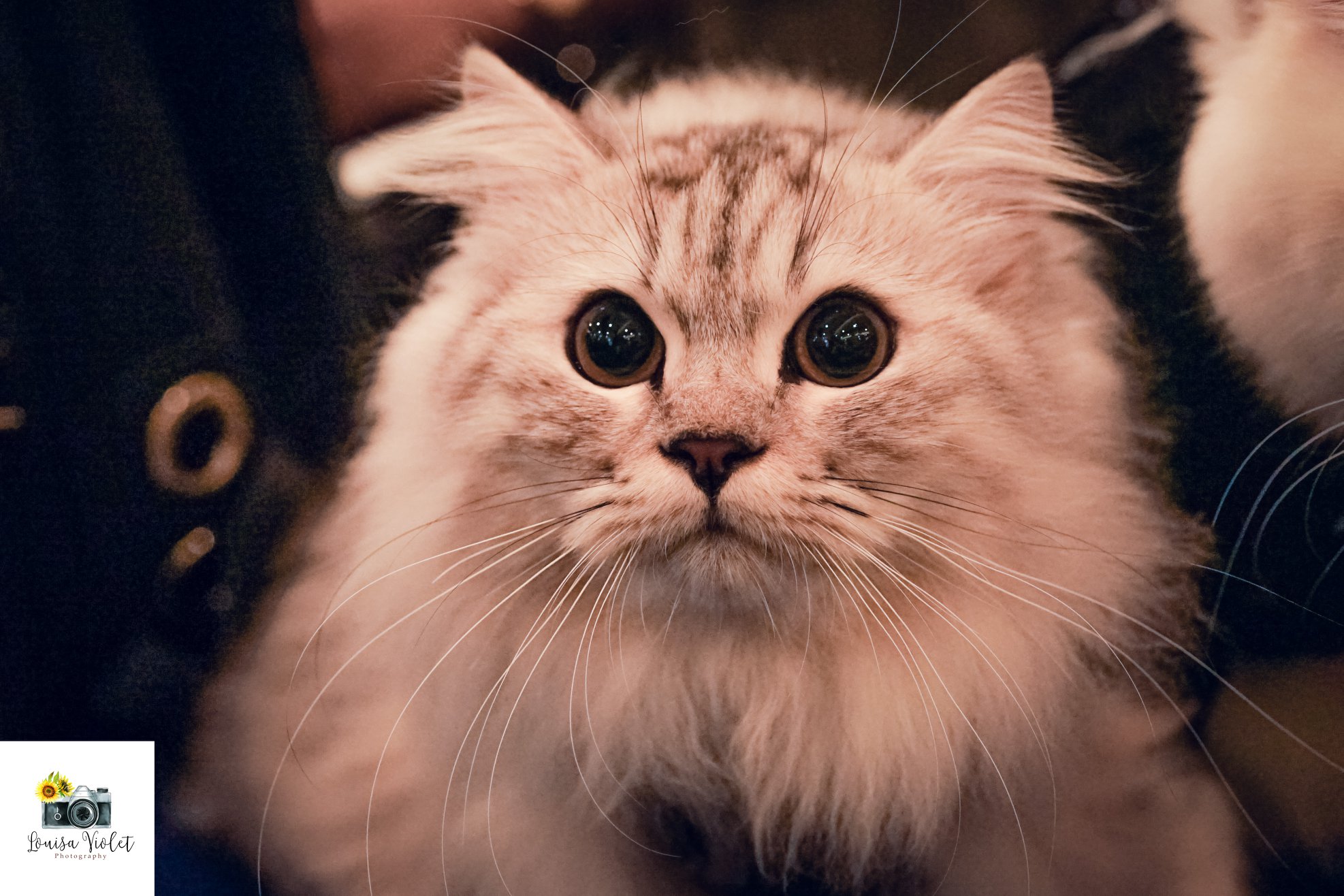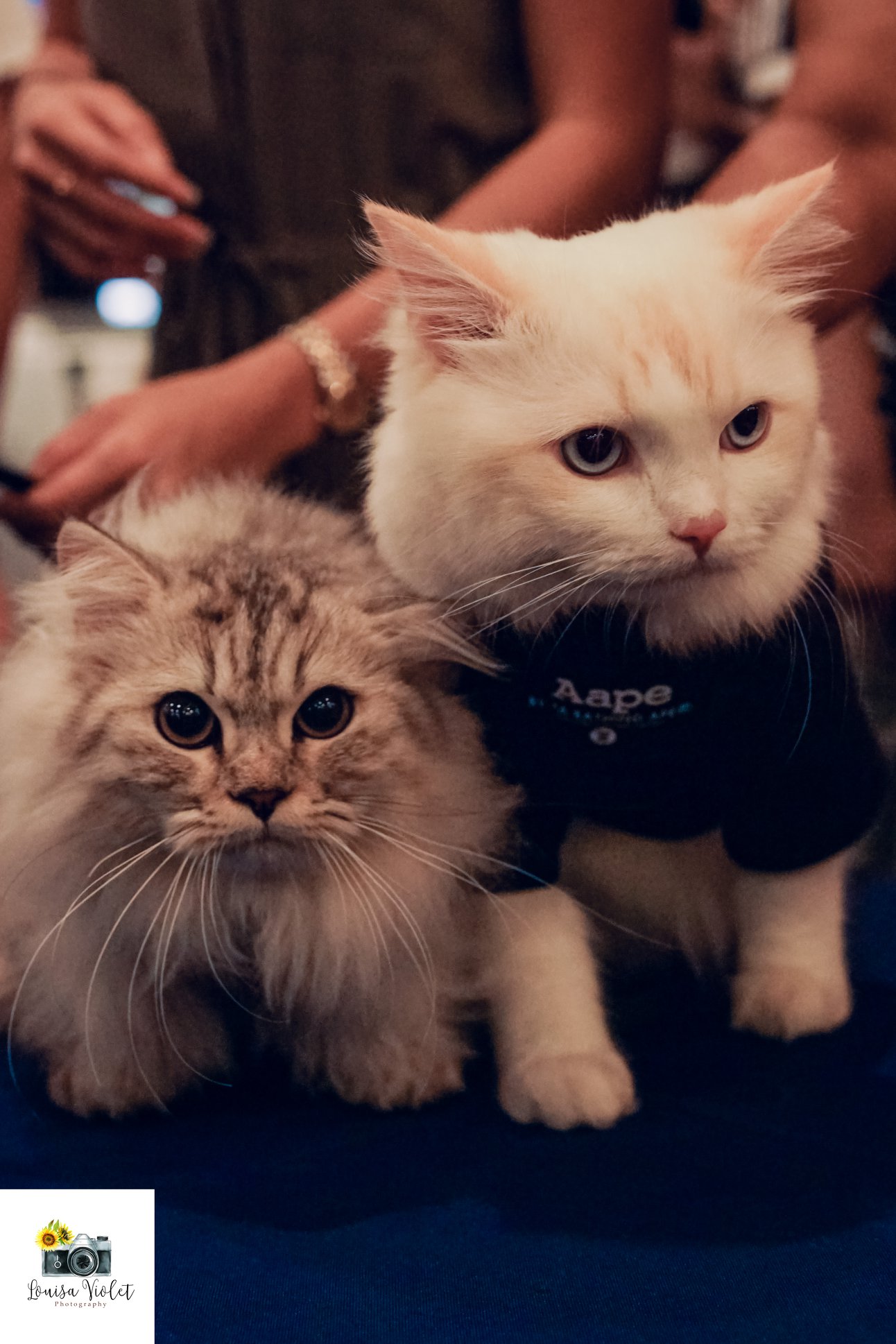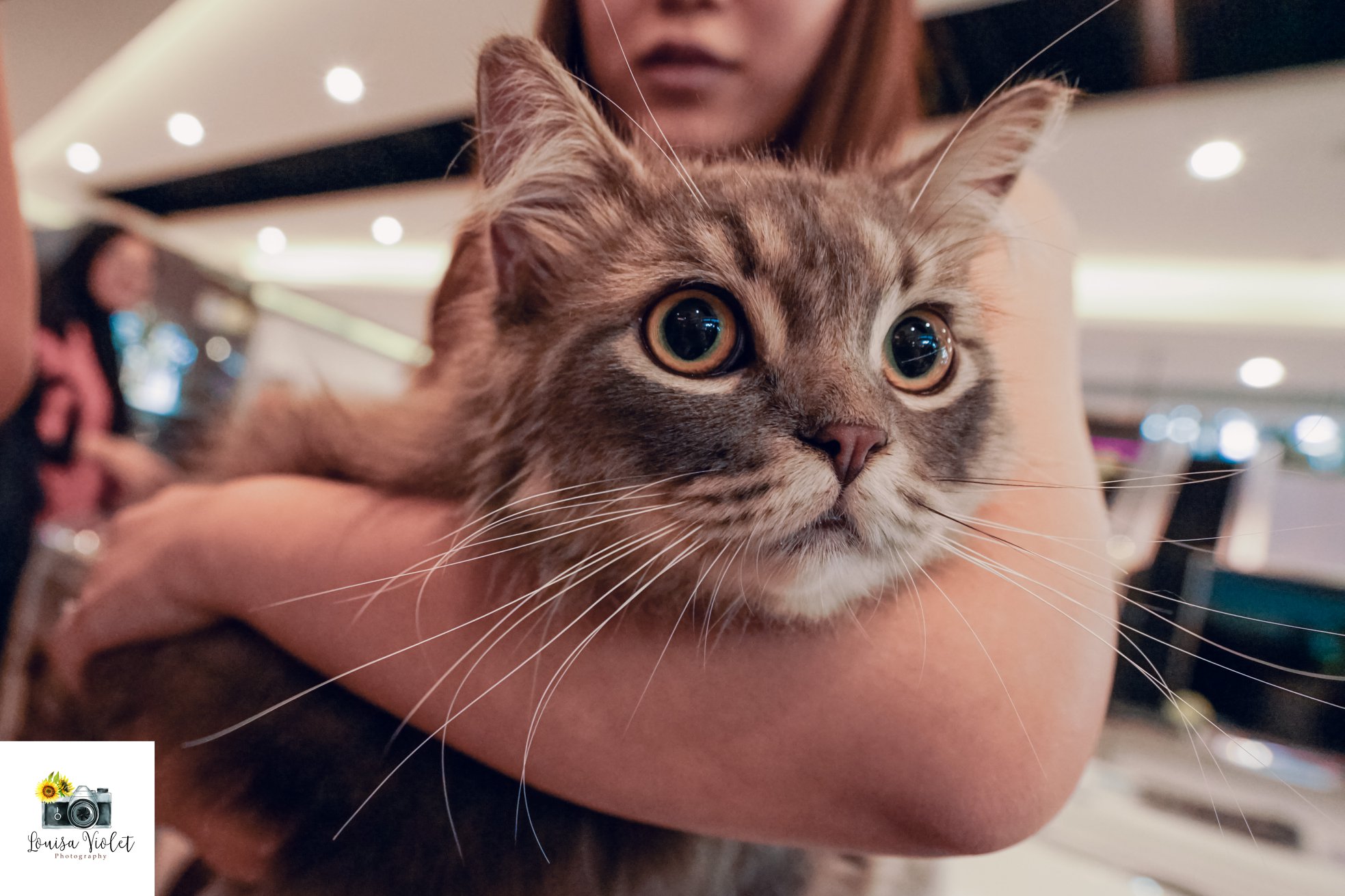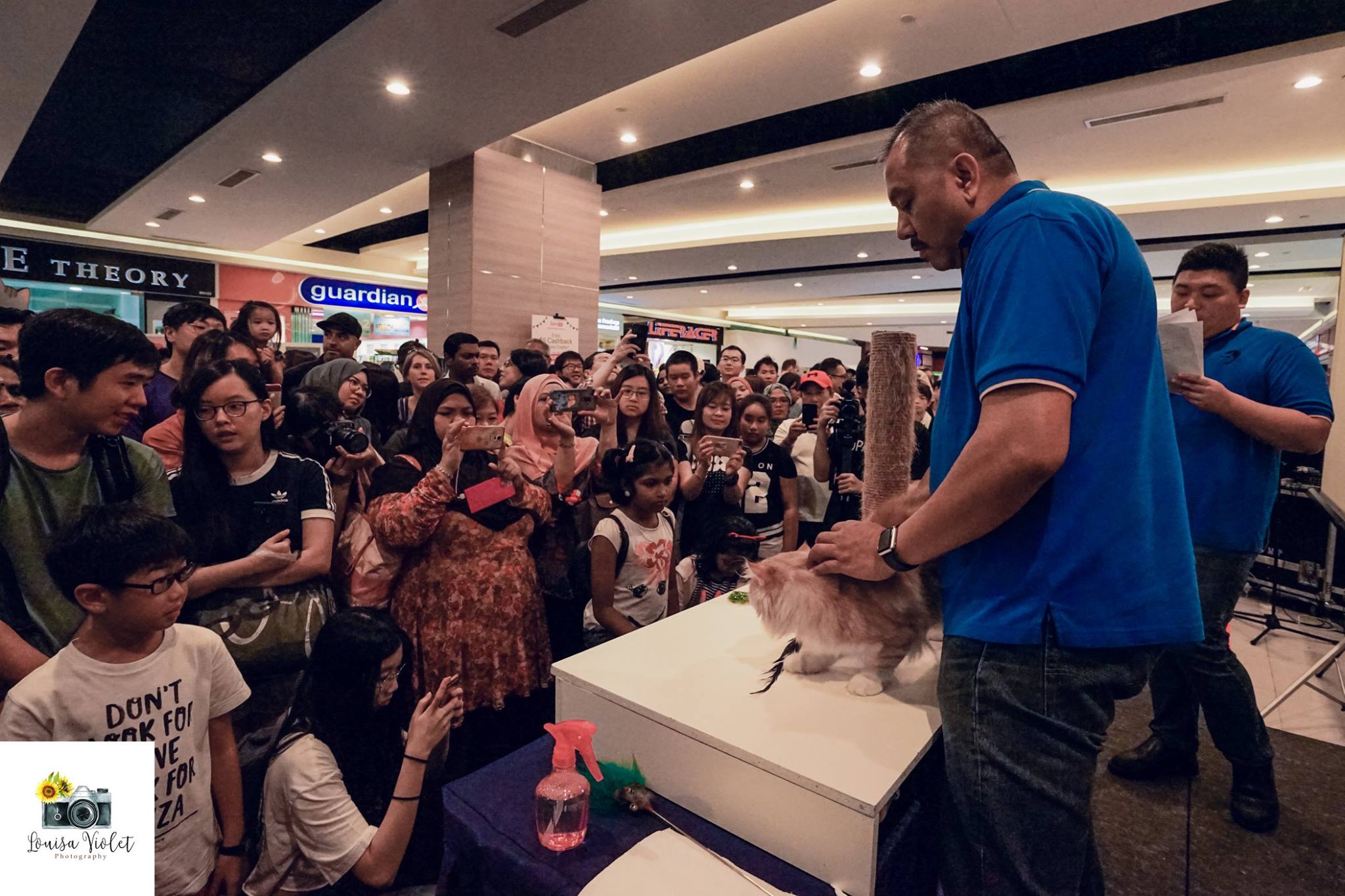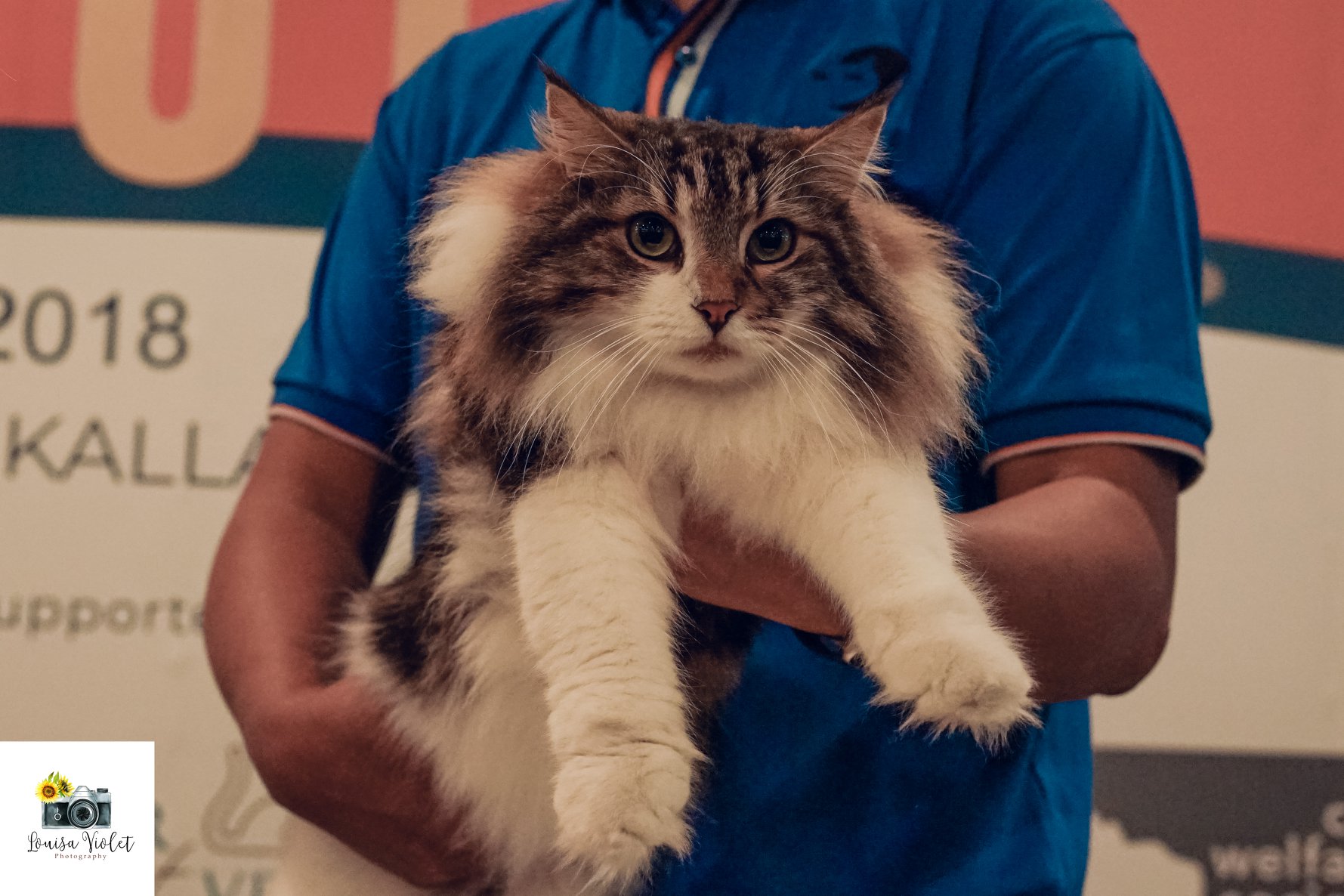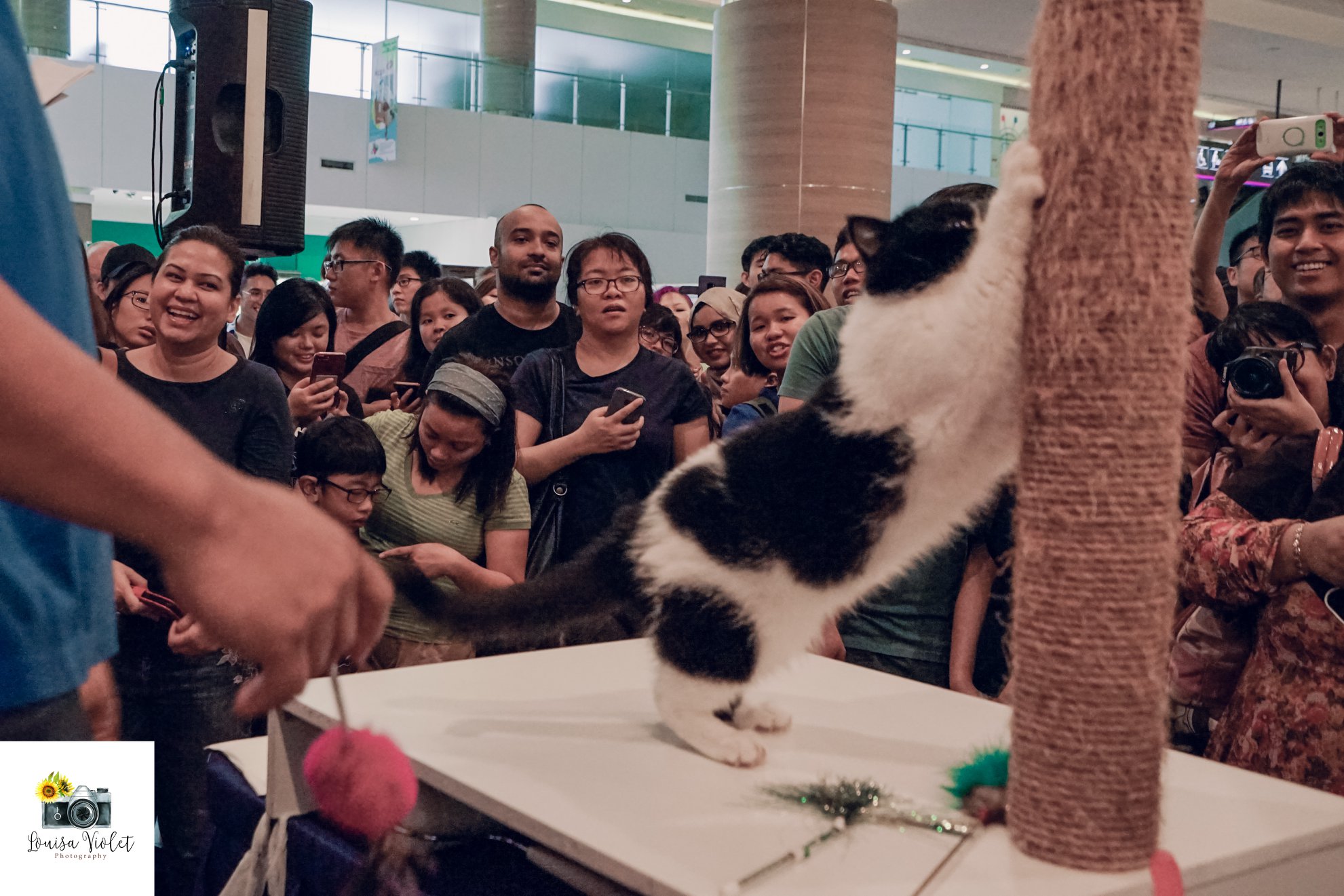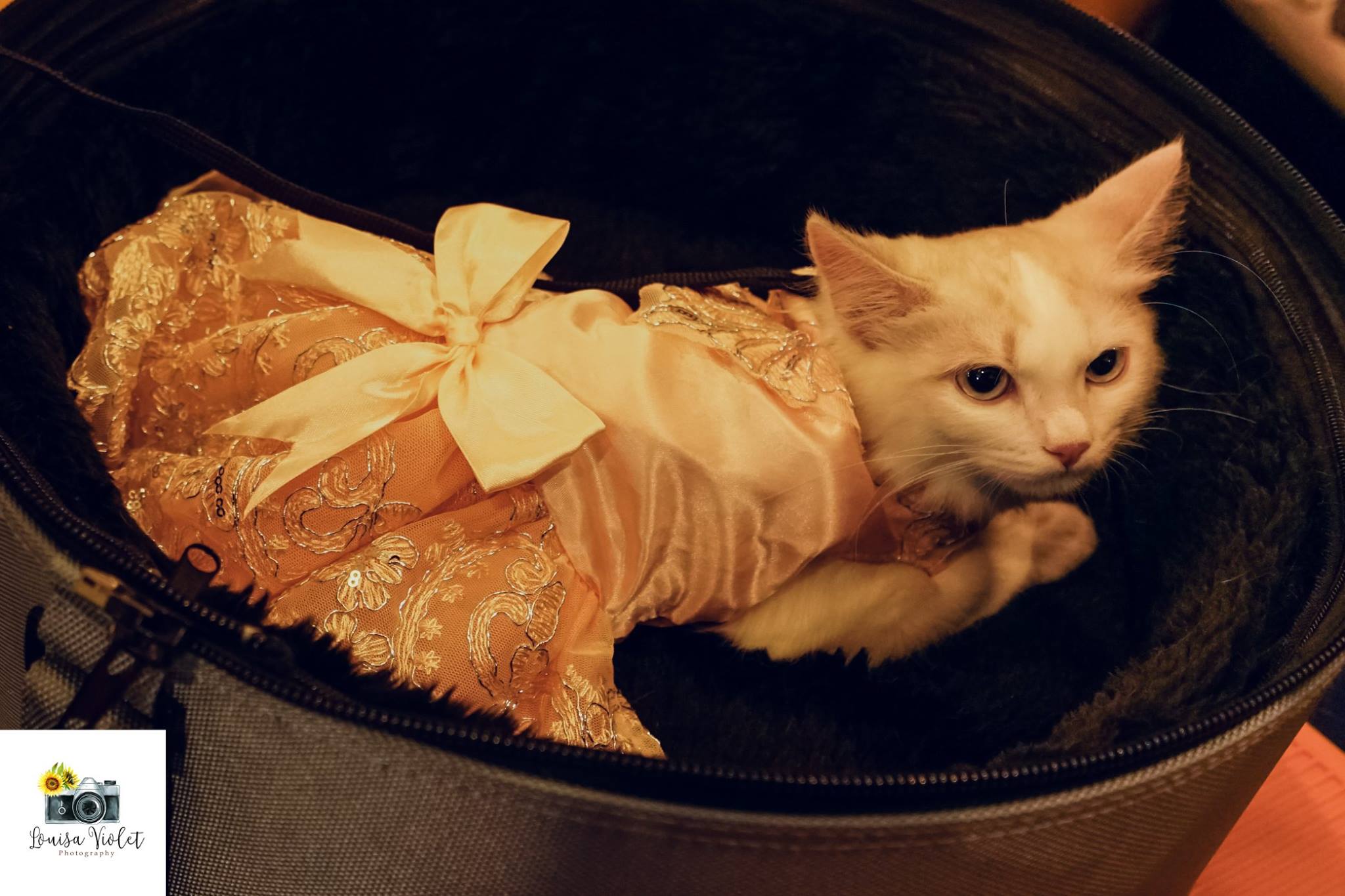 Location:1 Kim Seng Promenade, Singapore 237994 (Great World City Lvl 1 Atrium and Office Lobby)
Dates: July 27-28, 2019
Timing: 11am-9pm
If you like what you read, follow us on Facebook, Instagram, Twitter and Telegram to get the latest updates.