Commuters travelling through Harbourfront MRT interchange, this piece of news is for you.
The Land Transport Authority (LTA), SBS Transit, and SMRT Trains will be holding a security screening exercise -- Exercise Station Guard -- at Harbourfront MRT station (North East Line and Circle Line) on August 2, 2019.
The exercise will run from 10am to 4pm.
Commuters travelling during that time should factor in additional time for the security screening.
What will happen on that day
Commuters entering Harbourfront MRT station will be directed towards the fare gates near Exits A, B, C, and D to undergo security screening.
Commuters exiting the station will be directed to the fare gates at Exit E, towards VivoCity.
Some commuters will be subjected to security screenings using metal detectors and have their belongings scanned by X-ray machines.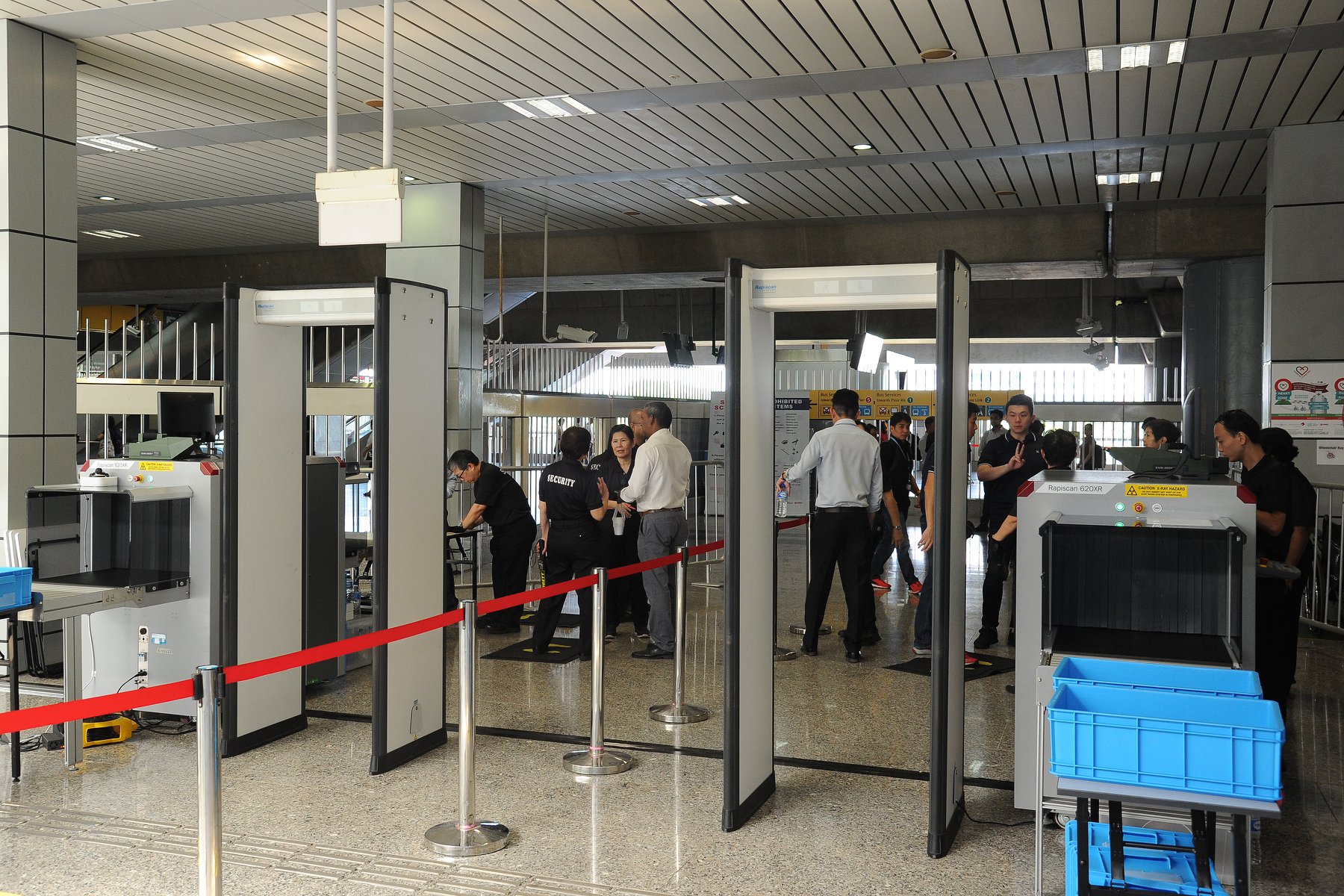 The Mass Screening Device, last deployed during a similar exercise at Jurong East MRT station, will also be used.
This device is able to screen multiple persons for suspicious items in real-time without disrupting people flow.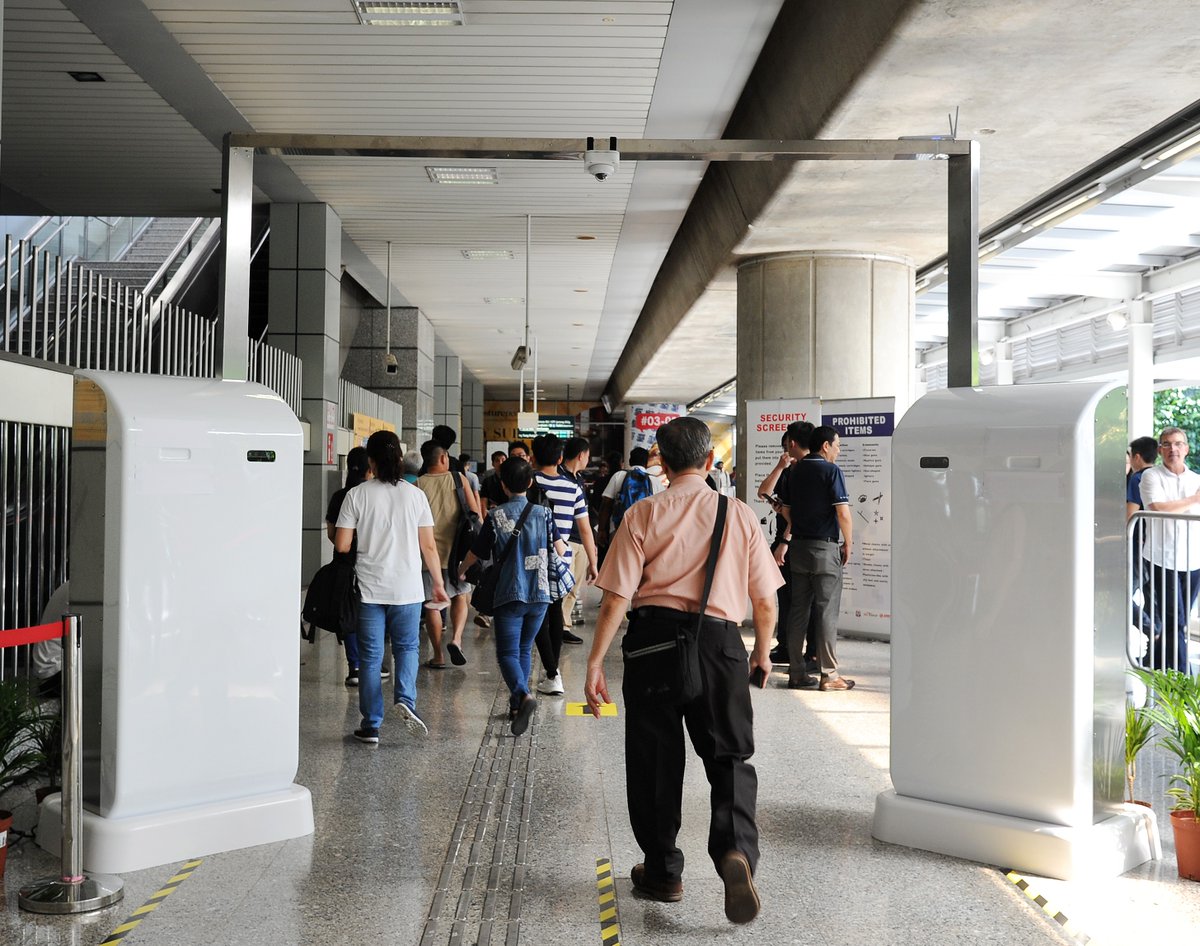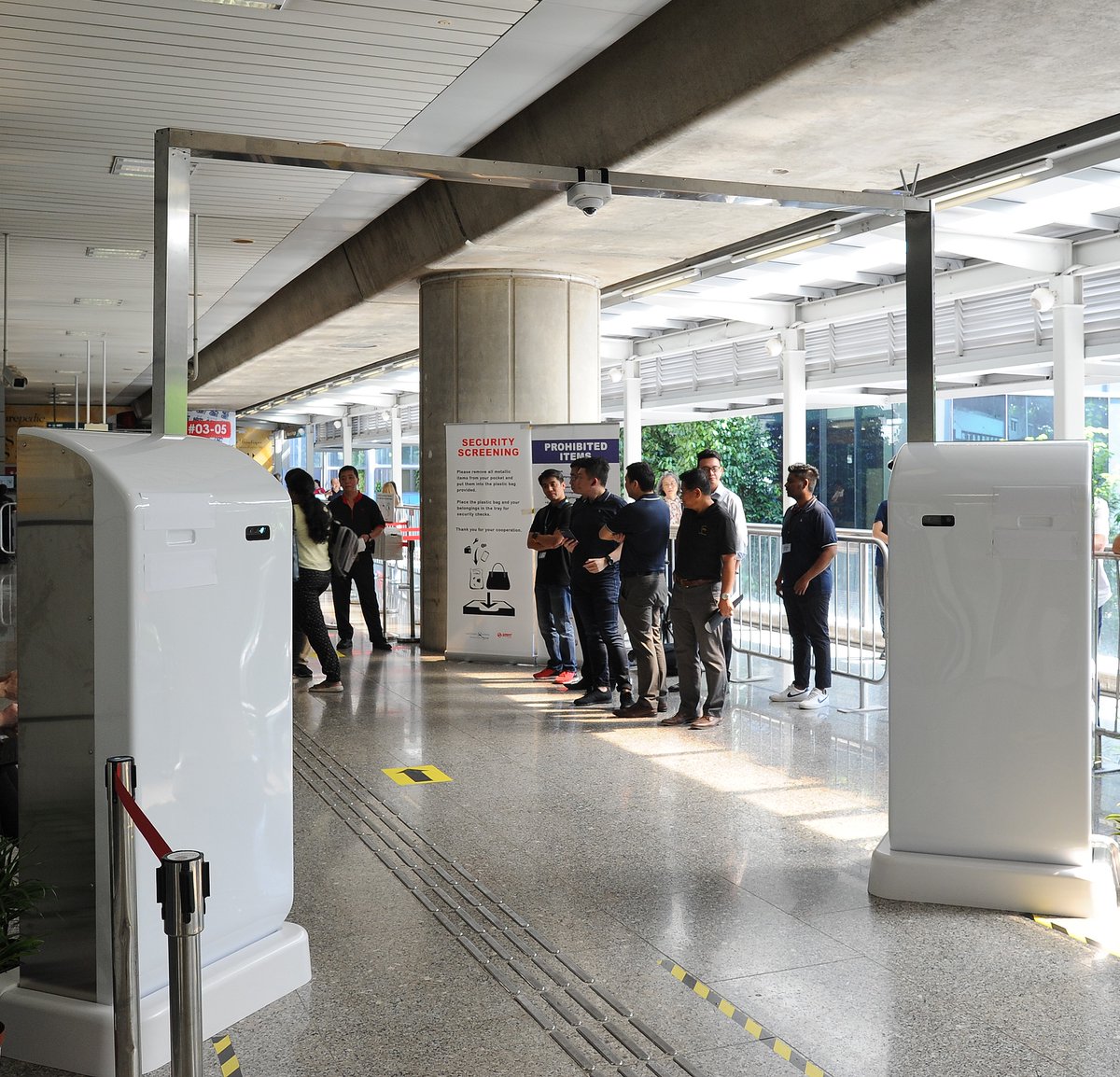 Exercise Station Guard has been conducted regularly by LTA and public transport operators since 2018.
According to LTA, such exercises test and validate security measures, contingency plans and operational readiness at public transport nodes during "heightened security situations".
Top image via LTA. 
If you like what you read, follow us on Facebook, Instagram, Twitter and Telegram to get the latest updates.