Most of us grew up with stuffed toys which we affectionately regard as chou chou (literally "smelly smelly").
And a very good reason for their name is the fact that they went unwashed for as long as possible.
But a Malaysian man by the name of Wai Wai Chong took it to the next level with his pig plushie.
Before and after photos
On July 25, 2019, he posted three before and after photos of his plushie on Facebook: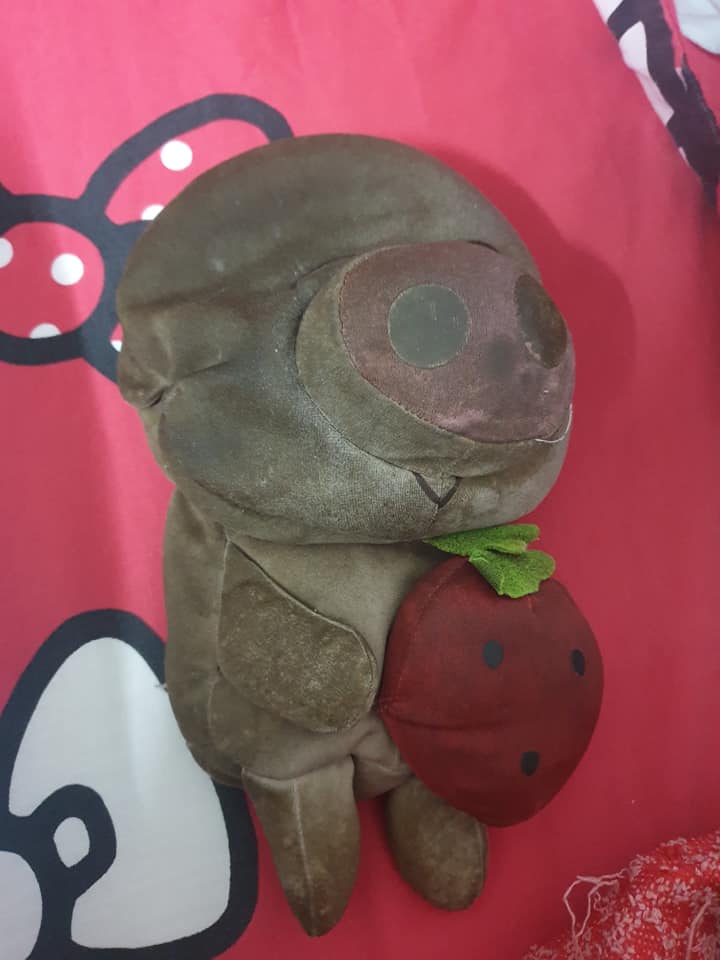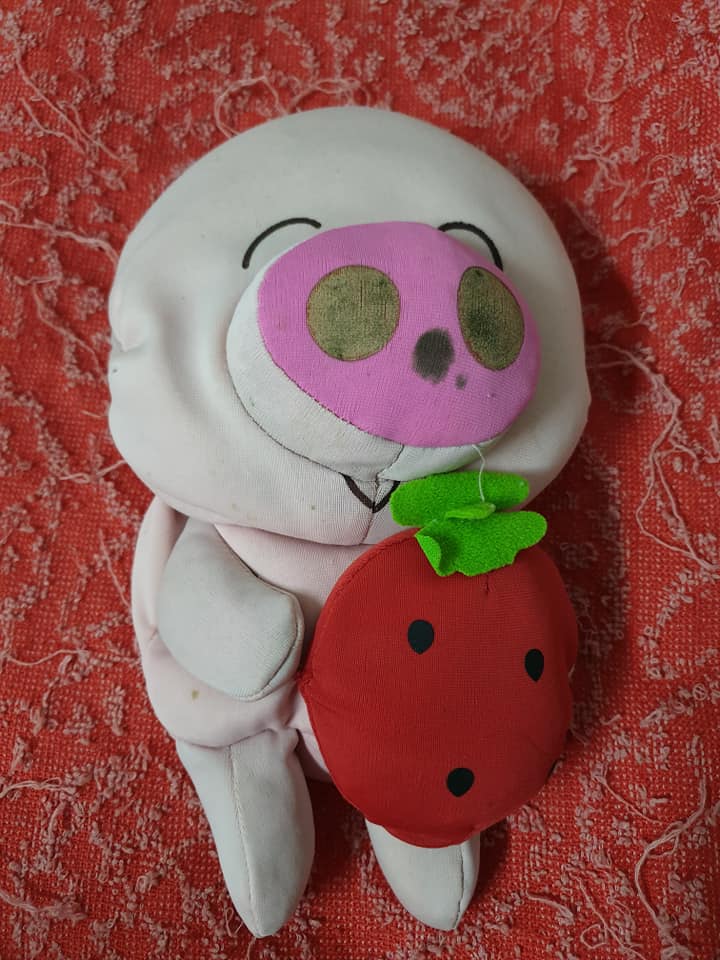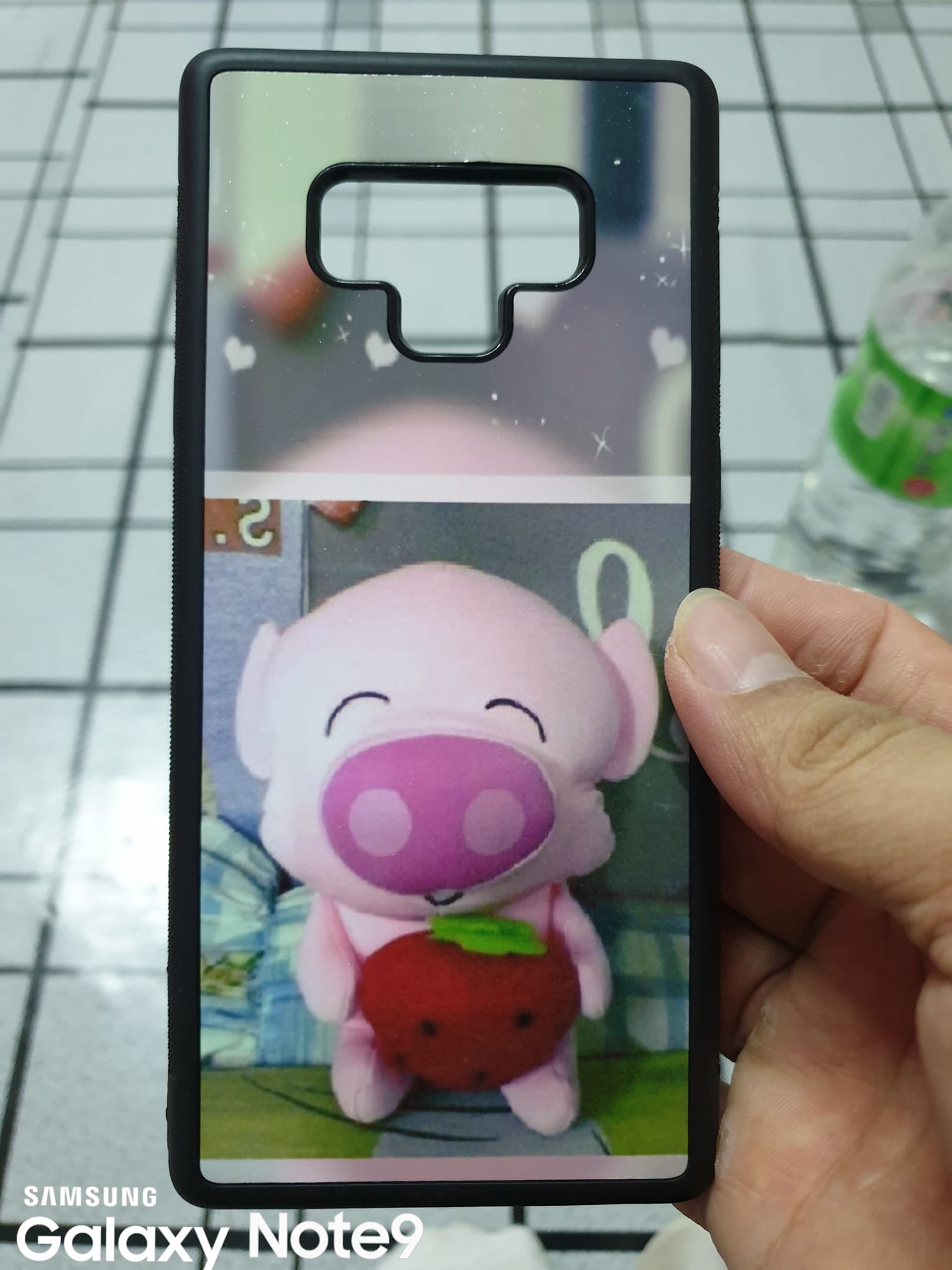 He wrote in Chinese:
"This is my piggy plushie which I have never dared to wash because I am afraid of ruining it. However, it has gotten to a point where I am afraid that my plushie will rot if I do not wash it. It took me much courage to finally bring my plushie to the DIY laundry shop, and I'm so pleased with the results after the wash! #loveyoumylittlepiggybb #fromhomepiggytoblackpiggytohomepiggyagain #alwayslovehissmilewhichmakesheartsmelt #onlyusednormalTOPdetergentandthelaundromatdetergent"
Chong's post has since gotten over 2,300 shares.
Response from netizens
Many Facebook commenters were shocked at the state of Chong's plushie and wondered what exactly it went through to become so black and dirty.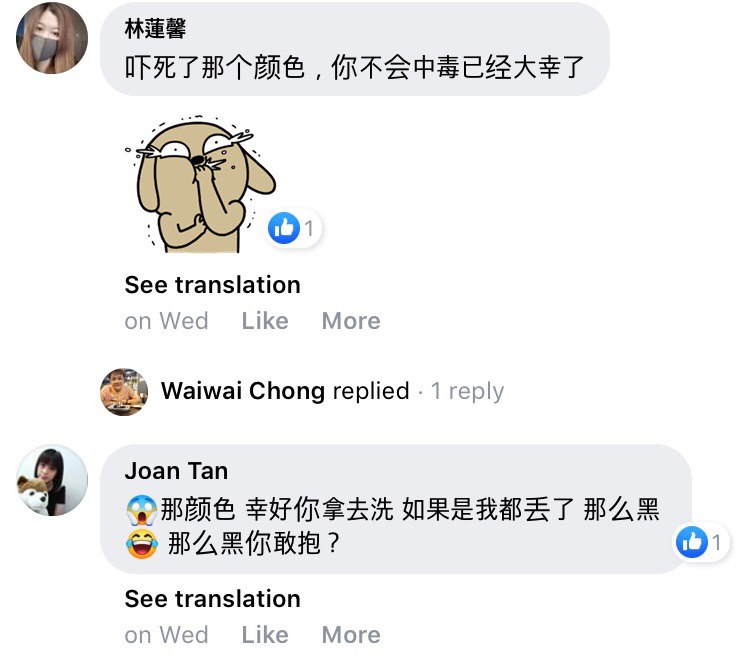 "What a scary colour, you're lucky enough if you don't get poisoned by it"

"If my plushie was this dirty, I would have thrown it away. How can you hug it to sleep when it's so black?"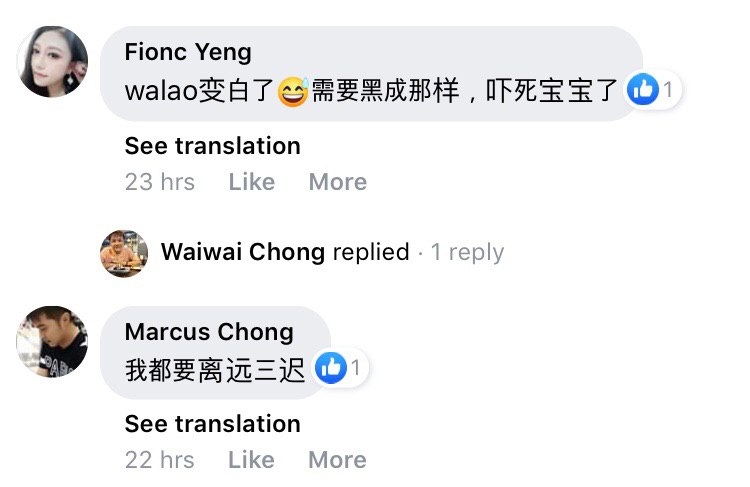 "Wow it became clean again! Need it have gotten so black? How scary"

"I would keep a distance of 3m away from the plushie"
Others started comparing their own childhood plushies with Chong's, stating that theirs were in a much better state than his was previously.

"Luckily my plushie isn't so black"

"His plushie is in a much worse state than mine"

"My plushie is considered very clean already ok"
That's a low benchmark, though.
Original post here:
Top image via Wai Wai Chong on Facebook
If you like what you read, follow us on Facebook, Instagram, Twitter and Telegram to get the latest updates.