Police in Wellington, New Zealand, might have possibly detained the cutest criminals ever.
Rebellious penguins
On July 15, 2019, local police were called down to investigate a case of trespass—involving not humans, but two tiny penguins.
According to a Facebook post by the Wellington District Police, a lone little penguin (yes, that's the species' actual name) was first spotted on July 13 on a road.
With some help from members of the public, the police picked up the small fellow, which they described as "little and blue", and released it back into the sea.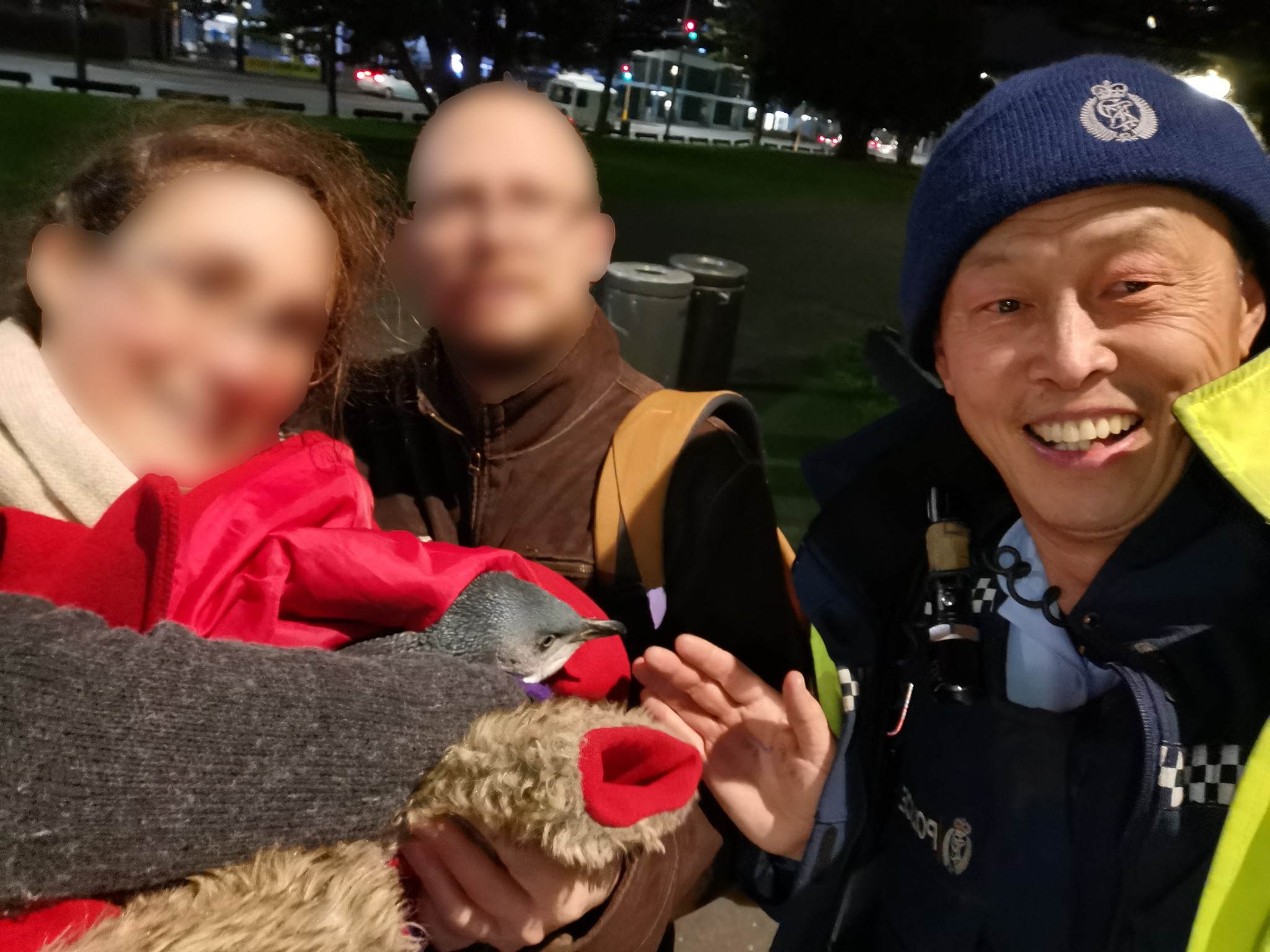 Two days later however, the penguin reappeared with a companion.
Police apparently received a second call around 6:35am, informing them that the pair of birds had made their way to the Wellington Railway Station.
The adventurous birds subsequently took refuge beneath a sushi shop at the station.
Their hideaway however, was discovered by the sushi shop owner upon hearing the birds' cooing. The penguins had apparently chosen to camp out beneath the shop near the grill, where it was warm and toasty, reported The Guardian.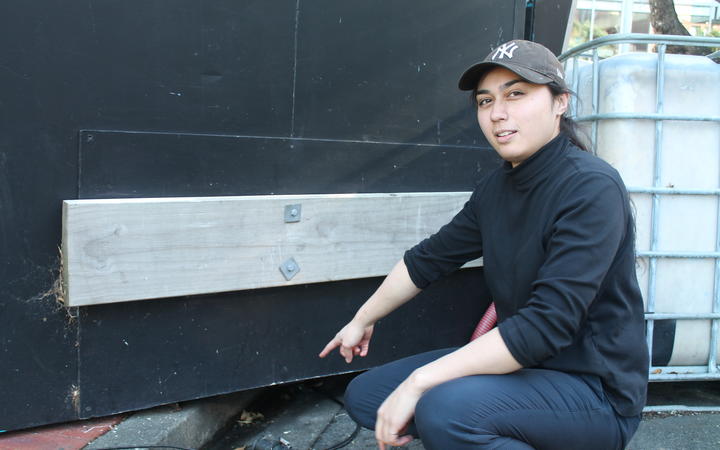 The "waddling vagrants", as one police officer had dubbed the birds, were temporarily 'detained' and returned to the sea again.
Despite this, the determined penguins returned a third time on the same day, crossing busy roads between the harbour and the station to reach the sushi bar, the shop owners told local media RNZ.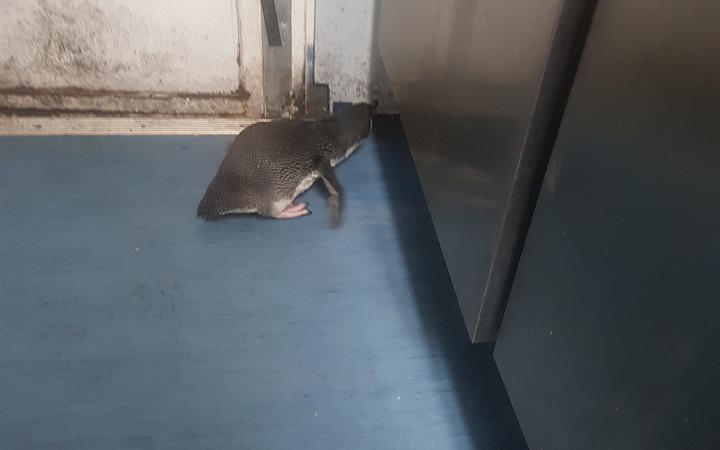 The Department of Conservation (DOC) was then called in to send the birds back to their natural habitat.
The birds were placed in a nesting box at the waterfront.
This is the Wellington Police's Facebook post:
Penguins were actually looking for nesting sites
The trespassing pair were apparently searching for nesting sites to lay their eggs.
Little penguins are not uncommon in Wellington harbour, but it was reportedly the first time some of them had tried to make a home at the station.
A member of the conservation department advised people against going near the penguins, as they might have a nasty bite.
In spite of the police and conservation department's efforts to relocate the tiny penguins, there might be a possibility that the pair would leave their nesting box and end up at the sushi shop again.
Said DOC volunteer Mike Rumble of this particular penguin species:
"It's a natural characteristic of the penguins - they will always return to where they possibly were nesting."
Top photo from NRZ and Naver
If you like what you read, follow us on Facebook, Instagram, Twitter and Telegram to get the latest updates.