Singaporean actress Joanne Peh has been making a comeback in recent years.
Peh has remained rather low-key after marrying fellow actor Qi Yu Wu, but the actress has recently taken up a role in an upcoming Toggle drama which might be worth looking forward to.
First M18 Toggle drama
36-year-old Peh will be acting as a brothel boss called Fung Lan in Toggle's first M18-rating drama, Last Madame.
The story is set in a brothel called House of Phoenix in 1940s Singapore, similar to The Little Nyonya where Peh had her breakthrough.
In the drama, Fung Lun is a ruthless, former prostitute who wants to save her fellow prostitutes from thirsty men.
The drama will show real-life happenings in a brothel back then, which explains the M18-rating.
The drama is directed by Jean Yeo, who was also behind popular Channel 5 drama series Lion Mums.
Pushing limits
Peh has been sharing some behind-the-scenes of the drama via her social media posts.
This includes how she will possibly look, which apparently took 40 hours of imaging: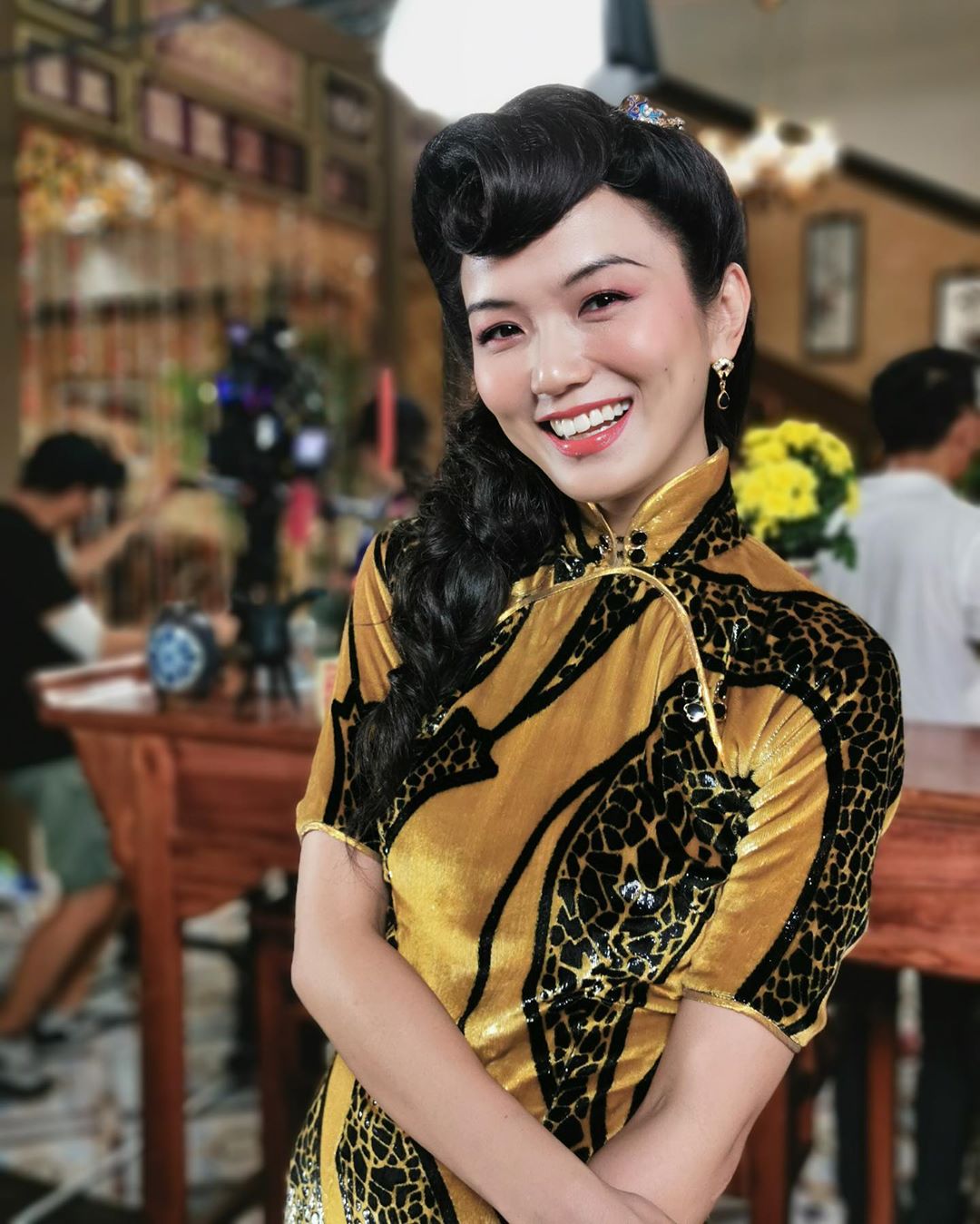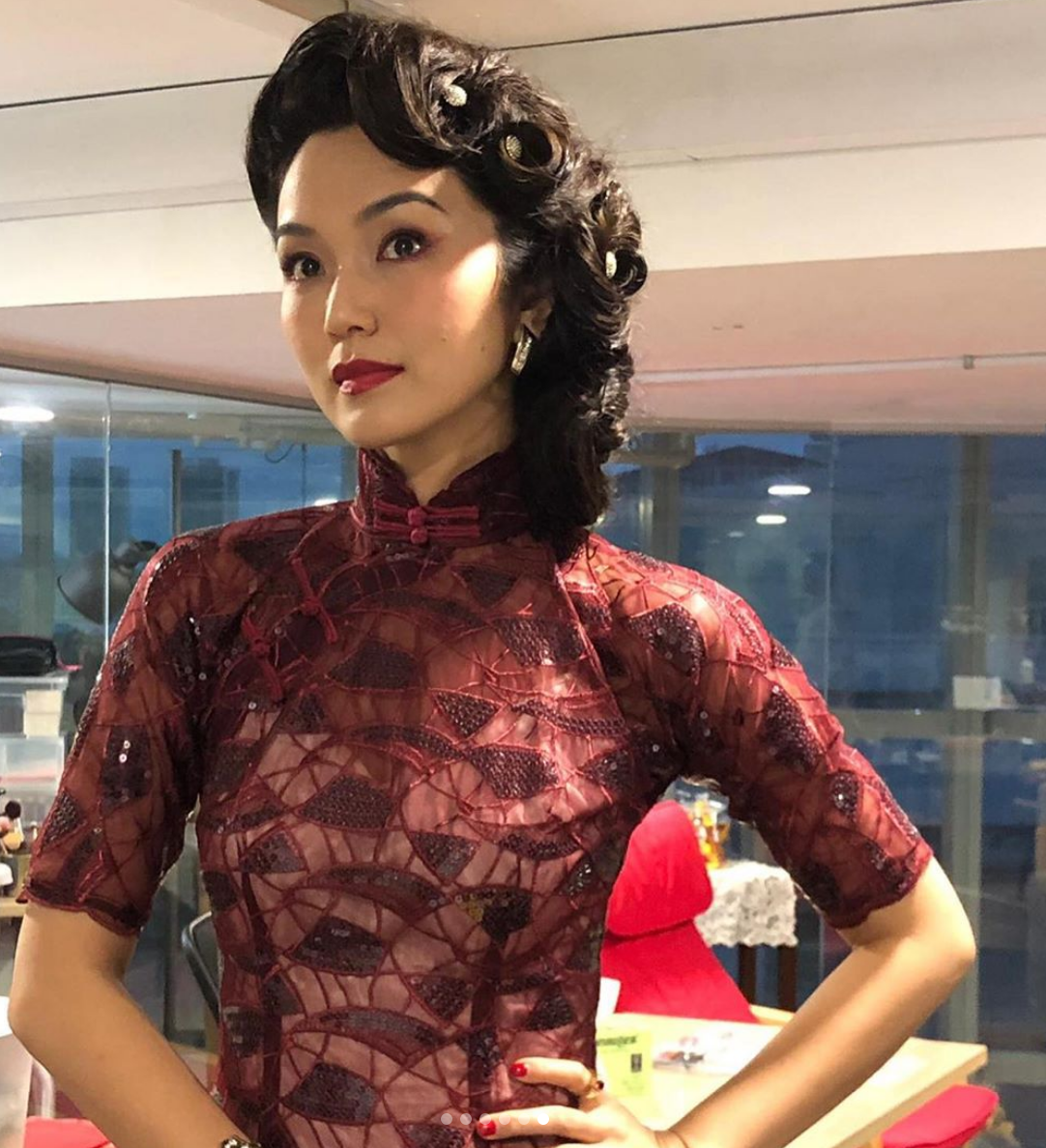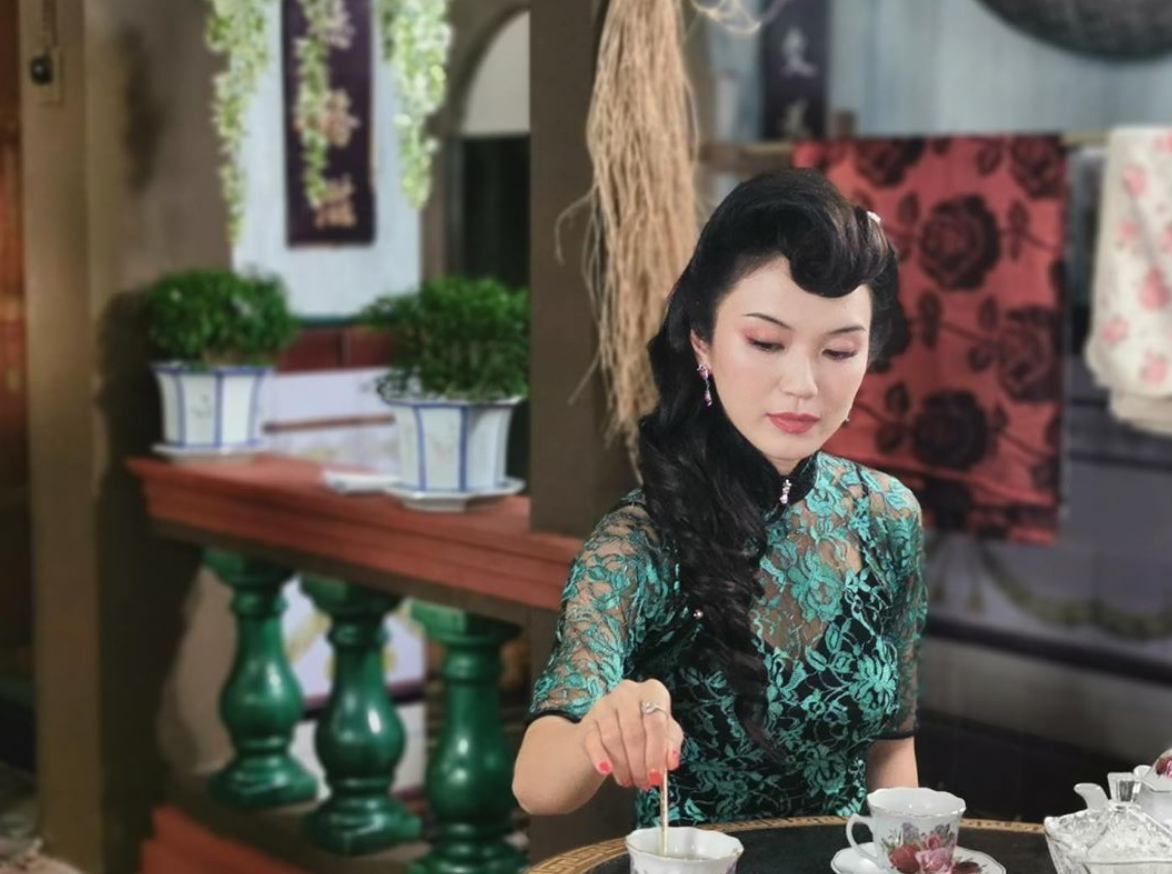 Peh also shared in the interview with 8 Days that this role challenges her "to treat her body as an art form".
She added that there are some intimate scenes in this show — her first since getting married.
Airing in September
The English drama will have 12 half-hour episodes in total.
The drama, which also stars Lina Ng, Constance Lau, and Eelyn Kok, is slated for September 2019.
Top photo collage from Joanne Peh's Instagram
If you like what you read, follow us on Facebook, Instagram, Twitter and Telegram to get the latest updates.