Those who missed out on Japan's famous cherry blossoms this year can consider an alternative much closer to home.
Home to 910 tombstones
Located in the midst of Hougang is a Japanese Cemetery Park, which is about three hectares -- roughly the size of three football fields.
It was first built in 1891 by three Japanese brothel-keepers to house Japanese prostitutes who have died in Singapore. Now, the 910-tombstone park mainly holds the remains of Japanese residents.
In 1973, however, the government prohibited any more burials in 42 cemeteries including the Japanese cemetery, The Straits Times reported.
Now, the scenic cemetery serves as a memorial park.
The park is known for its lush greenery and Japanese-inspired architecture.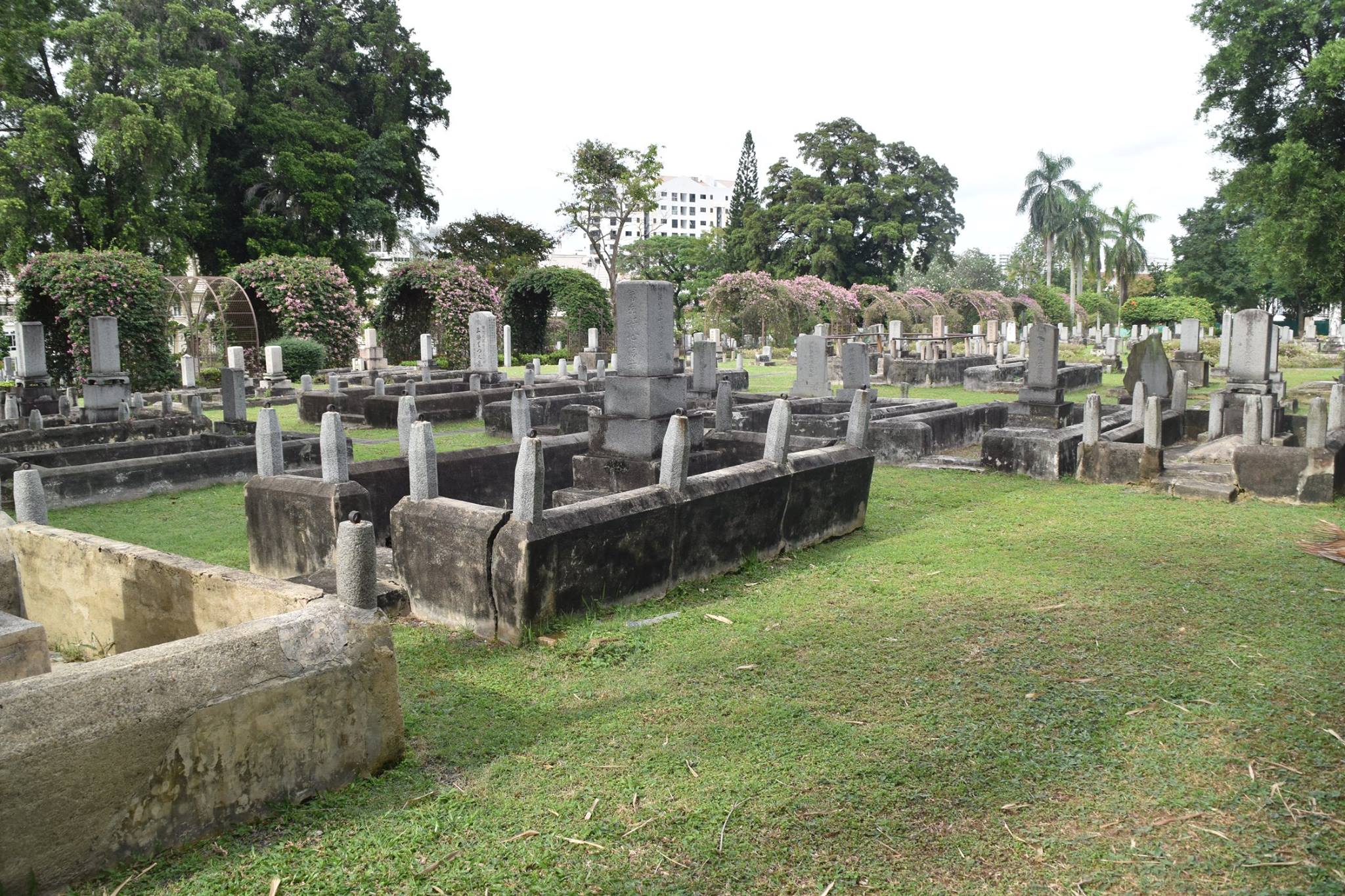 Aesthetic archways
The place, however, has recently seen more visitors looking to snap a photo to spruce up their social media feed.
The park is home to a long row of archways decorated with a native plant species, bougainvillea.
When the flowers are in bloom, the archways make for a picturesque photo reminiscent of springtime in temperate countries.
Here's what it looks like:
https://www.instagram.com/p/BIr4vdZhxlh/
And here are some shots of the place without the flowers in bloom: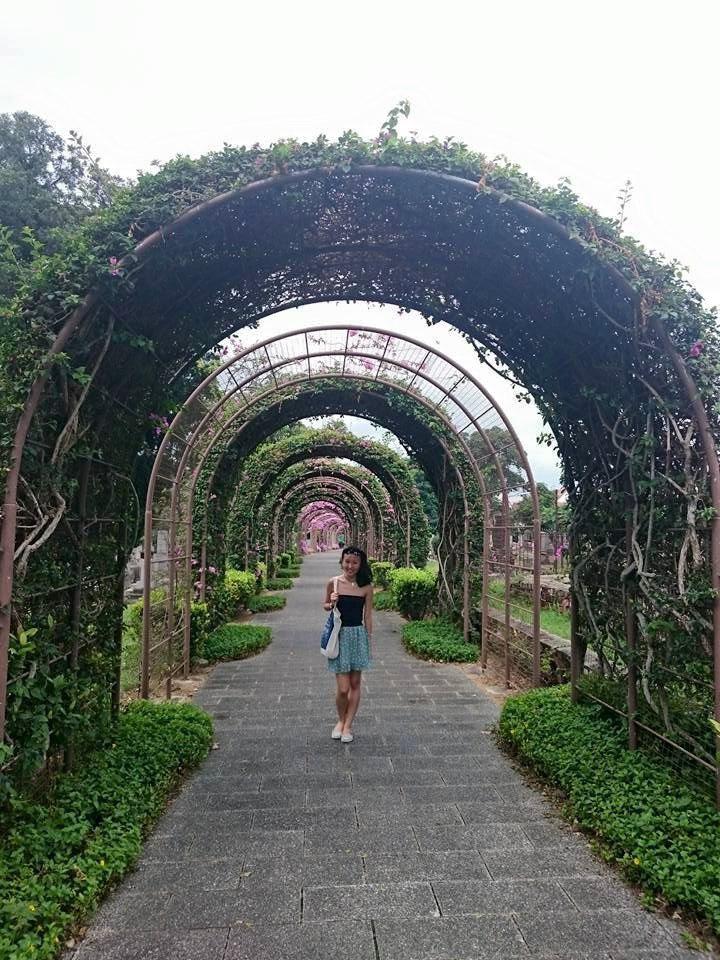 Pretty aesthetic but do not forget the significance of this place while you take photos there.
Address: 22 Chuan Hoe Ave, Singapore 549854
Opening hours: Monday to Sunday, 8pm to 6:30pm
Top photo from @omatanali and @angiethetomato / IG
If you like what you read, follow us on Facebook, Instagram, Twitter and Telegram to get the latest updates.