The morning of July 26 has been absolutely insane.
Various shops and local malls have been plunged into chaos as Singaporeans gradually found out that there were only very limited sets of the S$54 Huawei Y6 Pro smartphone available for sale.
Demand exceeds expectations
Huawei outlets have been made to close early as demand for the smartphone has far exceeded expectations.
A lady even fainted outside the store, and the police were called in to regulate the crowd.
Ill-prepared promotion
The promotion saw the phone being sold at a special retail price of S$54 to those aged 50 and above.
As such, the queue was mostly made up of elderly Singaporeans, hoping to get the phone for cheap.
Most Singaporeans were angry at Huawei for being ill-prepared for the promotion, and pointed out the number of elderly people who joined the queue in vain.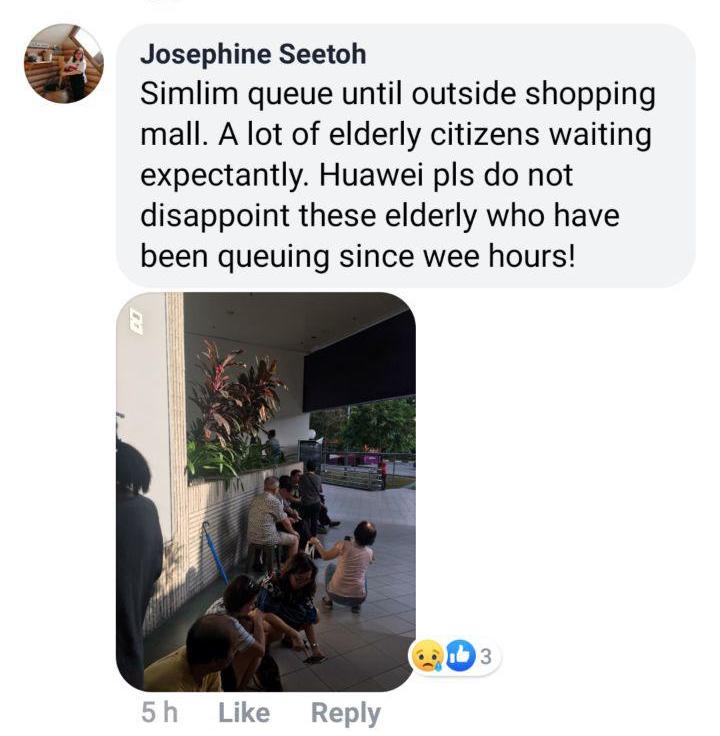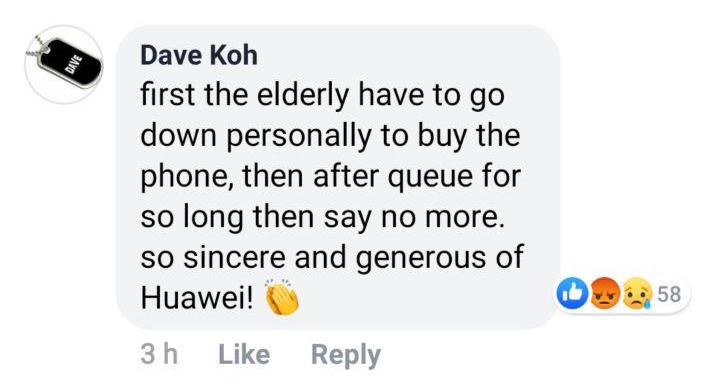 Many complained about the limited number of phones available for sale, which was not communicated clearly to potential buyers.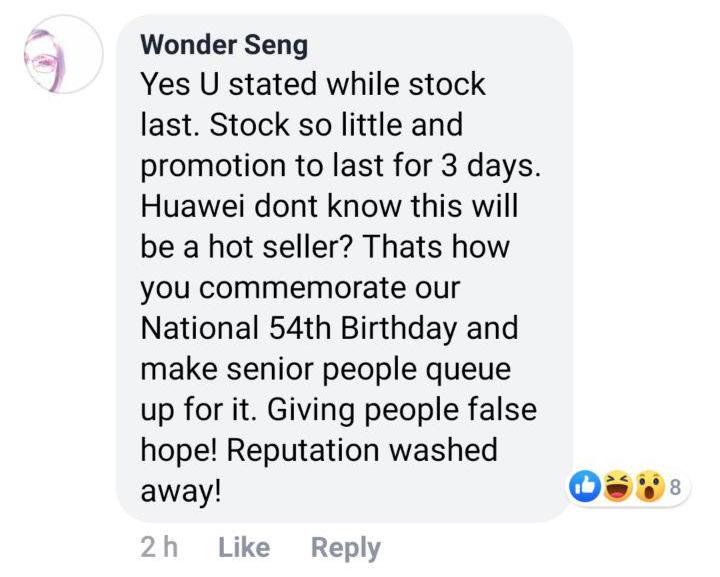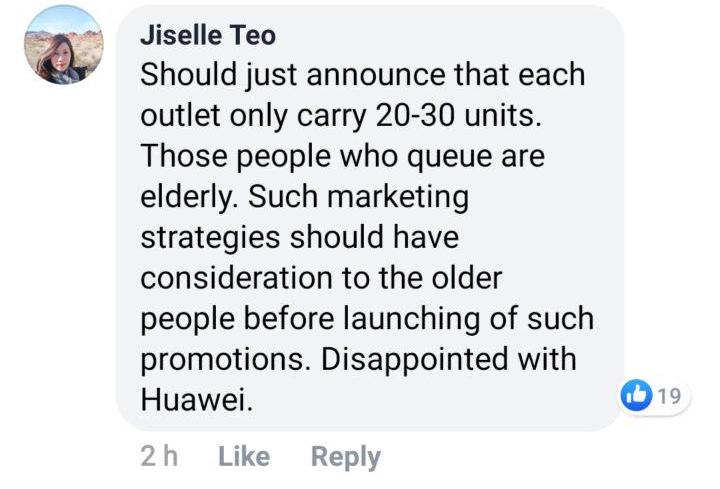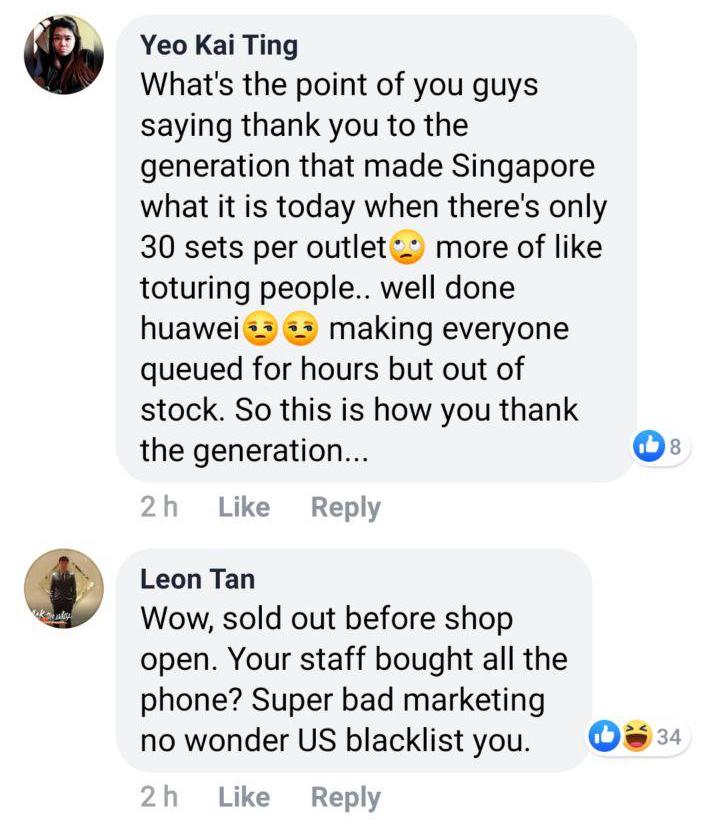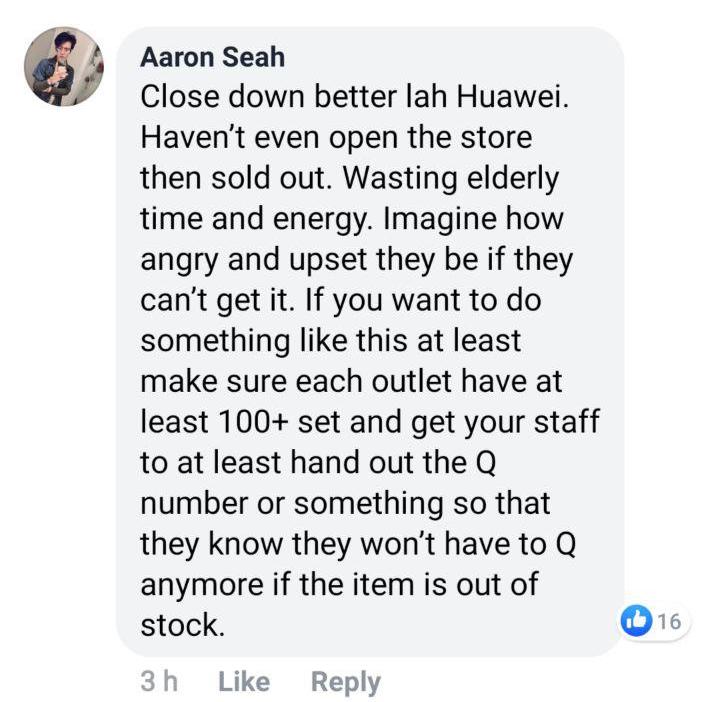 A few netizens also alleged that participating shops were reportedly closing or selling out their stock before the sales were scheduled to start.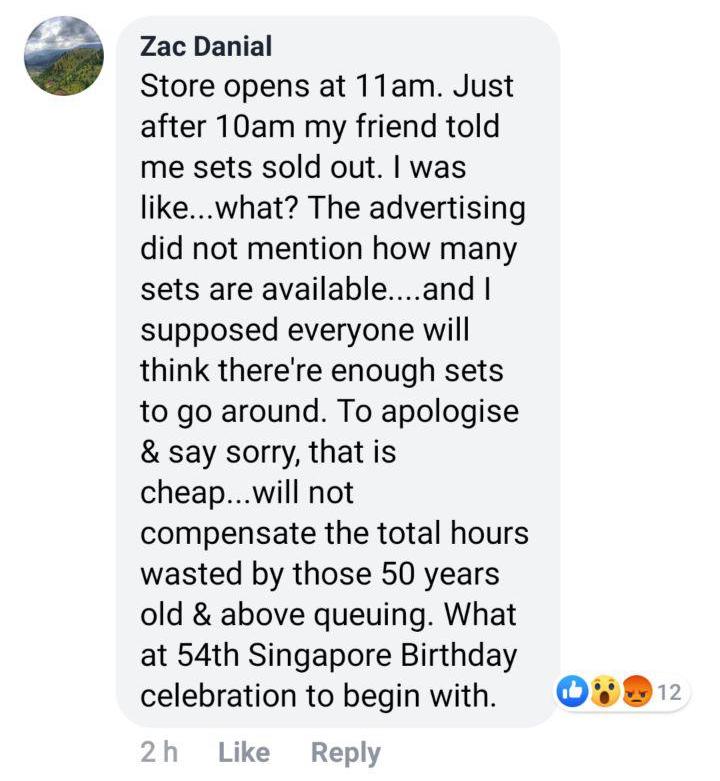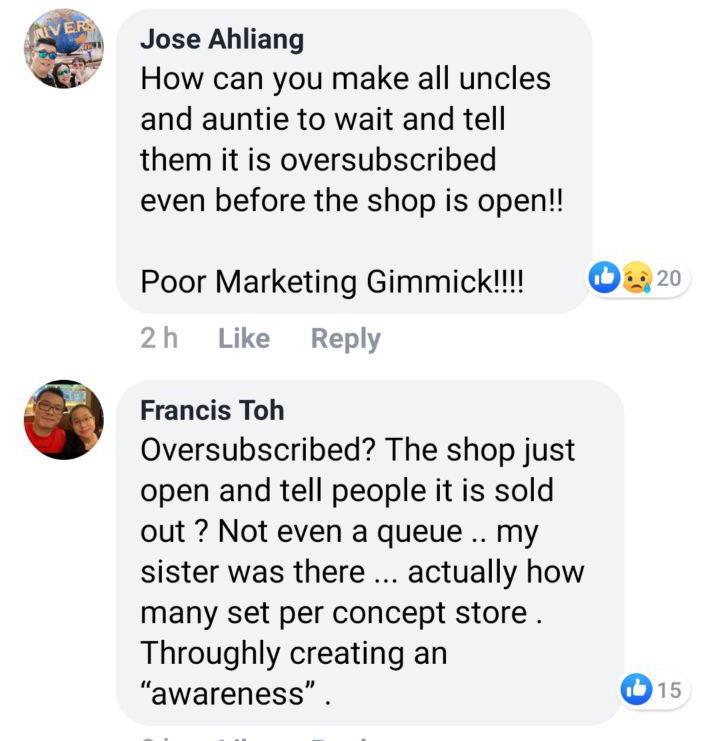 Suggestions on how to do better
Given how celebratory promotion became an islandwide commotion instead, some Singaporeans also offered suggestions as to how Huawei could have done better.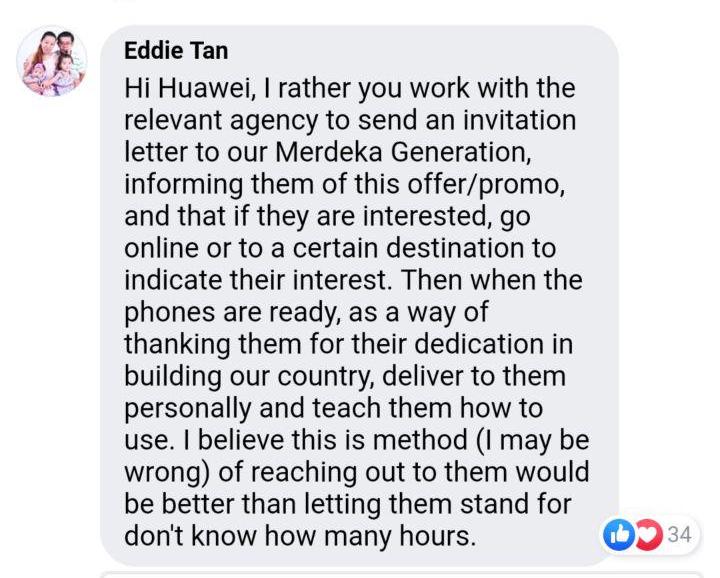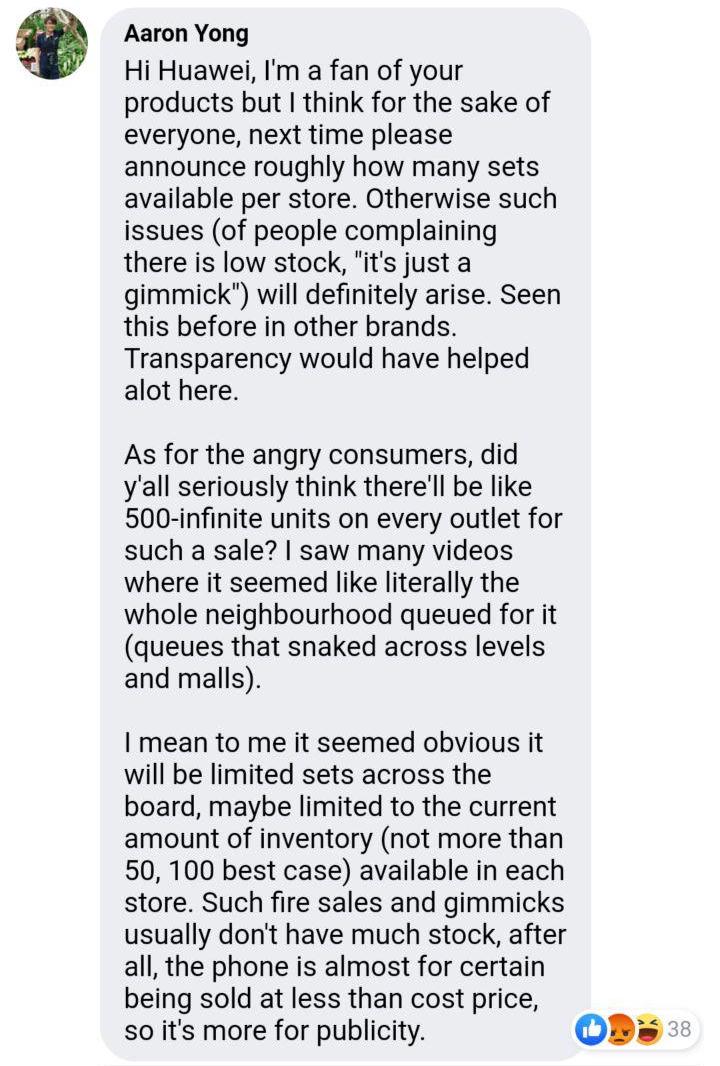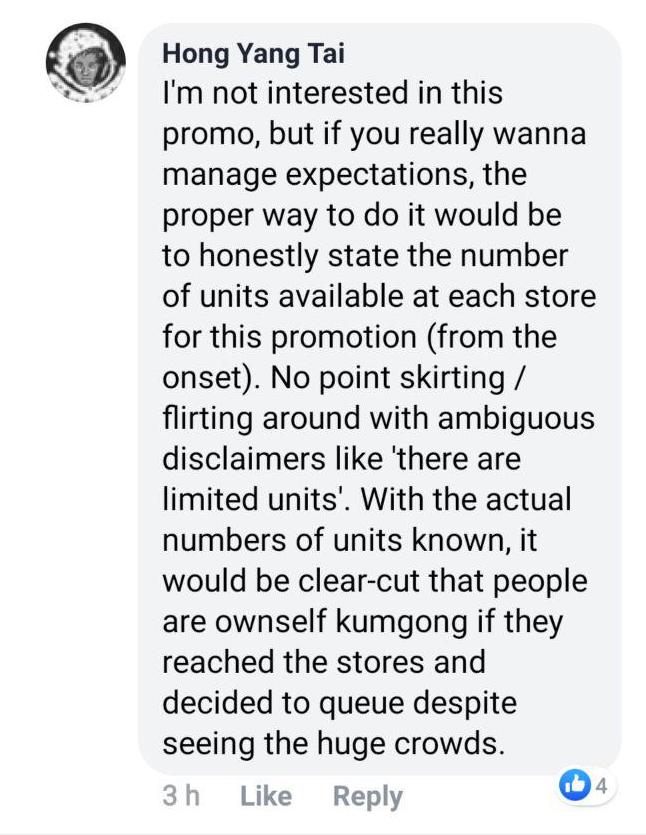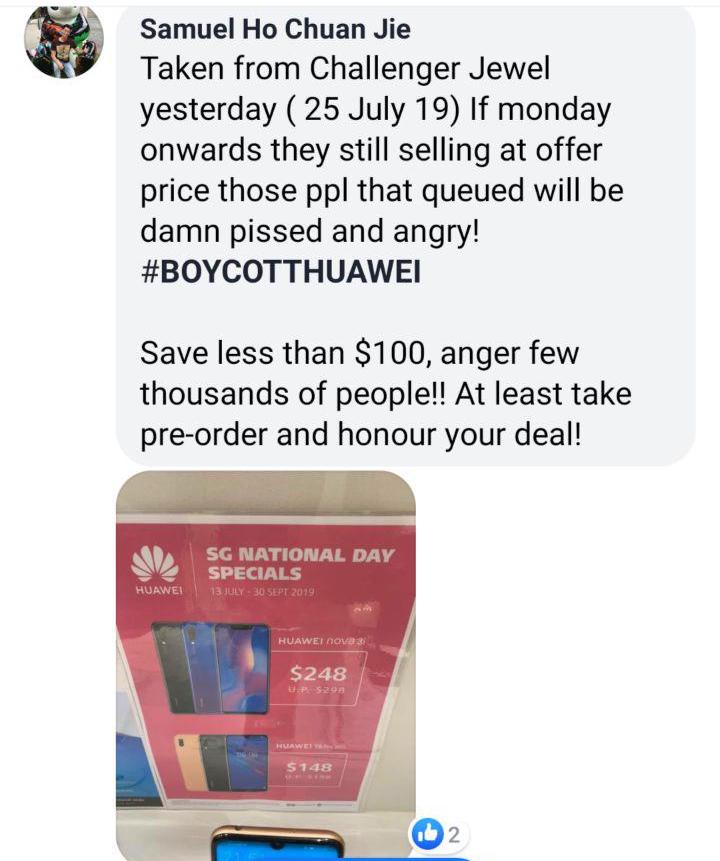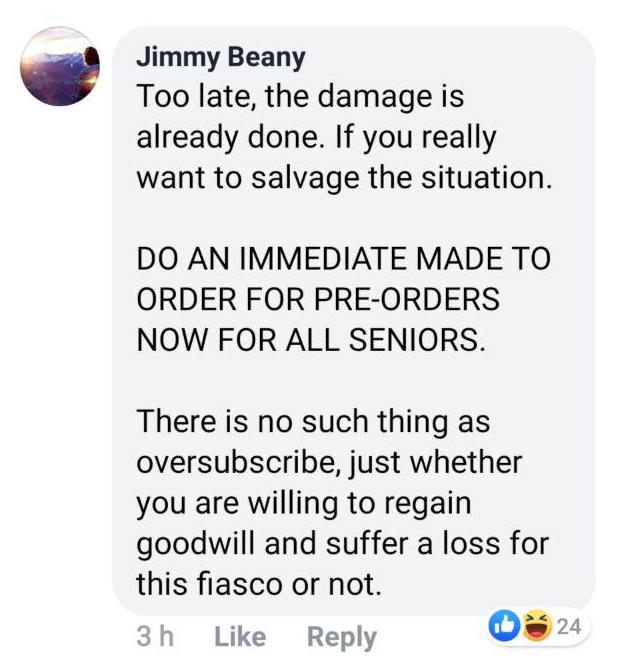 The issue was also close to heart for some of the younger netizens whose parents were among those who queued to get a new phone.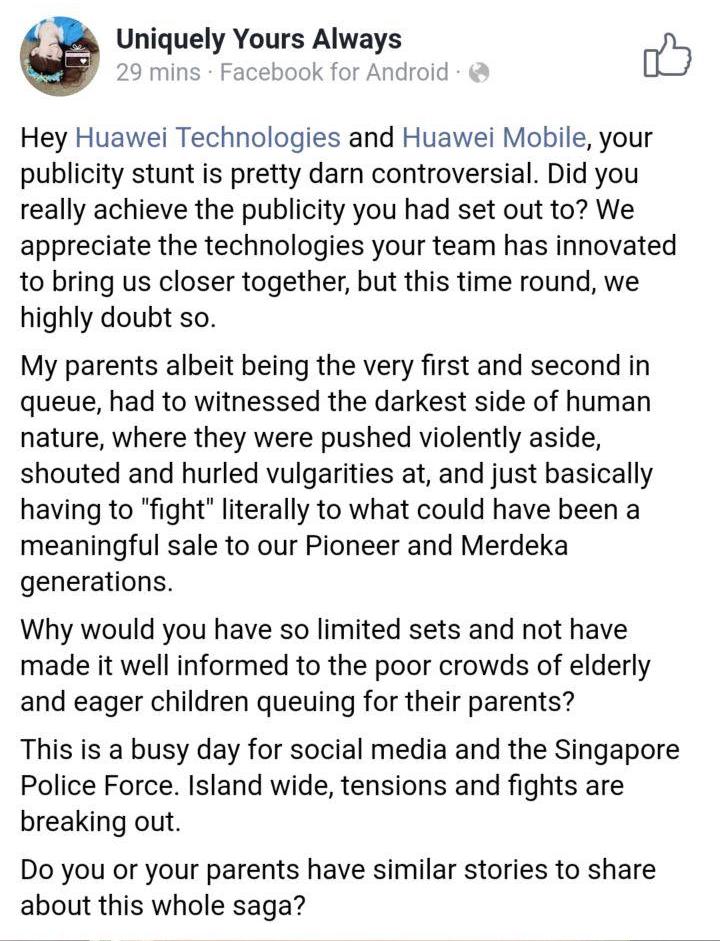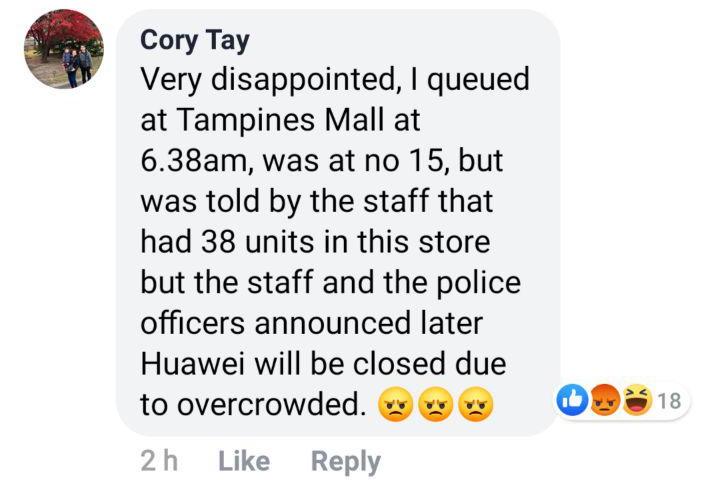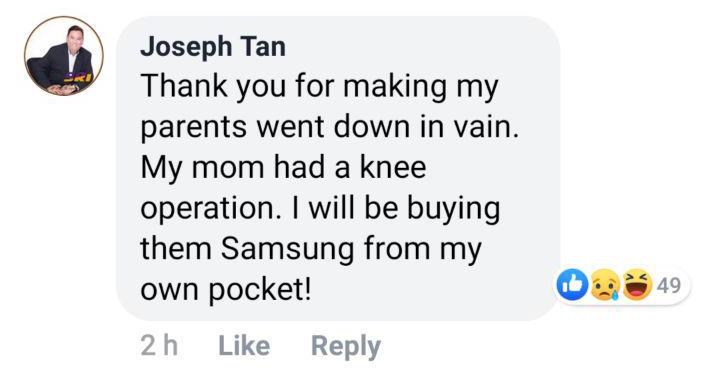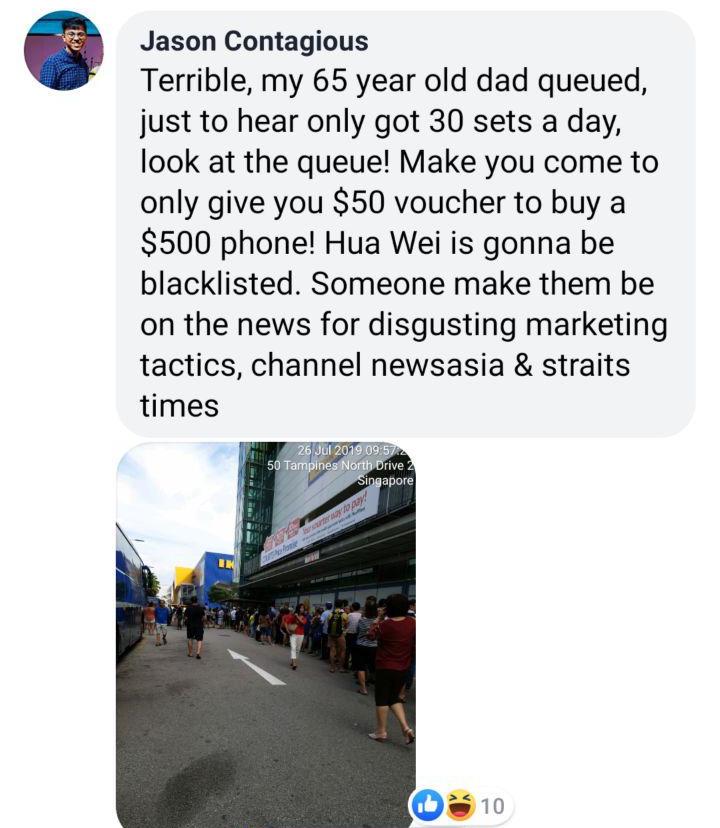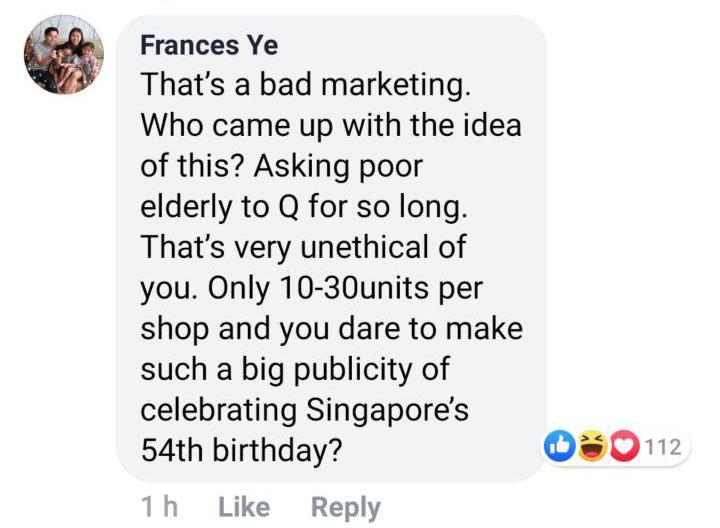 In light of recent events involving Huawei, the anger of many Singaporeans isn't misplaced — they were simply expecting better of the smartphone giant.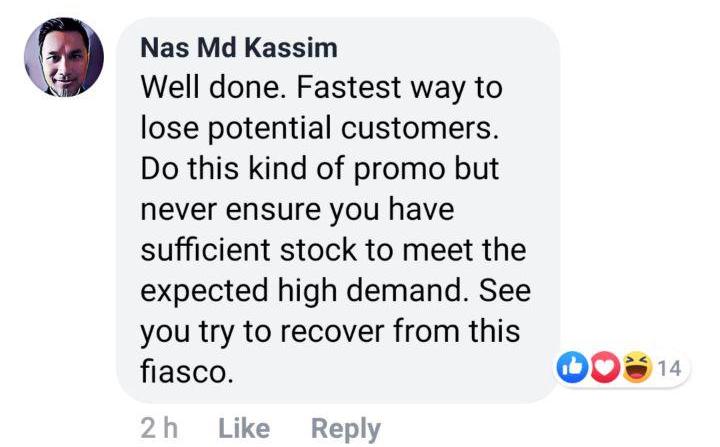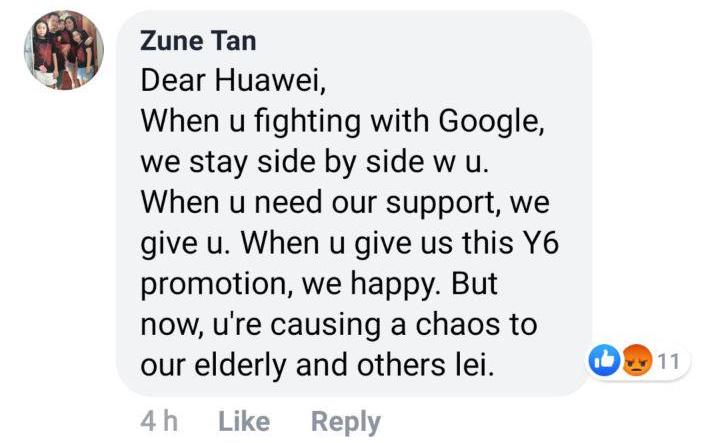 Oof.
Other Huawei stories: 
Top photo adapted via Huawei and Huawei's Facebook post
If you like what you read, follow us on Facebook, Instagram, Twitter and Telegram to get the latest updates.