A murder case, involving a boyfriend killing his girlfriend, has unwittingly exposed Taipei's tricky position on the international stage vis-à-vis Beijing.
All the protests and violence in Hong Kong for the past month and more can be traced to this case.
Who would have thought?
Here's how events have snowballed that is giving different territories the same headache they never imagined could have seized them.
Murder in Taipei
A 20-year-old Hongkonger named Chan Tong-kai allegedly strangled his pregnant girlfriend, 21-year-old Poon Hiu Wing, while they were holidaying in Taipei.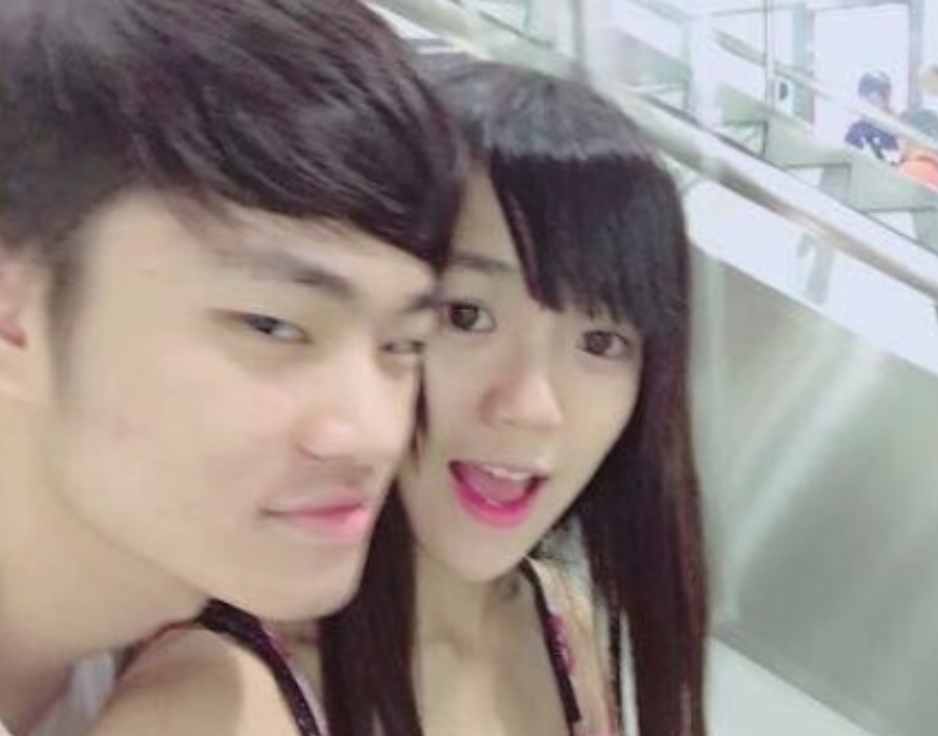 After placing her body in a suitcase and dumping it on the outskirts of Taipei, he withdrew money using her ATM card, and fled the city.
He continued to withdraw even more cash from Poon's bank account after returning to Hong Kong.
In total, he stole nearly HK$20,000 (S$3,480) from Poon, as well as her phone and camera, The Standard reported.
On March 13, he confessed to the murder.
Poon's decomposed body was found on the same day.
Chan was eventually sentenced to jail for 29 months, reported Taipei Times.
However, Chan was jailed not for murder, but for money laundering.
Here's why.
How things work in the Special Administrative Region of Hong Kong
Extraterritorial crimes are not punishable under Hong Kong law.
Therefore, the only way to bring the suspect to justice would be to have him extradited to Taiwan.
But it is almost impossible for Chan to stand trial in Taiwan as there is no extradition agreement between Taiwan and Hong Kong.
Why the proposed bill makes people angry
Citing the murder case, the Hong Kong government pushed for the bill that would allow extradition, on a case-by-case basis, to Taiwan, Macau and mainland China.
However, Hongkongers were outraged at the decision to include mainland China.
This is because they believe the bill, if passed, would break down the judicial barrier that has been in place between Hong Kong and the central government for more than 20 years.
This barrier, or firewall, refers to Hong Kong's limited ability to enter into extradition agreements with "the Central People's Government or the government of any other part of the People's Republic of China".
This means Hong Kong is not allowed to extradite alleged criminals to any place that China considers as its own, which incidentally, includes the democratic, self-governing island of Taiwan.
Some in Taiwan also think the amended law could put Taiwanese people in Hong Kong at risk as they could be sent to mainland China to face trial on the pretext of various crimes.
What are the options available?
According to Ming-Sung Kuo, an associate professor of law at the University of Warwick, who published an article on the issue in The Diplomat, there are two options available for Chan to be sent to Taiwan.
The first is to do that without an agreement, which is something Taiwan has done before and seen limited success with.
The second is to set up an ad hoc arrangement under Hong Kong's existing extradition law.
But neither of the options are viable without calling into question Hong Kong's rule of law and political autonomy.
Here's why.
No good option
The first option, making rendition without any agreement, is completely unthinkable in Hong Kong as it goes against the rule of law that Hongkongers pride themselves on.
Hong Kong's judicial protection is also what the protesters are fighting for.
In fact, when Taiwan asked Hong Kong to do that, despite having no extradition agreements between them, the former is inadvertently aiding those who are careless of the rule of law in Hong Kong, Kuo argued.
Taiwan steers clear of any move that implies it's part of China
The second option, going into an extradition agreement with Taiwan, is also out of the question.
Should Taiwan do that, it will basically be saying to Hong Kong that it is outside of the geographical limitations laid out in Hong Kong's extradition law, and therefore, it is no part of China.
Huang Ting-hui, a Taiwanese official who oversees Hong Kong affairs, told South China Morning Post that to do anything which goes against the one-China principle is tantamount to "destroying the national sovereignty" of Taiwan, and that is definitely not acceptable.
The one-China principle says there is only one sovereign state under the name China, although both Beijing and Taipei (specifically, the Kuomintang) interpret it differently.
Such a move is also out of the question for Hong Kong, as to do so would require the denouncement of "one country, two systems", Kuo opined.
While both Taiwan and Hong Kong have engaged with each other on a special basis since 1997, which also took care not to violate the one-China principle, the extradition law in Hong Kong does not allow for such ambiguity.
So,
1) either Taiwan is a part of China, and no extradition arrangement is allowed with Hong Kong;
2) or Taiwan is no part of China, and can go into an extradition agreement with Hong Kong.
What a hot potato indeed.
You can read Kuo's entire piece here, where he also elaborates further on why Taiwan is so keen on extraterritorial criminal jurisdiction.
Top image adapted via Tommy/Unsplash & Gallo Images/Orbital Horizon/Copernicus Sentinel Data 2019
If you like what you read, follow us on Facebook, Instagram, Twitter and Telegram to get the latest updates.