It's graduation season for university students in Singapore.
While many have worked hard through the years, some had it harder than others.
EM3 student attained Master's degree
One individual, Eric Ng, took a longer route to reach this milestone.
He went to the normal technical stream after scoring 93 points for Primary School Leaving Examination (PSLE) in 2003, and subsequently, entered Institute of Technical Education (ITE).
After that he then entered polytechnic, before completing university studies in 2019.
Nine-year journey
Ng's eventual route to his completion of his university studies took him nine years in total.
He finally graduated with a Master of Architecture after completing his bachelor studies in architecture.
His certificate said he was conferred his Master of Architecture degree on June 30, 2019.
In a recent Facebook post on July 11, Ng shared his graduation shot with President Halimah Yacob, as well as his graduation certificates from primary school onwards.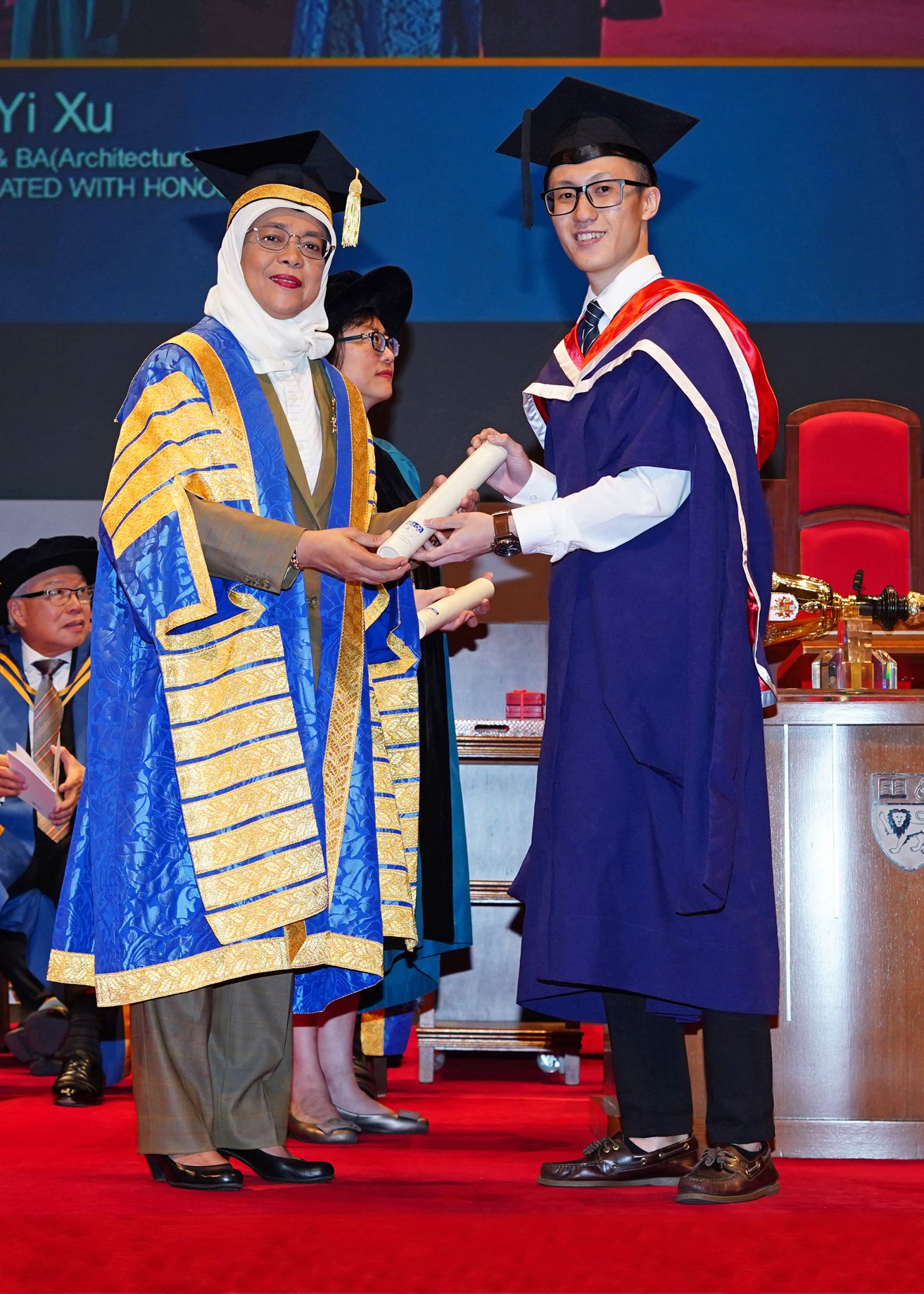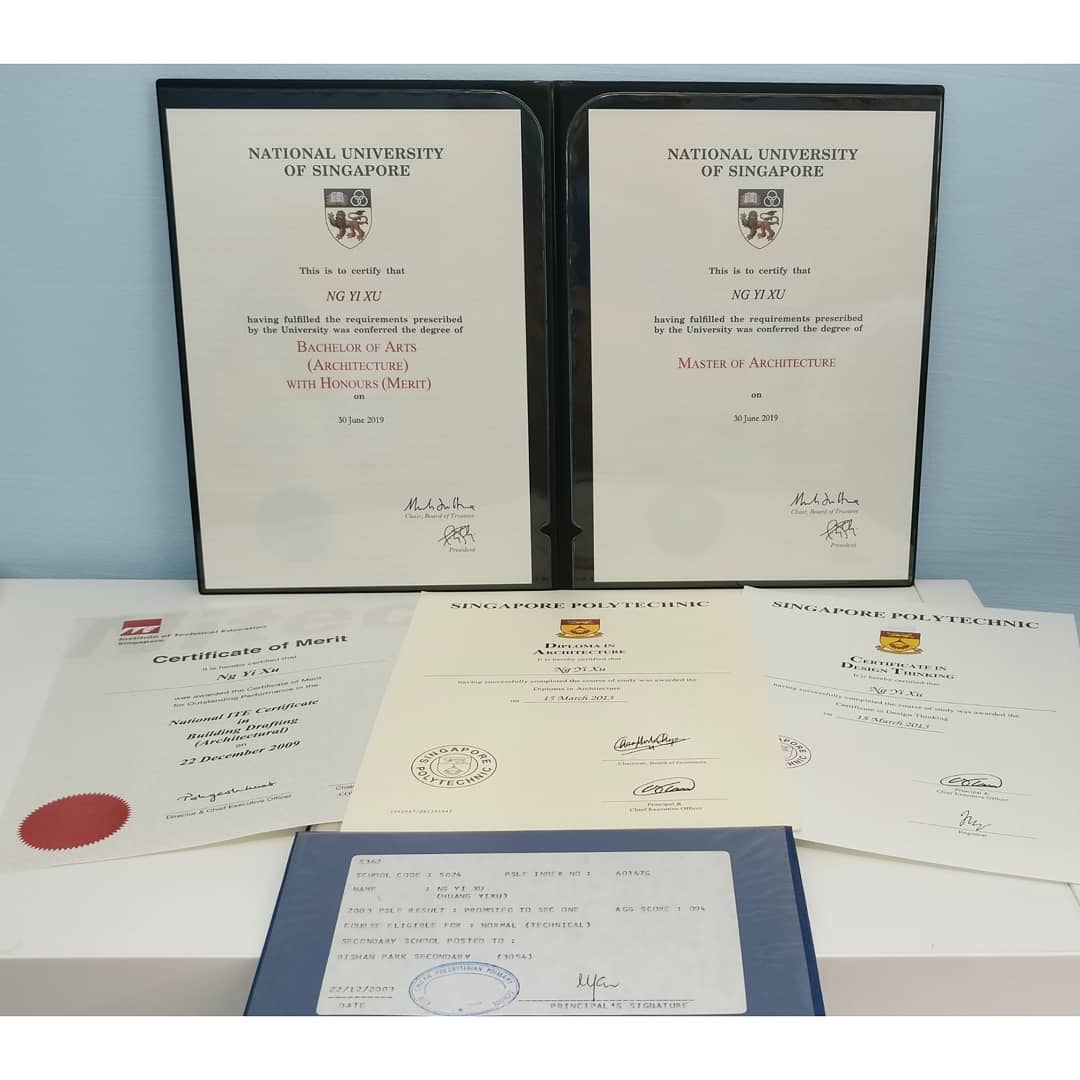 Define your own path
One cannot easily imagine the amount of hard work Ng had put in and he should be rightfully proud of his academic achievements.
Besides expressing his joy, Ng also shared some heartfelt inspiring words in his post.
Ng wrote that he hopes his personal experience can encourage those who are facing discrimination at school to not get affected by what others think or say.
He also reminded those who are going through tough times to be determined and work hard for their own success:
"Never let people define who you are, define your own path & who you are. Nevertheless, everything is possible through strong determination, hard work and effort."
This is Ng's LinkedIn profile: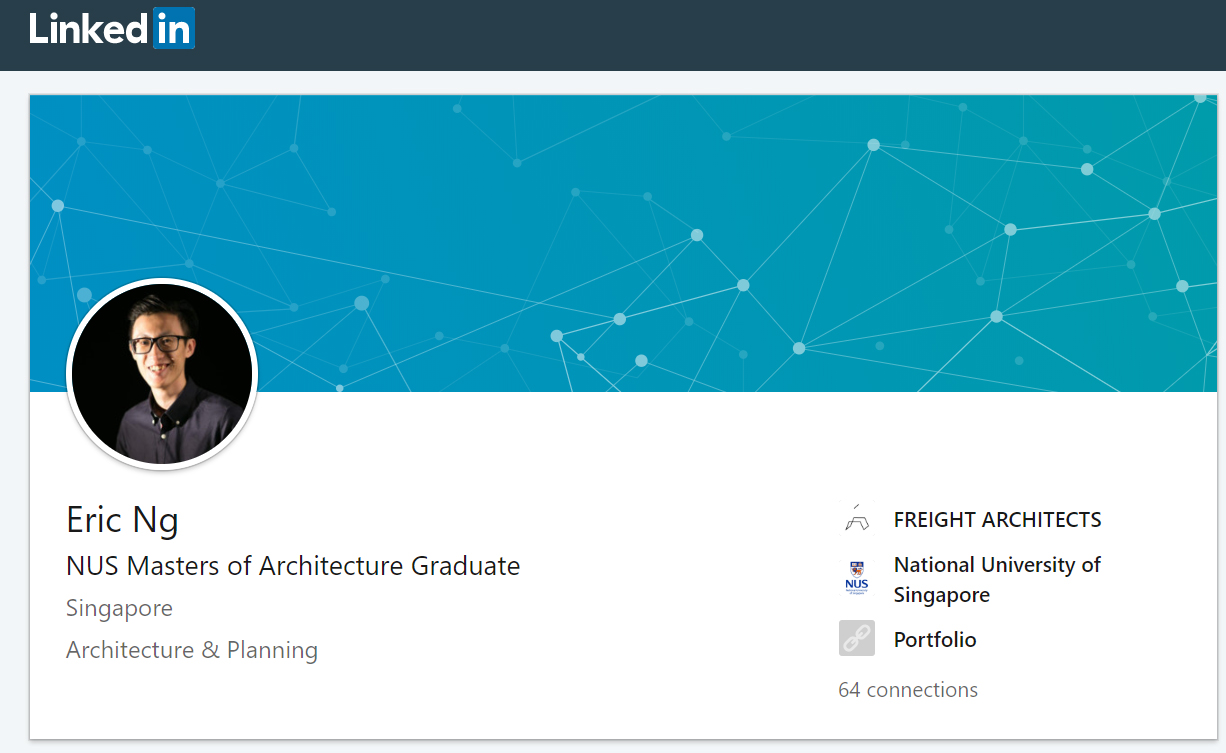 Here's his full post:
Top photo collage from Eric Ng's Facebook post
If you like what you read, follow us on Facebook, Instagram, Twitter and Telegram to get the latest updates.