Update on July 31, 10:46am: The ice cream will be back in stock mid-August, 2019.
---
Putting brown sugar in your product is one way to sell it fast.
Behold the brown sugar with pearl ice cream bar: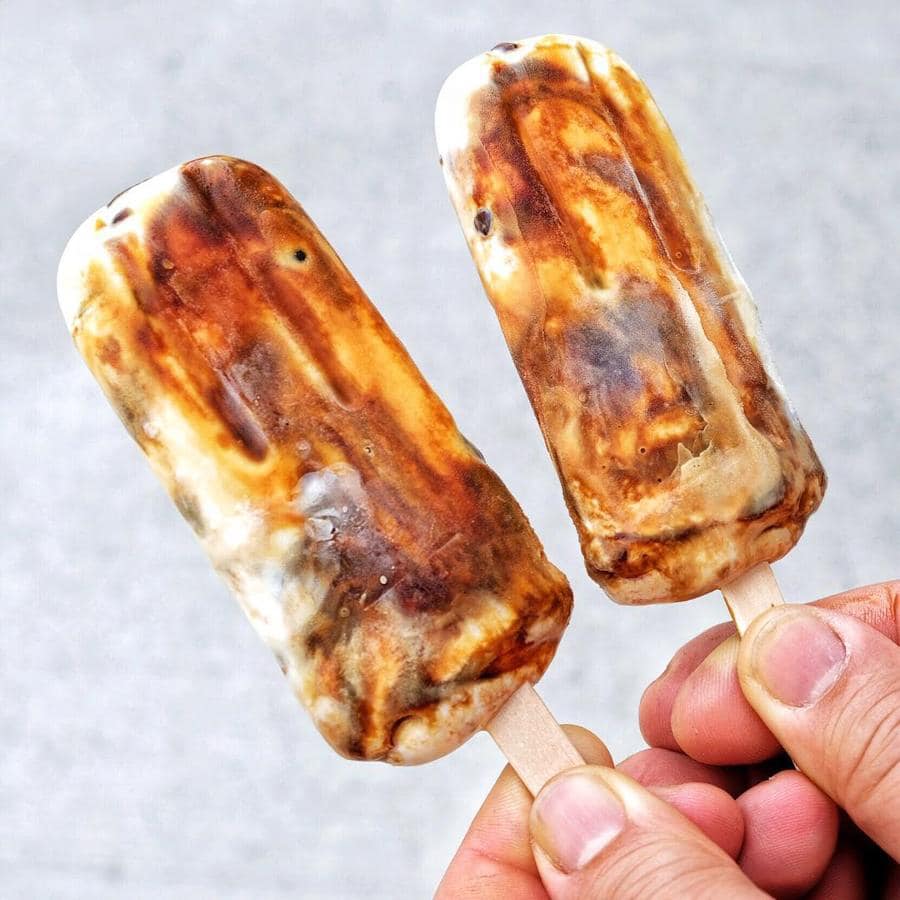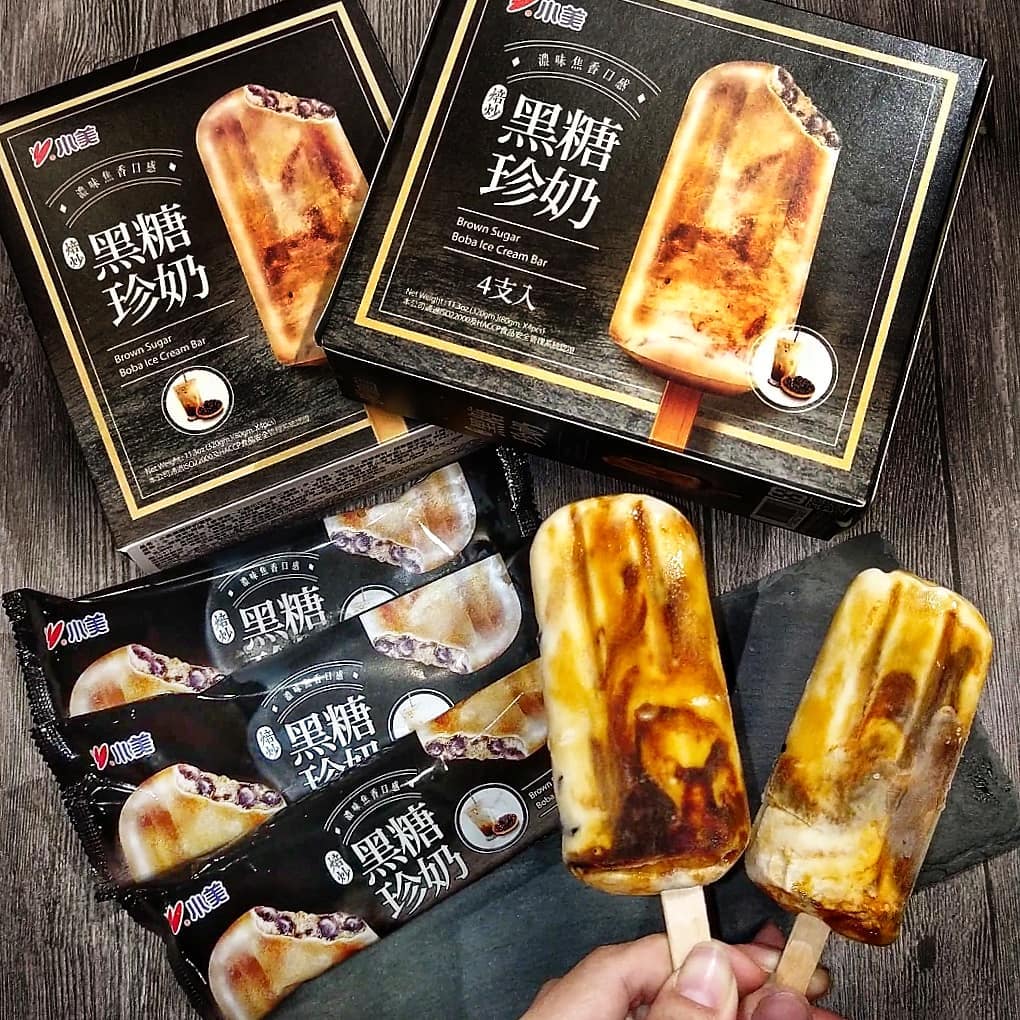 Singapore-based company Happy Ice has imported the ice cream bar from Taiwan and is now selling it on their website.
The ordering process, however, is not so straightforward.
Minimum order for delivery
For one, there needs to be a minimum order of 20 boxes before you can order it online.
You can mix it with other flavours, though.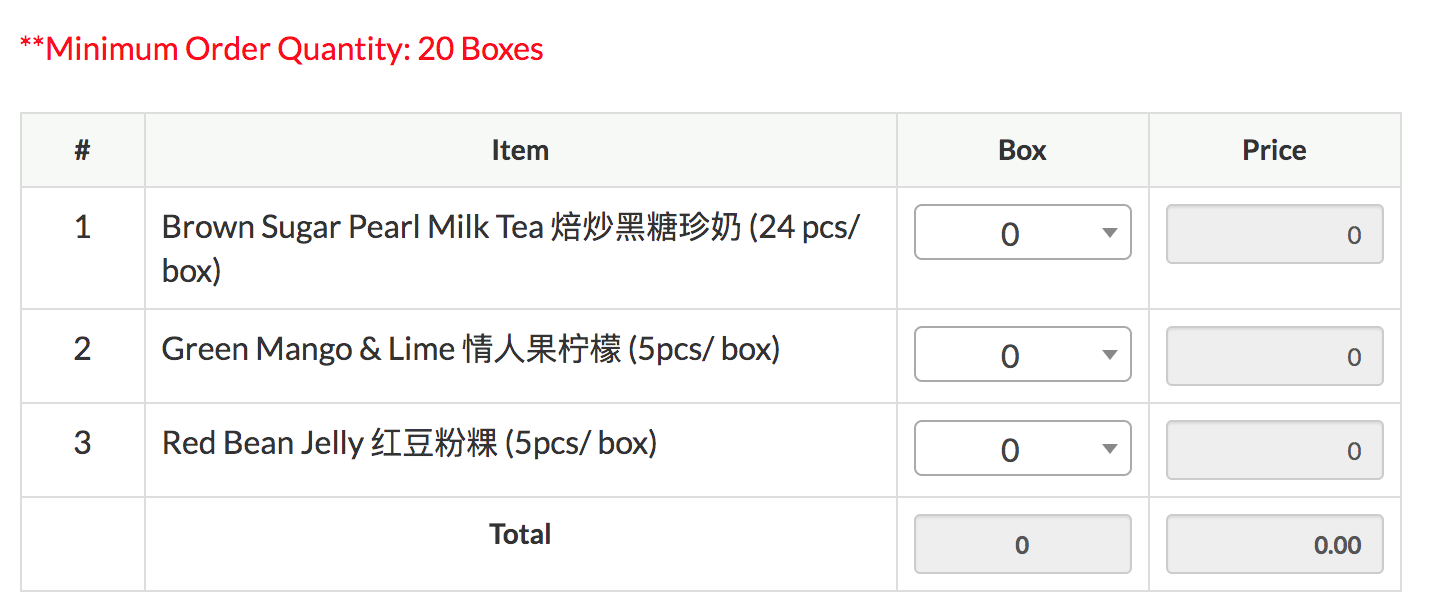 Strangely enough, the website states that there are 24 pieces of brown sugar ice cream per box, although photos show that they are only four (typo, perhaps).
Here are more photos of the product: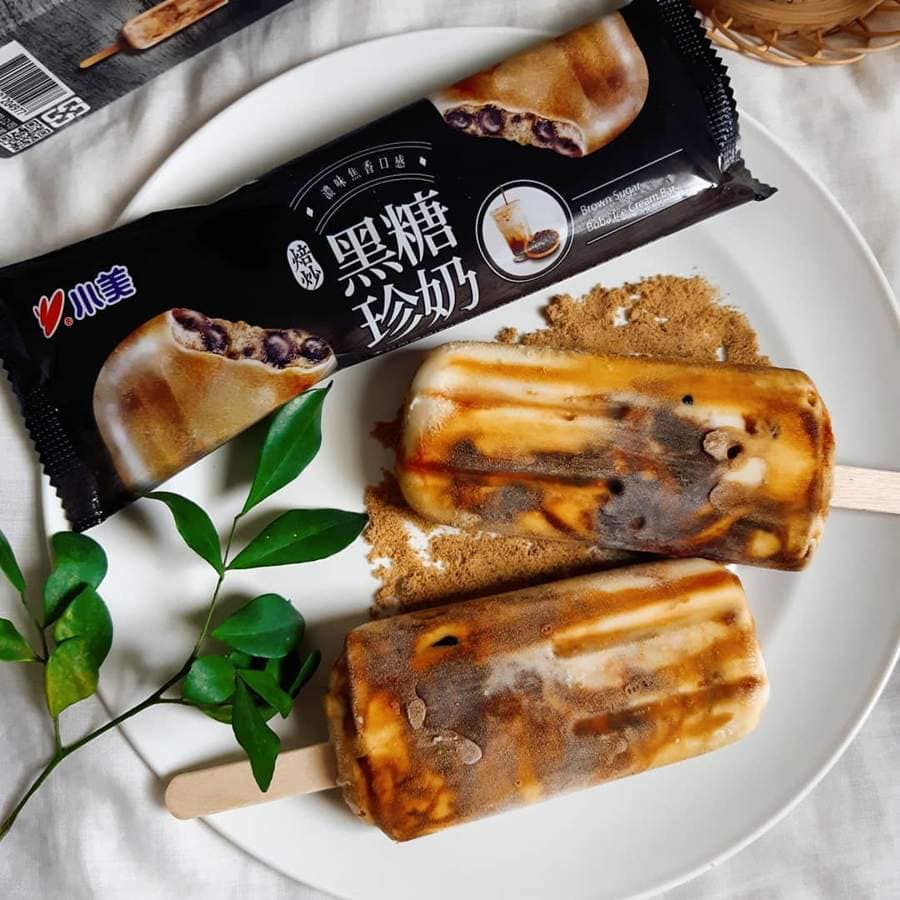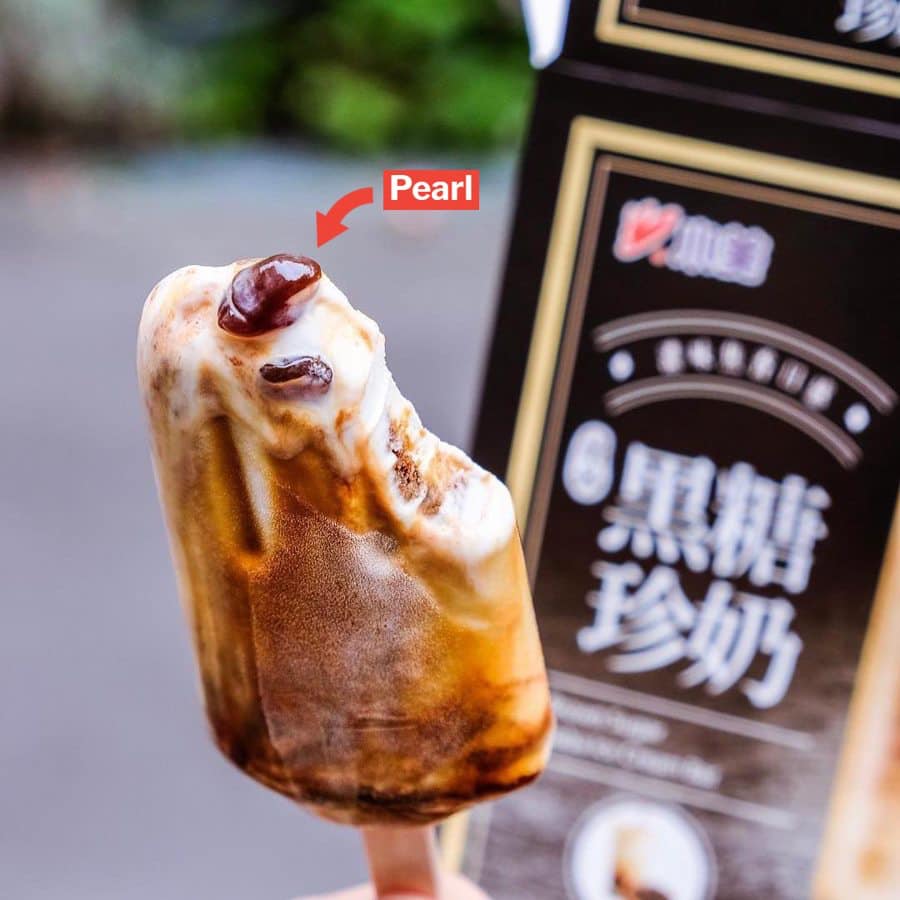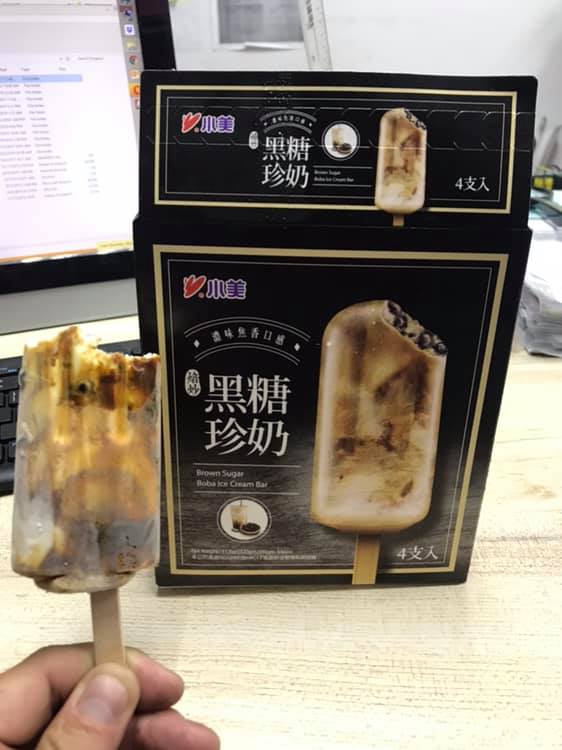 If you wish to order online without buying 20 boxes at one go, you can combine your orders with other potential buyers on this post:
Delivery is free.
However, if you would like to skip the hassle of coordinating, you can do self-collection at their office in Bukit Batok (Blk 2021 #01-198, Bukit Batok St 23, Singapore 659526).
However, it seems like the products are currently sold out.
We have reached out to ask when the products will be back in stock, and will update this article when they reply.
In the meantime:
Top image via Happy Ice Singapore
If you like what you read, follow us on Facebook, Instagram, Twitter and Telegram to get the latest updates.