There are no shortcuts to getting a ripped body.
There is, however, a life-hack for those who want to appear ripped.
Enter this innovative product from Japan, which can be found on Amazon Japan: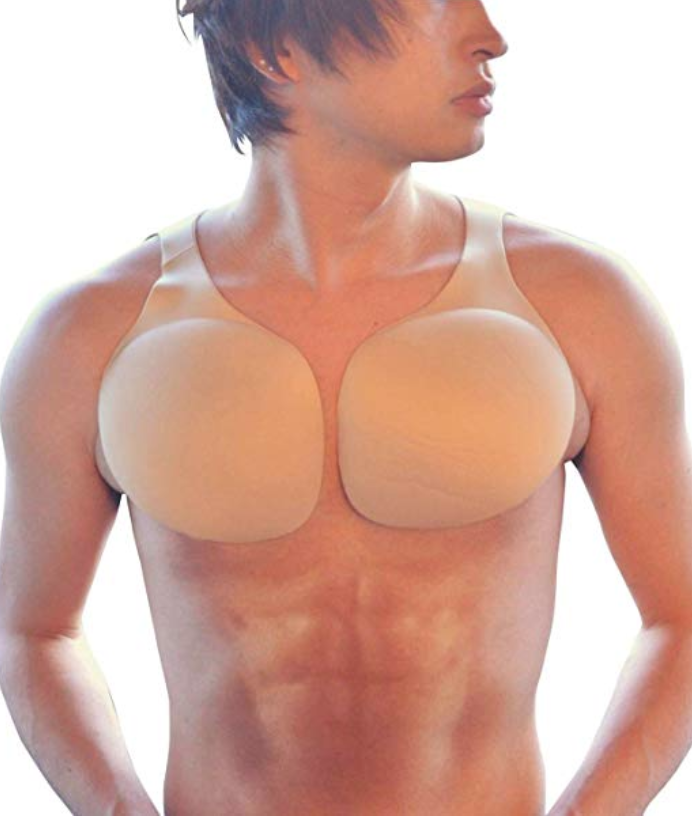 Chest plate
Sold by Cholmo, this product appears to be some form of padding that is meant to be worn underneath the clothes.
It supposedly gives the illusion that one has a muscular chest.
Here are some examples for illustrative purposes: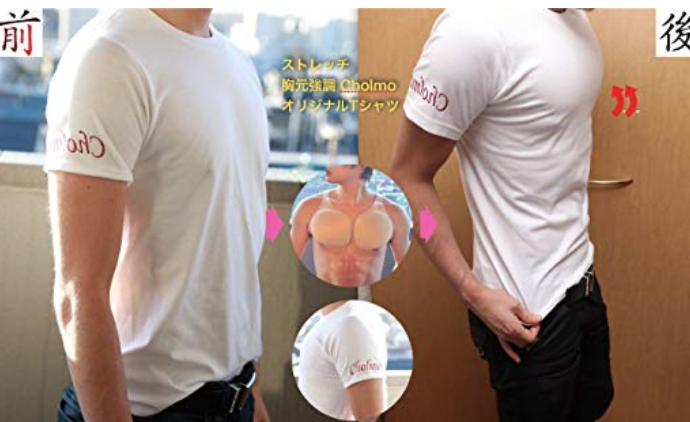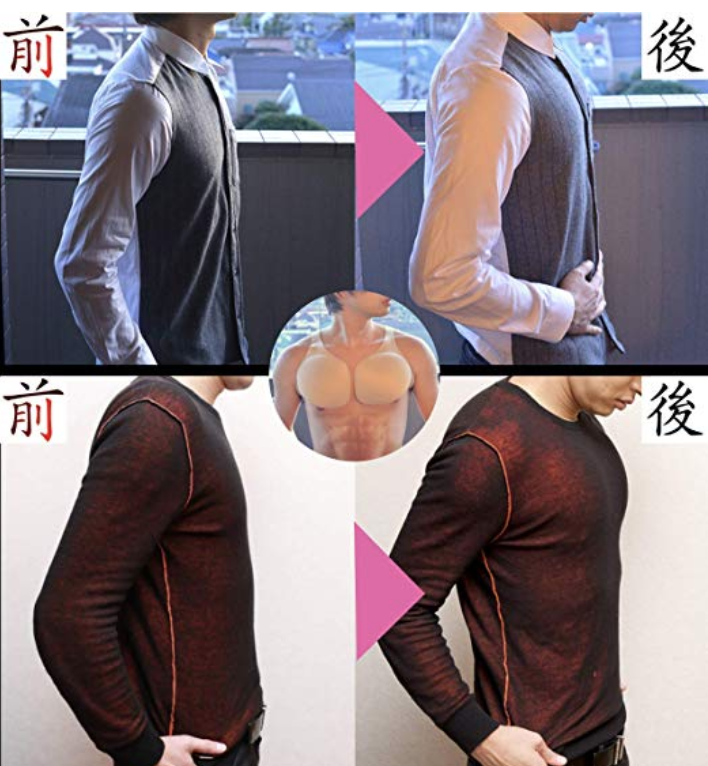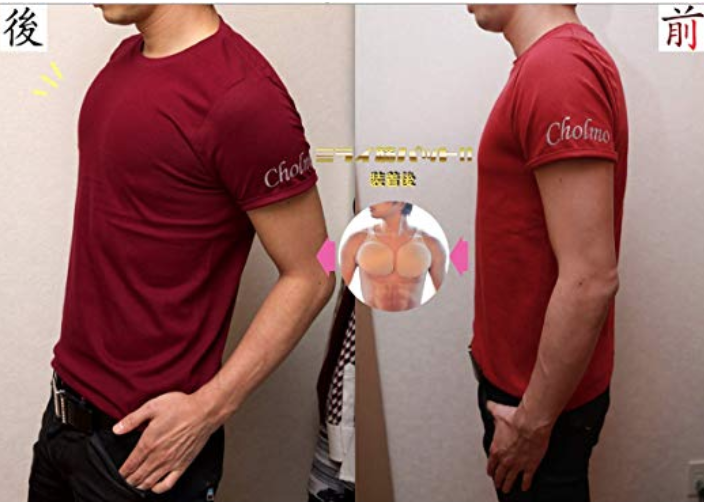 Ships to Singapore
The product comes in two colours: black and beige.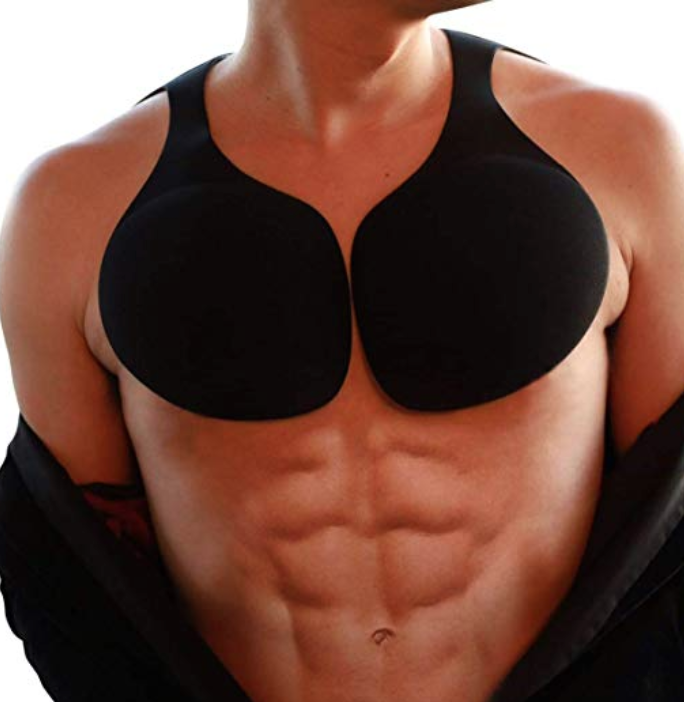 The beige one costs 4,980 yen (S$62.40) while the black one costs 5,580 yen (S$69.90).
Chest sponges can also be purchased separately, and cost S$10 per pair.
Four customers who purchased the item also appeared to be very satisfied with the product, with all four rating the product five stars: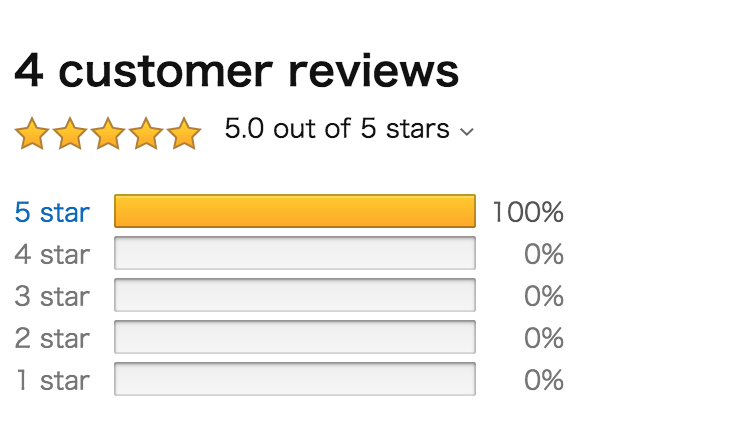 Shipping to Singapore is available. Here's how you can ship to Singapore.
Top photo via Amazon Japan
If you like what you read, follow us on Facebook, Instagram, Twitter and Telegram to get the latest updates.