Fans of American fast food rejoice: famed burger joint Five Guys will be coming to Singapore by the end of the year.
The fast-food chain will be opening its first Singapore outlet in the last quarter of 2019.
Brought to Singapore by Zouk
They are being brought to Singapore by lifestyle company Zouk Group, who have called the move "its first big step towards diversifying our F&B offerings".
Speaking to the Straits Times, Zouk Group's Chief Executive Officer Andrew Li said that details of a "central" location for the outlet would be released soon.
He also said that its menu and prices have yet to be confirmed.
Family run business
The news means Singaporeans can look forward to savouring the chain's cult-favourite fresh-to-order burgers and customisable toppings.
The name Five Guys comes from the five founding members — Jerry and Janie Murrell, and their three sons.
The restaurant was a family-run operation until 2003 when they began franchising.
The Murrells still own and run the company today.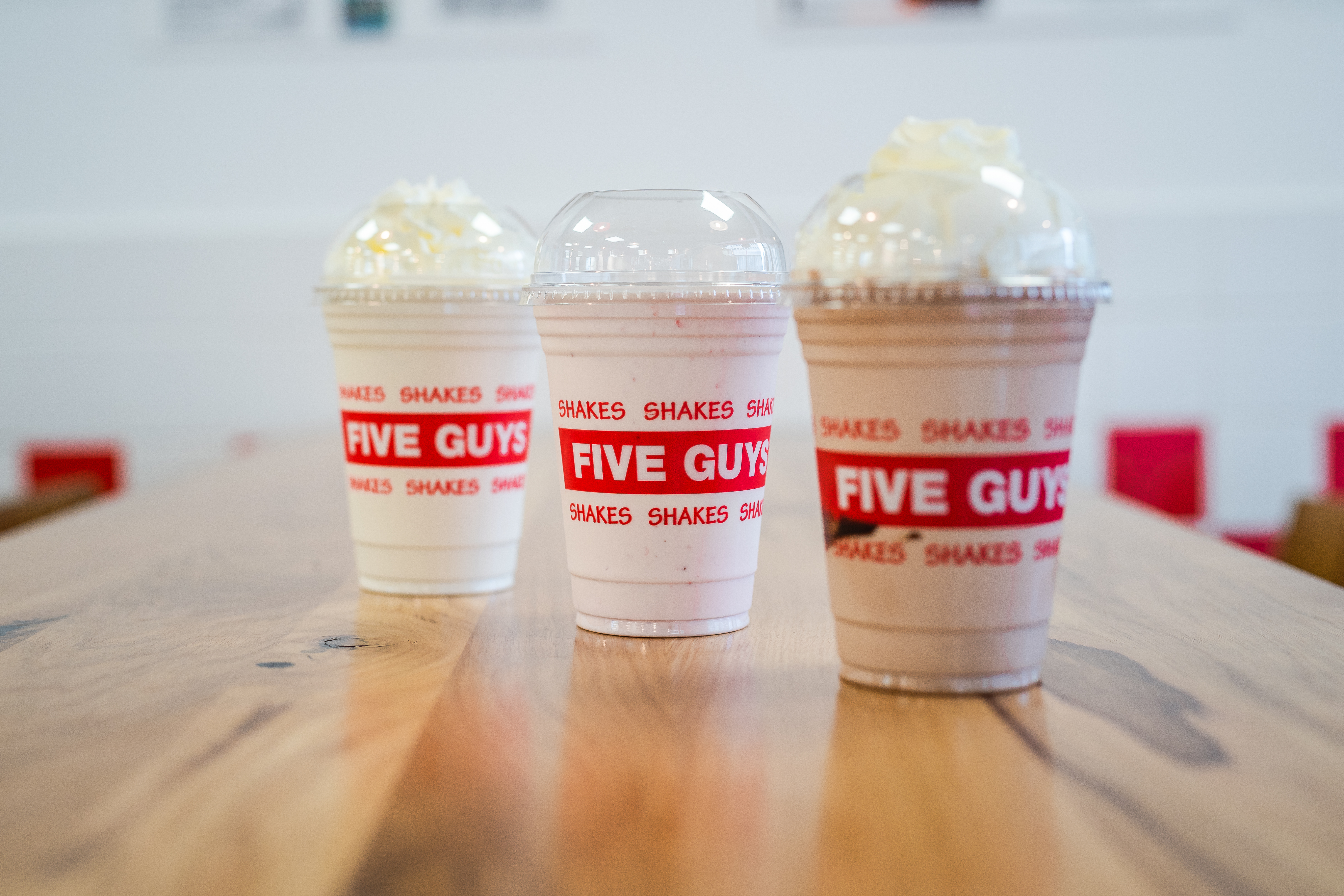 Top image courtesy of Five Guys
If you like what you read, follow us on Facebook, Instagram, Twitter and Telegram to get the latest updates.