If you've been to Taiwan's Shilin District before, you might have visited Fong Sheng Hao, a Taiwanese restaurant known for their charcoal grilled toasts and milk tea.
Singaporeans will soon have a chance to experience this Taiwanese delight as Fong Sheng Hao has announced plans to open its first international outlet here this year.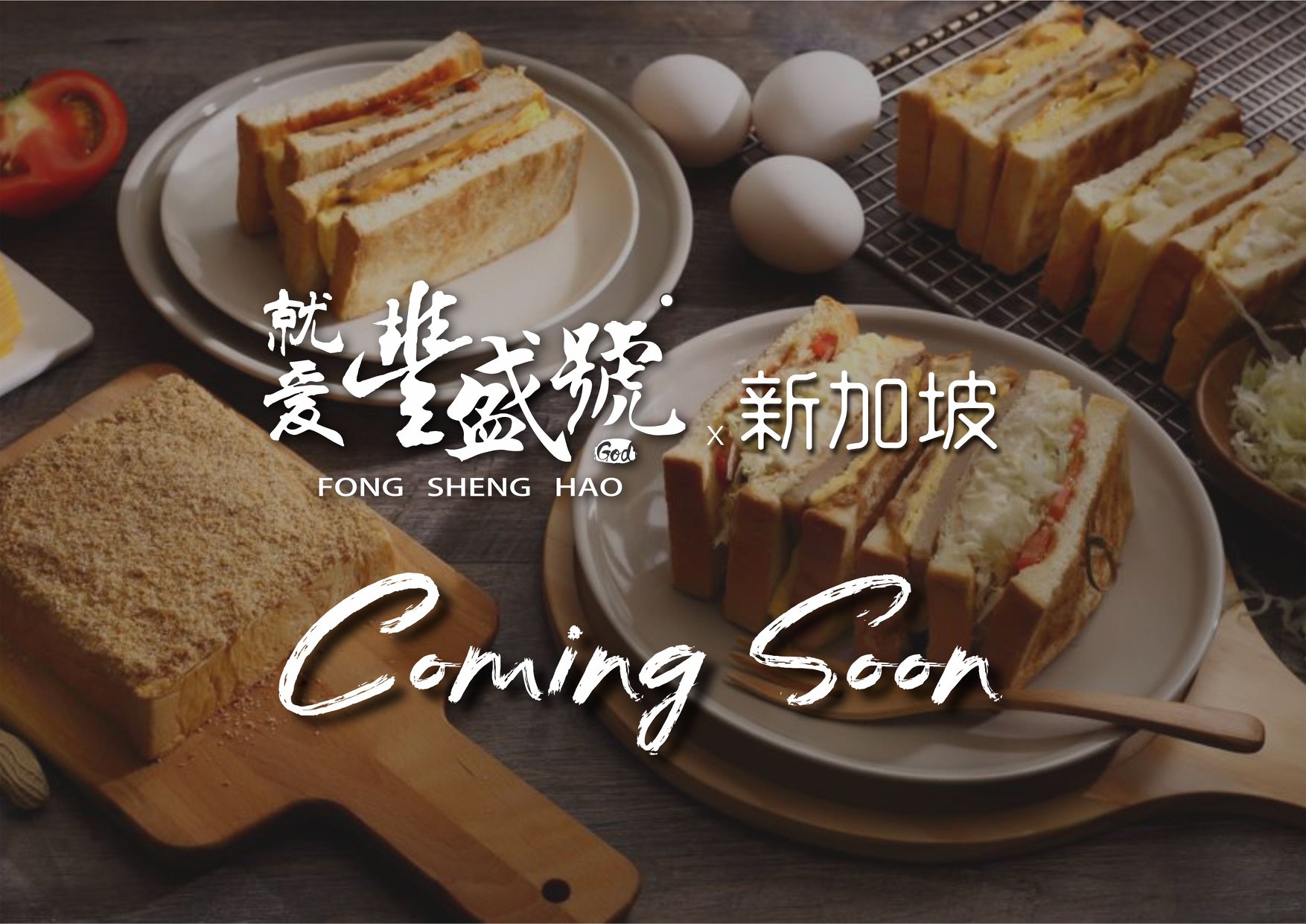 Fong Sheng Hao's number one selling item has to be their pork and egg sandwich, with a record of one sandwich being sold every two minutes: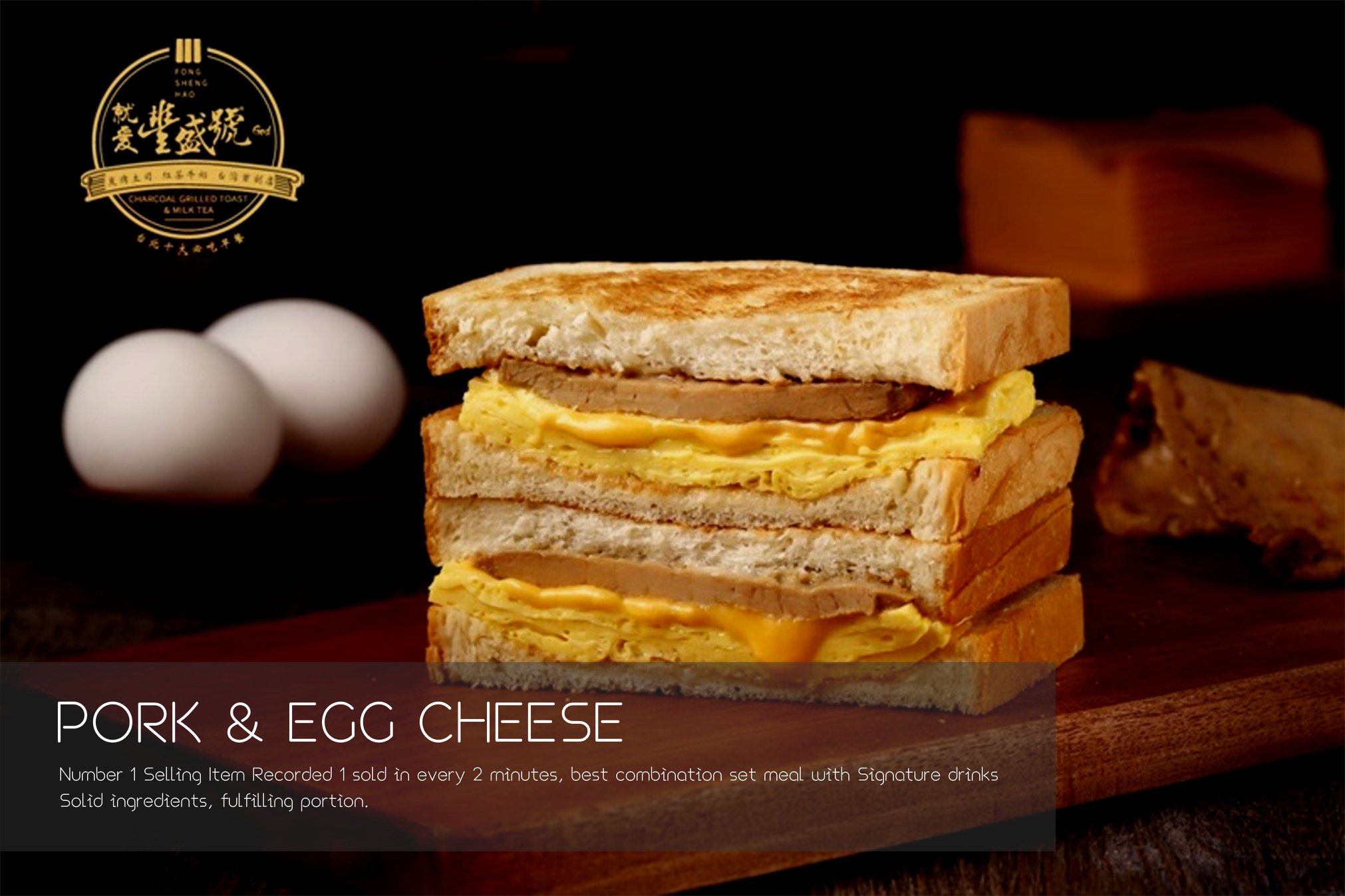 Whilst their Feng Sheng sandwich is a hot favourite that is usually sold out within three hours daily.
It consists of peanut butter, egg, meat slices, mashed potato and tomato, with a portion that is big enough for two people: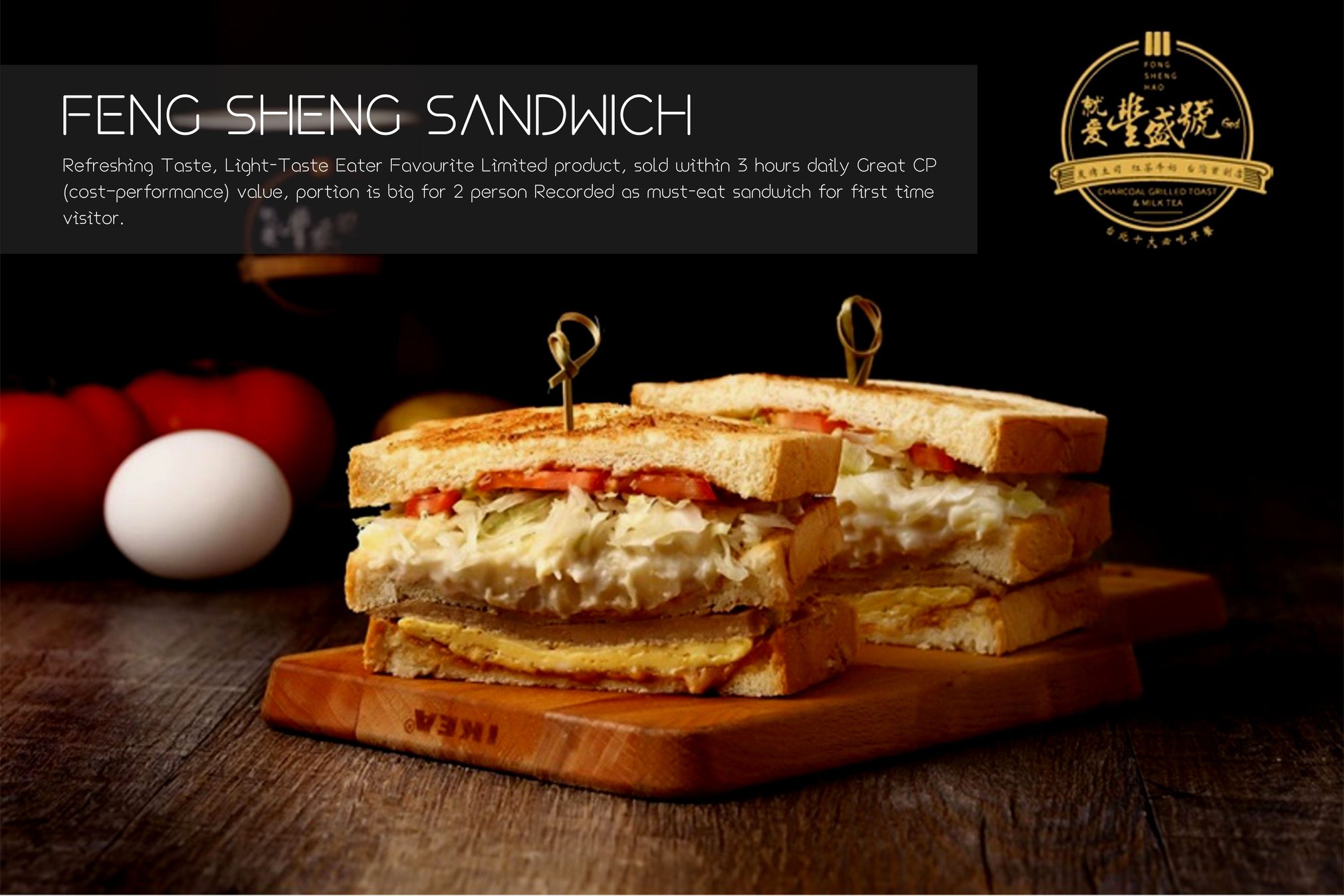 There's also their peanut butter special, which is made of peanut butter chunks spread all over their signature charcoal toast and sprinkled with peanut powder:
And the floss and egg sandwich, which combines egg floss and condensed milk in a sweet and savoury mix: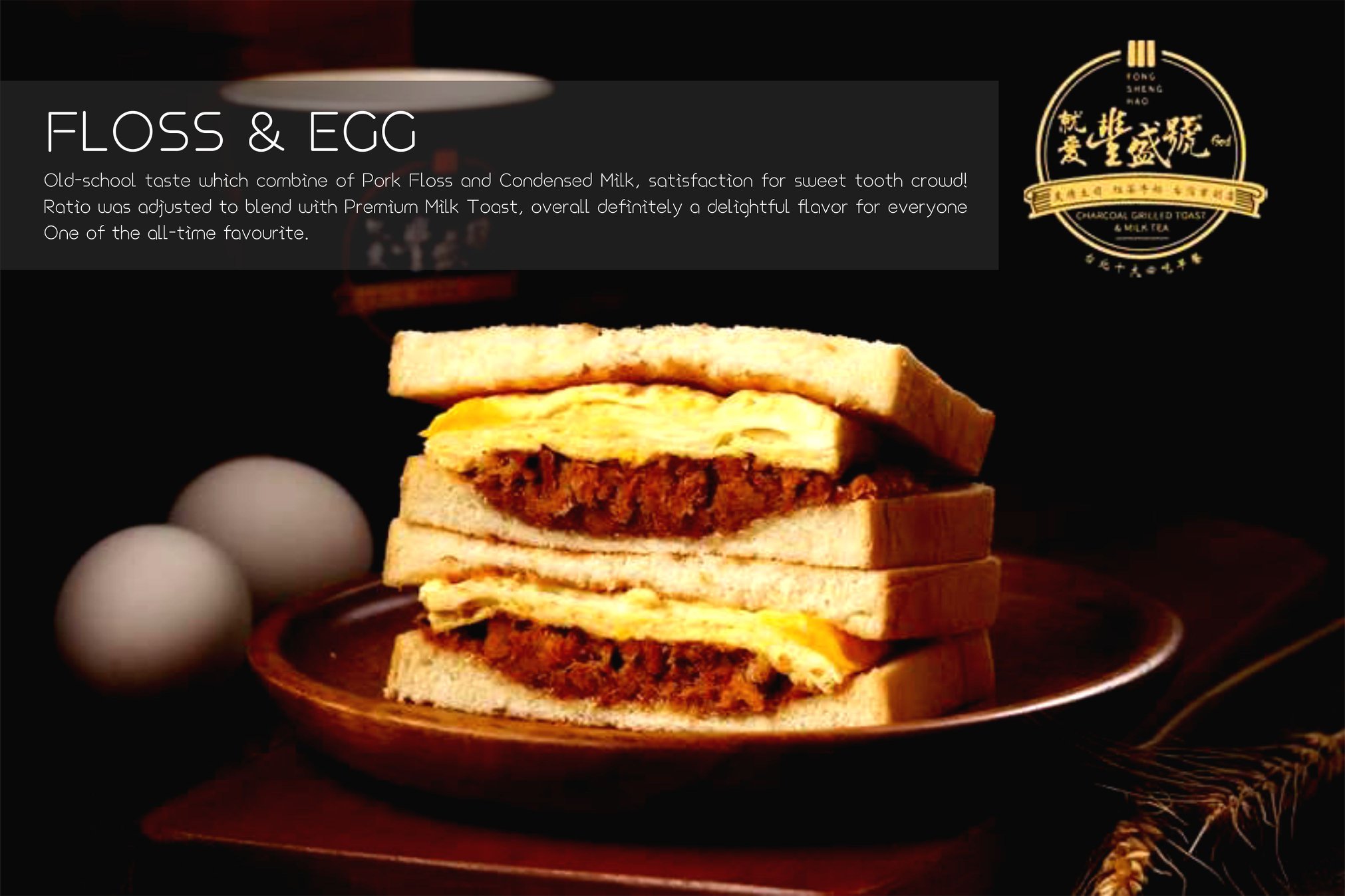 Other items on the menu include the Feng Sheng signature milk tea, which uses fresh milk instead of milk powder for a smoother and more natural taste: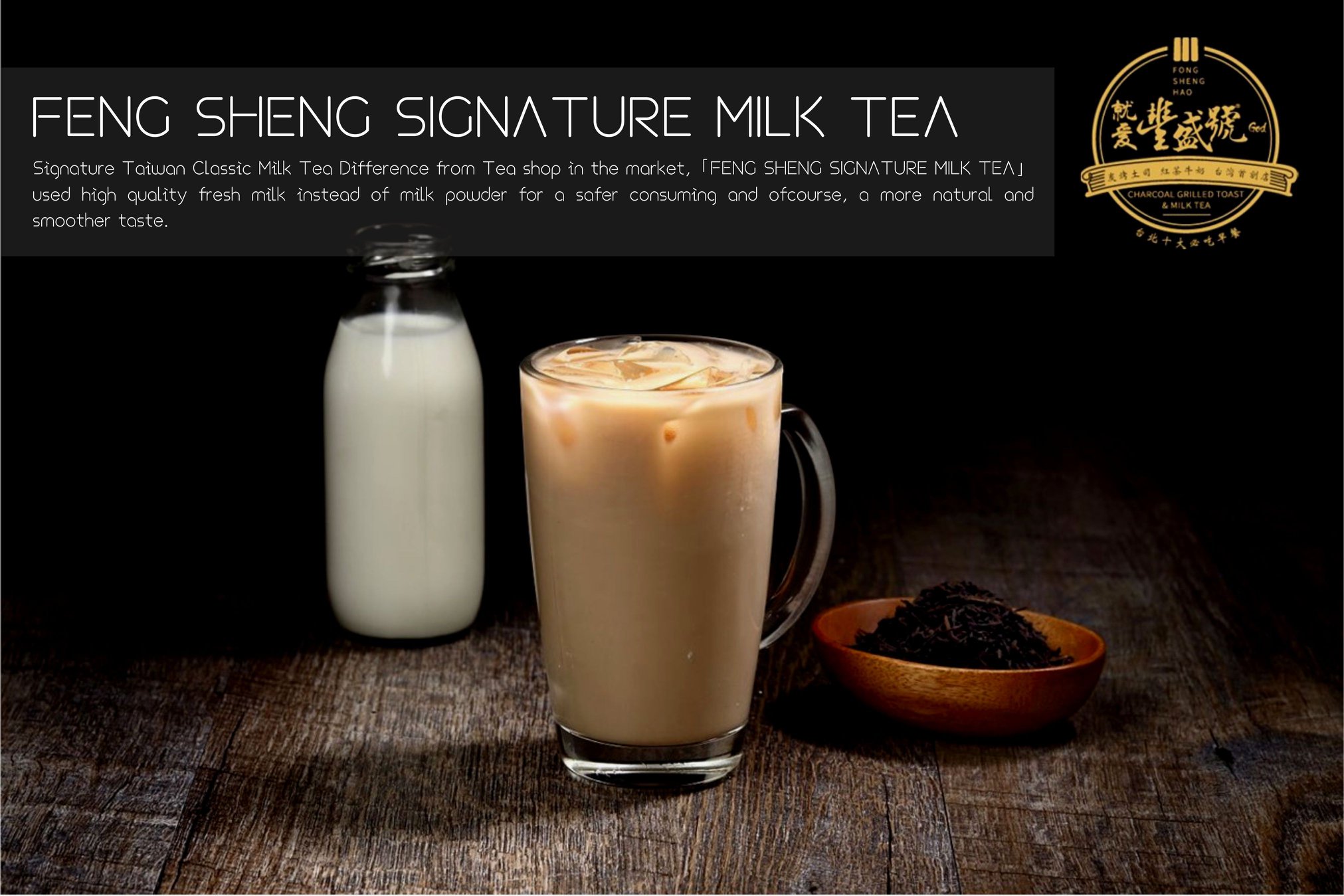 And their cane flavoured black tea, which is slow boiled for 12 hours: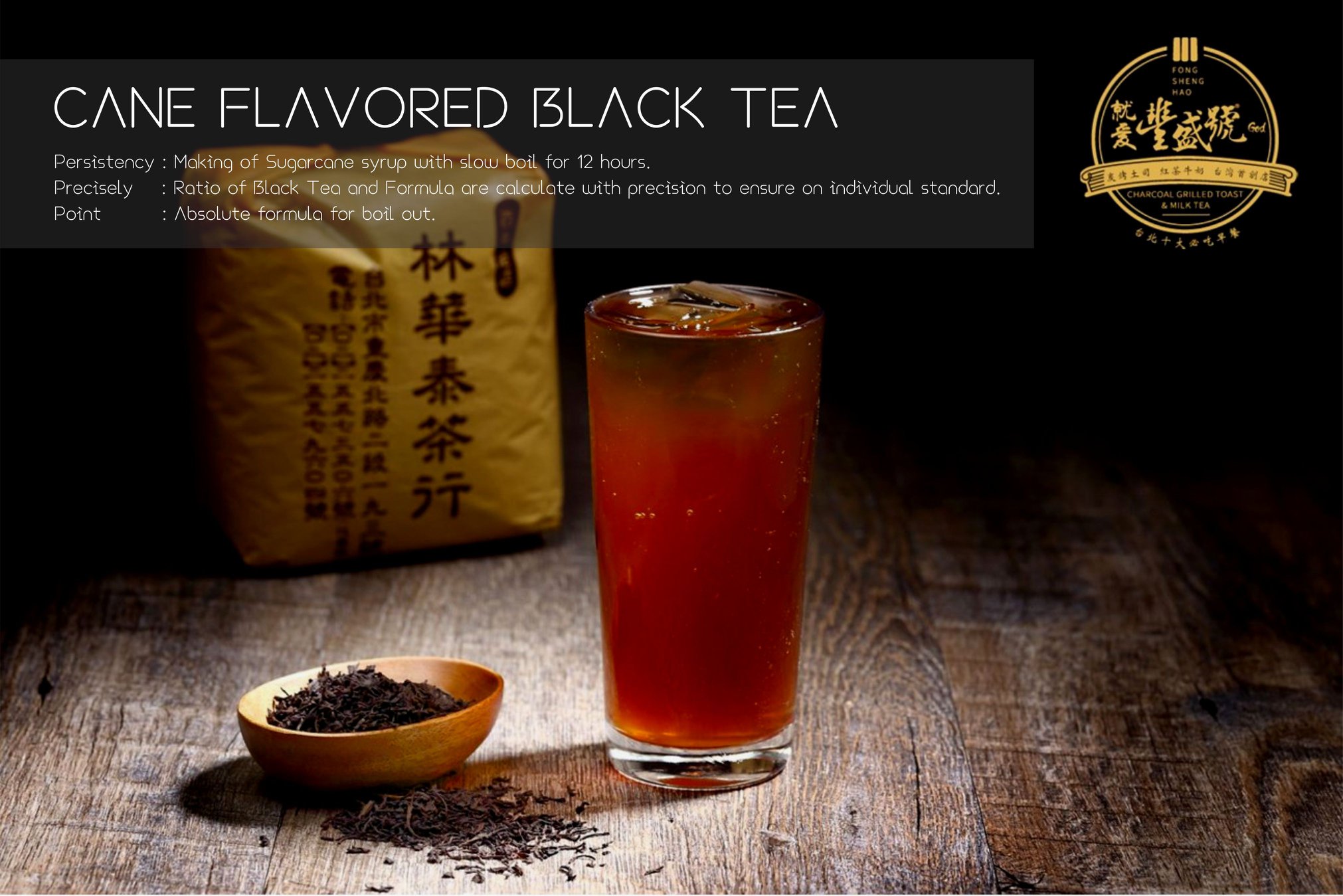 In a photo with a backdrop of Marina Bay Sands, Fong Sheng Hao has hinted that their new outlet will be "located within a nice shopping mall, connected to a train interchange with lots of working adults".
Which has left many curious Singaporeans wondering where exactly the new store's location will be.
For now, here are some snaps from others who have tried these delectable toasts and drinks in Taiwan:
Drool-worthy.
Top image courtesy of Fong Sheng Hao on Facebook and kokofoodsharing on Instagram
If you like what you read, follow us on Facebook, Instagram, Twitter and Telegram to get the latest updates.