Two Taiwanese designers have come up with a strawless reusable cup design that is perfect for bubble tea lovers.
The two students, Mickey Wu and Fang Shih, from Shih Chien University Taipei Campus, have solved the perennial problem of taking sips of milk tea with pearls but without any straws.
Here's how it works.
Strawless bubble tea reusable cup
Within this reusable cup named "Float", there is a smaller container to hold the pearls or other toppings while the drink and ice will be in the main cup.

The toppings will not sink to the bottom of the cup but will remain at the top level of the cup.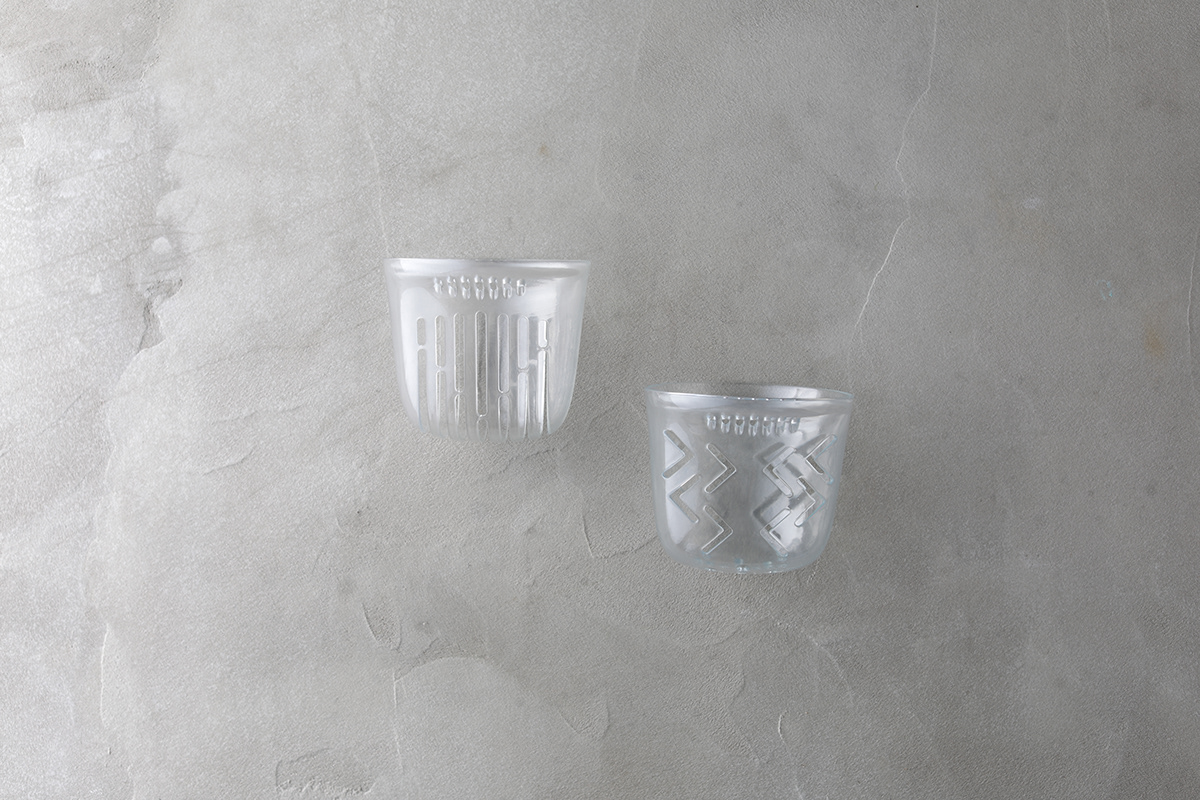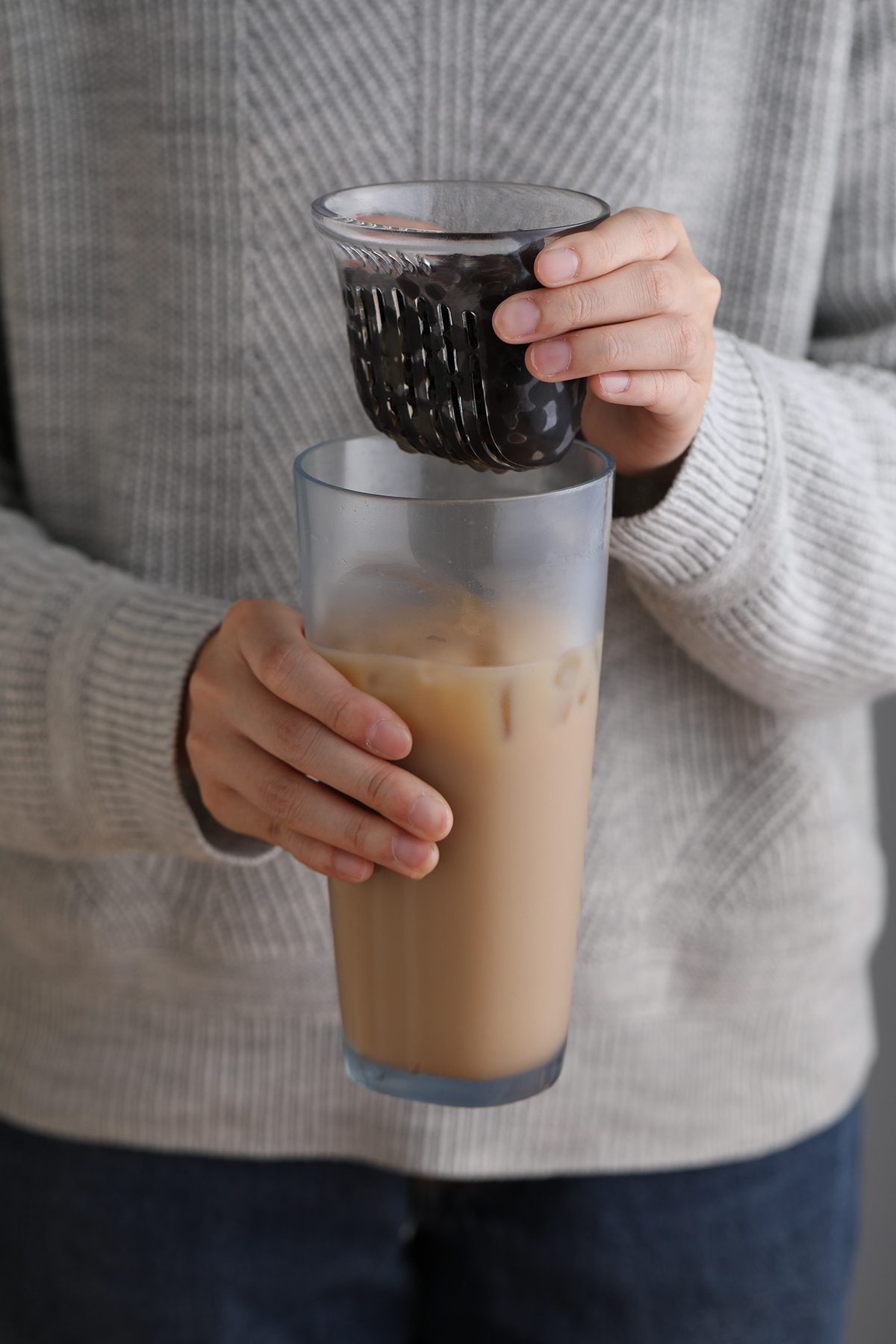 The outer glass layer of the cup is made from recycled glass.
Various parts of the cup can also be removed for easy cleaning.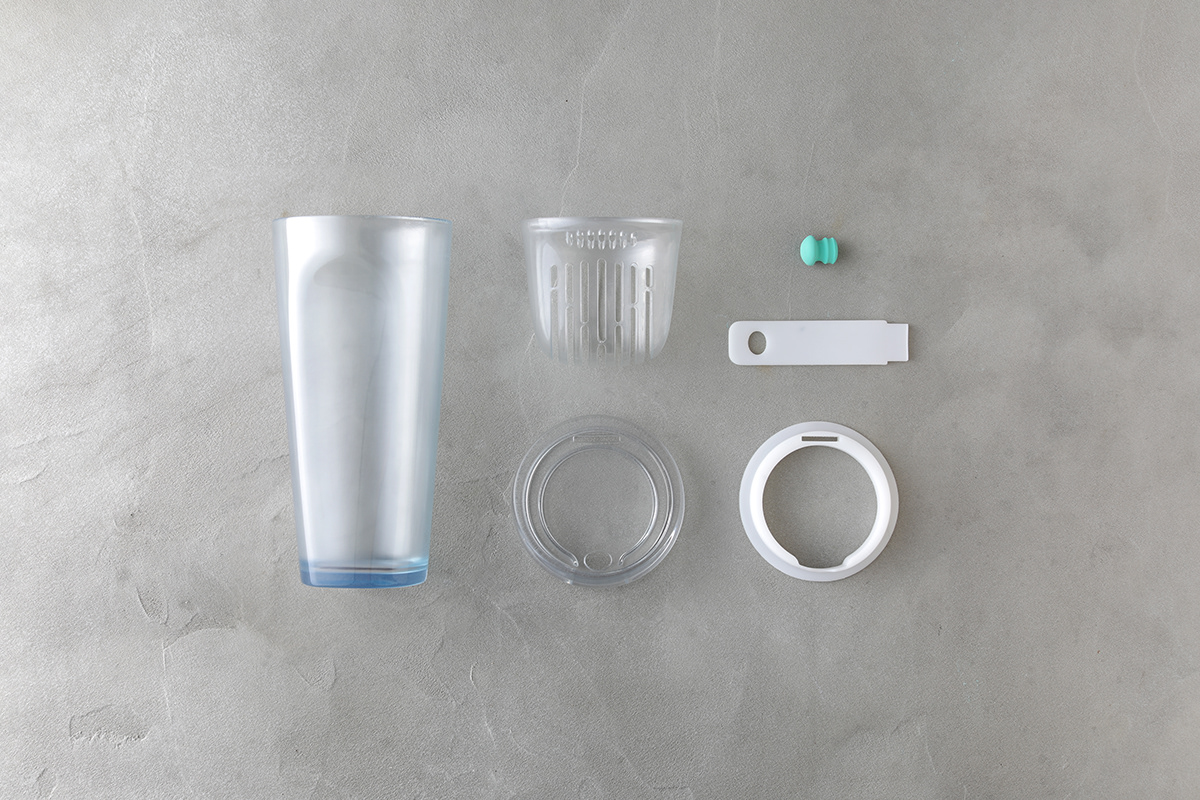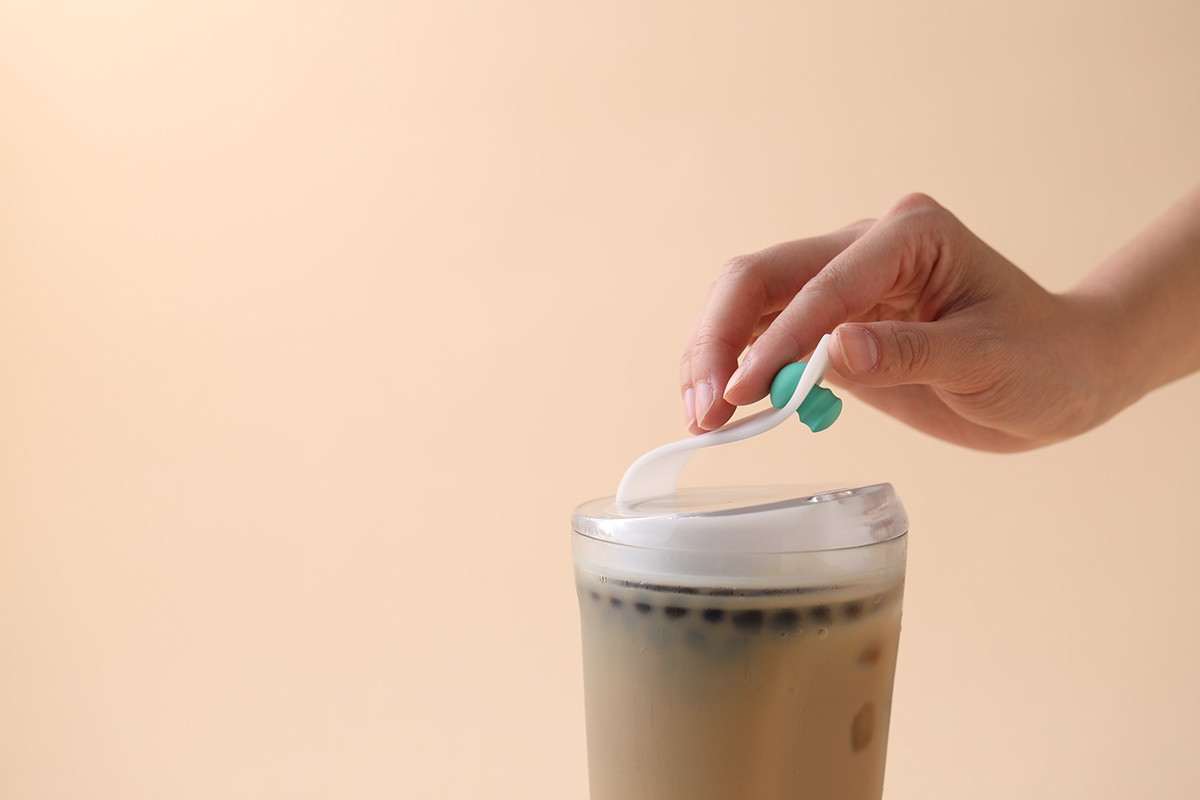 How did this design come about?
This is actually a one-year collaborative effort between the duo and an environmentally-friendly glass service company, Spring Pool Glass, which provides the recycled glass.
The concept was birthed because of the strong bubble tea drinking culture in Taiwan.
With this product, the team hopes that going green can be a lifestyle and part of the Taiwanese culture too.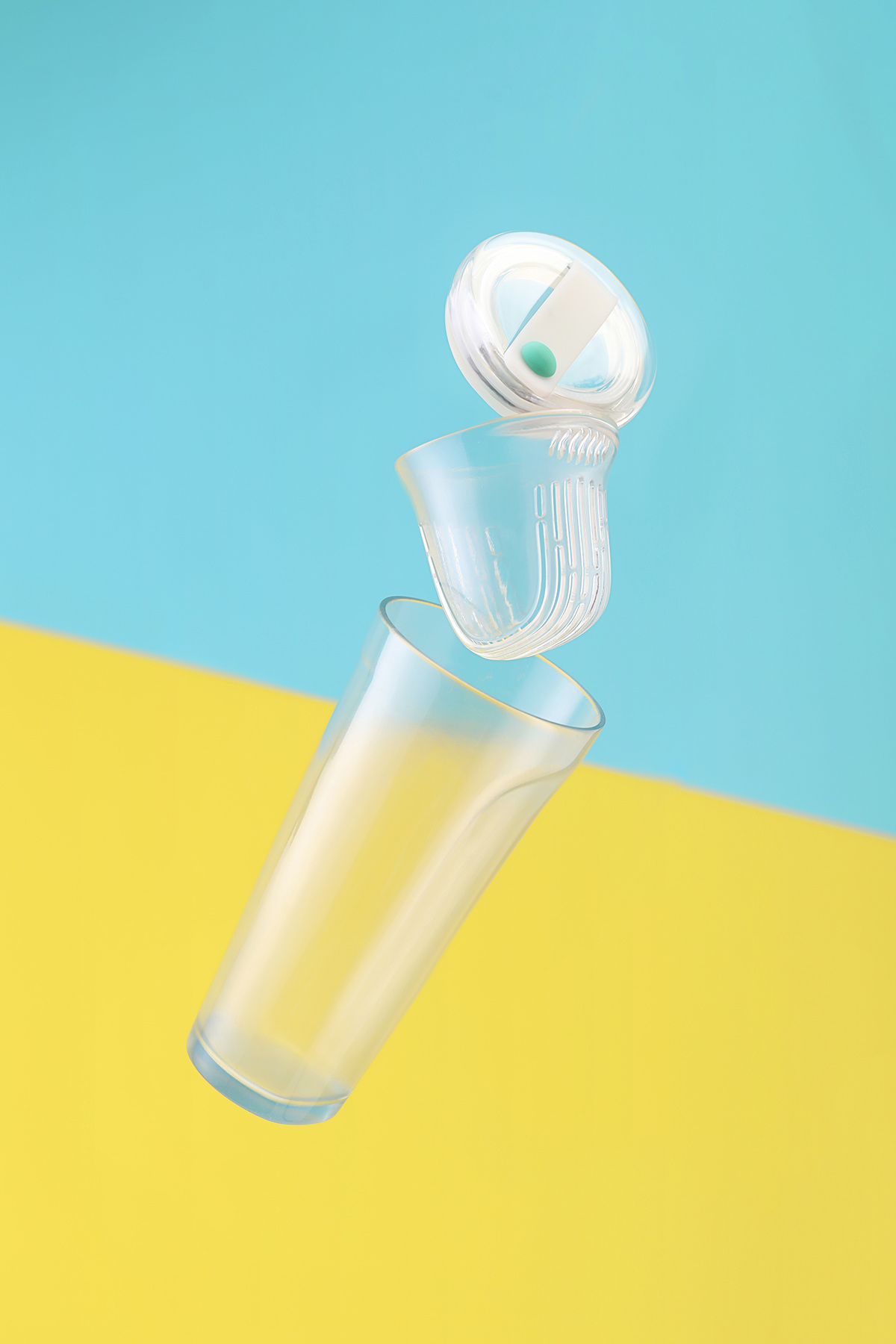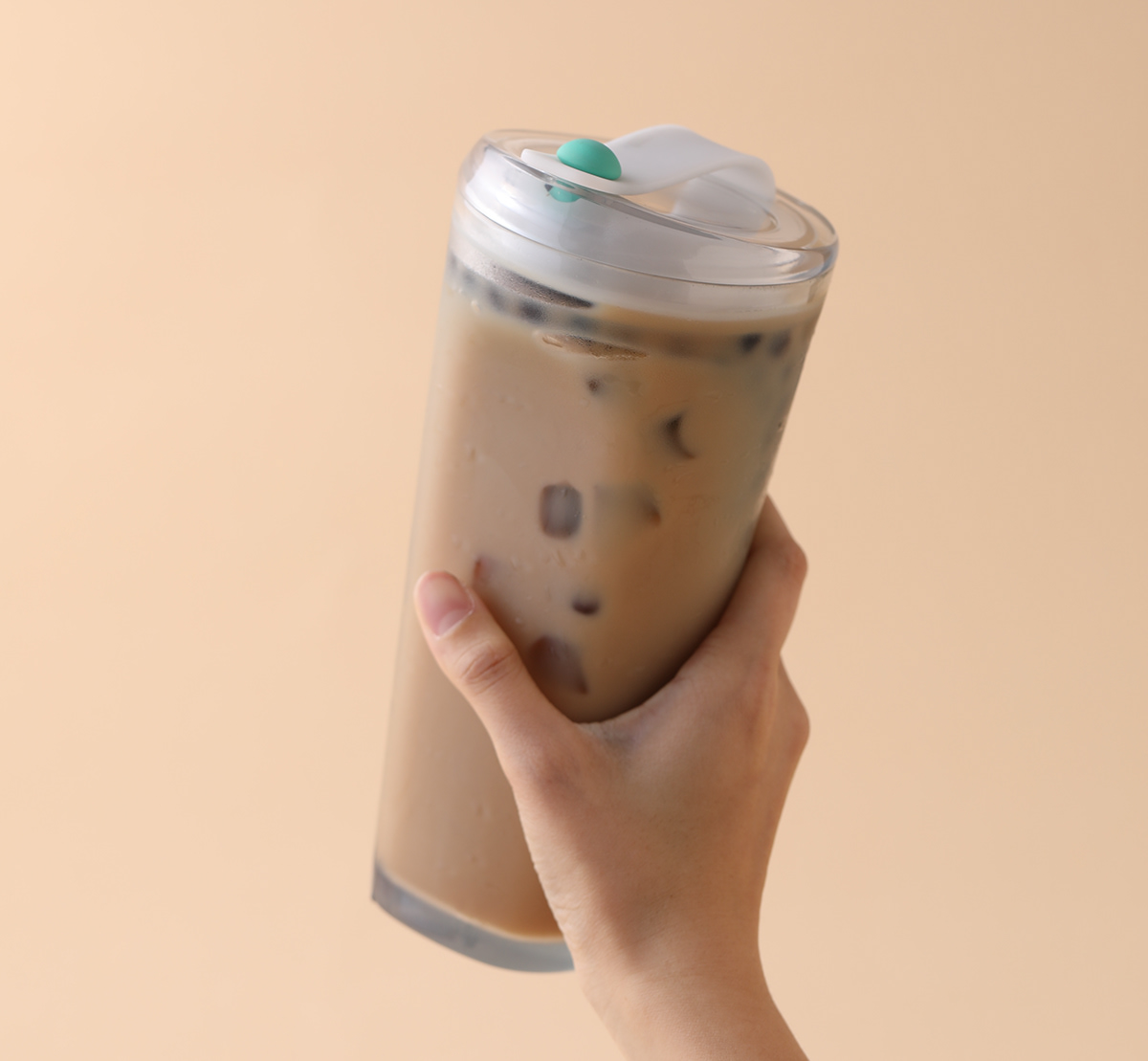 Hope it will be sold globally soon.
Top photo collage from Behance
If you like what you read, follow us on Facebook, Instagram, Twitter and Telegram to get the latest updates.