Everybody could use a Good Samaritan in times of need.
And one Grab driver in Singapore made sure he was that Good Samaritan.
Kind Grab driver offered free ride
A Facebook post on May 14, 2019 was put up to thank a Grab driver for his good deed.
The Facebook user named 米克 (Mi Ke) wrote that he had to take urgent leave from work after hearing that his son had been injured in school.
He was informed that his son had a fall and hurt his head.
On his Grab ride to the school, he spoke about what happened to the driver, whose surname is Ang.
Knowing the urgency, Ang offered to send Mi Ke and his son to the hospital directly, so that Mi Ke did not have to hail another ride from the school.
After the ride, Mi Ke wanted to pay Ang for going the extra mile for him, but Ang rejected it.
Here's the post:
Online reactions
The post was shared more than 1,600 times with over 2,000 reactions.
Many commenters praised the driver for being compassionate and helpful.
Like Mi Ke, some commenters also wrote that they hope Ang's kindness will be rewarded in other forms.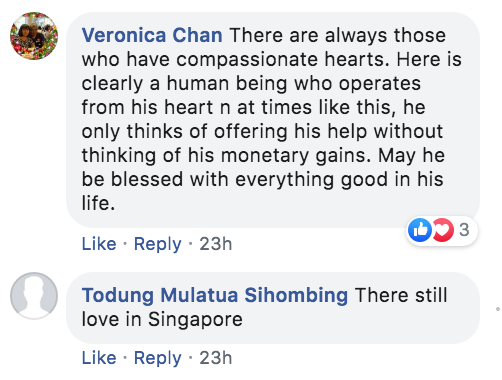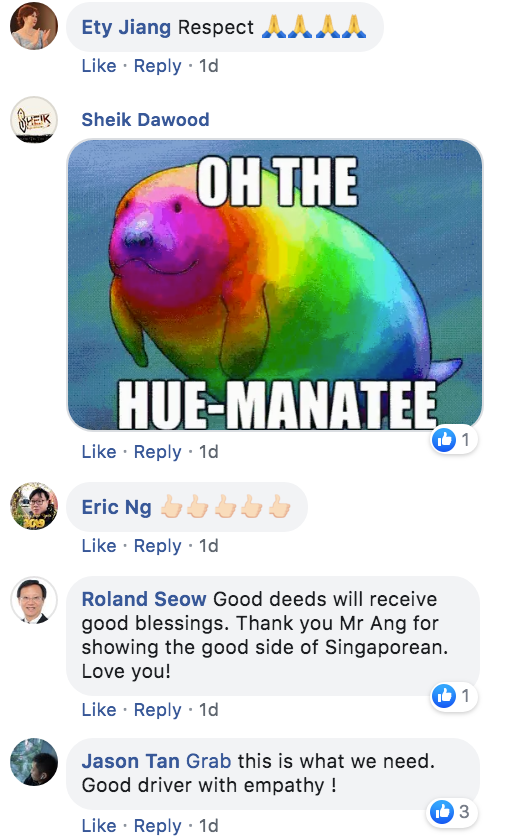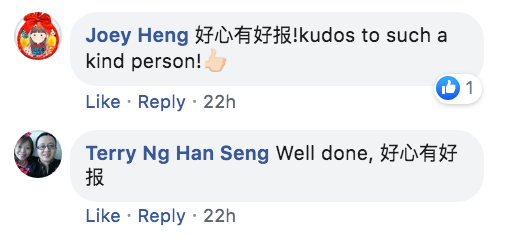 And, of course, savvy Grab users suggested to leave Ang good feedback or tip him via the Grab app even though he rejected the offer in person.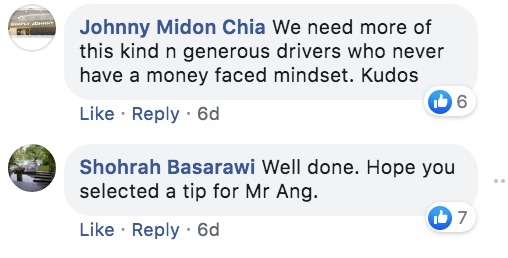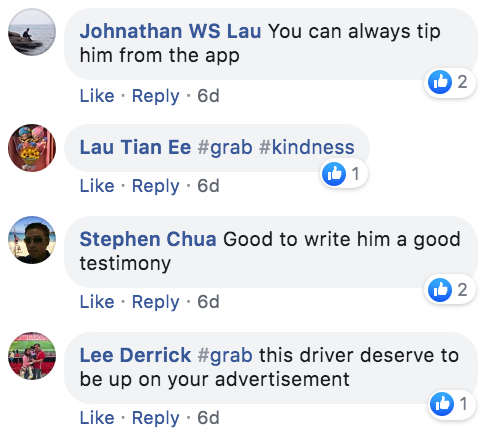 Kudos to Ang.
All photos and screenshots from Mi Ke's Facebook post
If you like what you read, follow us on Facebook, Instagram, Twitter and Telegram to get the latest updates.