Singapore might be an urban jungle, but we actually have many resident birds (even though we hardly see them).
The beautiful Barn Owl is one such example -- and they were on previous occasions spotted at the Istana too.
To exchange some wise words with PM Lee, perhaps.
Barn owl spotted in Punggol
Recently, a rare sight of a barn owl perching on the lower branch of a tree was found in Punggol.
It was snoozing blissfully on the tree for most part of the day.
Owls are nocturnal, which means that they are more active at night than in the day -- just like some of us.
Here are some photos of this barn owl looking smiley while resting on the tree with the eyes closed.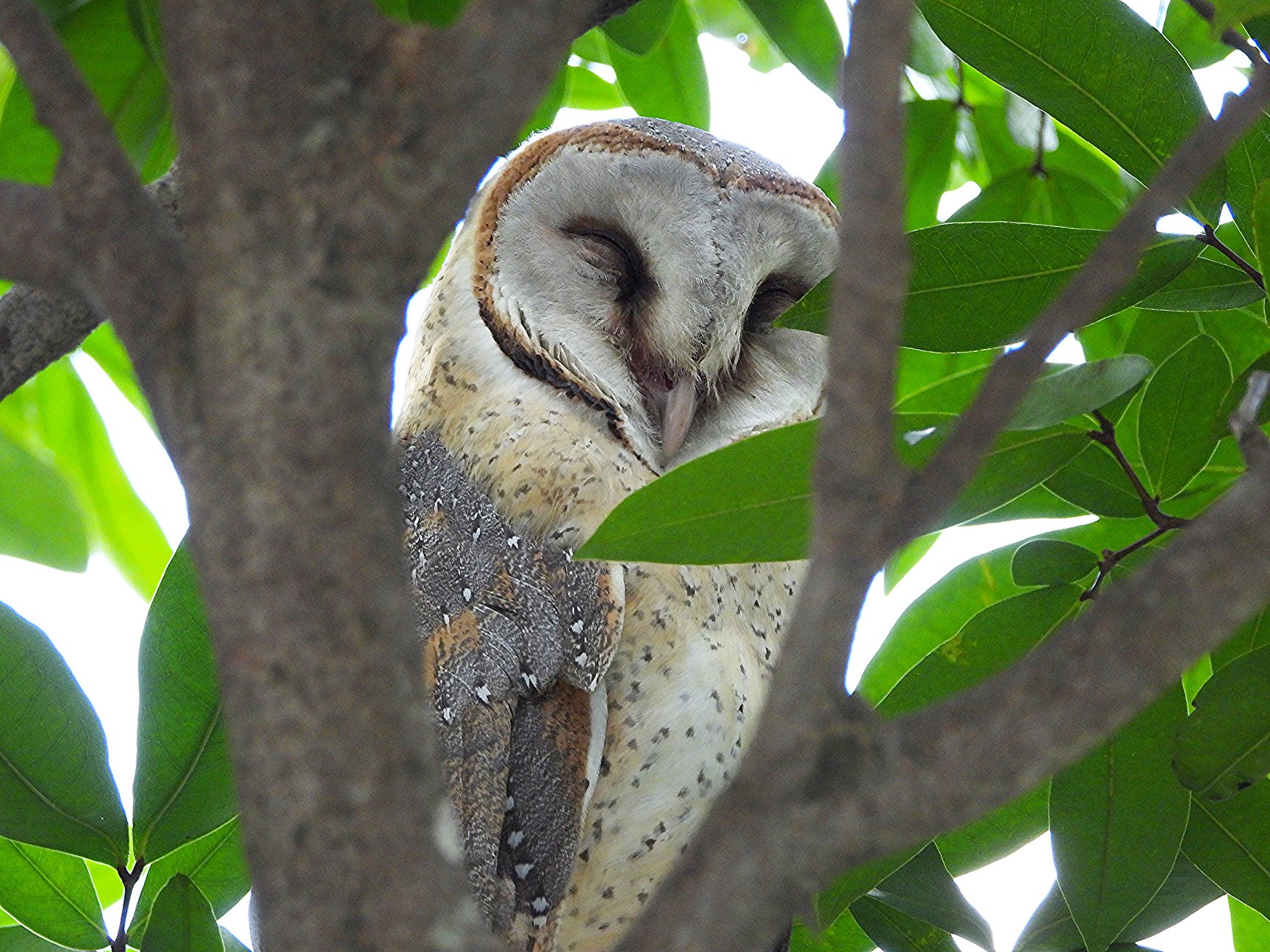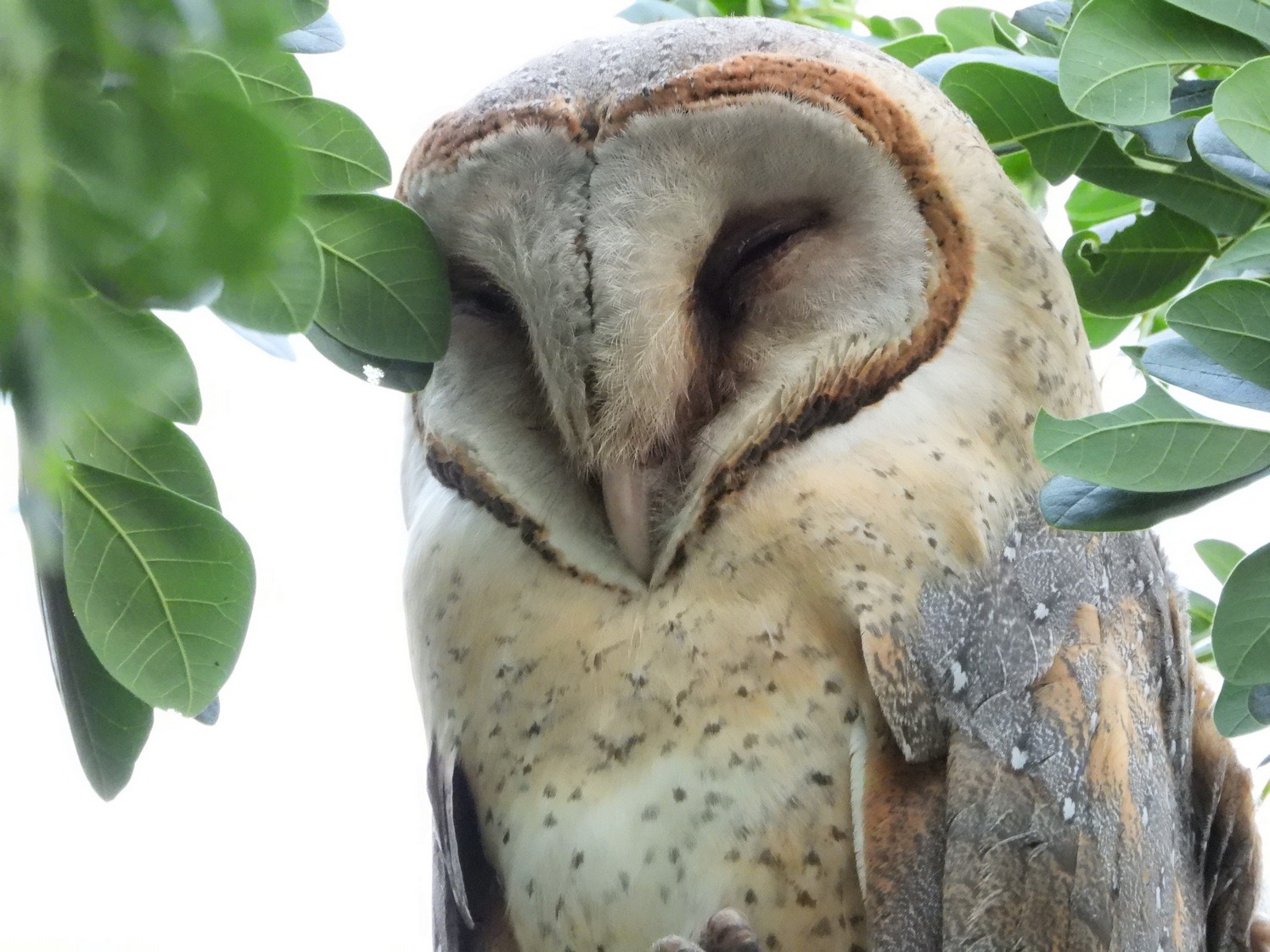 Sleeping on one foot, cool.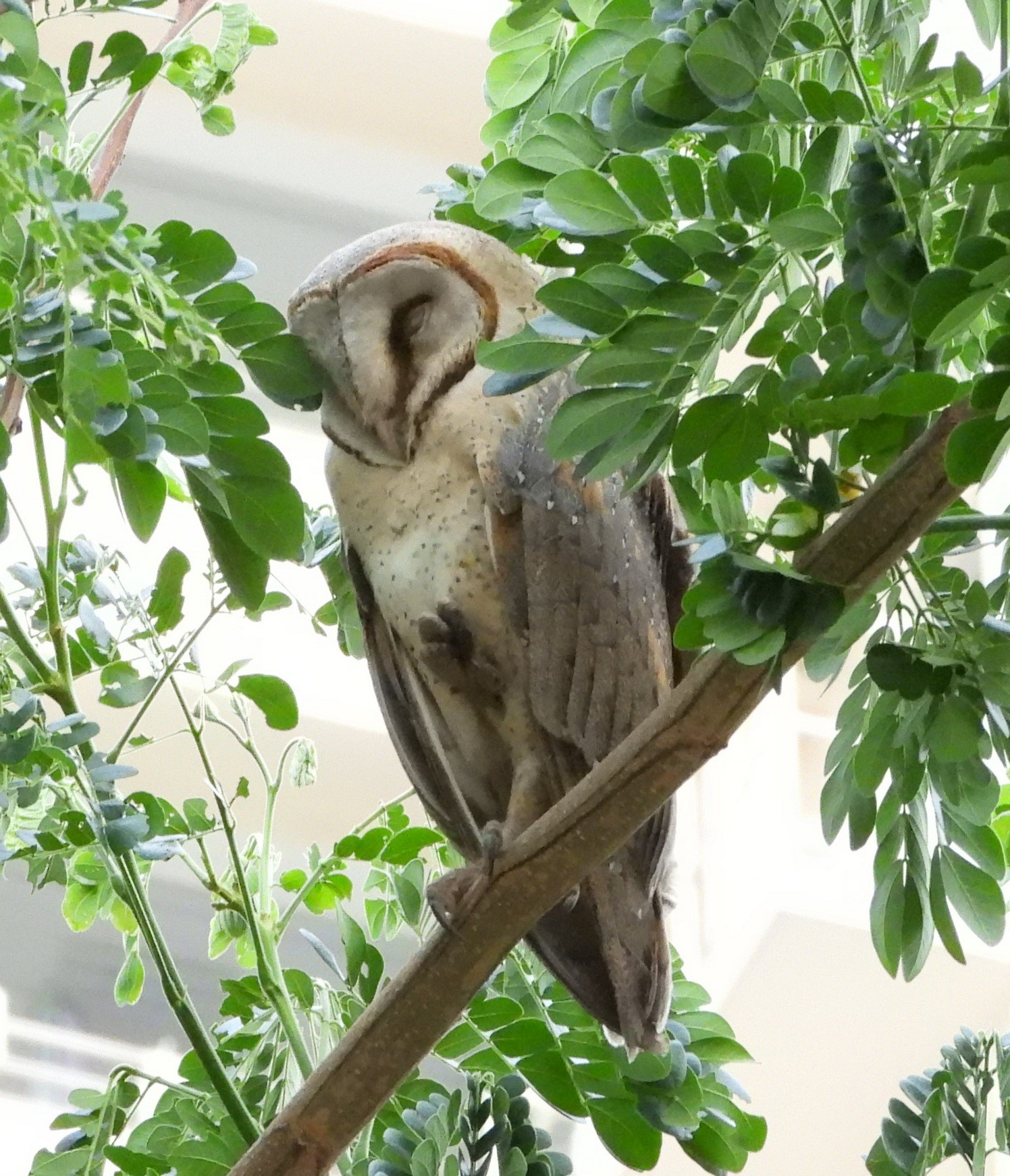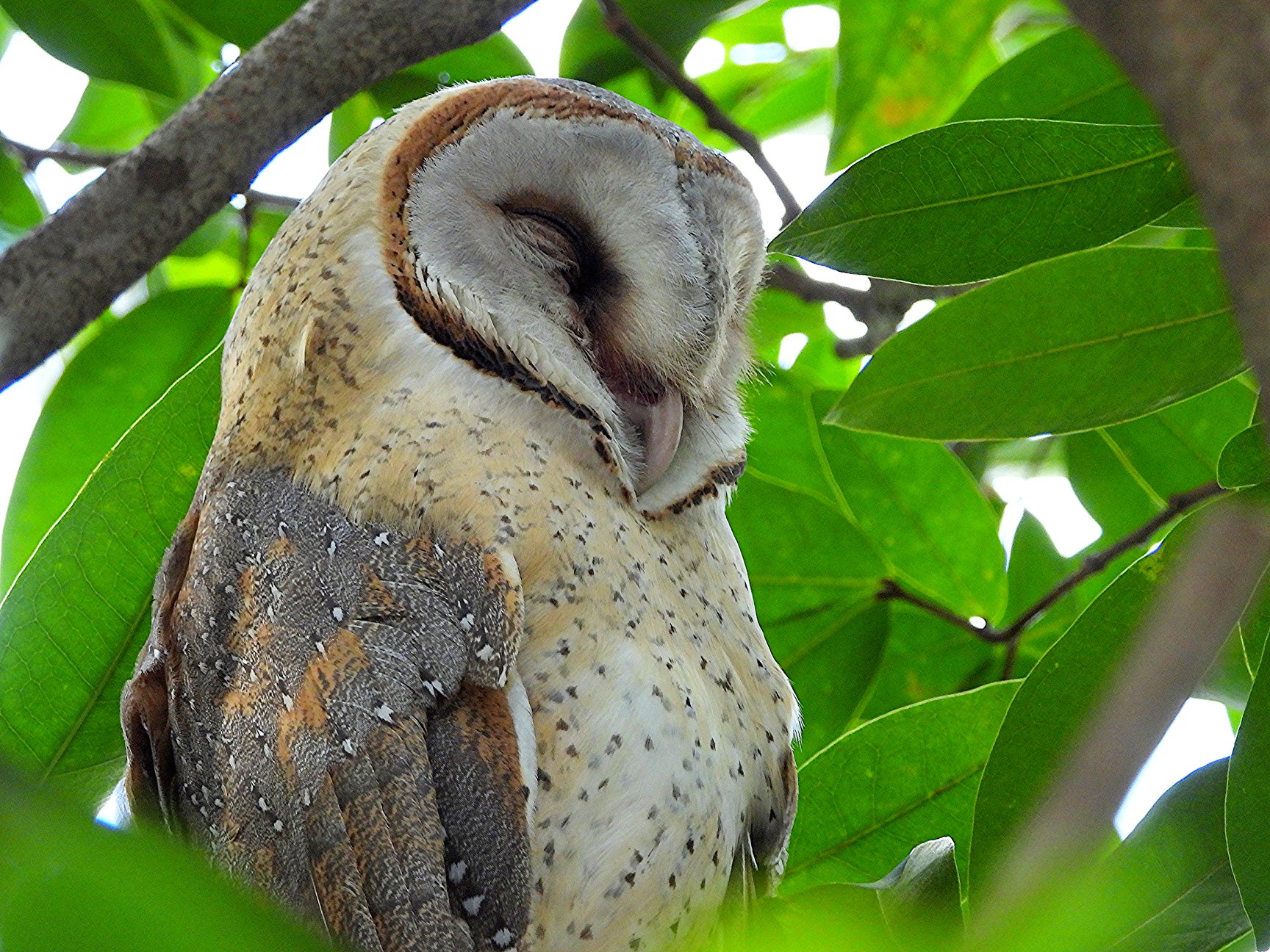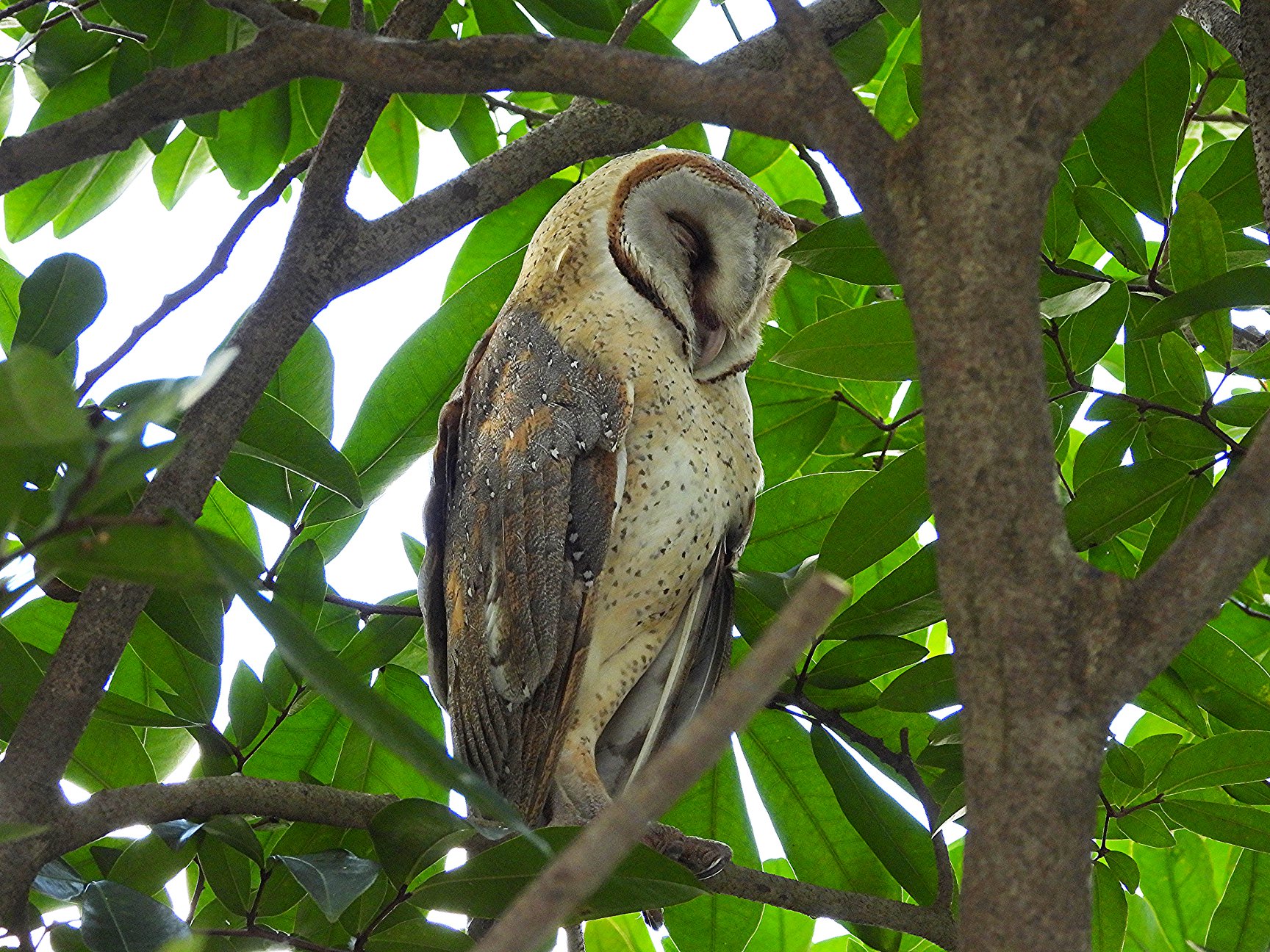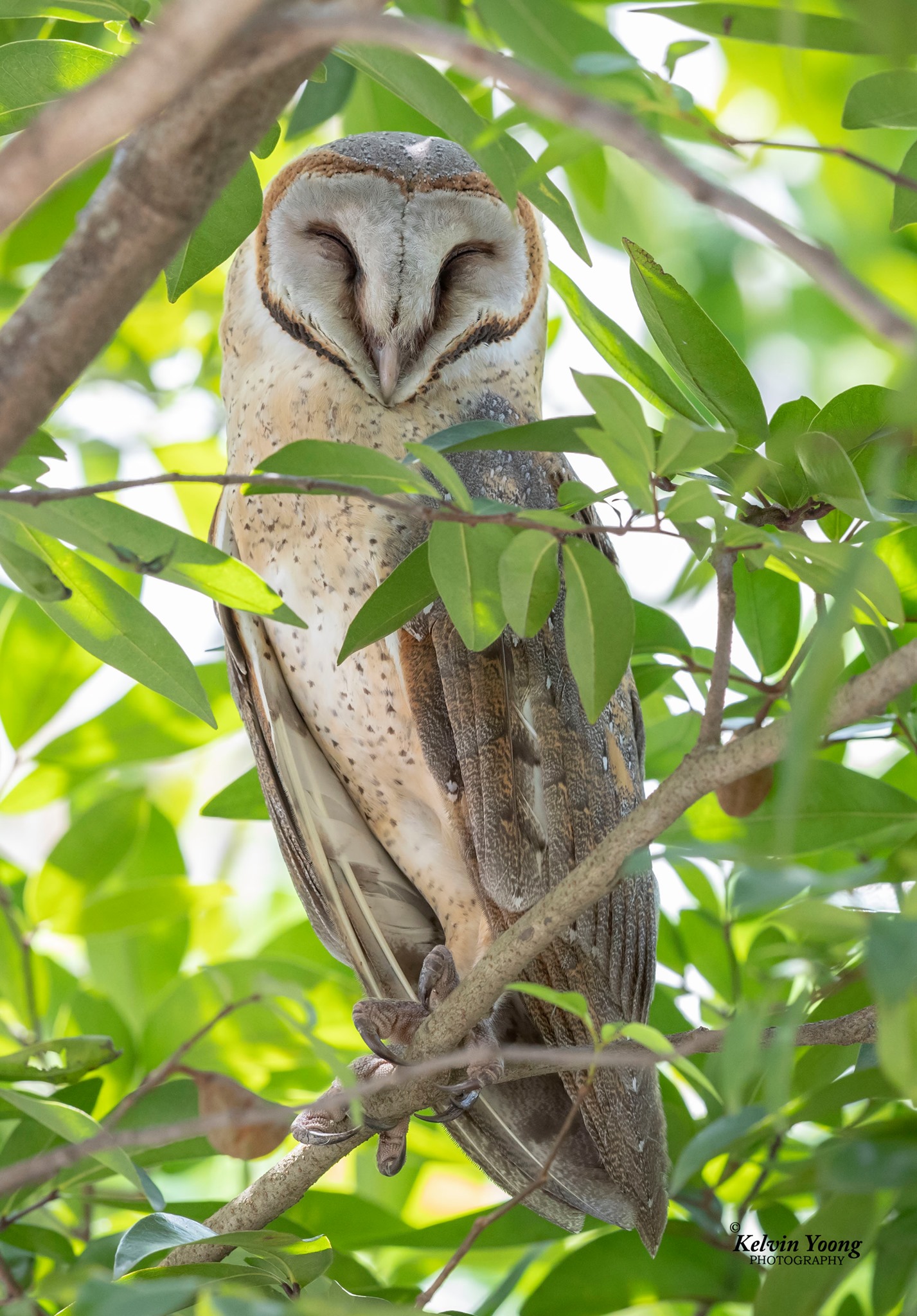 Even when a smaller-sized long-tailed shrike tried to disturb its nap, the barn owl did not budge at all.
So chill.
Here's a photo of the owl when it was awake and people-watching.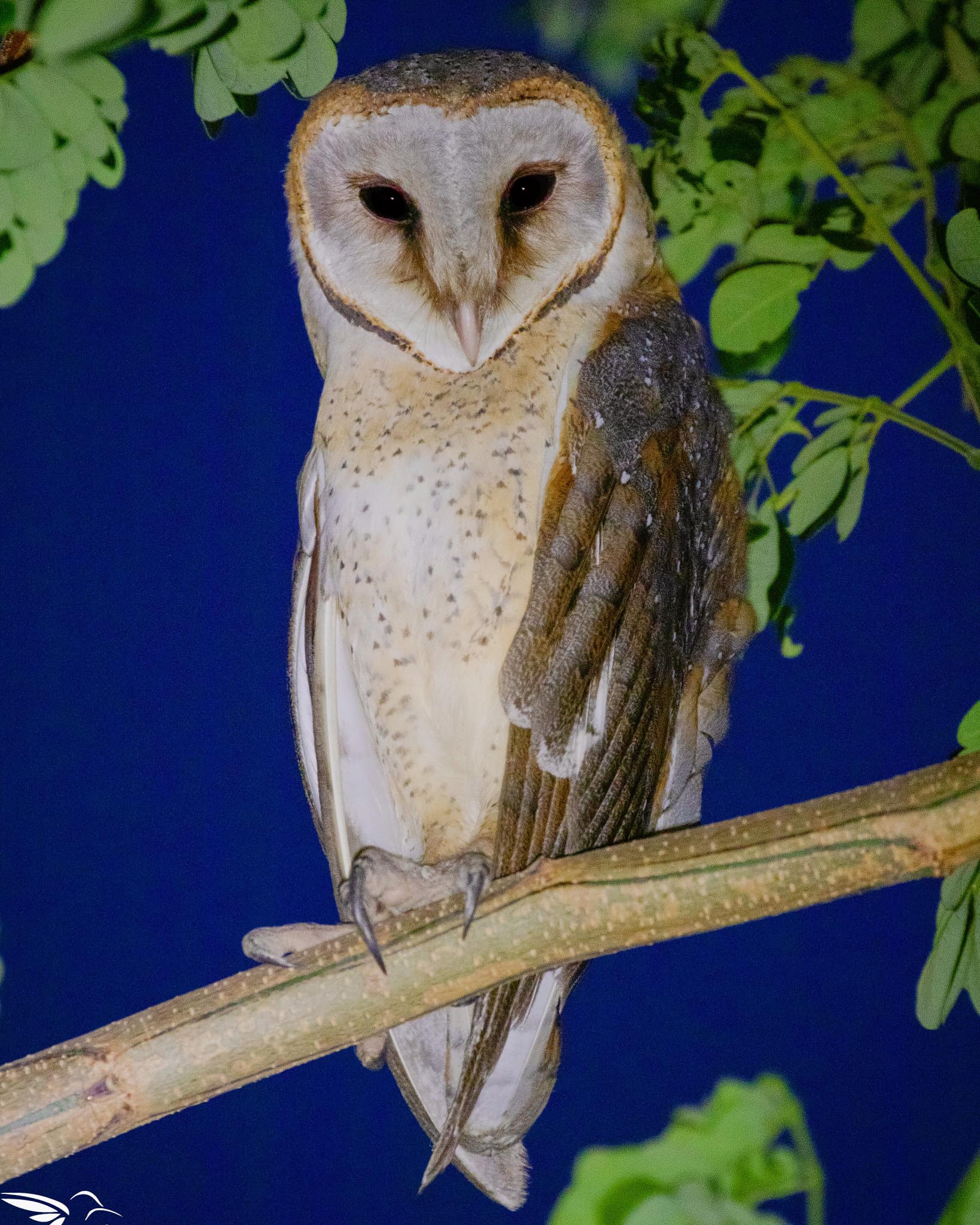 Adaptable and widespread
Barn owls are pretty adaptable, and can be found nesting in caves, forested areas, and open-area buildings.
They have been spotted almost everywhere in the world but Antarctica, according to Singapore Birds.
However, they do not live very long — only three to four years.
Other barn owls have been also spotted in various places in Singapore.
However, Punggol seems to be a hotspot to catch a glimpse of barn owls, prompting a crowd of bird photographers to visit the area last year.
Having said that, maintaining a distance from the bird and minimising noise levels (shutter noise included) are very important.
According to bird enthusiasts, there might be a family of barn owls in Punggol that flies between urban spaces and the forested area.
If you are living or working in Punggol, you might see one if you are lucky or attentive enough.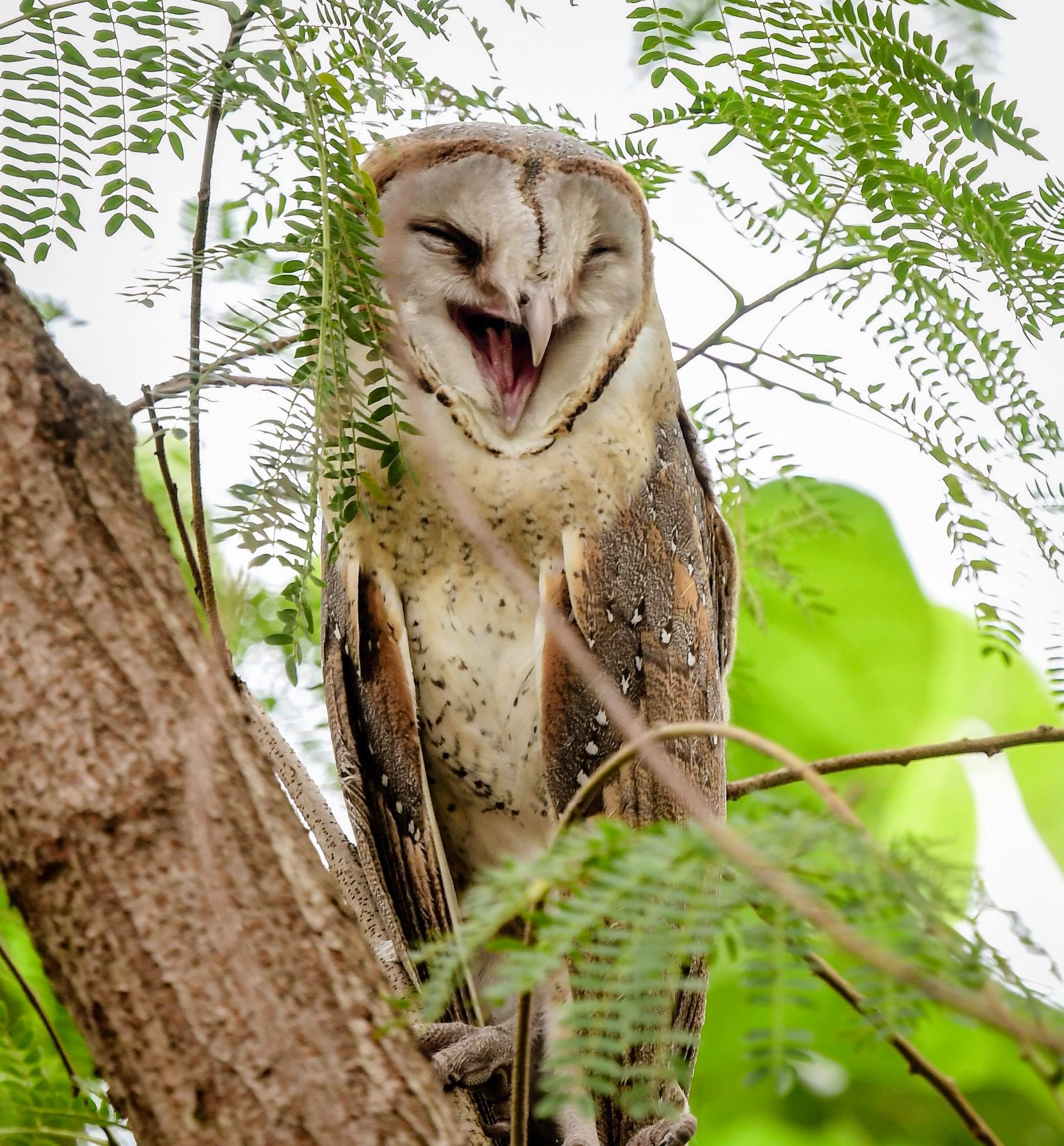 Top photo collage by Ams Mohd Said and Kelvin Yong
If you like what you read, follow us on Facebook, Instagram, Twitter and Telegram to get the latest updates.