Most of us know the Singapore story that starts with a sleepy fishing port that became a modern-day economic miracle.
In between, we know that Singapore was colonised by the British, then occupied by the Japanese, before merging briefly with Malaysia.
And you know how that ended.
However, many more stories from Singapore's past remain hidden from the broader national historical narrative.
They make up the Singaporean identity, but some of them might have been forgotten over the years.
Here are some of these stories.
1. The Singaporeans who resettled from kampungs to HDB flats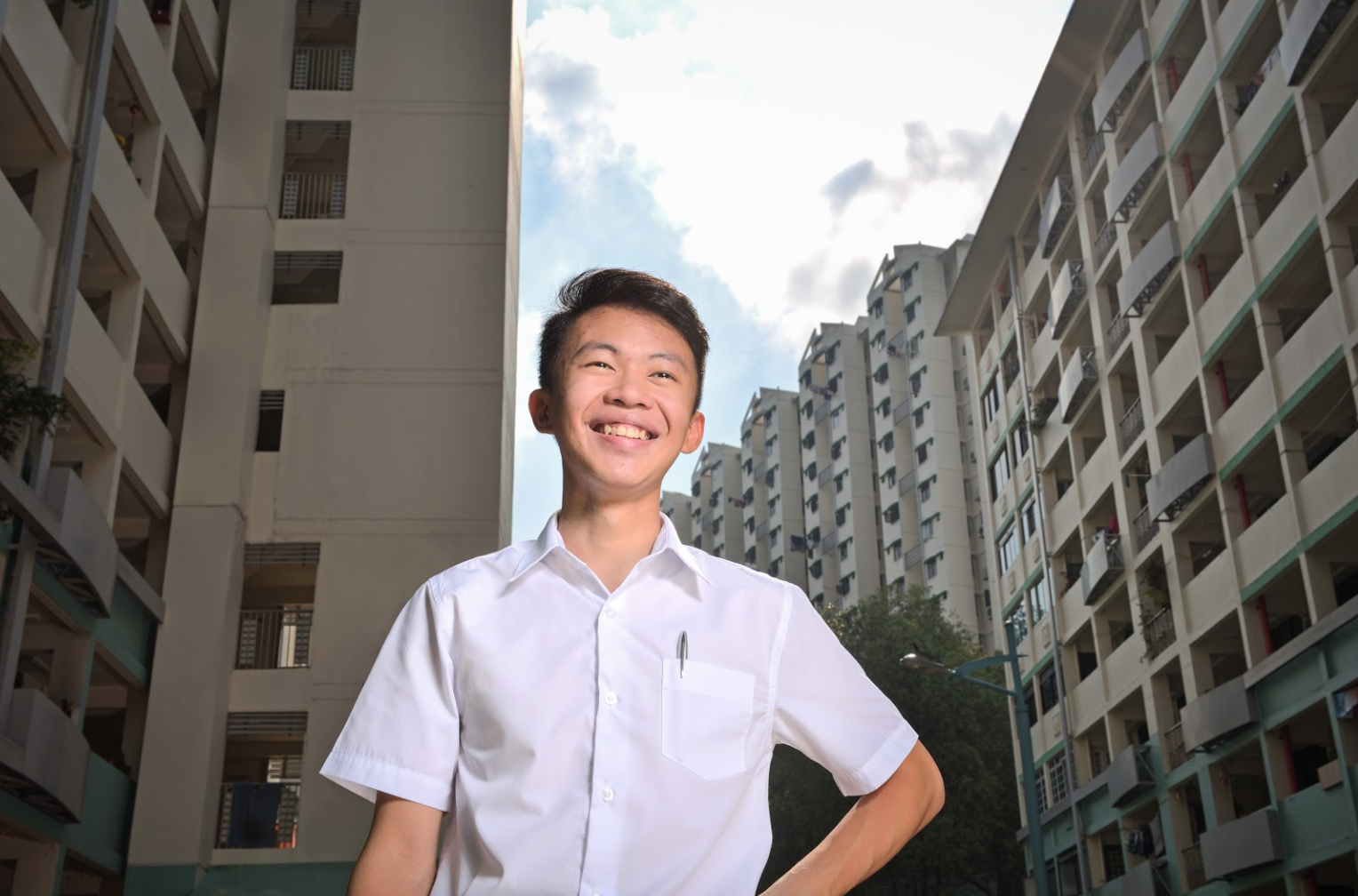 Singapore has undergone rapid urbanisation in the past few decades.
While kampungs made up of wooden attap houses were a common place of residence for many regular Singaporeans, they were cleared one after another from the 1950s to 1990s, making way for high-rise public flats with modern amenities like electricity and running water.
Nowadays, those seeking to revisit the past flock to Kampung Lorong Buangkok located off Sengkang East Avenue, otherwise known as the 'last kampung' on mainland Singapore.
But while we know about the kampungs that existed before modern Singapore was built, we do not know much about the process of relocation for the Singaporeans from kampungs to HDB flats.
Fortunately, a former Resettlement Officer tells of his experiences in helping out with the resettlement process in an interview.
Here are some snippets of the interview.
"I used to take care of Bencoolen Street. There were Malays and Indians there, have resident, have female person.

Some of them old people, female, their children moved to Canada or the United States, study there, and don't want to return. They migrated there.

Their mothers remained in Singapore, their houses were about to be torn down, their children were gone and did not bring them to Canada.

They left them there."
Eventually, the resettlement officers arranged a place for them.
The officer also tells of a time when he helped two elderly women with their relocation process.
"They were very poor thing, no money… Aiya, really very poor thing.

They cried, said their children didn't want them, and what were they to do?

I said no choice, when they relocate one-room flat both have to stay together, single-person must live two people."
He also tells of the Samsui women who lived in Chinatown.
"They used to do construction work – carrying liang gui (measuring gauge), metal bars and sand… there aren't many of them left now.

Those remaining are over ninety. They got relocated to Chinatown's Banda Street Block 5… Some moved to Redhill.

But there aren't many left, and the ones remaining are in their nineties.

No more strength to walk, some are already in old age homes."
This interview was conducted as part of a project called First Storeys in late 2017.
It explores the 'kampung to metropolis' narrative and focuses on the time of large-scale resettlement in Singapore.
The project includes a theatrical installation accompanied by forums and a workshop for kids.
For the duration of the project, the former Bukit Ho Swee Community Centre will be turned into a space modelled after a housing development office.
Through stories, artefacts, and performance, First Storeys will introduce audiences to stories surrounding the process of resettlement in Singapore from the 1950s to the 1990s.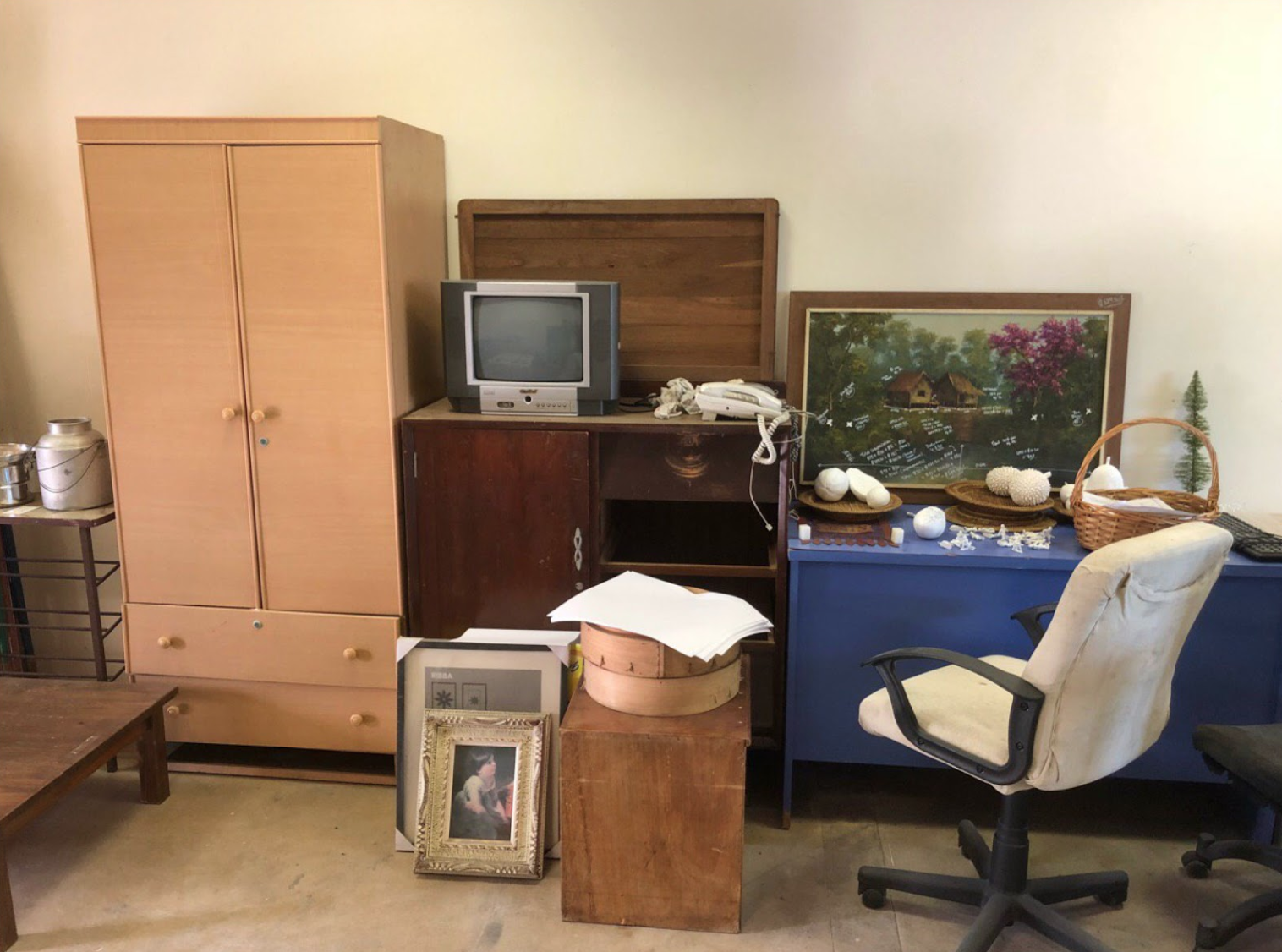 When
Preview: Mar. 1, 7.30pm

Gala: Mar. 2, 7.30pm

Shows: Mar. 3 to Mar. 10, 6pm to 9pm. Multiple timings available.
Forums
Singapore Housing History: Mar. 2, 3pm

Challenging the Nuclear Family: Mar. 9, 3pm
Workshop
First Steps: Mar. 3 and Mar. 10, 10am (Best for children aged 8 to 13)
How much
Shows are priced at $15 per pax. You can get the tickets here.
All other activities are free with registration here.
2. Singaporeans living abroad: It's "difficult to go home"
Diana Soh is a Singaporean who is living in Paris, France.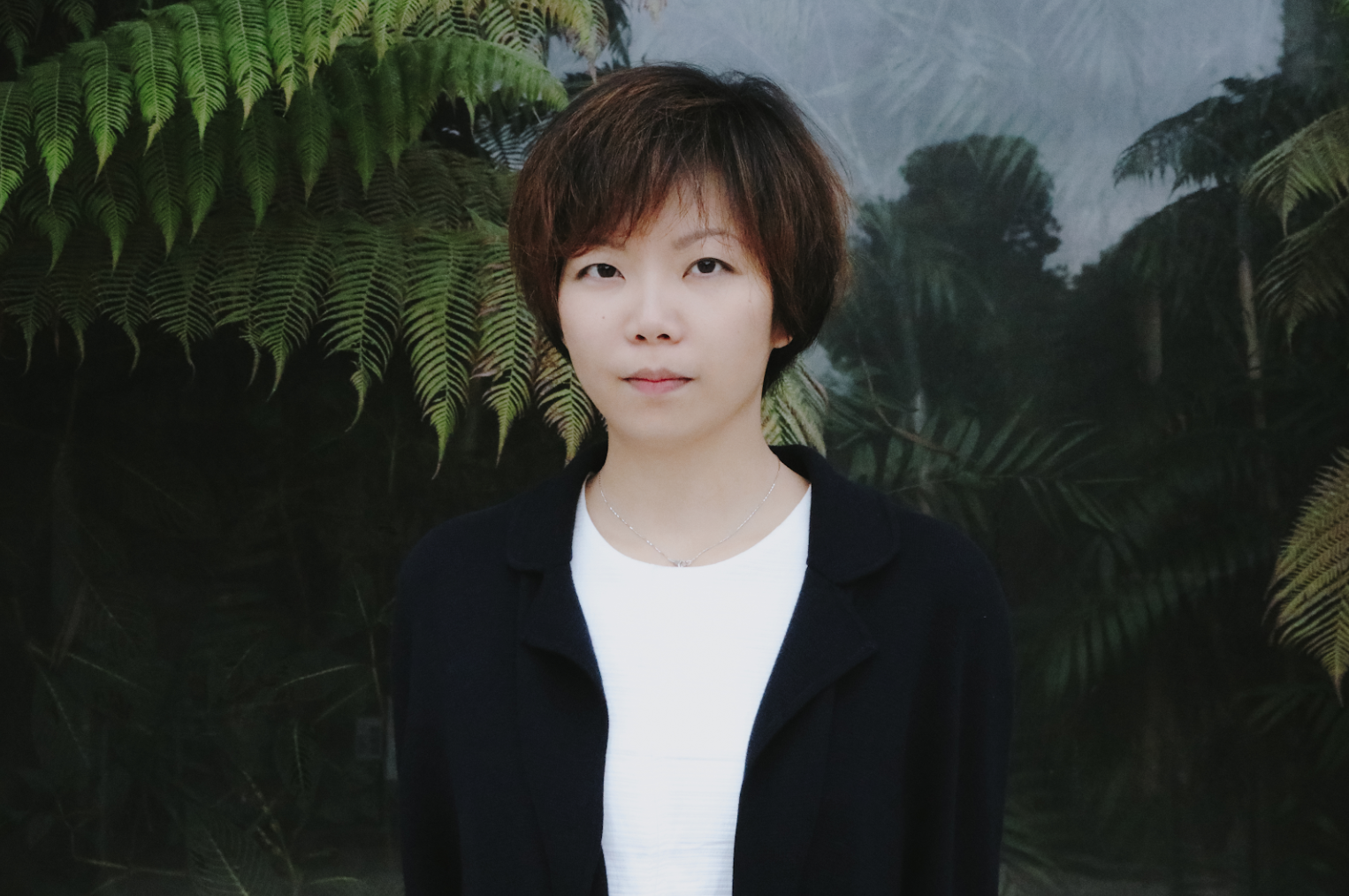 She moved to Paris after she did a composition residency in 2009, in order to be closer to her then-boyfriend, who is now her husband.
Although her time in Paris has been fulfilling so far -- she is currently composing for Ensemble Divertimento (IT) as their 2019 composer-in-residence -- Soh misses her home in Singapore too.
She laments that, as a musician, it is difficult for her to go back even if she wants to.  
"You feel very alone, as a Singaporean. There's always this part of you that wants to go back. Your parents are getting old and everything.

But it's just difficult lah, as an artist."
She explains that this is because artists "want to achieve something at the highest level".
"For now, I think at least for composers in my generation, unless you write a specific type of music, and you have a stable job, it's very difficult to go home."
Soh also shares some of the difficulties a Singaporean composer might encounter, and the importance of being open to different styles of music.
"Singaporean identity… I mean there's always this trap, like, you must use folk songs, or "you're from Asia, why don't you have this in your music".

Very stupid things that can entrap you. If you see yourself only as a Singaporean composer, it will entrap you."
She adds that while she is not concerned with filling concert halls, she wants to know if she "touched somebody in the audience", or "lift them up", if only for a moment.
Soh, who rejects the label of an "avant-garde" composer, also shares her views on how music should be approached in Singapore.
"It's nothing unapproachable (on classical music). And you always have this problem back home about accessibility.

They want to bring it down to the lowest common denominator, so that your everyday man or your average audience can approach it.

But I personally think that, why do you want to bring the art down, why don't you want to bring the people up?

So how much respect am I giving to your lowest common denominator if I'm not writing what I want to write?

I think it's a stupid strategy.. Because you are not helping people channel their energies."
She also says life can be more than the tried and taken route that most Singaporeans know.
"I grew up as an HDB kid.

How would an HDB kid know about all these things that they can discover, if all they see is mainstream… "oh, you must do this, you must get your degree, you must work in a bank, then you must make money, and then you get your CPF.

Life is not (just) that. There are all these other things."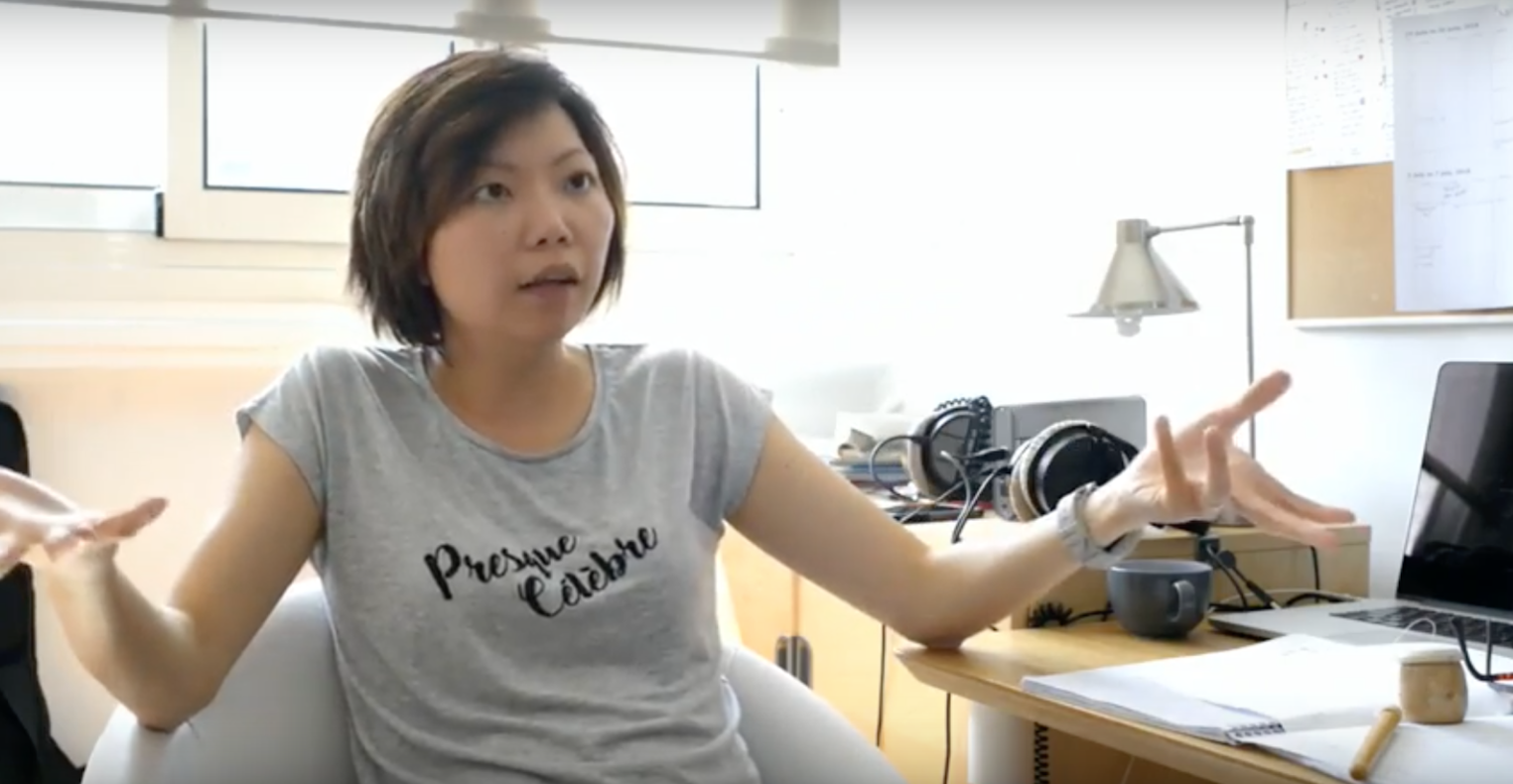 She added that such thinking needs to change, and that "it can start with music".
Soh's story is one of the many you can find in Project IDIOM (Identity in Our Music), which sets out to explore Singaporean classical music.
Yes, you heard that right. Singapore has its own classical music.
In fact, local classical music has quite a wide variety, spanning different styles, aesthetics and approaches.
From Leong Yoon Pin, the "doyen of Singapore composers", to composers from a younger generation like Soh and Emily Koh, local classical music is gaining traction.
Through interviews with local composers like Soh, Project IDIOM aims to explore how identity, culture and location influenced their music.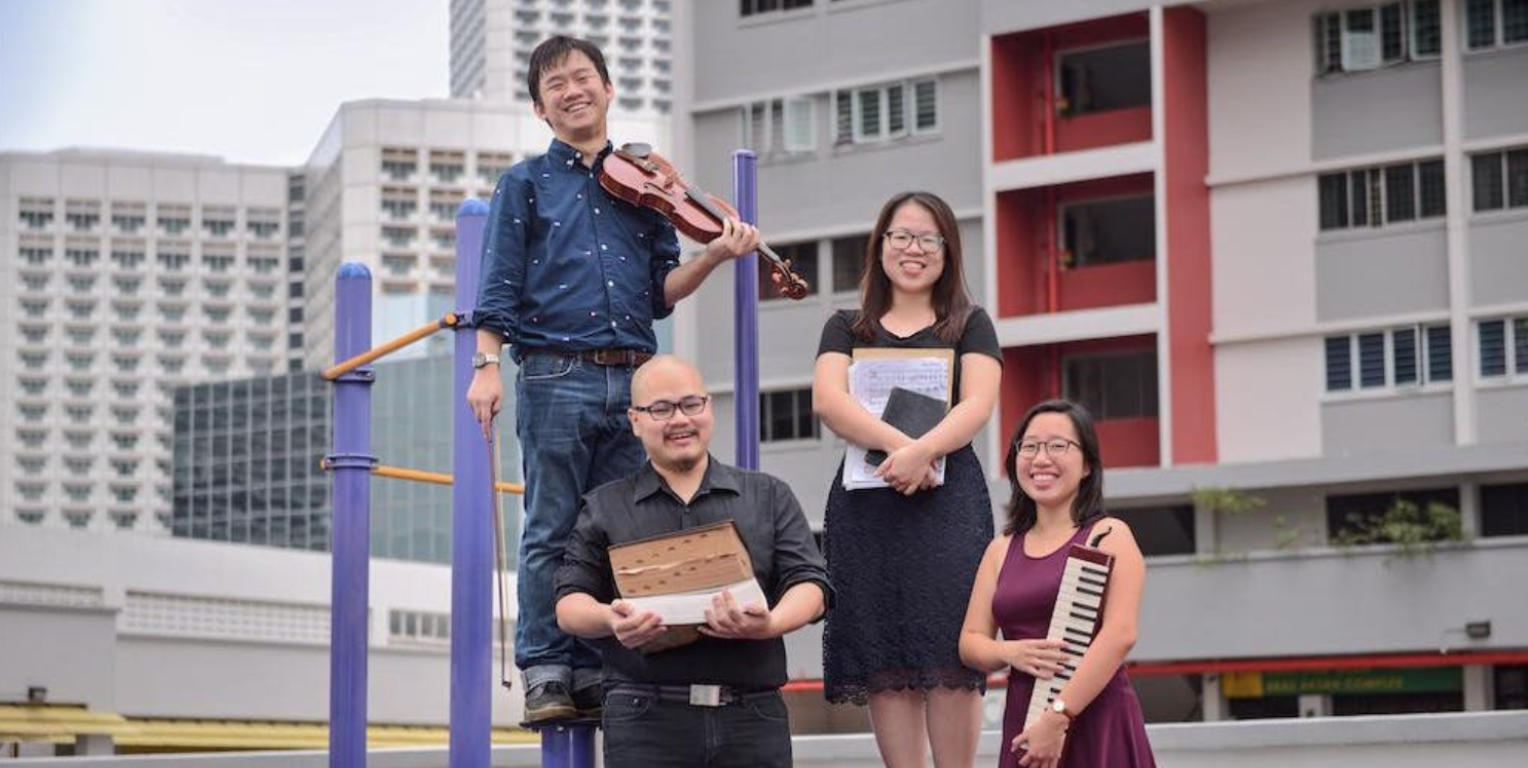 It also hopes to bring local classical music to the public through a series of concerts.
Members of the public can also access Project IDIOM's web repository on local classical music compositions in Singapore over the last few decades.
Here are the details for the concerts.
When
Mar. 9, Saturday, 1.30pm to 3.30pm & 7pm to 9pm.  
Where
Esplanade Recital Studio 1 Esplanade Drive Singapore 038081
How much
Free with registration here.
Who
Performers include
3. Orchard Road used to be a deep valley surrounded by hills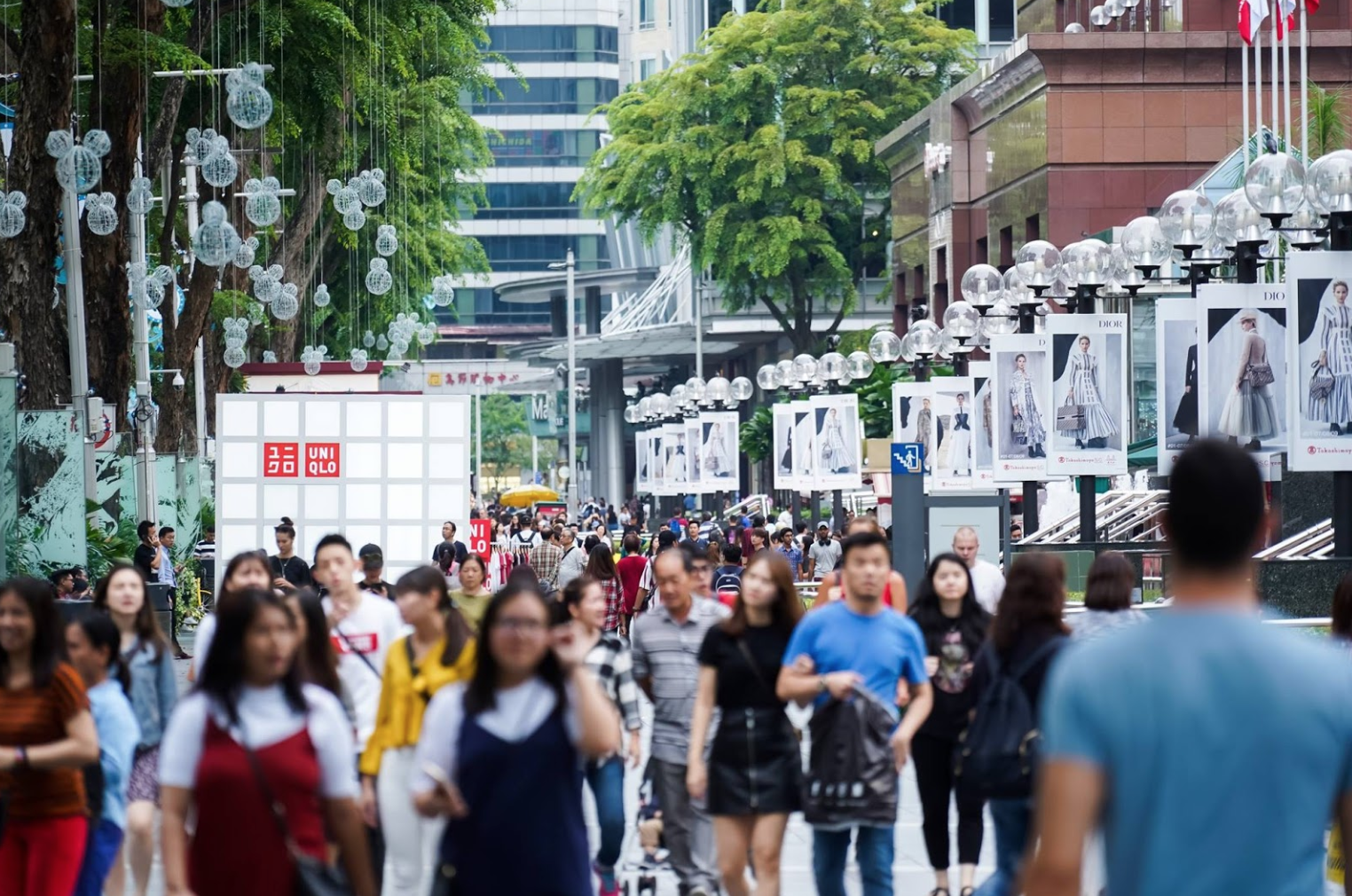 Orchard Road is one of Singapore's trendiest shopping districts.
But did you know that it used to be a valley?
No? Neither did I.
Few know that the shopping belt that now houses international fashion stores and luxury boutiques used to be an area of natural depression susceptible to flooding since the 1840s.
Hills such as Cairnhill and Claymore Hill flanked it.
The hills were eventually paved in concrete and Orchard Road, being at the lowest depression, was artificially covered in concrete in the 1980s.
This is not unlike Singapore's transformation, which is characterised by a continuous battle with nature.
As the developments increased surface runoff, and in turn, the chance of flooding in the valley, the Public Utilities Board (PUB) implemented a plan to draw water out.
The natural stream that flowed underneath Orchard Road was eventually reconstructed into a network of underground canals, drains and retention tank.
At the same time, the terrain was concealed under a forest of steel and concrete.
This lesser-known part of Orchard Road's history is something the creators wanted to convey to the public through a project they called ORchard: A Stroll Between Valleys.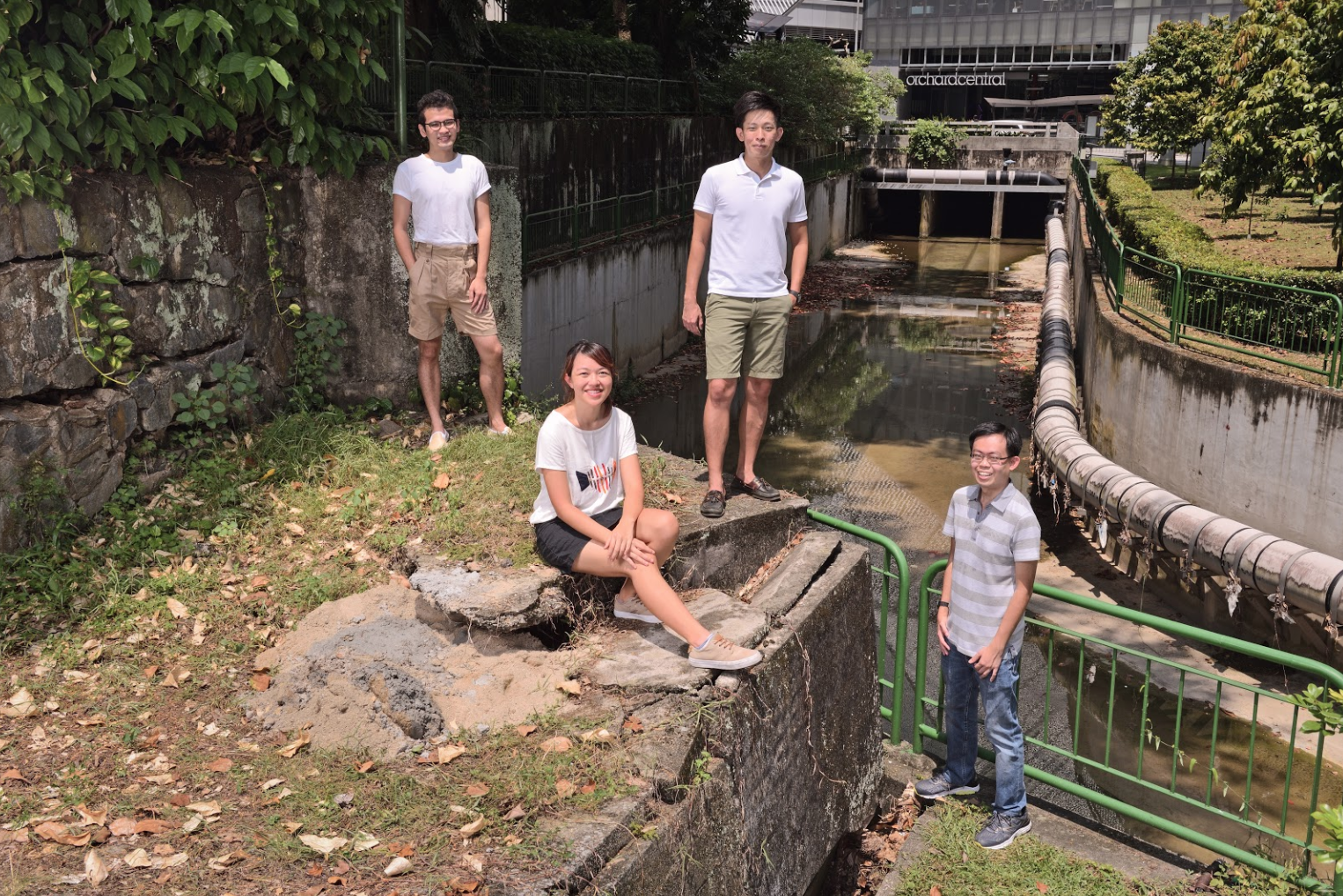 Members of the public can explore these hidden layers of Orchard at the walking tour on Mar. 2 led by two of the project creators Lin & Wu.
Pipes that are usually underground will be "raised" above the surface at various points along Stamford Canal, and participants can look at the artefacts nestled within them.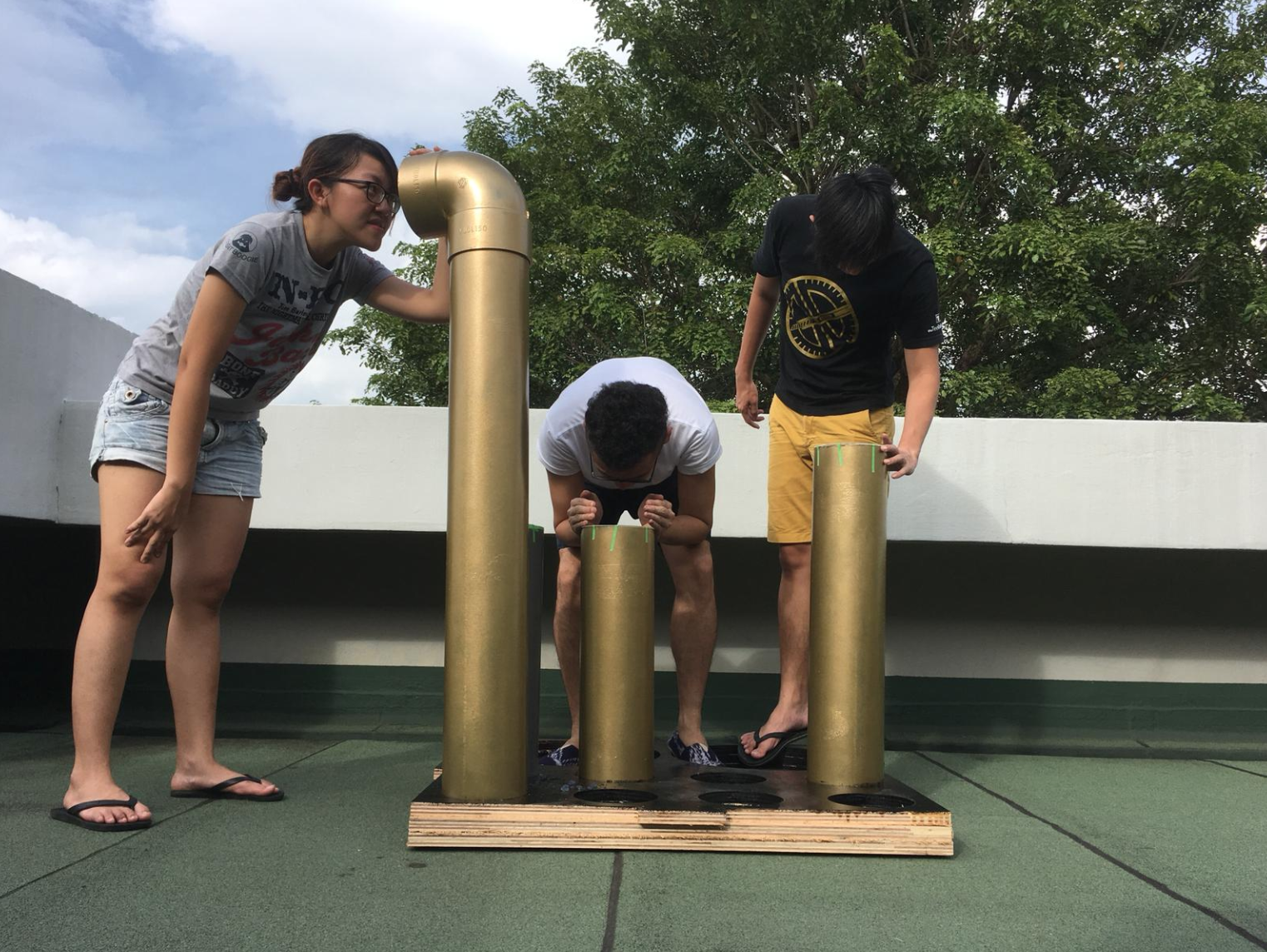 The artefacts correspond to the narrative of each place, such as a nutmeg plantation that used to be at the site of the present Apple Store in the 1830s.
Why pipes, you ask? Because they are hidden underground, and therefore, often ignored by people despite them doing the crucial job of keeping Orchard dry.
This makes them the perfect representation of past narratives that are hidden from our consciousness, yet were such a huge part of our country's history.
The walking tours on Feb. 23 and Mar. 9 are already sold out, but you can still attend the one on Mar. 2.
Walking tour
When
Mar. 2 (Saturday), 9am to 12pm.
How much
Register here for S$10.
Note that payment is required to secure registration. Meeting point and tour route will be sent upon confirmation.
When
Feb. 19 to Mar. 14
Where
Outside Ngee Ann City 391, Orchard Rd Singapore 238872
How much
Admission is free.
History is alive
These are but some of the stories you can enjoy at The Future of Our Pasts Festival (TFOOPFest), which is organised by Yale-NUS College as part of the Singapore Bicentennial.
The month-long festival from Feb. 16 to Mar. 17 features 11 multidisciplinary projects that re-imagine lesser-known stories of our communities and places.
They are created by a pool of young artists and cultural advocates, who wish to convey the idea that history is not monolithic, nor is it static.
Rather, it should be perceived as a dynamic and subjective collection of stories from different perspectives.
Festival-goers can learn about Singapore's history in engaging ways that make the past seem more interesting and relevant.
They can also understand the experiences of older Singaporeans who lived through the early days of the nation's development.
And that's what makes history so cool.
This sponsored post by TFOOPFest made the writer realise there is still so much more to discover about her homeland.
You can find out more about it through their website, Facebook, and Instagram.
Limited-edition tote bags, adorable pins (there's one for each project), and zines will be given out for visitors who attend each event too.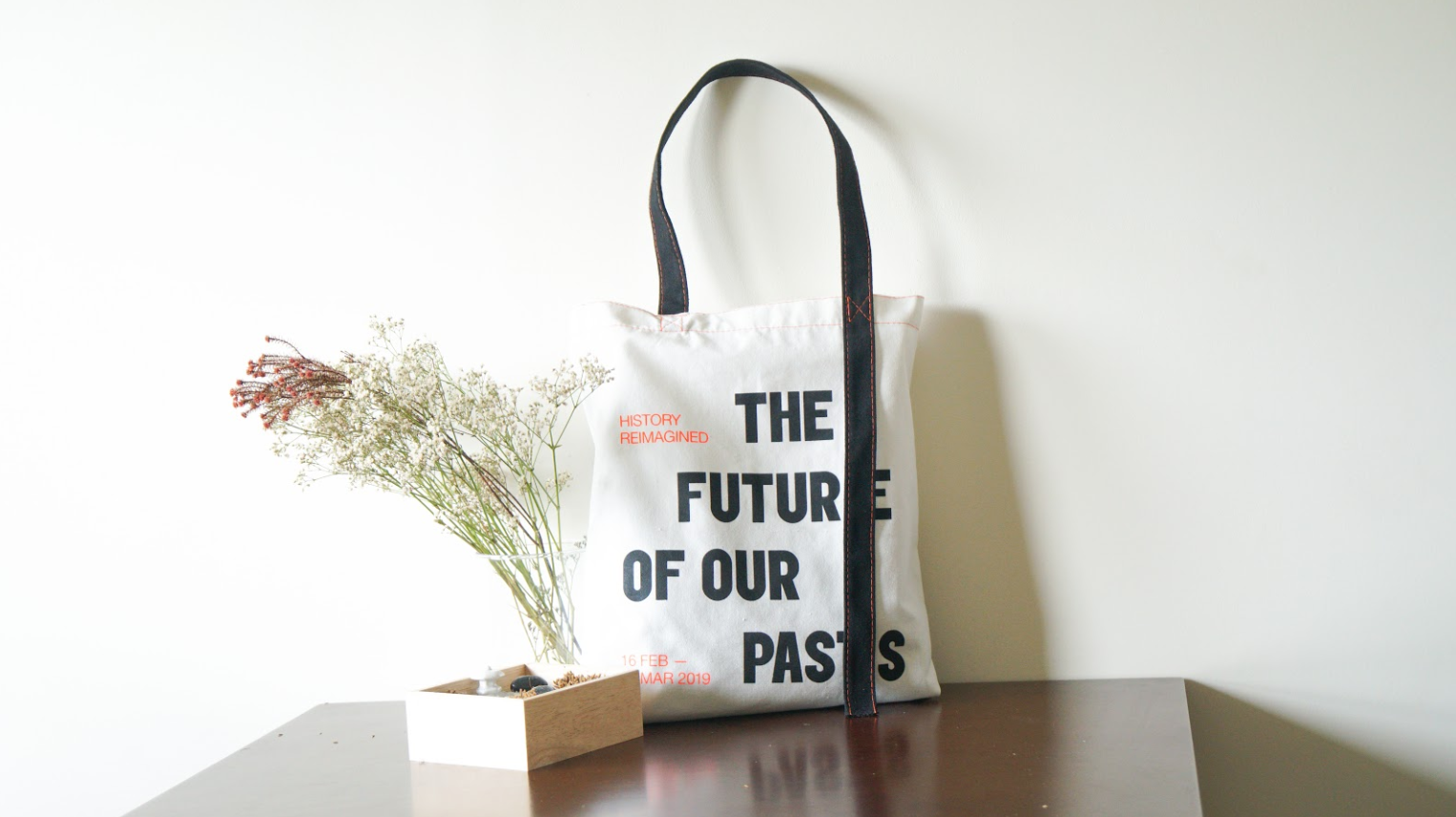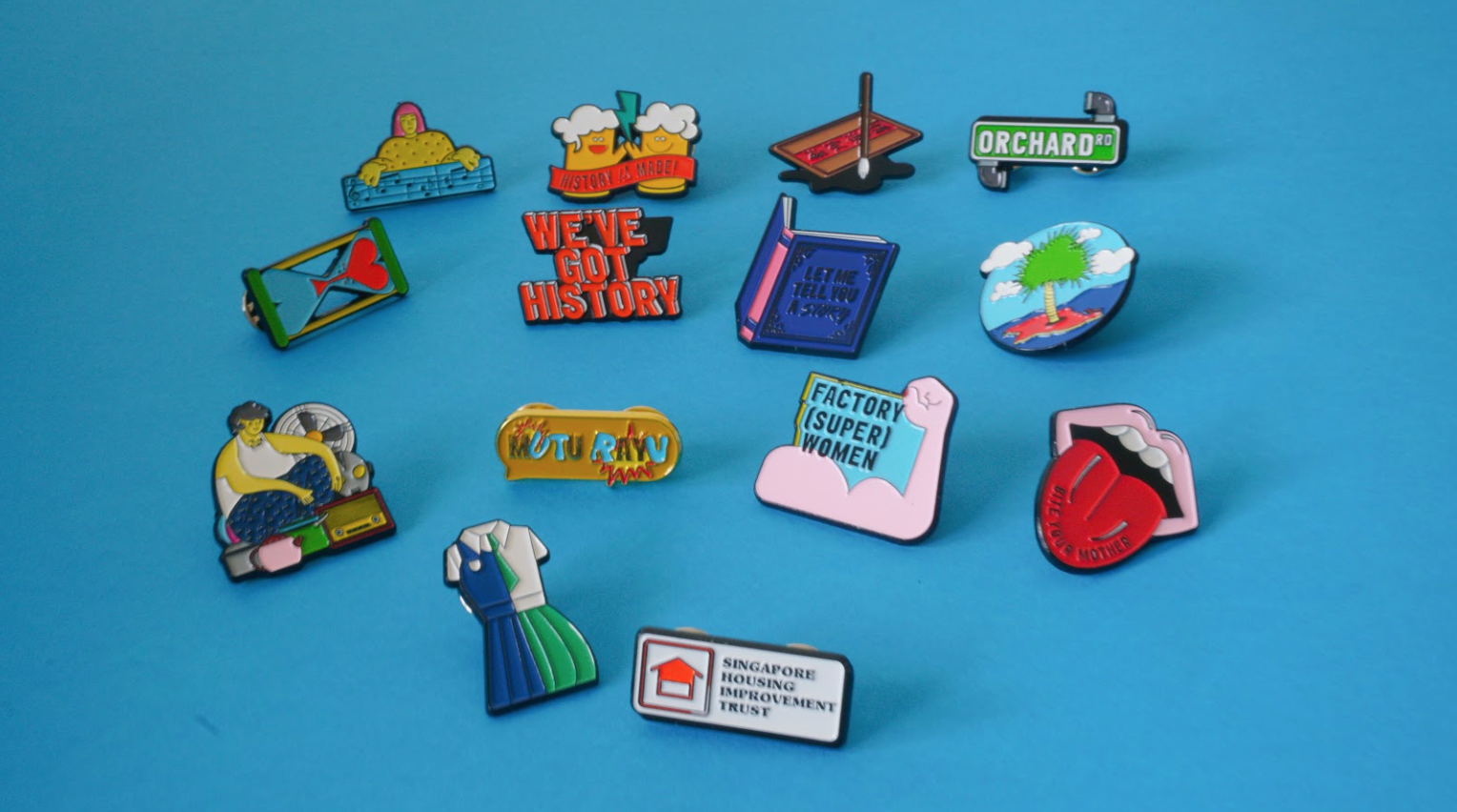 Top images from National Heritage Board & Orchard Road's Facebook page.
If you like what you read, follow us on Facebook, Instagram, Twitter and Telegram to get the latest updates.