If the kid inside you is still alive and kicking, you ought to check out Retronutz, a retro gaming shop tucked in the third floor of Sim Lim Square.
Nostalgia galore
Opened in the middle of 2018, it belongs to 58-year-old Philip Lee.
In his shop are thousands of cartridges, consoles and accesories.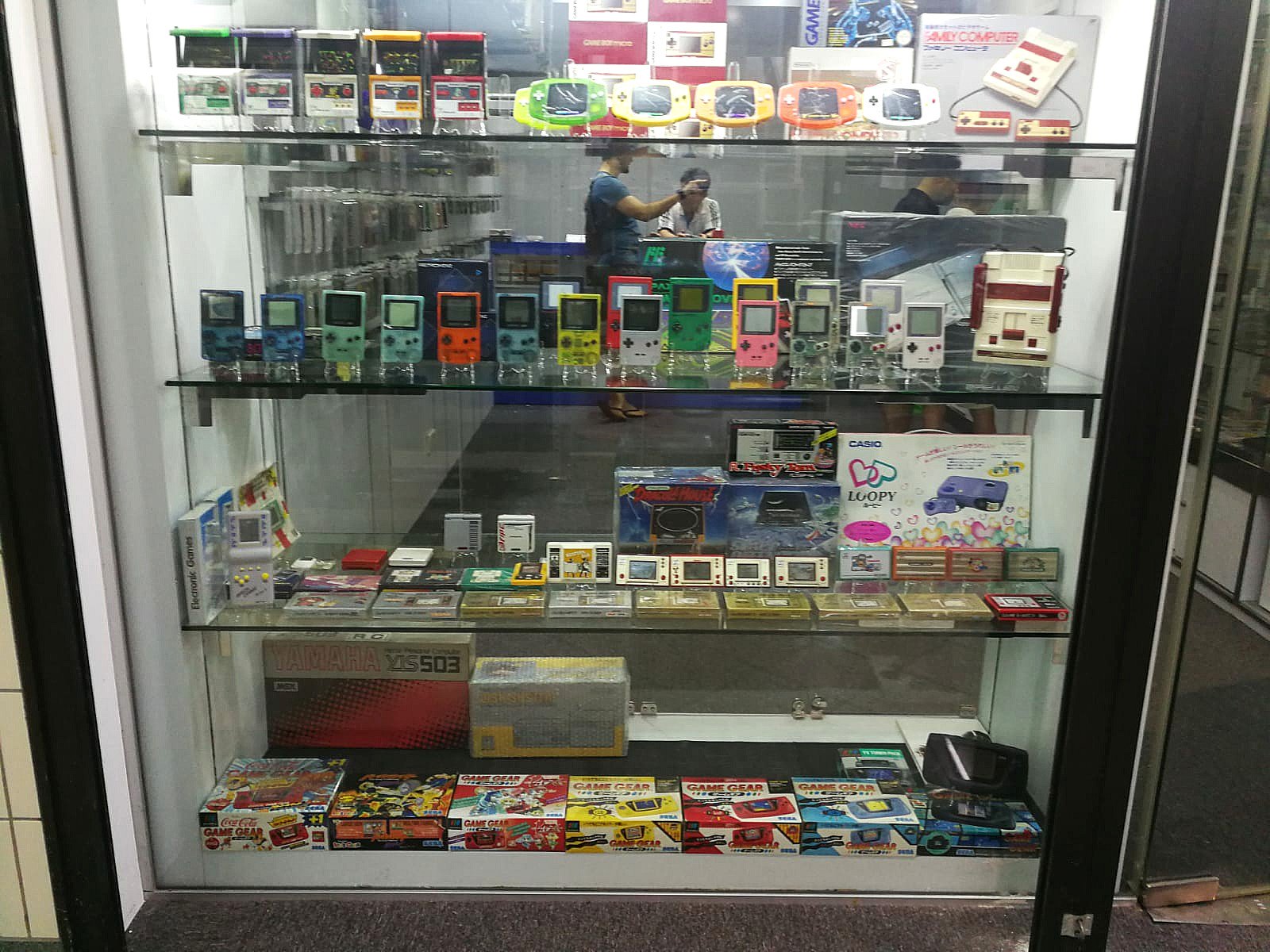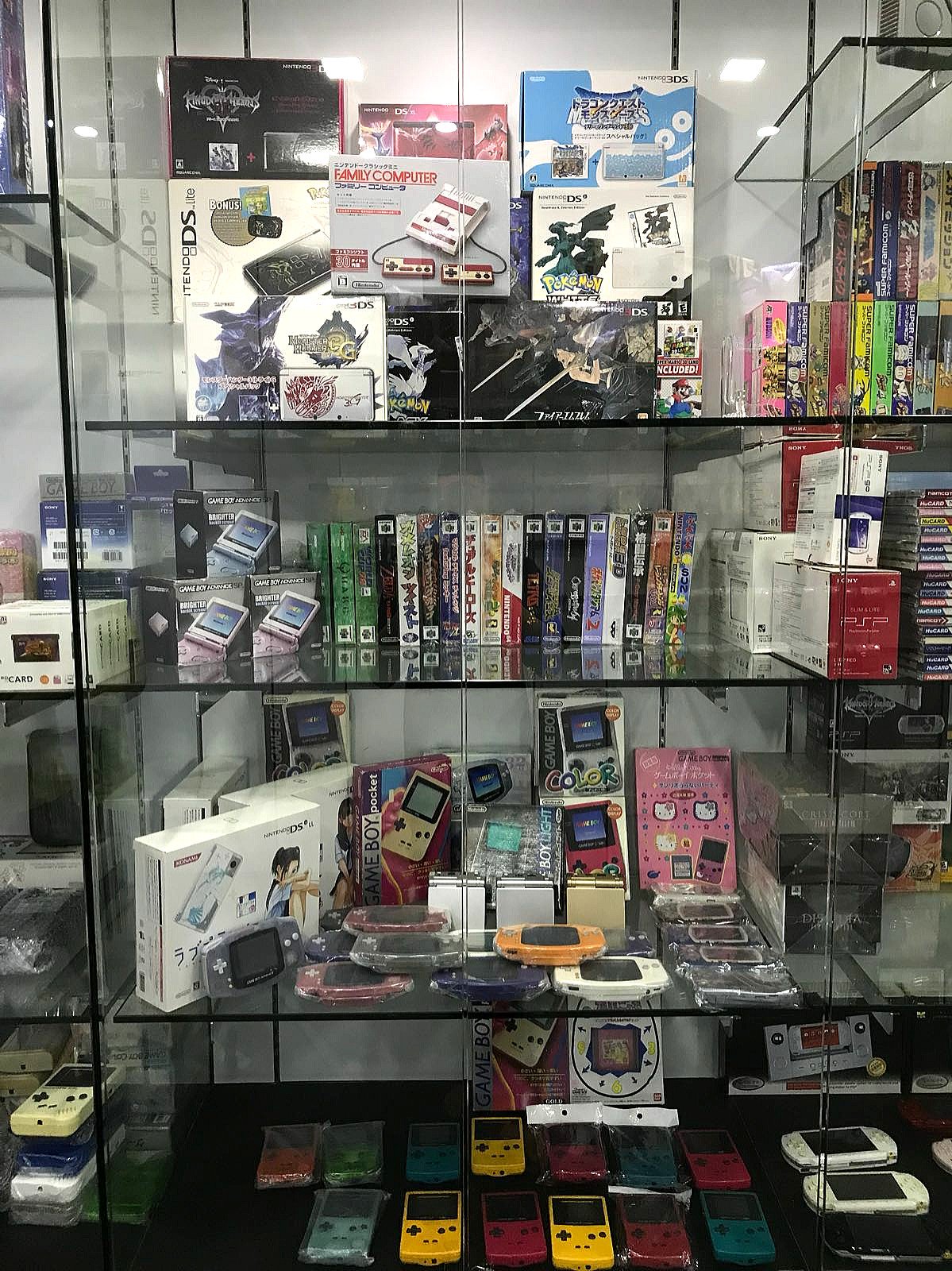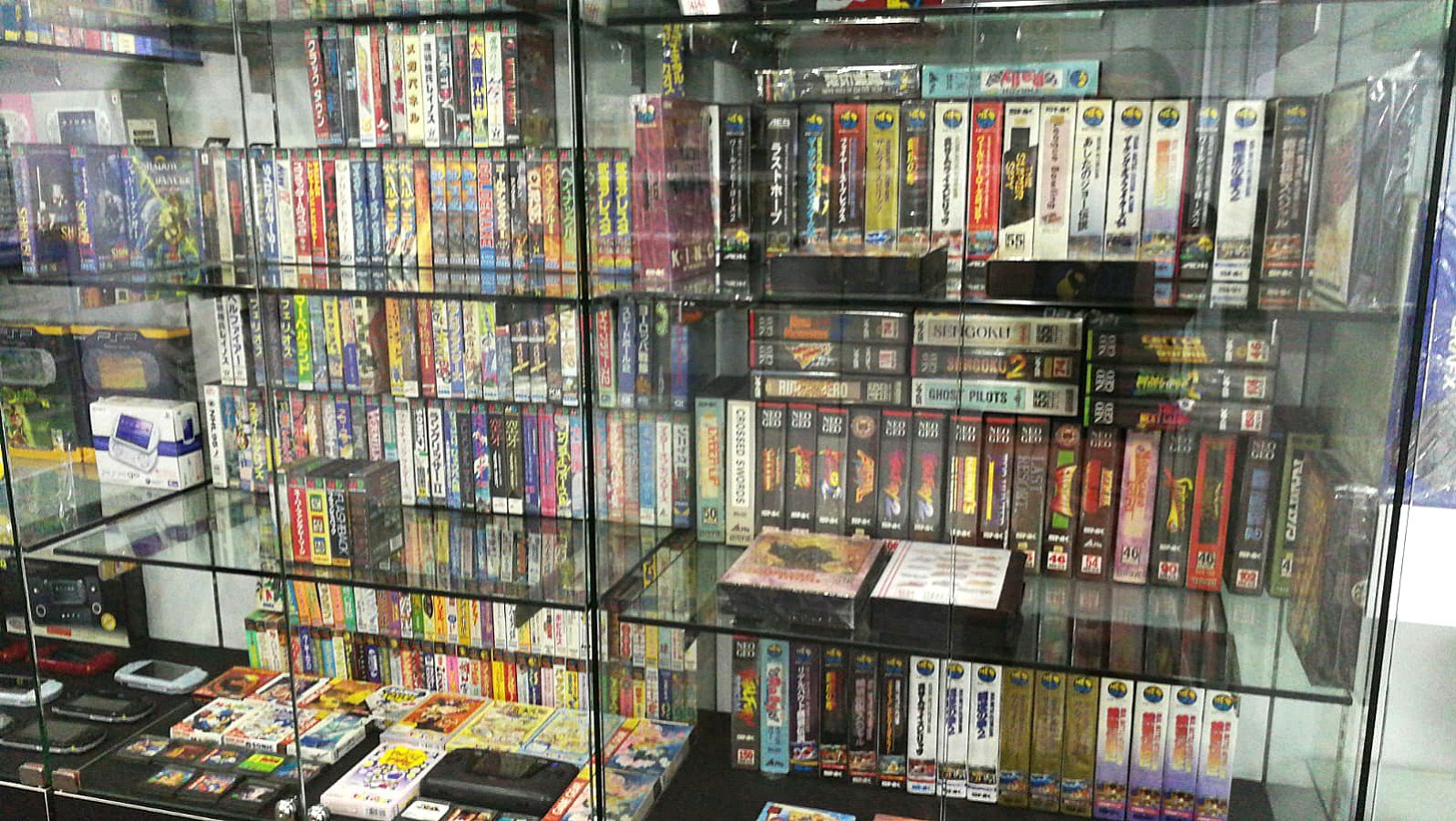 Thousands of items from personal collection
According to Lee, the items in his shop belong to him.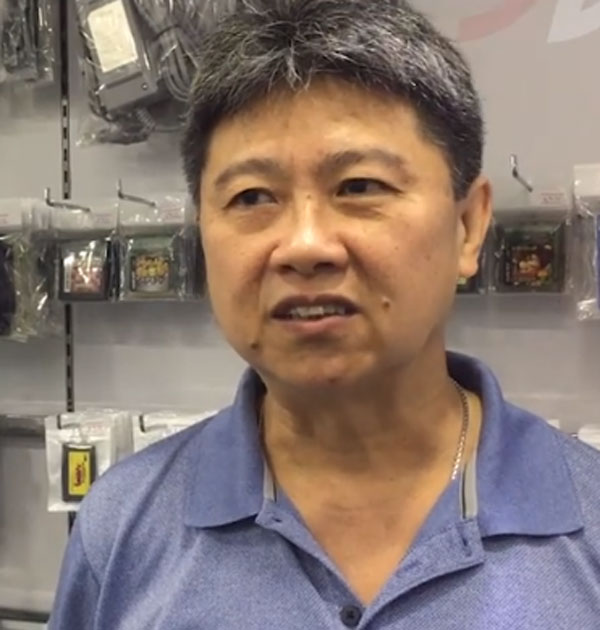 He opened his shop to sell these items after his wife wanted to throw out his stuff -- not knowing the true value of some of his collection.
Lee said he has been in the gaming business since the 1990s -- a golden age of gaming, where gameplay is concerned.
Among the items are some that are priced beyond the reach of casual gamers.
A classic Metal Slug game for the SNK Neo Geo system is said to be worth up to US$25,000.
He is also selling classic consoles such as the SNK Neo Geo and the Nintendo GameCube, and even the Nintendo Game & Watch.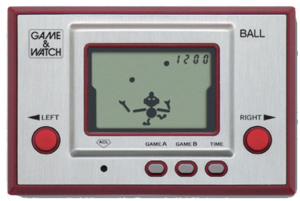 The most commonly sought after item these days is the Game Boy.
How he started his retro games collection
Lee started working at a gaming shop in the 1990s.
He is not a gamer himself, he said, but he just likes how the games look.
He would buy and keep anything that caught his eye, which explains how he amassed a tonne of retro games.
But the things in his shop are not all he has.
He has a roomful of other games and accessories in his home.
Not a fan of modern gaming these days with fancy graphics, Lee reckons console-collecting might be a worthwhile investment as the value of such systems can appreciate in 20 to 30 years' time.
In the meantime, you can visit Retronutz at Sim Lim Square to relive the past.
Address:
1 Rochor Canal Road #03-36 Sim Lim Square Singapore 188504
If you like what you read, follow us on Facebook, Instagram, Twitter and Telegram to get the latest updates.