Netizens use household items to trick people into thinking they are on a plane
Very creative.
Zhangxin Zheng |
February 12, 07:16 pm
There's been a recent trend of people pretending to be on a plane with the help of household items.
The template of the video usually follows a protracted shot of what appears to be a plane window, the camera will then pull back to reveal a person who is most definitely not on a plane.
If you have not seen them, here are some examples.
Detergent container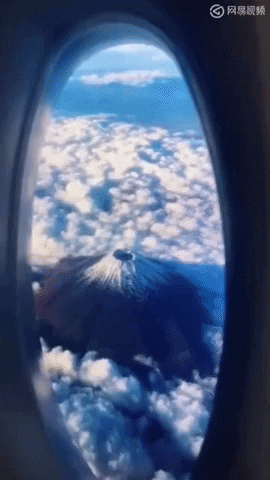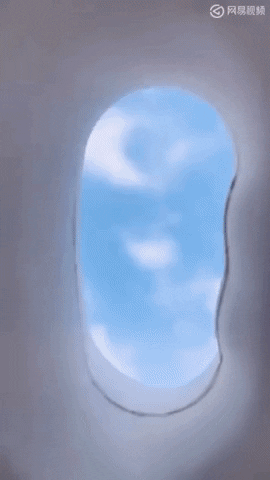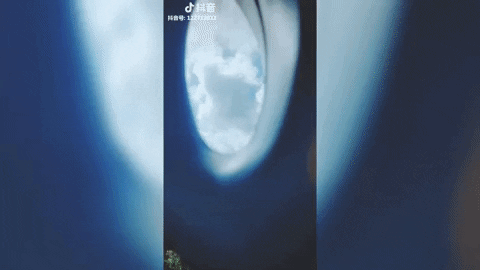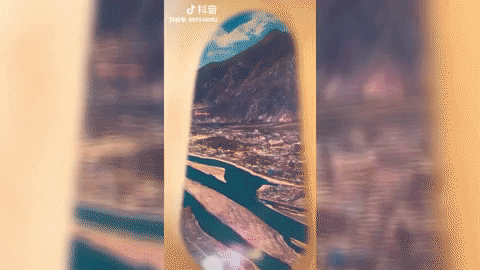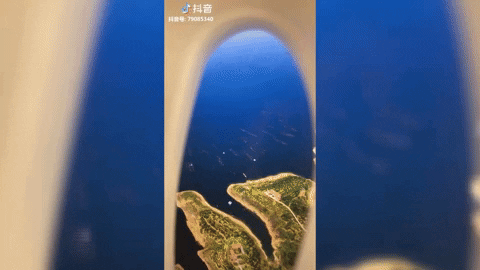 Cool.
How these videos are taken
The execution of these short videos is fairly simple.
First, you need an establishing shot of some nice scenery.
Then you can take any household item with an egg-shaped gap or whole such as detergent containers.
Take a close-up short of the image through the gap showing only some edges of the container.
While detergent containers are most commonly used, some also utilise used cups, plastic stools and even toilet seat covers.
So creative.
Here are more examples:
Cup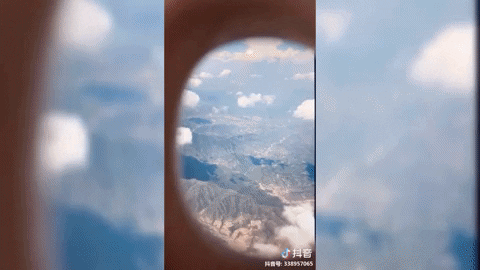 Plastic stool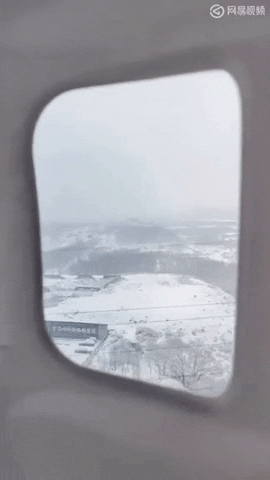 Toilet seat cover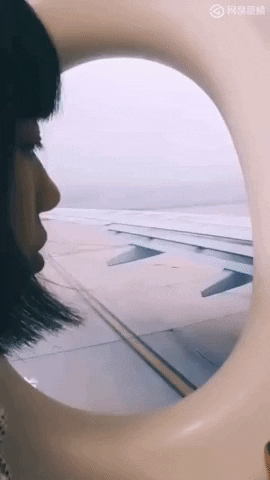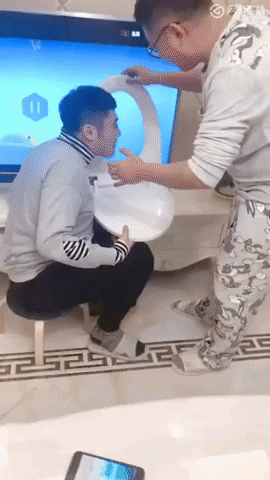 Washing machine
More budget than budget airlines.
Top photo collage from Dou Yin and Wang Yi Shi Pin
If you like what you read, follow us on Facebook, Instagram, Twitter and Telegram to get the latest updates.