Some 50 people in Singapore pooled together S$2,310 in cash to purchase essential items for a children's home this festive season.
The monetary donation per person ranged from S$10 to S$200.
The kind act of giving was put up on Facebook on Jan. 31:
Donation to children's home
The group made the donation to Chen Su Lan Methodist Children's Home located at Serangoon Garden Way.
The items were purchased at a provision shop in Hougang and loaded into taxis.
These included milk powder, Koko Krunch cereal and hand wash, plus reams of toilet paper.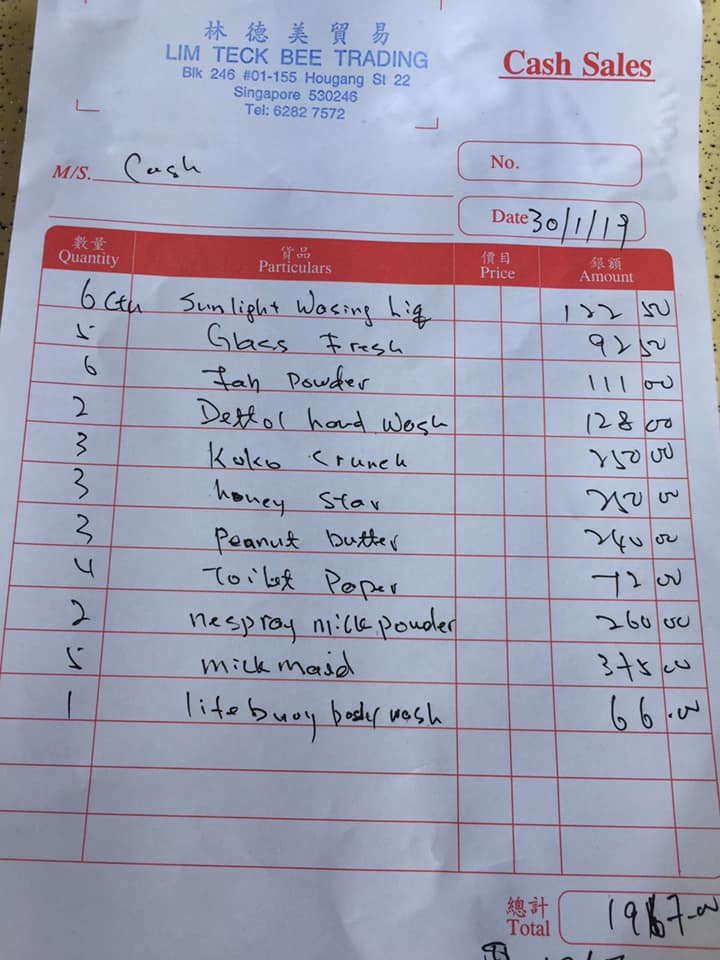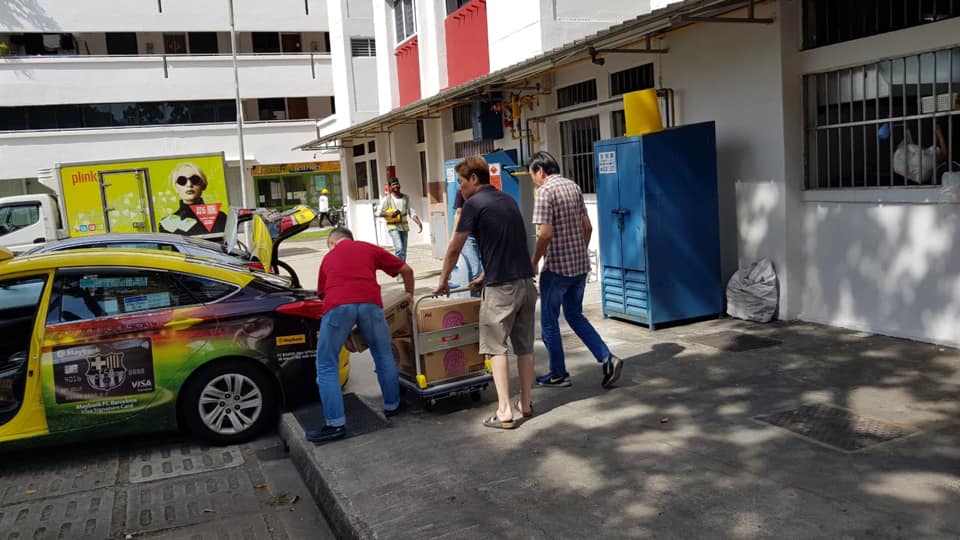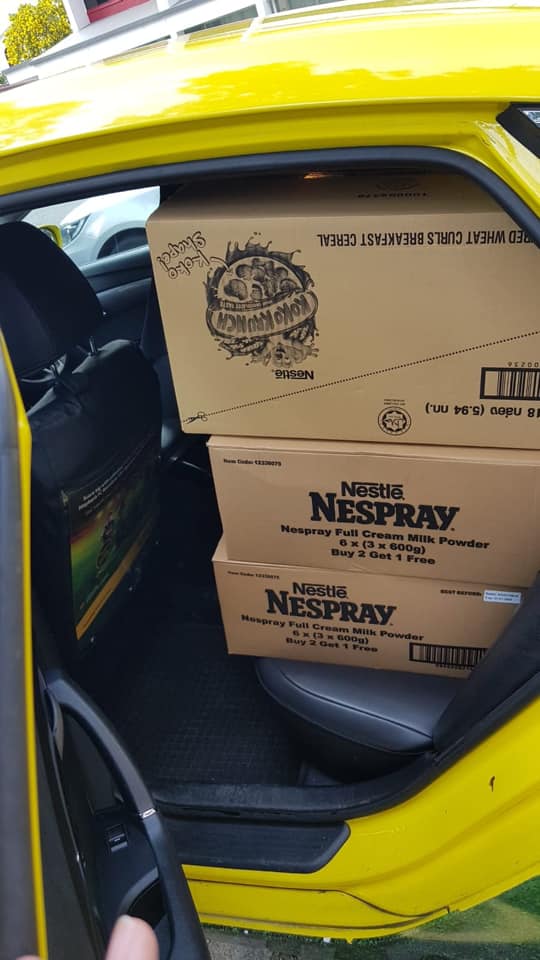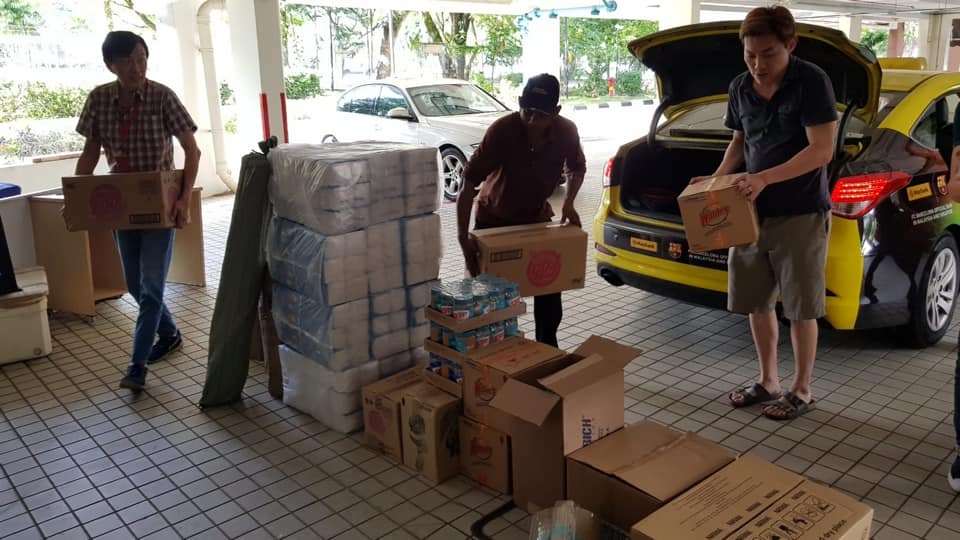 There was no explanation why the group decided to give, but there is really no good reason for giving anyways.
The post said the provision shop owner donated bubble toys.
Based on the photo, there appeared to be a few cartons of it.
Other avenues to donate
For Singaporeans who also want to do a kind deed, there are other ways to go about making donations.
One option is to select which items you want to donate via FairPrice online as you purchase your own household items.
FairPrice will help to deliver the items purchased by consumers to social service organisations in Singapore.
This process has been streamlined recently, as these organisations have listed the essential items they require the most and the donors can meet those needs with FairPrice as the middleman.
But making the donation yourself and buying the items from the provision shop is effective as well.
It helps the small businesses, while ensuring kind deeds are not just carried out via a click of a mouse.
If you like what you read, follow us on Facebook, Instagram, Twitter and Telegram to get the latest updates.