A young man in the heartlands of Singapore had a bit of a fright by the scene before him.
This was after he saw a woman lying on her side wearing red clothing as if she had fallen from a HDB block of flats.
A pair of photos showing what the young man saw was put up on Facebook on Saturday, Jan. 12, and hilarity ensued immediately:
The post caption said: "Walao I thought aunty commit suicide leh until I saw her drying her stuffs???"
Scene from the ground: Utterly terrifying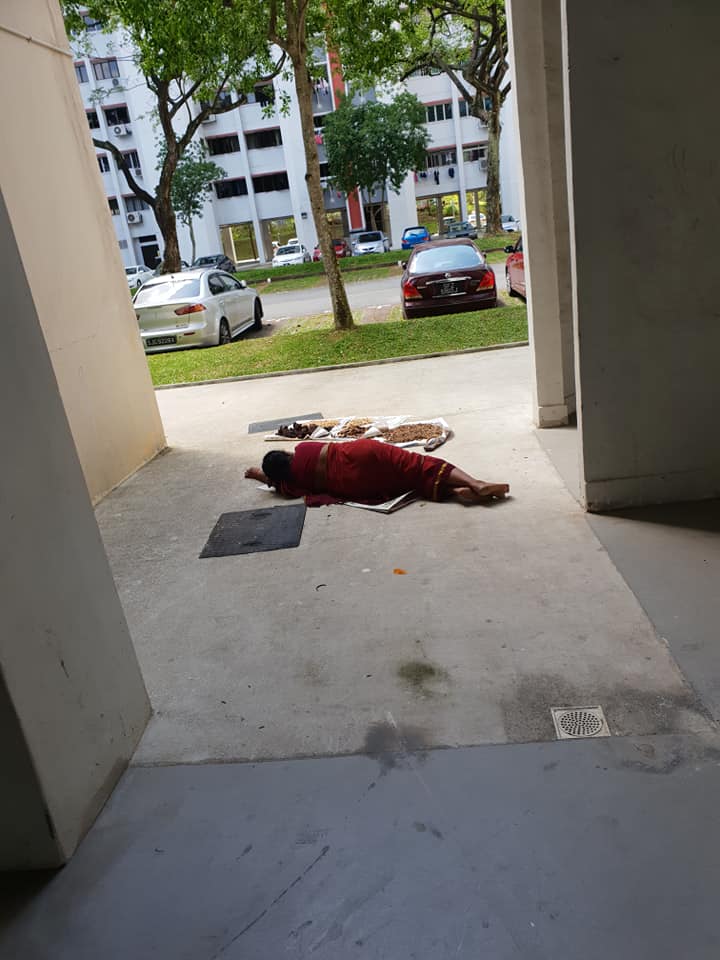 Scene from top down: Makes sense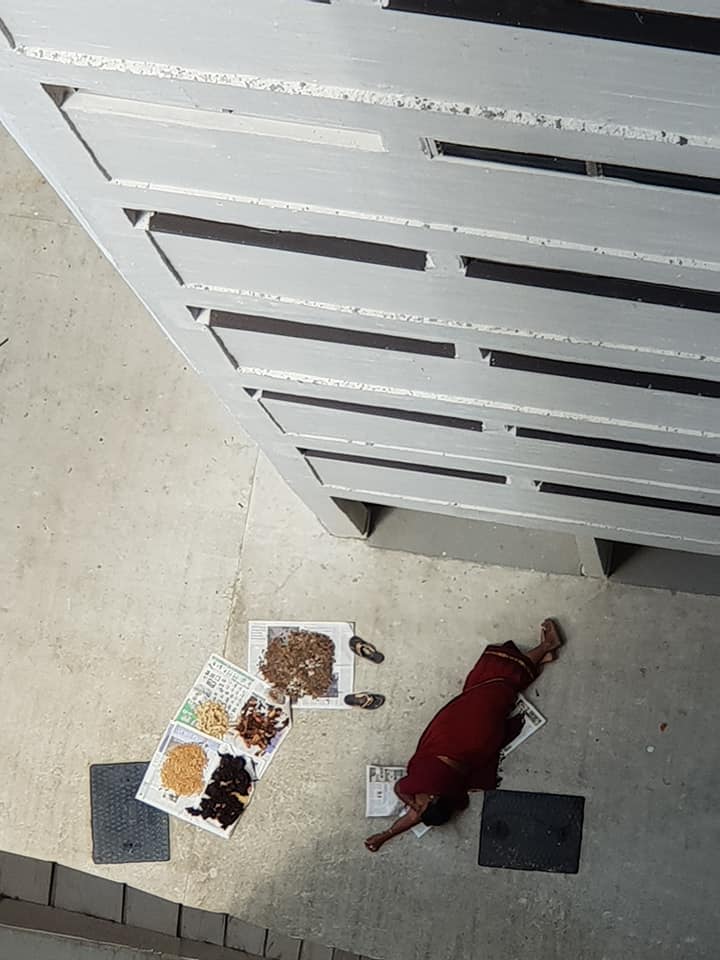 These are some of the immediate responses to the post: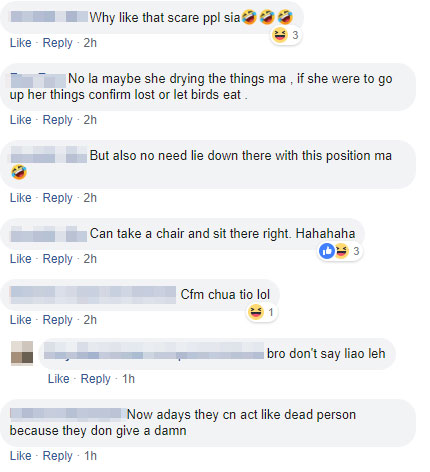 Why was she lying there
The woman can be seen lying on some papers in the photo taken from top down.
Beside her are what appears to be food stuff laid out on more papers to dry in the sun.
She is believed to have gotten too comfortable and fallen asleep while sunning the food stuff.
As to why she had to accompany the food stuff, it is believed her presence would ward off birds who might be inclined to pick at the edible bits and pieces.
Not the first time
In May 2015, a cat seen lying on the ground beside a block of flats was also assumed to have fallen due to the splatter seen beside it.
The following images were put up on image-hosting site, imgur: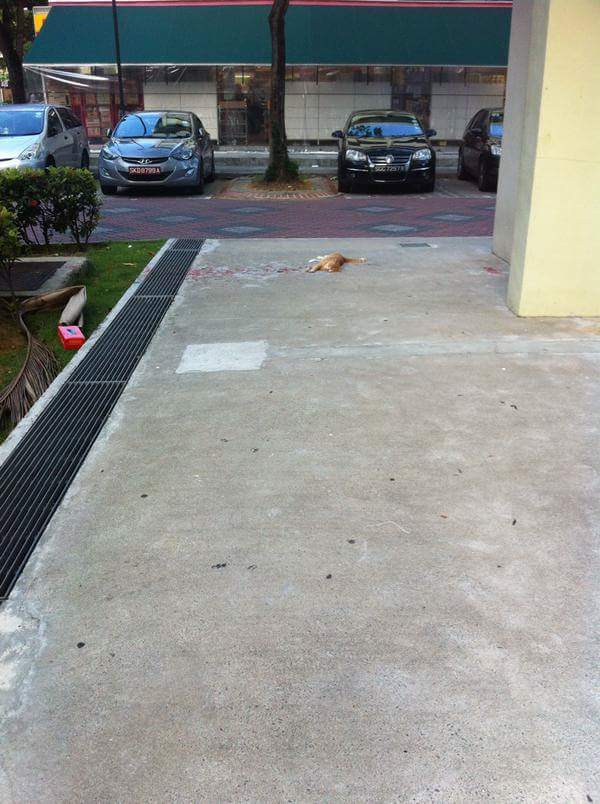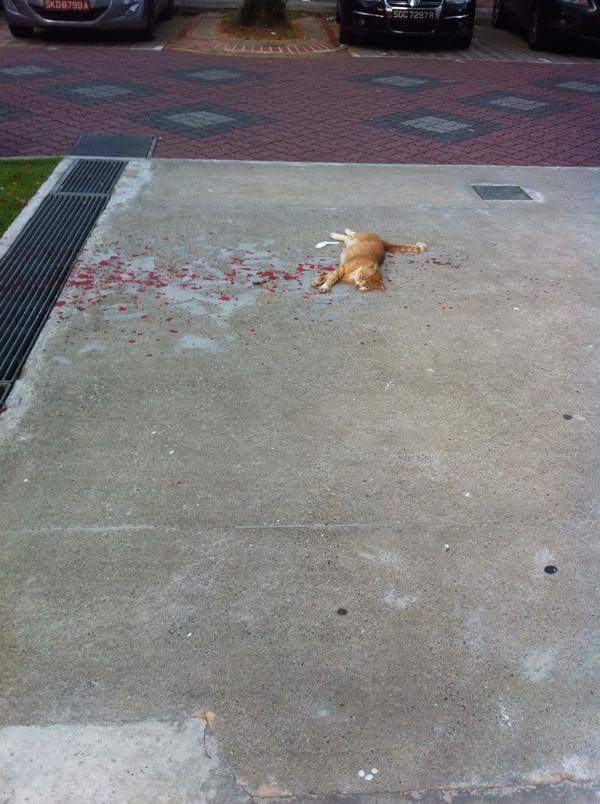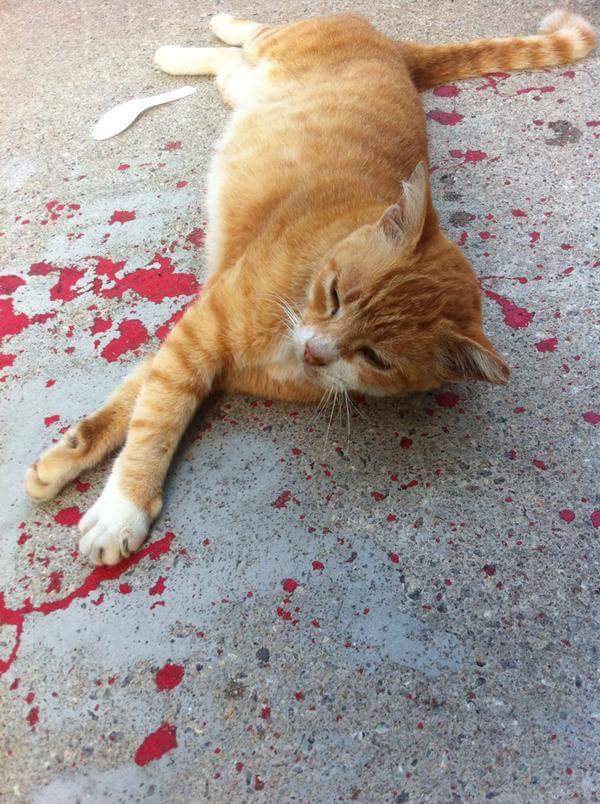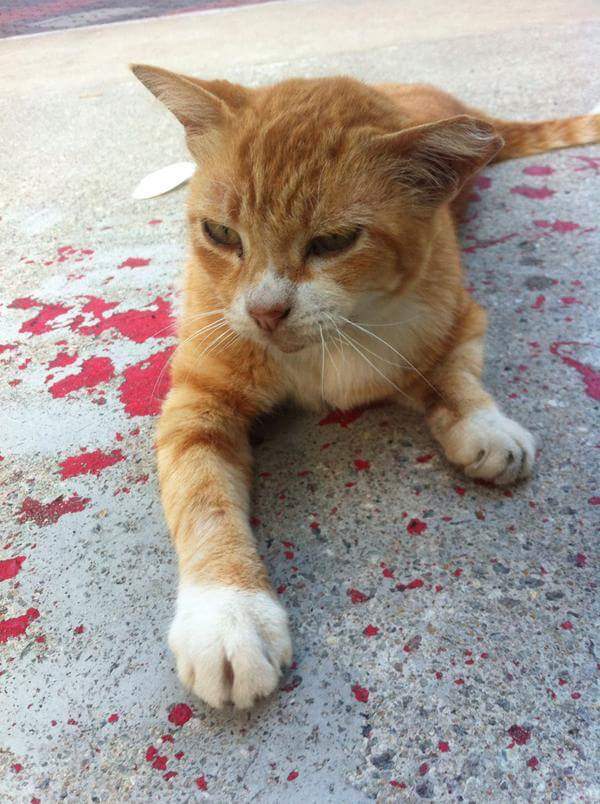 Reactions: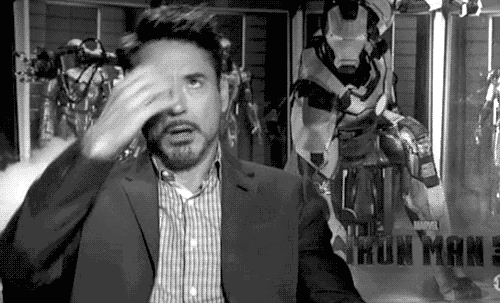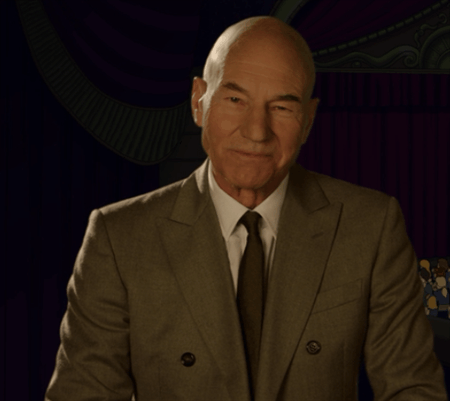 If you like what you read, follow us on Facebook, Instagram, Twitter and Telegram to get the latest updates.