At 26 years old, Annabel Law is the founder of wedding photography company Annabel Law Productions (ALP).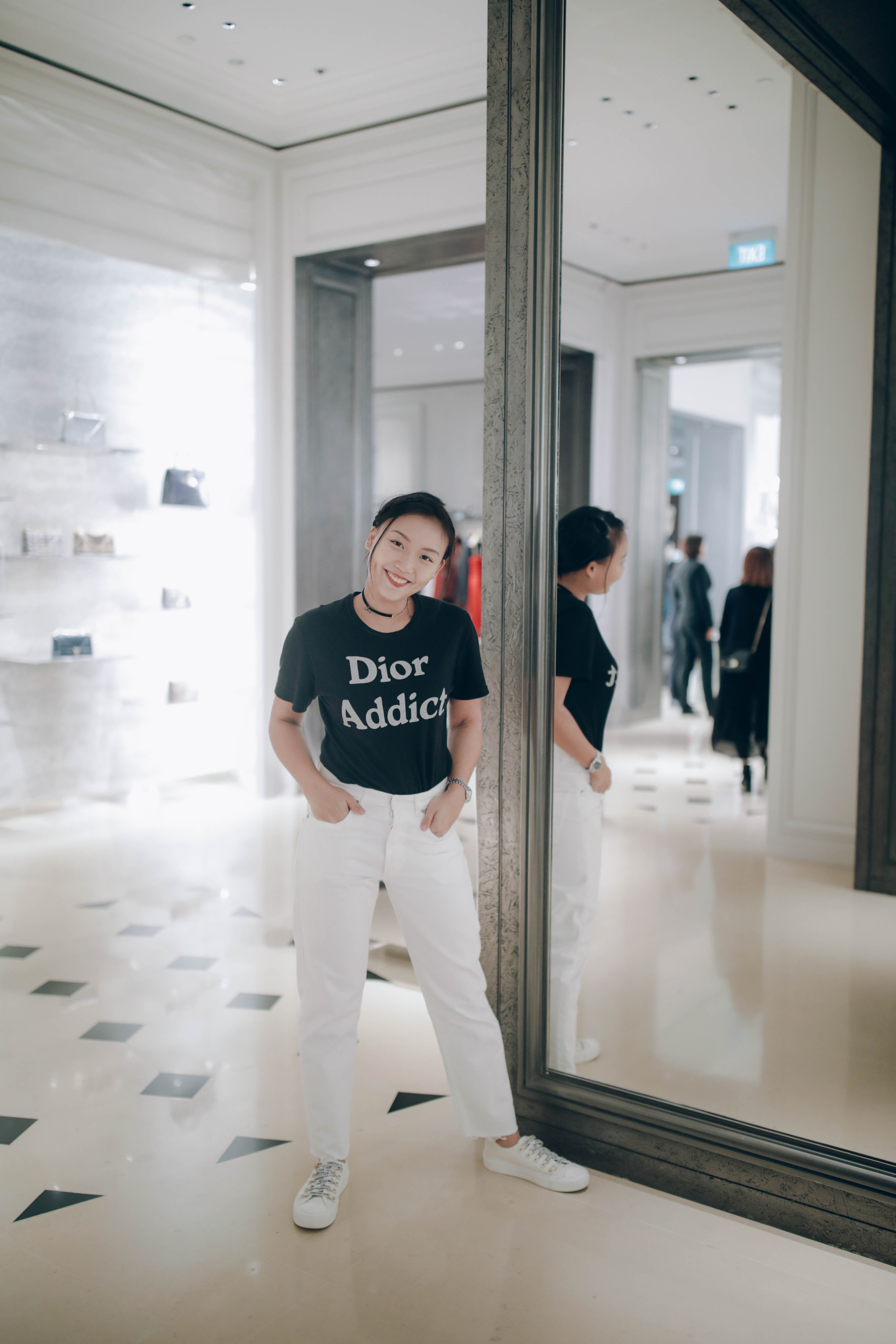 The company has been around for six years -- no mean feat for an entrepreneur who initially got fleeced by her mentor of S$20,000 when she was just 22 years old.
Needed someone to look up to
In 2012, Law started a photography business with her mentor, who would sell Law's work for a commission.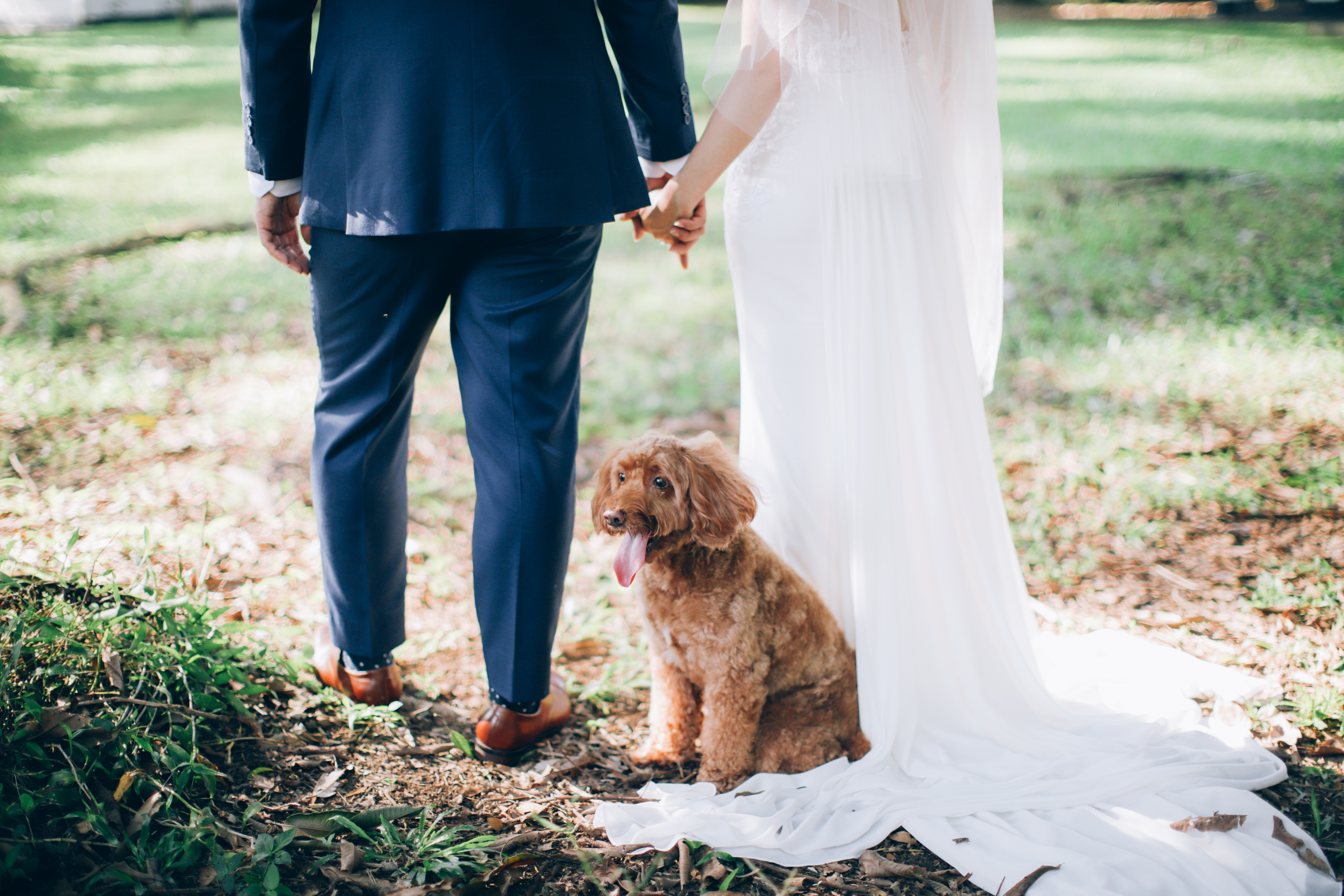 But the budding photographer eventually parted ways with the mentor a little less than a year later, as she felt that it didn't make sense to portion out a commission when she could close her own deals.
However, when Law started ALP in the same year, she had no contacts or experience in the wedding photography industry.
To make things worse, Law was mismanaging her finances, and possessed poor administrative skills.
She recounted:
"I couldn't find someone who would guide me into the wedding industry -- all I wanted to do was to take photos."
Law therefore reconciled with her mentor in 2014, thinking that it was important to have someone to look up to -- especially someone with work experience.
"I was young and naive believing that the world was a lovely place. My mentor at that time was a person that I trusted with all my heart."
Advised to take a small salary
Law then sat for hours with her mentor, consolidating contracts and taking in whatever advice that was dished out to her.
Although the corporate account had about S$30,000 to S$40,000, Law saw it as "future money" -- it would be used to pay for certain deposits in the following year.
The photographer was also advised by her mentor-turned-accountant to take a small salary -- one that she could barely survive on -- and to not touch the corporate account.
The problems started when Law encouraged her mentor to be in the wedding photography scene, and the two travelled together for work.
"Because of the money I had in my account and with her knowledge, she approved to use the money for both our travels and shopping. Flights, food, accommodation and extra baggage was all billed as expenses into my corporate account."
Law added that her mentor was fond of shopping, and would frequently buy things for herself and Law -- even if they were things that Law did not need.
However, it appeared that the mentor had use her own credit card in order to earn miles and points.
Regarding their strange dynamics, Law explained:
"As my mentor loves shopping, she will always ask me to buy things and she will 'pay first'. The shopping list written in her own handwriting will amount to thousands of dollars at every end of the year."
Law accepted the "gifts", even though she was eventually asked to pay for them.
To avoid confrontation, Law admitted that she started "disappearing from her [mentor's] life".
Received a hefty bill
Eventually, Law received a "hefty bill" from her mentor.
The mentor had allegedly charged Law twice as much as a regular accountant would have for her services.
According to Law, her mentor's monthly pay was more than one-and-a-half times of her own salary.
Unfortunately, Law found the accounts "unprofessional" and "very badly done", and had to hire another accountant to redo the work.
For that year, Law's miscellaneous expenses was more than double of her annual turnover.
Running a team of all-female photographers
However, Law was consoled by the fact that she was still "rich" and considered herself "indebted" to her mentor, for all the things that have been done for her.
She has since learnt to manage her own finances.
Now, Law claims to run the only all-female team of wedding photographers in Singapore.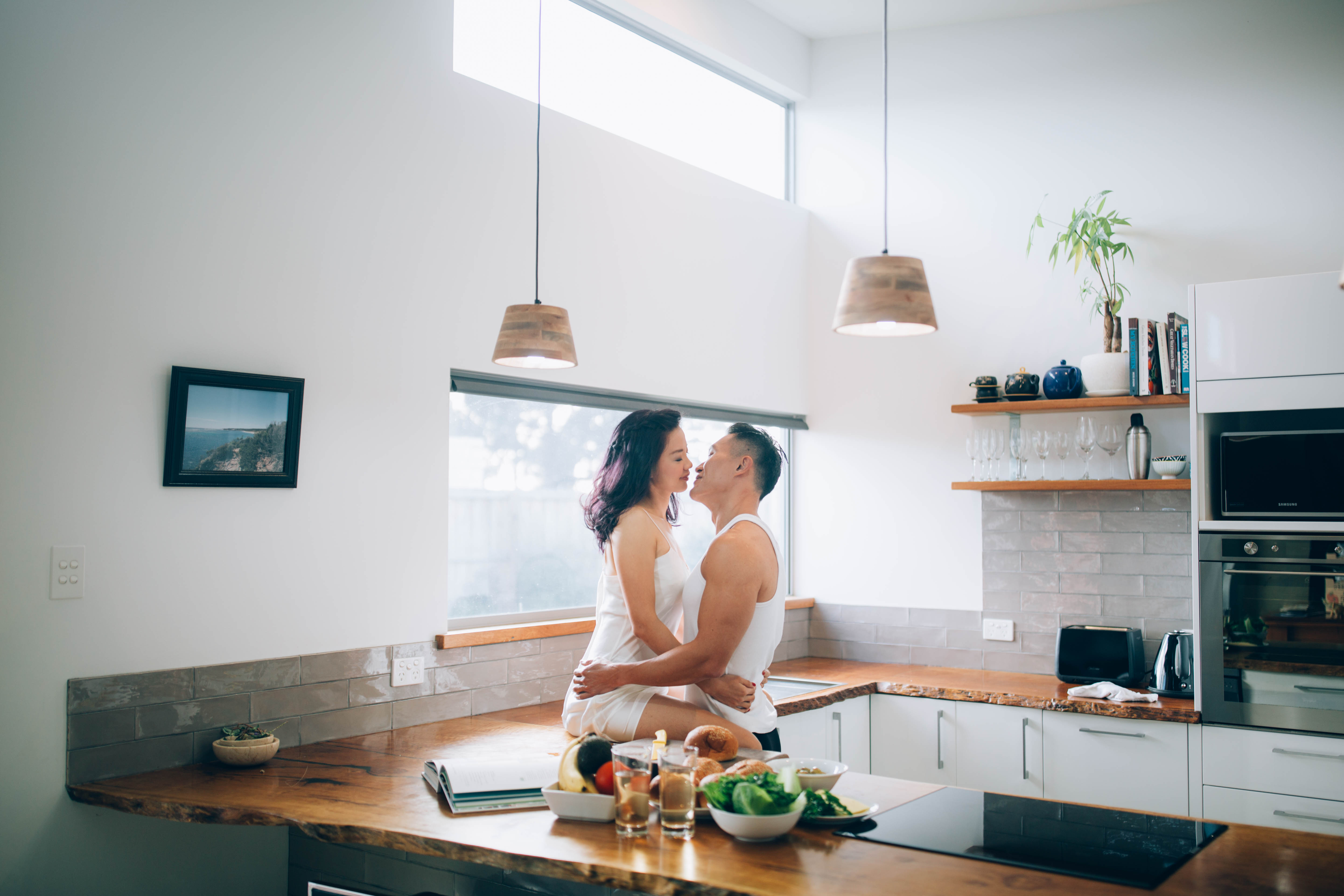 But things have not been entirely smooth-sailing.
Part of the pressure comes from the fact that wedding photography is considered a male-dominated industry.
Law and her team of photographers have had to face prejudice from others in the industry:
"From my own personal experience, I encountered on more than one occasion, people in the industry making snide remarks about dressing a certain way, and objectifying myself so I could attract 'more customers'."
Unnecessarily expensive?
Some of us might think of wedding photography as unnecessarily expensive.
Until we come across something like this, that is:
When we asked Law what makes wedding photography so expensive, she replied that it actually goes beyond just shooting and getting couples to pose.
"We are also location scouts, cheerleaders, stylists and post-production editors, all packaged as one," Law explained.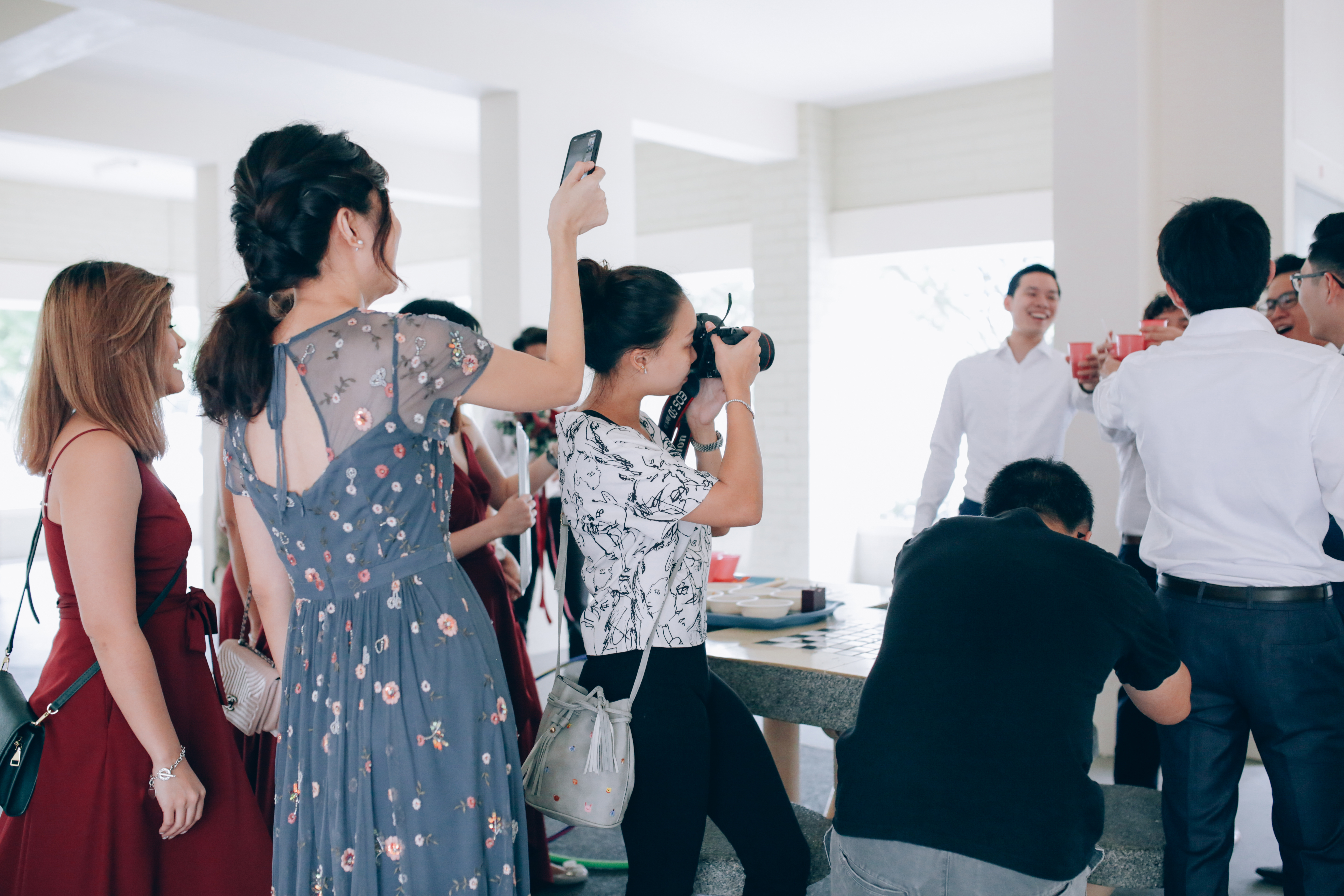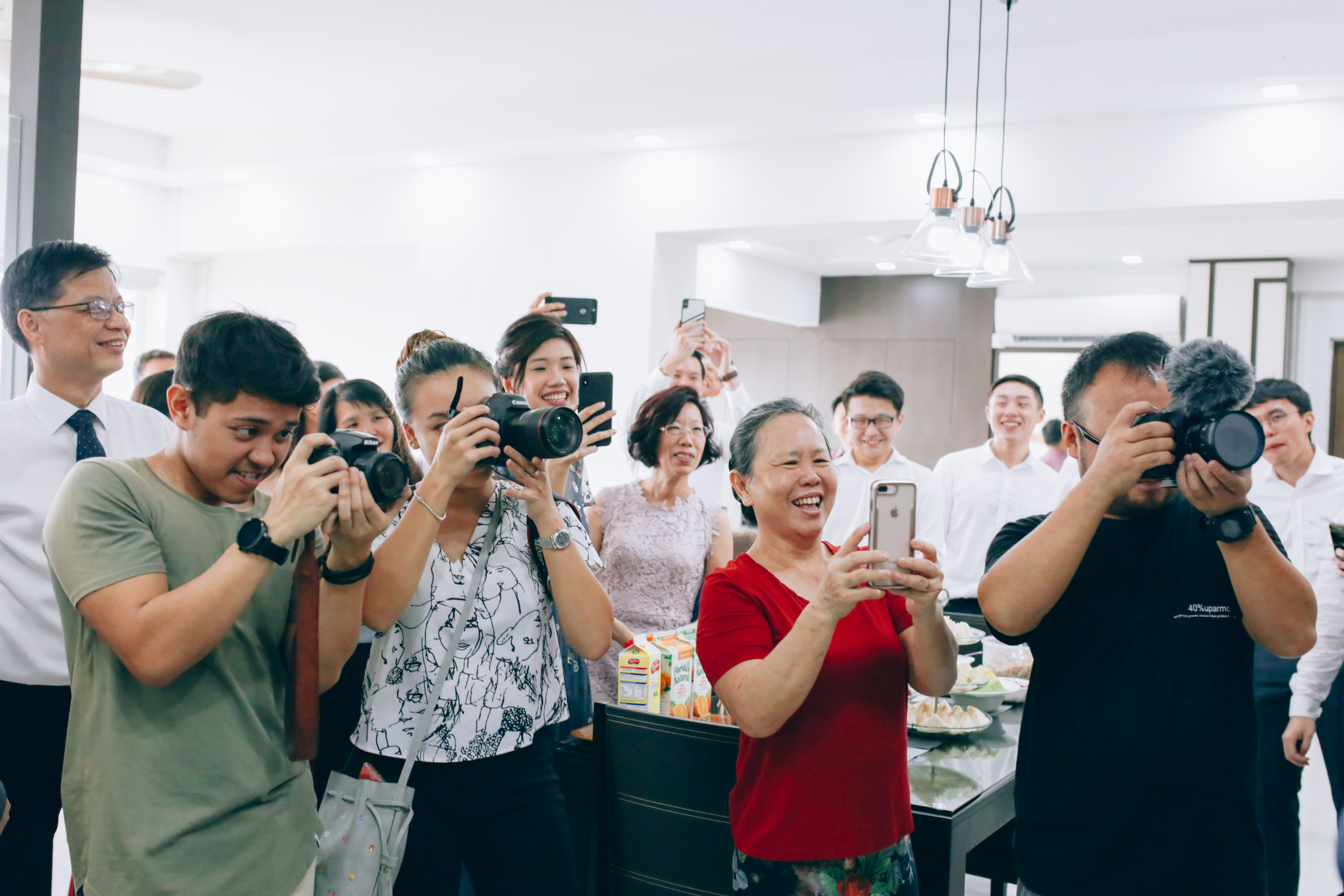 In fact, the process begins even before the wedding, as photographers are also expected to scout for locations, as well as plan the outfits and timings for each location.
Furthermore, each photographer (at ALP, at least) has their own set of equipment, amounting to around S$12,500.
This includes the cameras, lenses, and trolley bags.
A typical weekend sees about three to four weddings, but it can go up to eight weddings per weekend during peak periods.
Picking a good wedding photographer
When it comes to picking your own wedding photographer, Law has several tips.
Before meeting your potential photographer, it's always good to check out the his or her past works.
Law also encourages couples to a photographer's style, direction, and shooting preferences to get a better feel of them.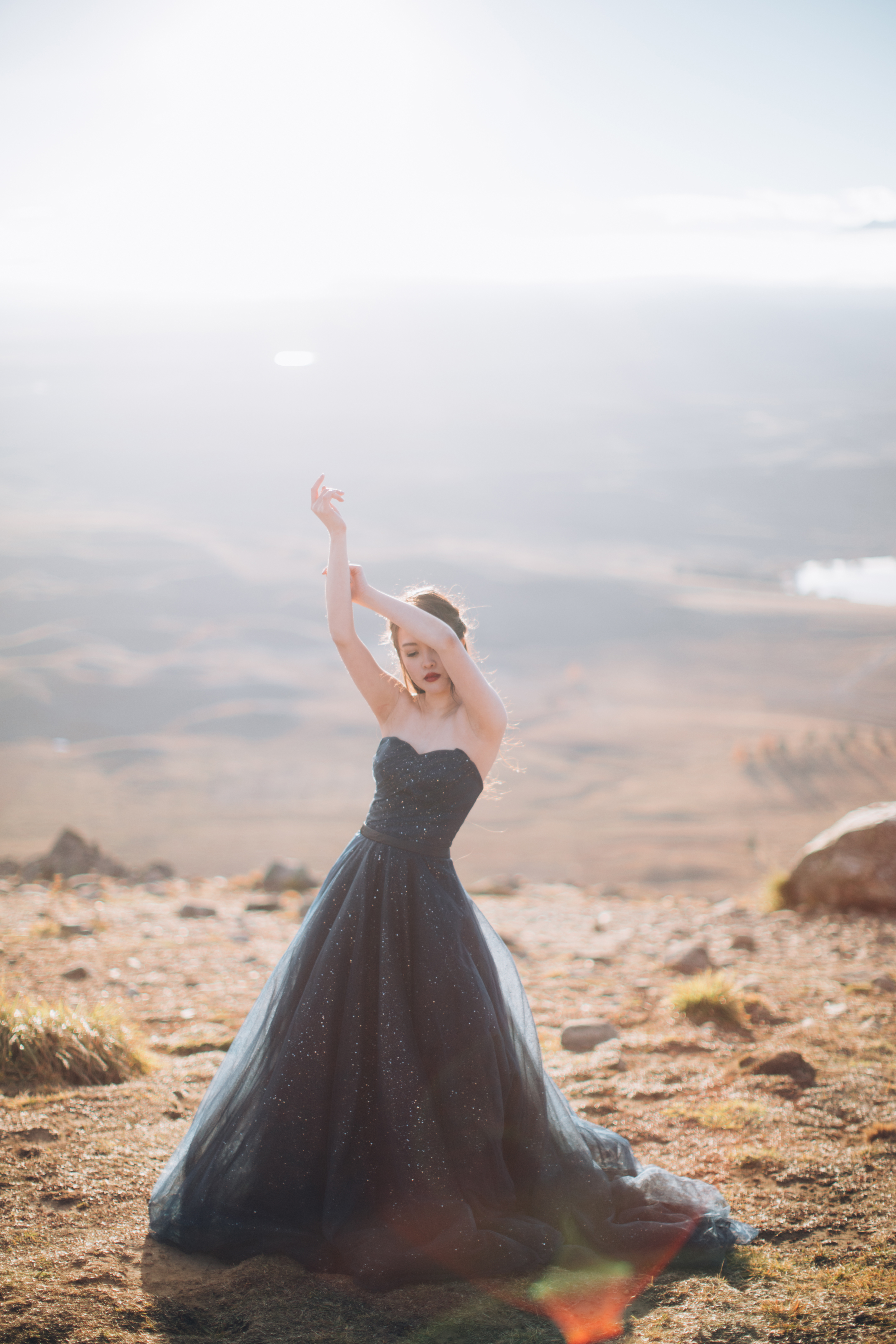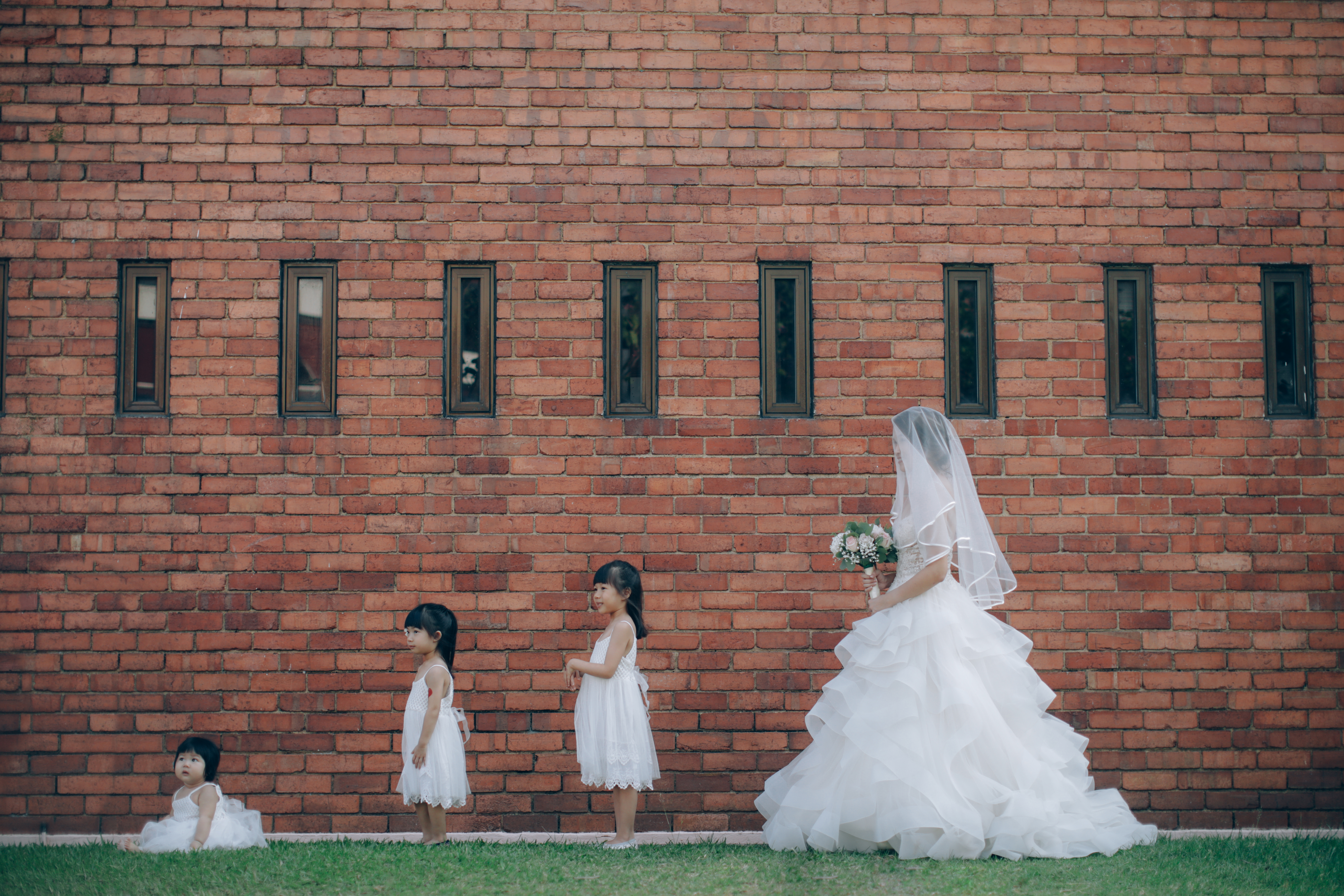 Additionally, Law cautions against packages that come with perks.
"There is a misconception that a wedding photography package should consist of extra perks! If a vendor is actually offering extra perks, then it is possible that they might be using that as a tactic to lure couples in, and eventually "squeeze" more money out of the couple further down the road."
This goes without saying, but always be nice to your photographers, too.
And before actually signing a contract, look at the fine print so you don't end up paying more than you expect, Law advises.
Of her job and naysayers, Law believes that female photographers can better relate to brides, and also function as their pillar of support.
"We must stand our ground and be proud of who we are as women, stand up and challenge the idea that women cannot be equal to men due to heavy equipment or long working hours."
Top image by Annabel Law
If you like what you read, follow us on Facebook, Instagram, Twitter and Telegram to get the latest updates.