If you do not receive your snail mail from time to time, now you know why.
It appears good old fashioned mail sometimes do not reach their intended recipients' letter boxes because they were all thrown away.
Letters in rubbish bin
One resident in Singapore has discovered some 30 to 40 unopened letters, including a package that appeared to consist of goods, dumped inside the rubbish bin.
The caption of the post read:
This is why you will NEVER receive your mails and parcel from Singapore Post.

Postman actually threw the letters and parcel into the bins. This is not the first time we've found this in Ang Mo Kio.

LTA/CHAS government letters - unopened are all being dumped ??‍♀️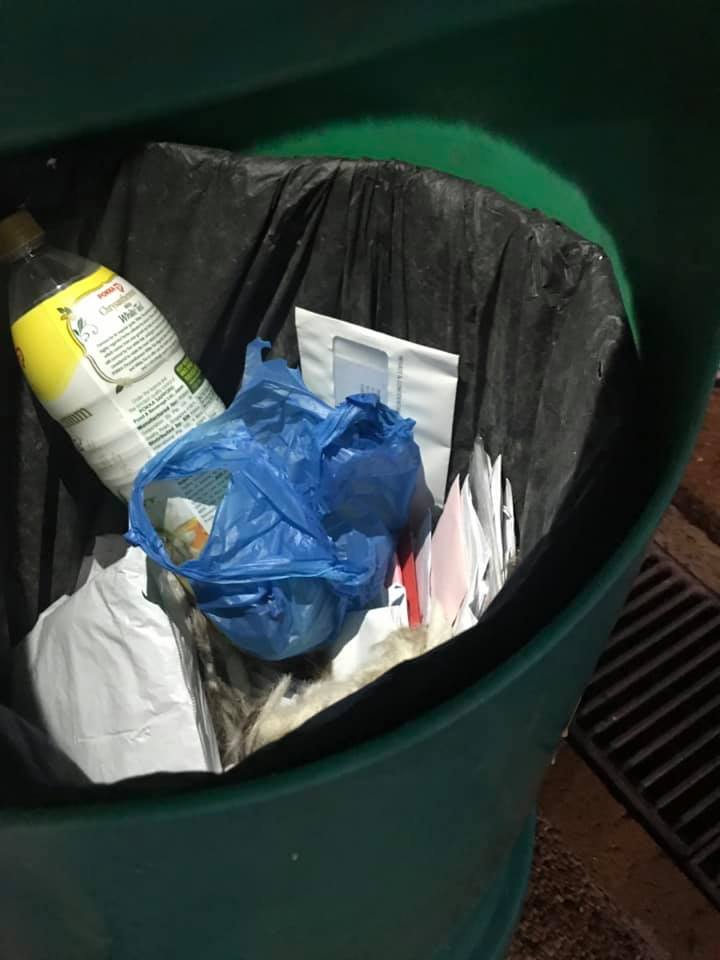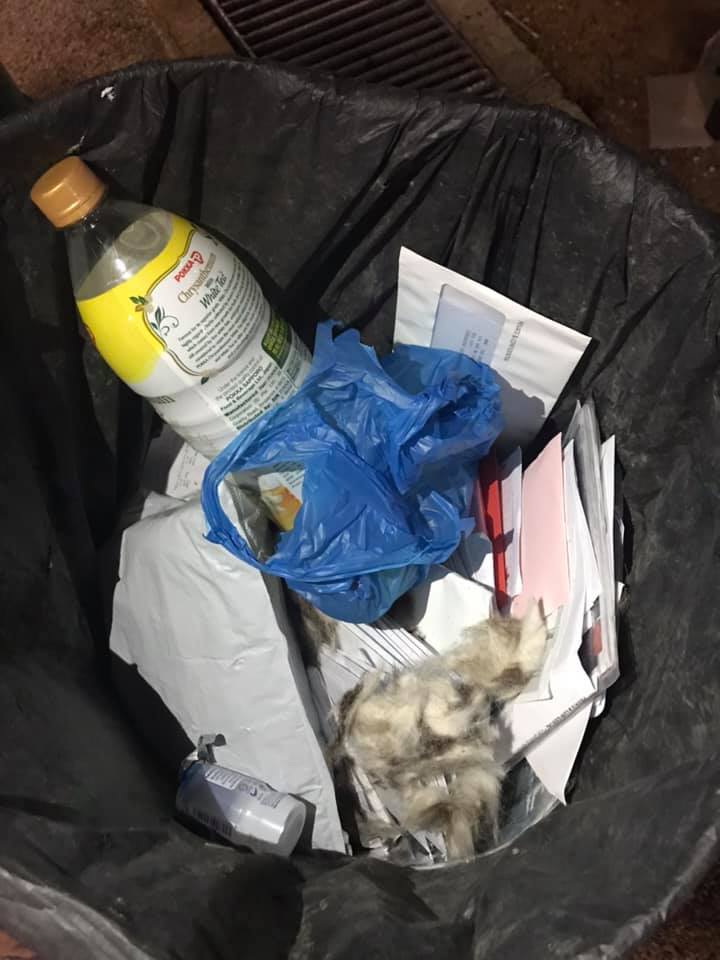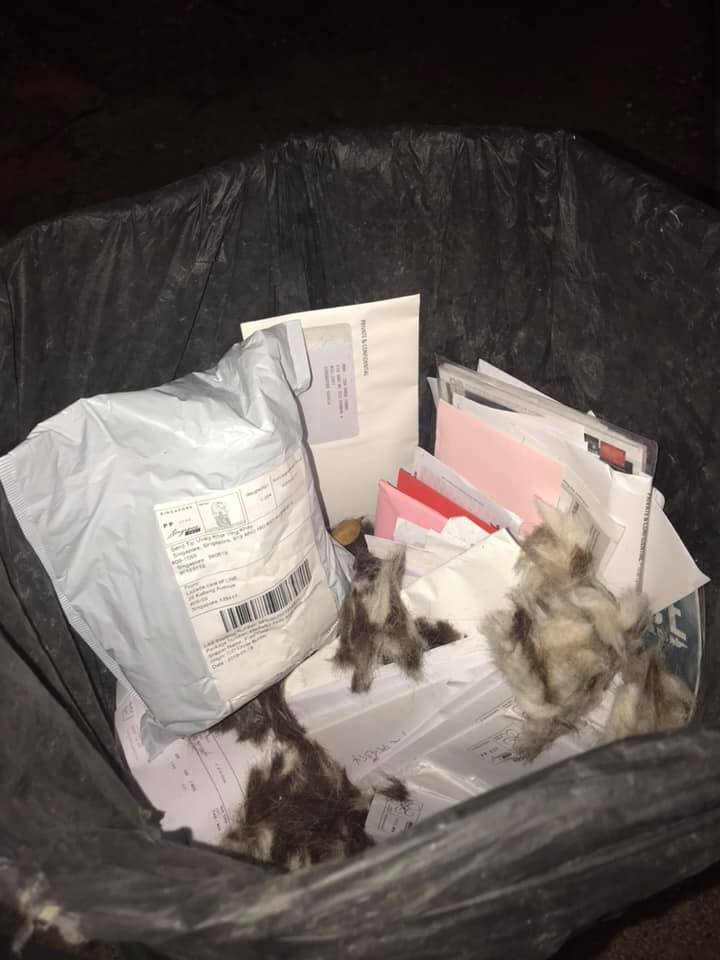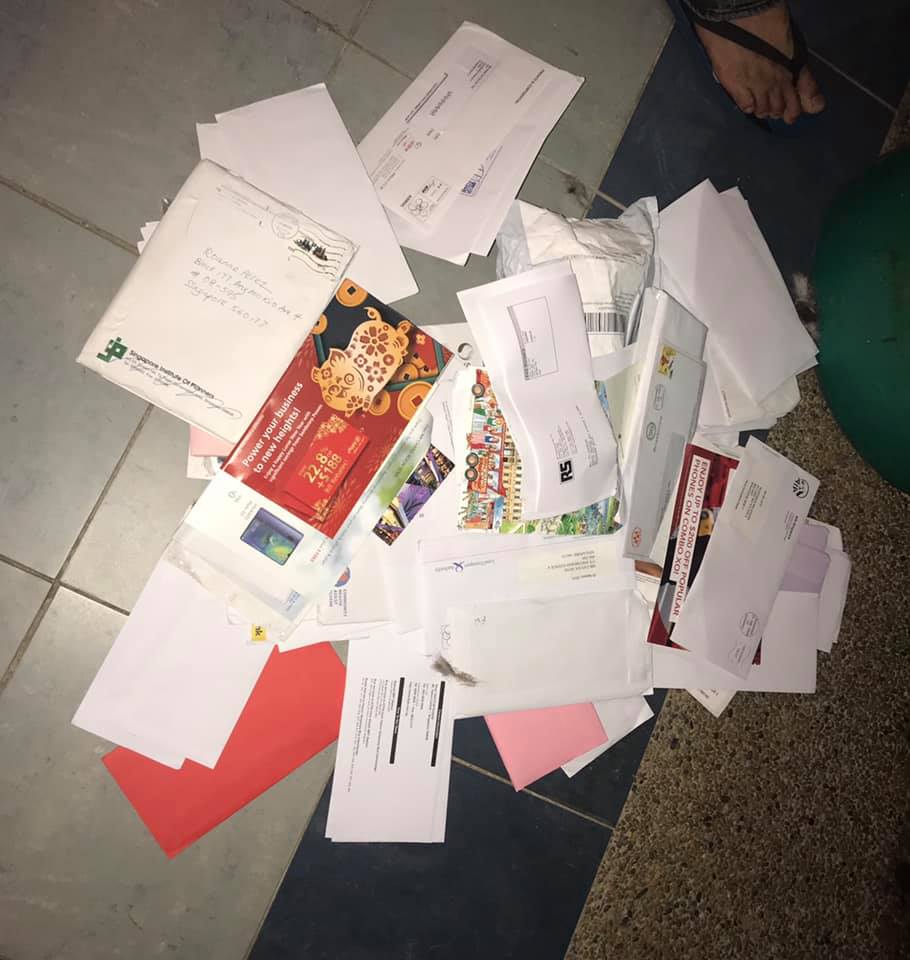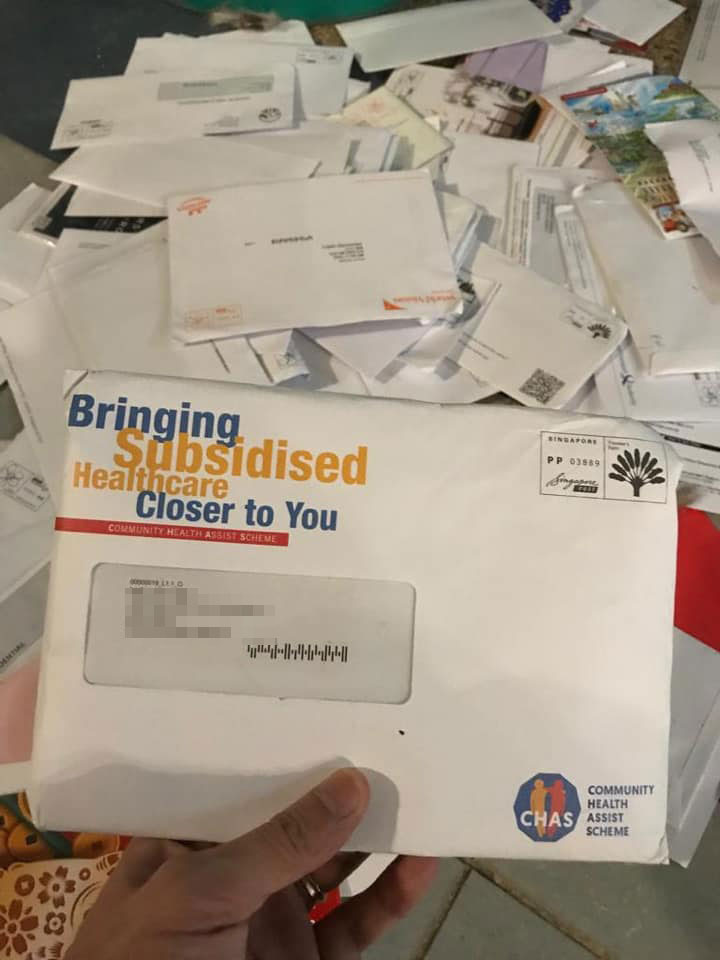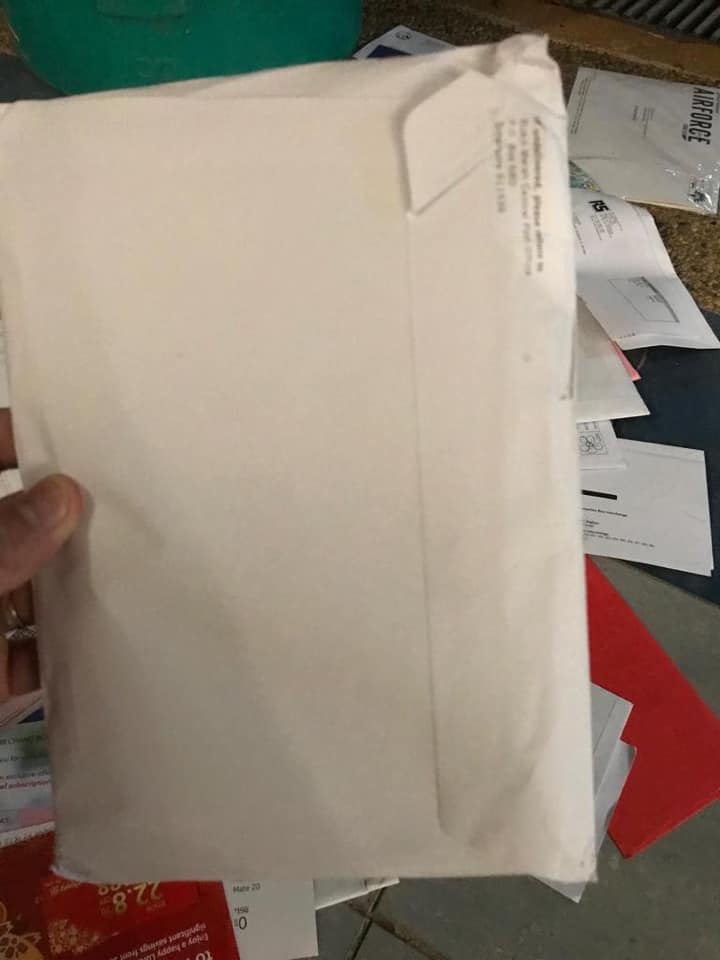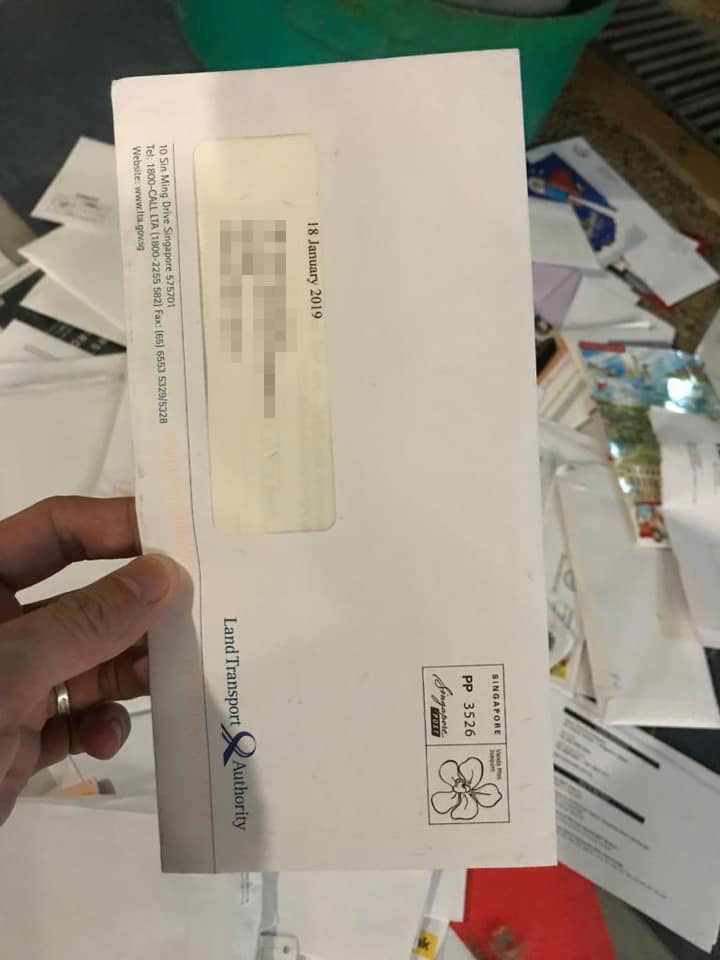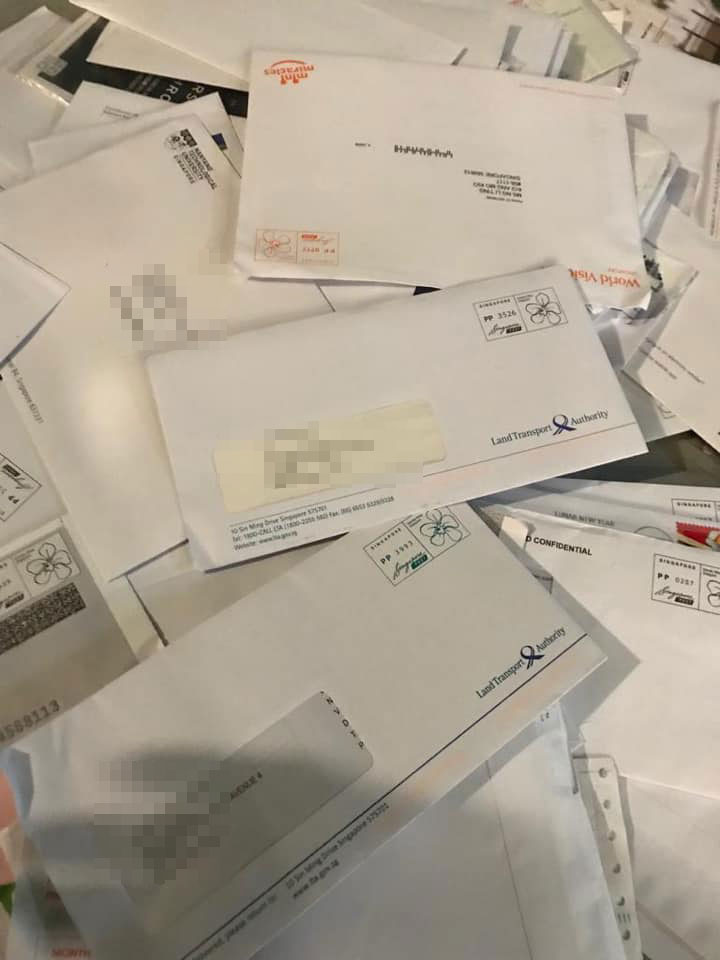 Where?
Based on the photographs put up on Facebook, the letters were meant to be delivered to Ang Mo Kio residents living in the Avenue 4 and 5 areas.
Two of the HDB block numbers were 175 and 182.
The mail appeared to consist of private letters and those from businesses, and even includes the official correspondence from the Land Transport Authority, National University of Singapore, and even Community Health Assist Scheme (CHAS) government letters.
CHAS letters are mailed to and meant for Singapore citizens from lower- and middle-income households to receive subsidies for medical and dental care at participating General Practitioners (GPs) and dental clinics near their home.
SingPost responds
The post was put up on Monday, Jan. 28 at 8.57pm.
Within four hours, it was shared more than 2,200 times.
On Tuesday, Jan. 29 at 12.19am, SingPost officially responded to the post.
SingPost commented on the Facebook post and said:
Hi Alyce Kathlyn, I am Rommel from SingPost. Firstly, I am truly sorry for the unpleasant experience. Would you be able to share with me the exact location of those mail items? Please be assured that we will investigate and get to the bottom of this. Thank you.

The response by commenters to SingPost's reply, and to the post in general, was unanimous condemnation.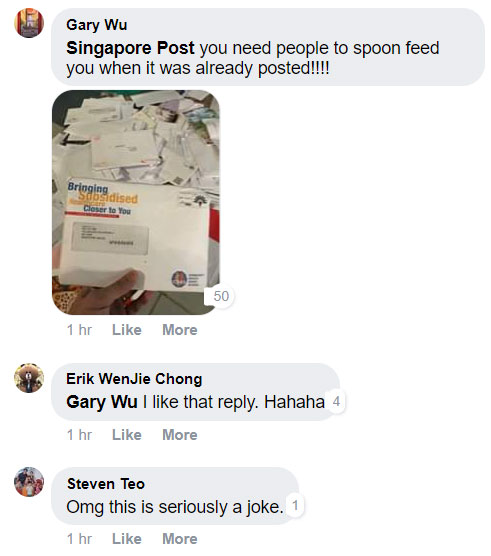 SingPost apologised for shoddy service
On Jan. 14, SingPost apologised to the whole of Singapore for its terrible service standards but was called out for its lack of sincerity:
Nee Soon GRC MP Lee Bee Wah even visited the SingPost distribution centre in Woodlands to boost staff morale, a visit that was shared on Jan. 24:
Previously:

If you like what you read, follow us on Facebook, Instagram, Twitter and Telegram to get the latest updates.