Many people are going crazy over Toothless the dragon merchandise with the new How to Train Your Dragon (HTTYD) movie being screened in cinemas.
So it's no surprise that there's going to be an ice cream version of it too.
Toothless the dragon ice cream in Malaysia
Nestle Malaysia just launched two limited edition HTTYD-themed popsicles.
Yayyyyy.. Craving satisfied.. pic.twitter.com/LGwV4QUHI8

— HR2D2XLT573🇲🇾 (@hafeezry) January 24, 2019
The Toothless popsicle is grape-flavoured while its counterpart, Light Fury, is lychee and grape-flavoured.
Expectation vs reality
While the packaging looks fancy, this is what it looks like on the inside: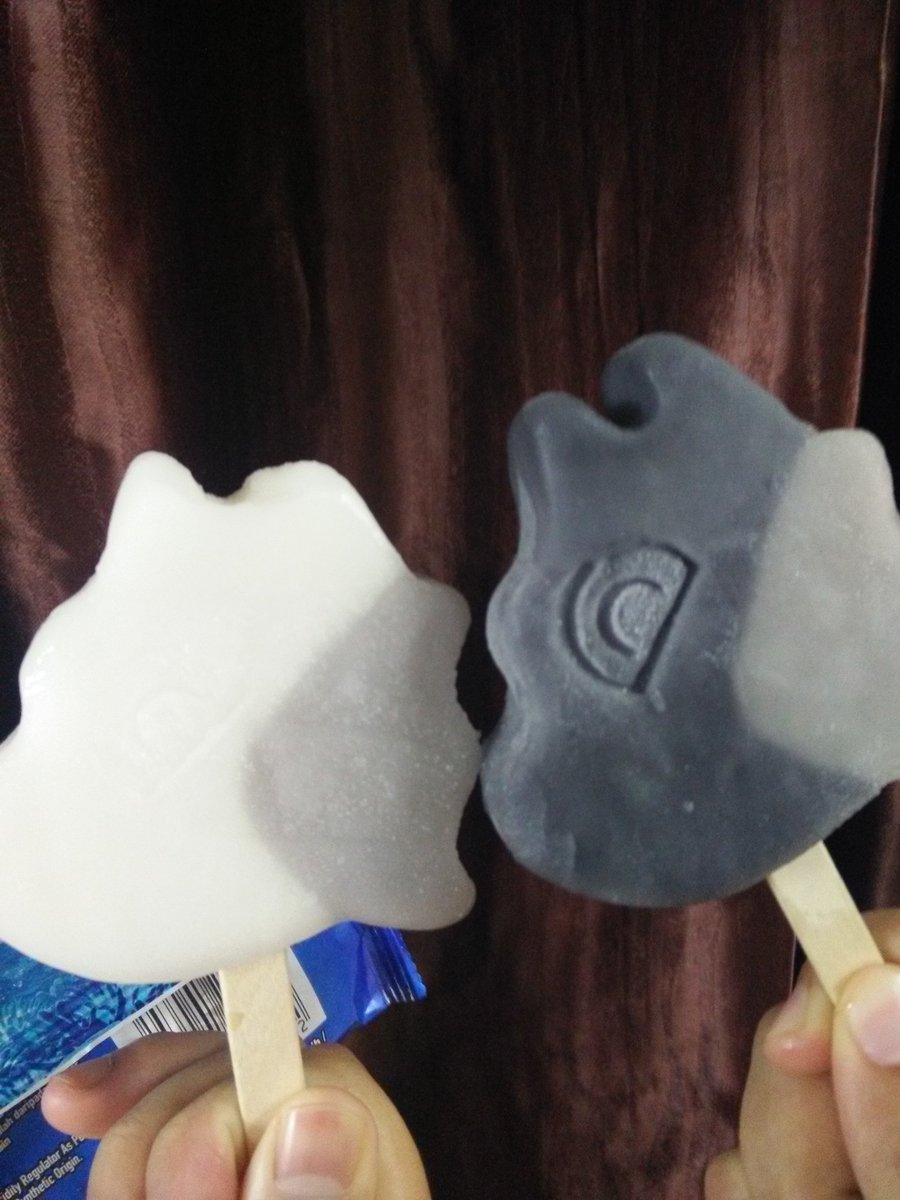 But to be fair, the advertisement didn't set a high bar for its aesthetics too: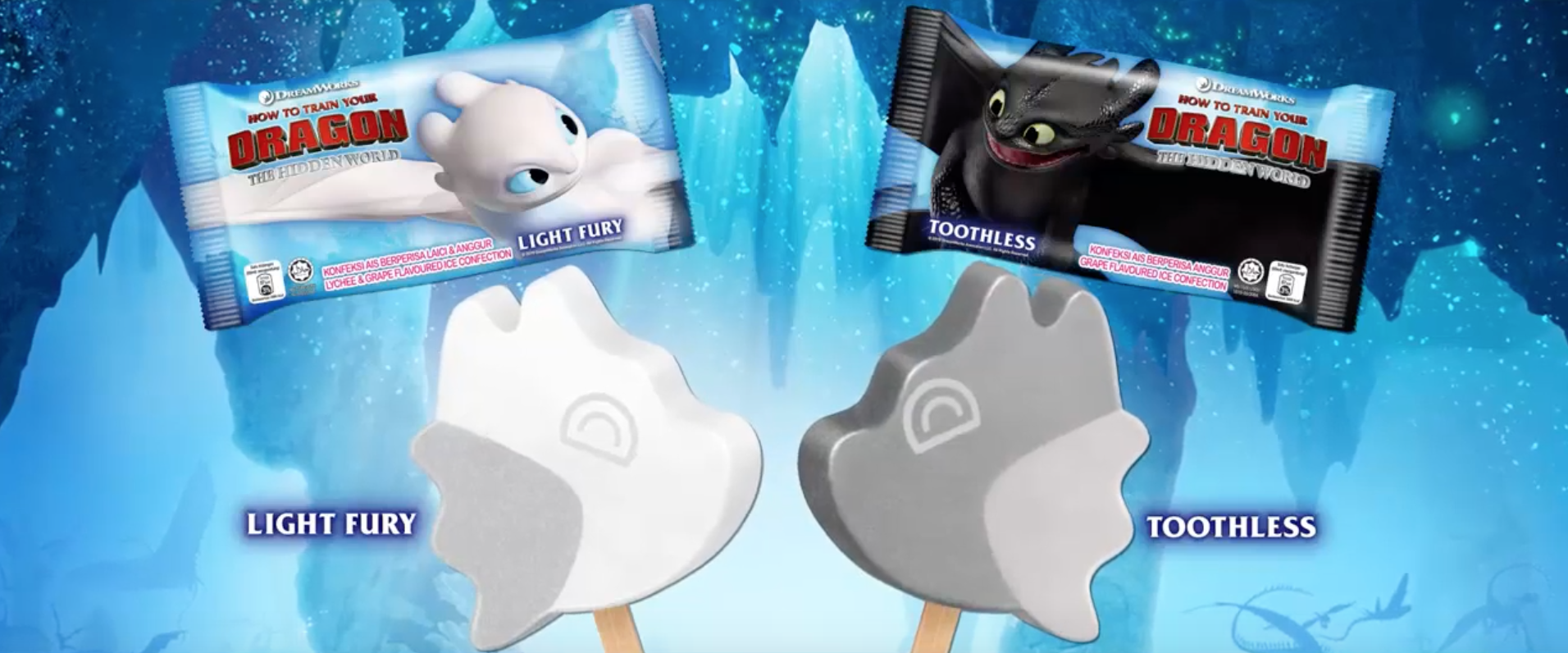 And in case you're still interested, the popsicles are available at convenience stores in Malaysia for RM1.50 (S$0.49).
Confused reactions
It goes without saying that a lot of Malaysians who bought the ice cream was a little confused by its appearance.
X nmpk mcm toothless pn

— Anas (@Anasiylia) January 9, 2019
"It doesn't look like Toothless at all."
Yo twider. This is expectation vs reality. Icecream version ahaha where ma toothless boy pic.twitter.com/fLbYIGctip

— dippy (@intanotie) January 16, 2019
Toothless ice cream. 😍
Excited beli bila buka me is confuse toothless kah itu? 🤔 pic.twitter.com/ZcWUWkj2Rc

— atul⁷ 💜🐳 (@Miss_AoZora_) January 12, 2019
"Toothless ice cream. I was excited when I bought it, but was confused when I opened it. Is that Toothless?"
But at least the ice cream tastes good to some people:
Toothless ice cream.. tak nampak macam toothless pun.. but its okay.. aiskrim anggur yg lembut dan x masam. Lastly, dapat air kaler purple. But, pagi tadi dah minum nes tarik dengan terchenta. pic.twitter.com/TKvJbukIFf

— cik puan lia (@miszleia) January 18, 2019
"Toothless ice cream... It doesn't look like Toothless at all, but it's ok. Grape-flavoured ice cream that's soft and isn't sour."
https://twitter.com/adzrnnn/status/1083709844987625472
"That Toothless ice cream tastes good."
Top image from @intanotie and @hafeezry

If you like what you read, follow us on Facebook, Instagram, Twitter and Telegram to get the latest updates.