A critically-endangered Sunda pangolin was found dead along Upper Thomson Road on Jan. 6 morning by Peter Chua, a member of Nature Society Facebook page.
Dead pangolin
The carcass was found near a bus stop before Old Upper Thomson Road.
The body of the pangolin appeared to be bloated and the decomposing carcass had started attracting flies.
The pangolin carcass was subsequently collected and sent to the Singapore Zoo.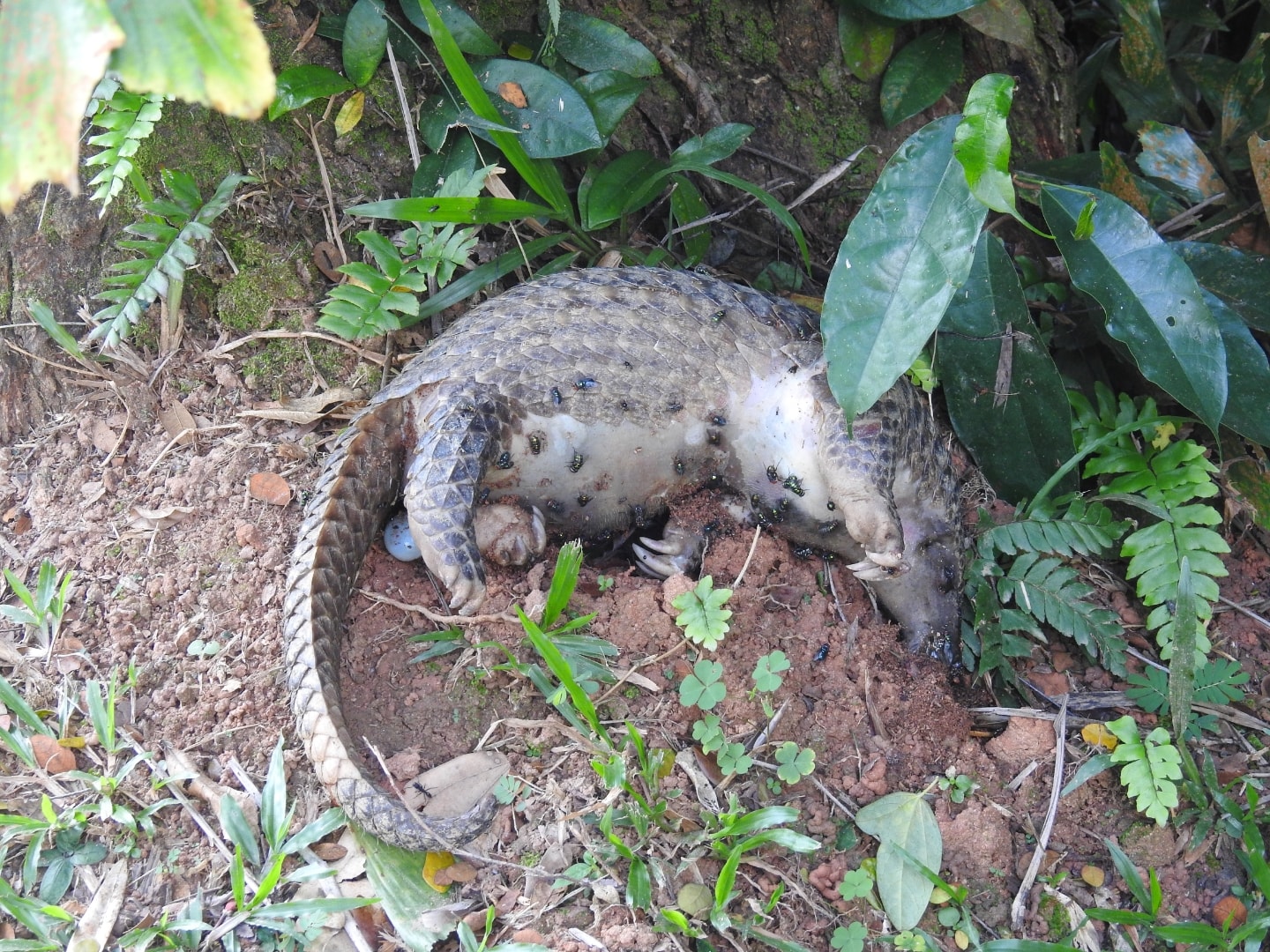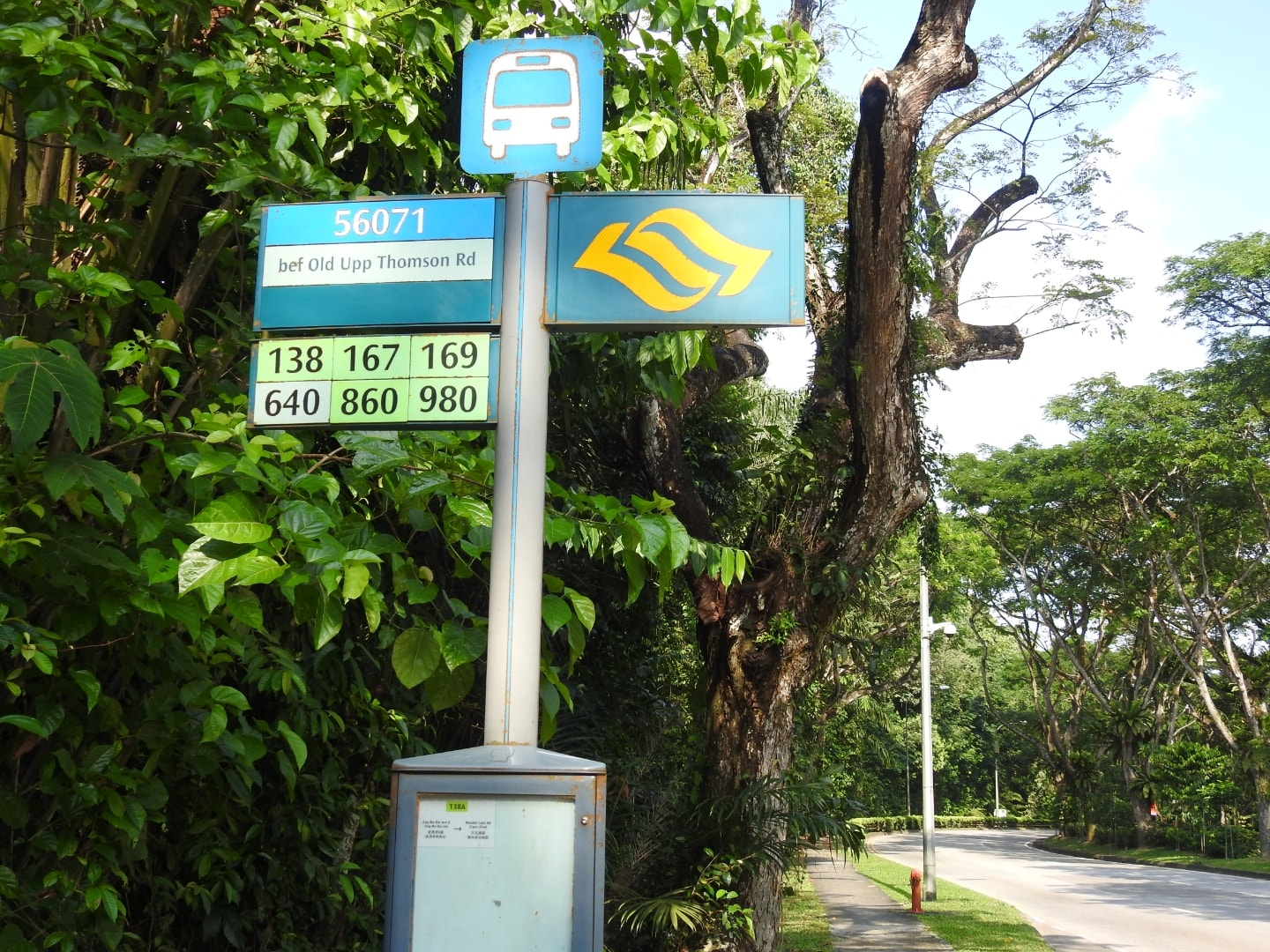 Roadkill
Speaking to Mothership.sg, a Wildlife Reserves Singapore spokesperson confirmed that the pangolin carcass was sent to the Singapore Zoo.
The post-mortem examination revealed that the dead pangolin was a young female.
Being a slow-moving nocturnal creature, this is definitely not the first time that a wild Sunda pangolin in Singapore was killed by a vehicle.
Pangolins curl up into a ball when faced with danger, which, unfortunately, is not enough to protect them from fast-moving cars.
This is not the first time a pangolin has gotten knocked down along Upper Thomson road.
Read more about the Sunda pangolins here:
Top photo by Peter Chua.
If you like what you read, follow us on Facebook, Instagram, Twitter and Telegram to get the latest updates.