100-year-old Singaporean, Chang Yun Chung, is the world's oldest billionaire.
Founder of Pacific International Lines
Chang, also known as Teo Woon Tiong, has an estimated worth of approximately USD$1.9billion (about S$2.6billion).
In 2017, he became the world's oldest billionaire following the death of David Rockefeller (last surviving grandson of American oil tycoon John D. Rockefeller).
Chang is the founder of shipping firm Pacific International Lines (PIL), the largest Singaporean-owned shipping line.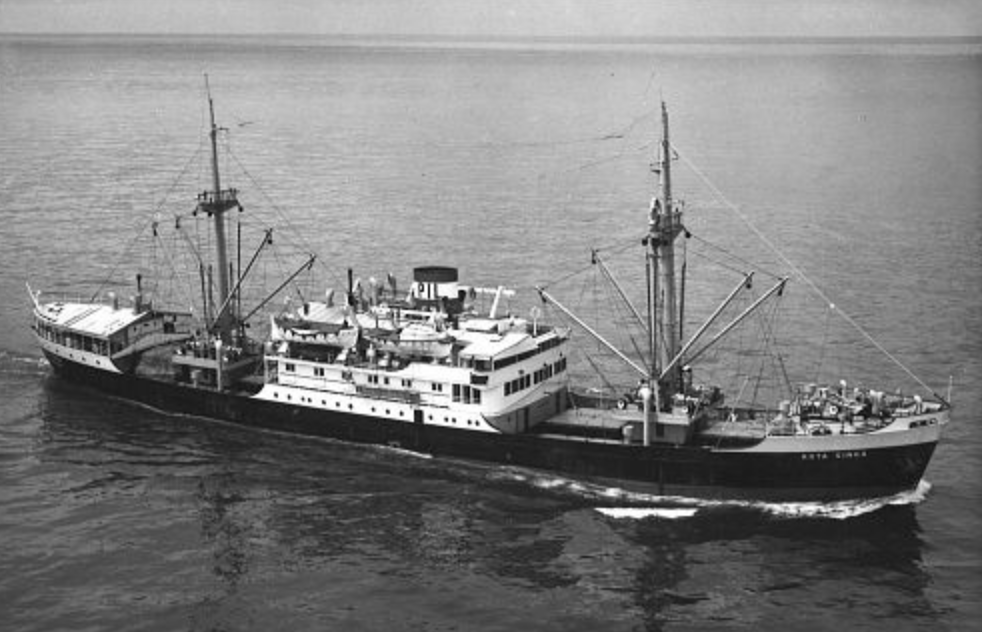 Still goes to work every day
Since founding the company in 1967, Chang has been working every day for the past 51 years -- And he shows no signs of stopping.
Earlier this year, Chang handed over control of his company to one of his sons, Teo Siong Seng.
But even though he has retired from the board, Chang hasn't stopped going to work as chairman emeritus in an advisory role.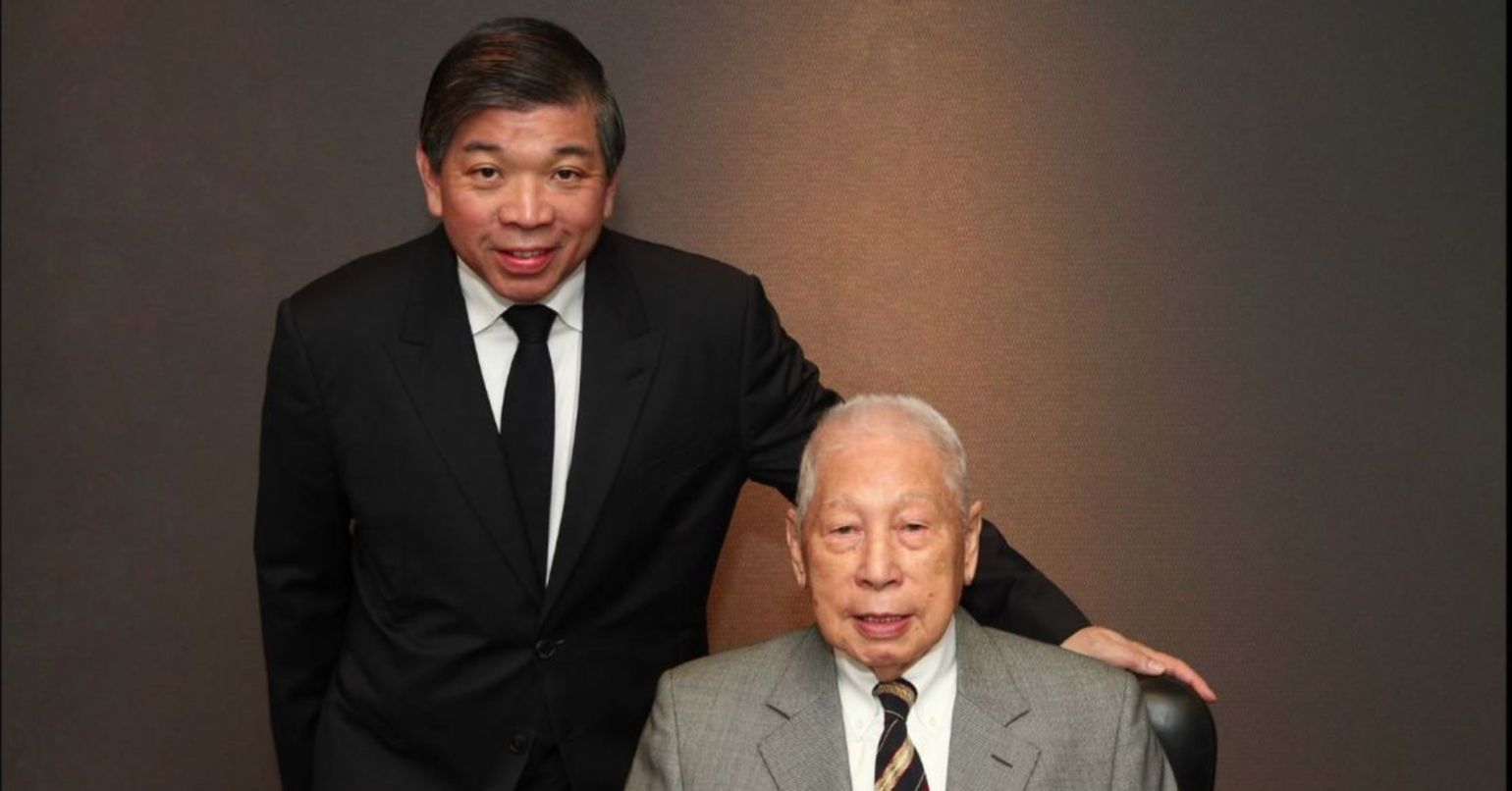 According to a CNBC article, Chang visits the firm's headquarters in Singapore daily to "run through its operations and check in with every department".
"I cannot stay at home," Chang said, "(I'd get) very, very bored.
Mentors son
Now, Chang's daily routine includes writing down all his activities in his diary and mentoring his son.
According to the CNBC interview, Teo revealed that he meets his father twice --in the morning and after lunch-- to consult him on certain issues.
This mentorship has been valuable for Teo, who shared that he has learnt important lessons on leadership from his father:
"My father taught me one thing, in Chinese, it's 'yi de fu ren' — that means you want people to obey you, not because of your authority, not because of your power, or because you are fierce, but more because of your integrity, your quality, that people actually respect you and listen to you."
The full interview with Teo was aired on CNBC's episode of "Managing Asia" on Nov. 16, 2018.
Top photo composite image, via Shipping & Freight Resources, & PIL's website.

If you like what you read, follow us on Facebook, Instagram, Twitter and Telegram to get the latest updates.