TIt seems like supermarket trolleys are the new oBikes -- worthless and destroyed.
First, all the trolleys from Holland Drive's Fairprice were stolen:
Now, a bunch of youths have been filmed by their friend casually standing beside a trolley on fire, according to Stomp:
The video, uploaded on Dec. 17, 2018, was accompanied by the caption "so grateful for yall" and "ur bday got firework".
In case you can't see the video, here's the burning trolley: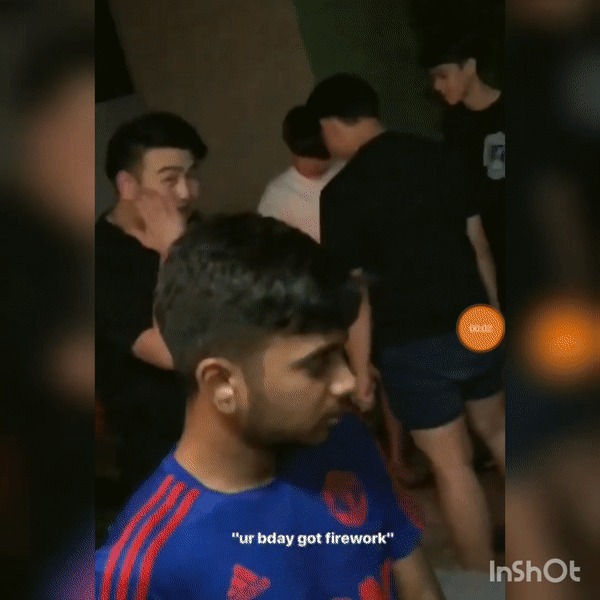 A barbecue is taking place concurrently, with about half a dozen more youths at the scene.
The video, however, does not explicitly show the youths setting the trolley on fire.
A Stomp reader had apparently come across the set of Instagram Stories, which she then compiled and sent to the site.
Top image from Stomp
If you like what you read, follow us on Facebook, Instagram, Twitter and Telegram to get the latest updates.