Malaysian politics is like Malaysian cuisine: They are about making the impossible happen, as well as about going big or going home.
Milo + Chicken
Because the latest newfangled thing to make its appearance in Kuala Lumpur, Malaysia on Thursday, Dec. 20?
Fried chicken covered in Milo powder.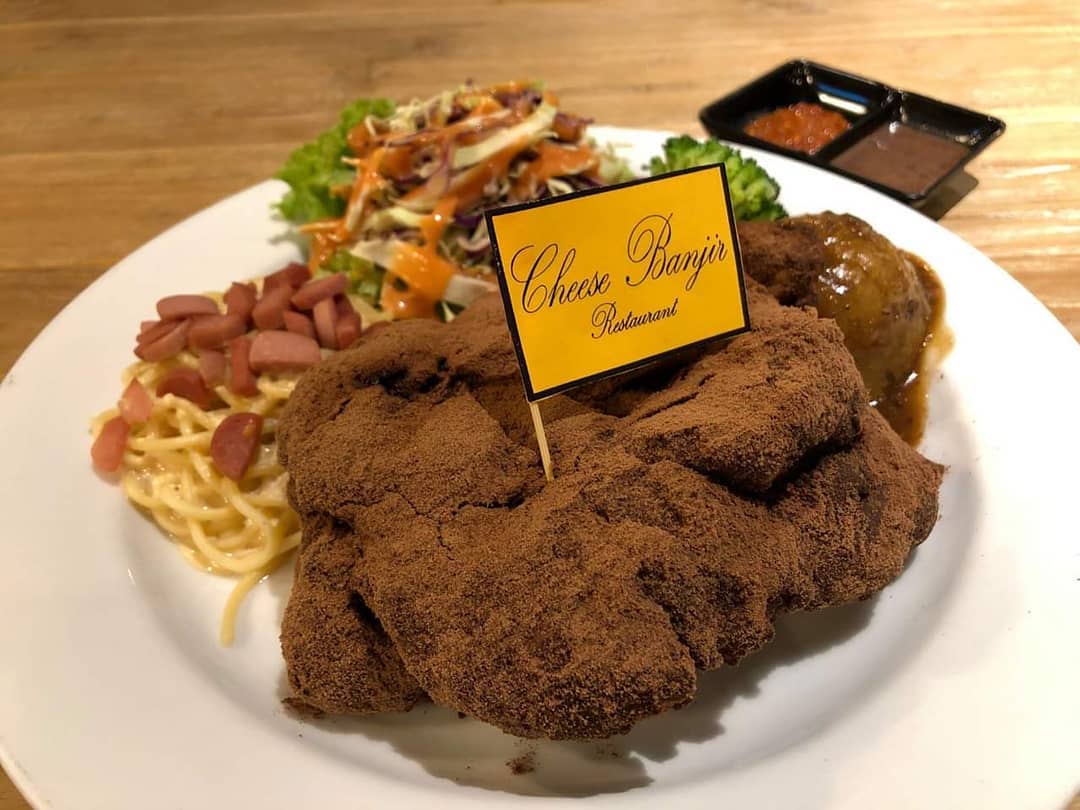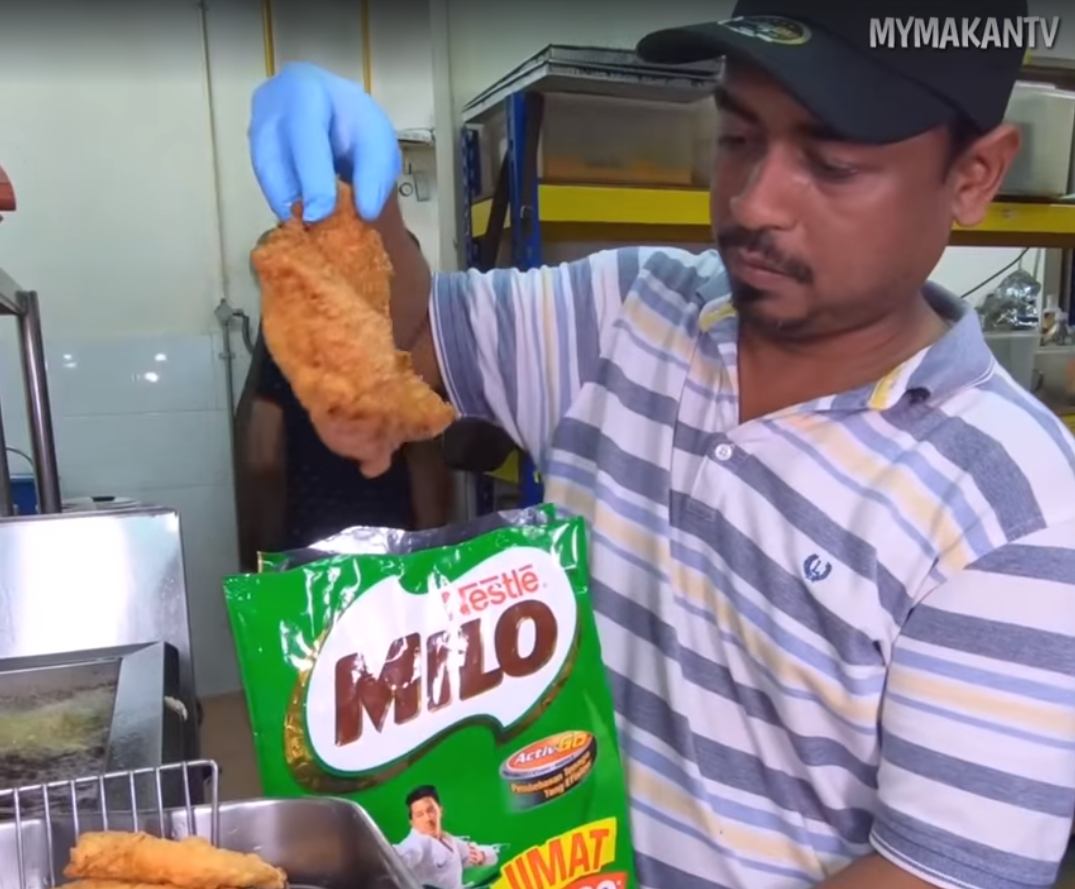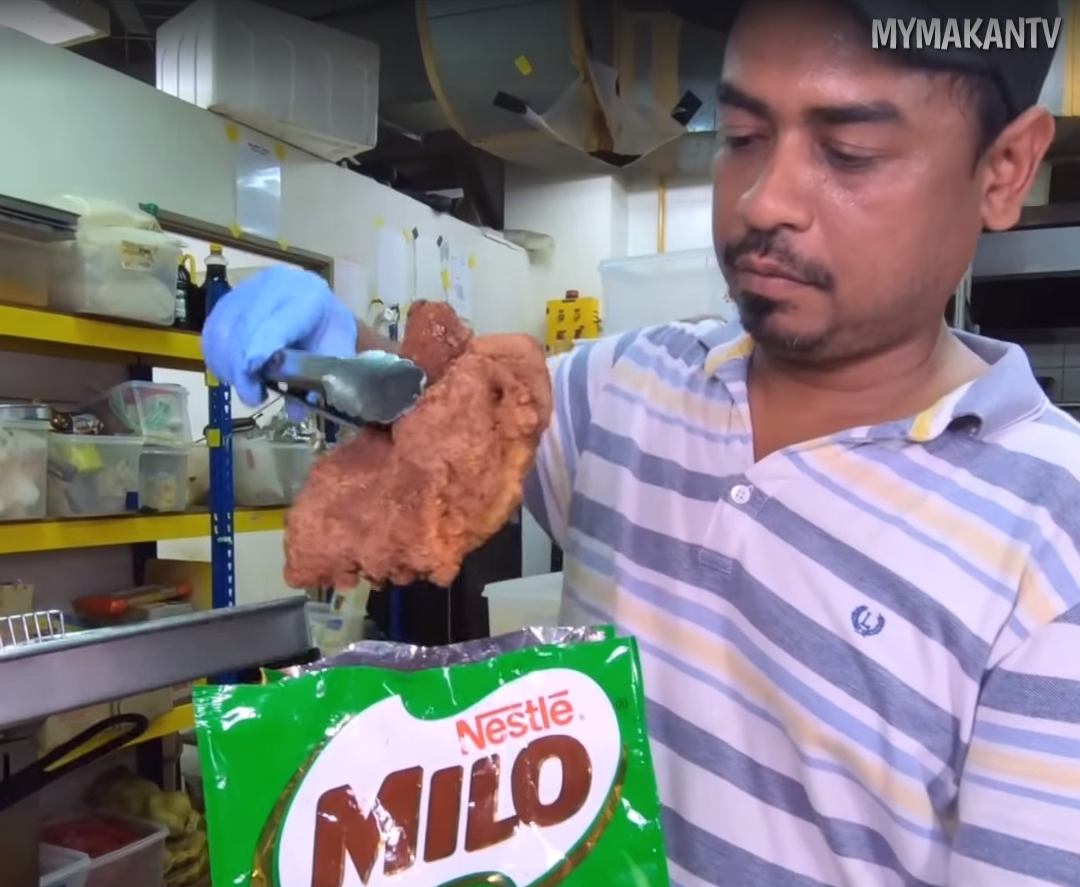 Hello polis?
Called "Chicken Chop Milo Earthquake", it is essentially huge chicken fillets dipped in a spicy homemade batter and double coated in flour before being deep fried.
Once the fillets turn golden brown, they're cooled before getting dunked into a bag of Milo powder and shaken.
Created by the extreme Cheese Banjir restaurant in KL, who are no strangers to weird food combinations, the Milo and fried chicken pairing comes with a serving of sambal belacan and Milo sauce.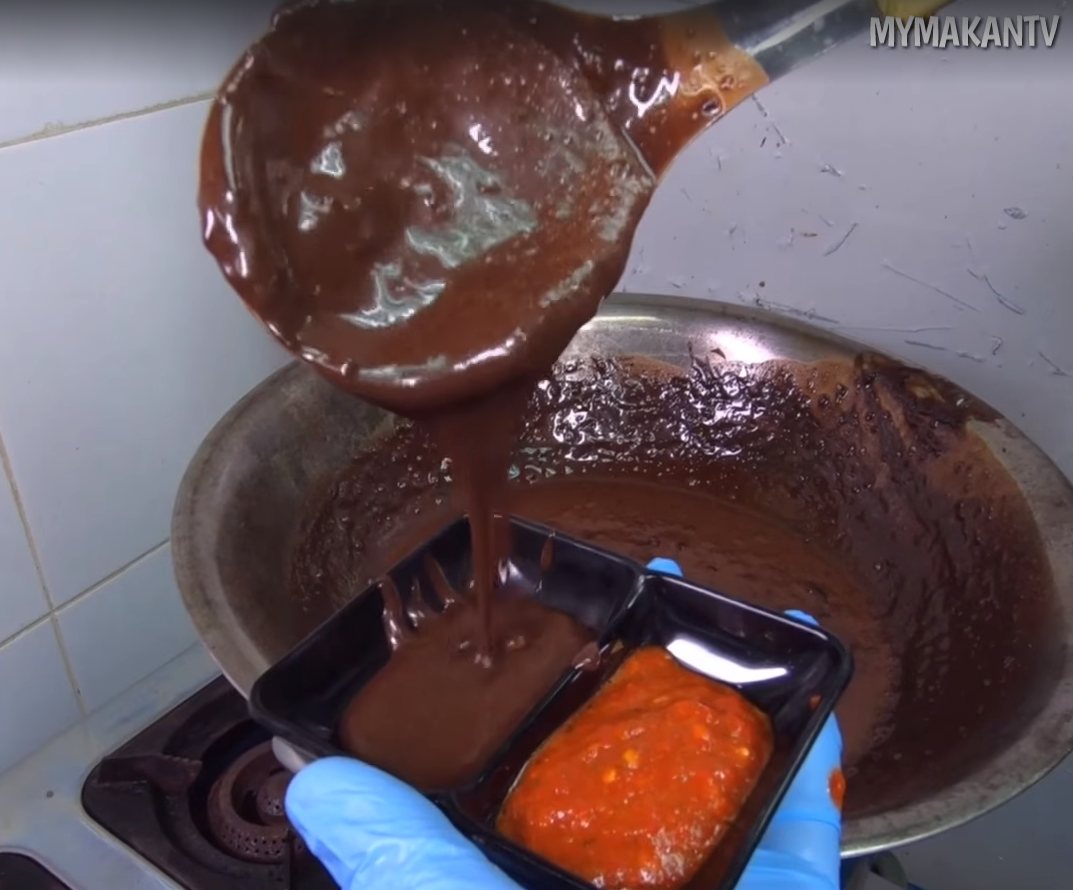 The spicy kick of the sambal and the chocolatey sweetness of the Milo already sounds like a sore throat recipe -- let alone having it all deep fried.
The dish comes with generous servings of salad, mashed potatoes and spaghetti.
For people with daintier mouths, they can opt for the Milo Chicken Popcorn Platter.
These are bite-sized portions of meat, with choices of beef or fish as well.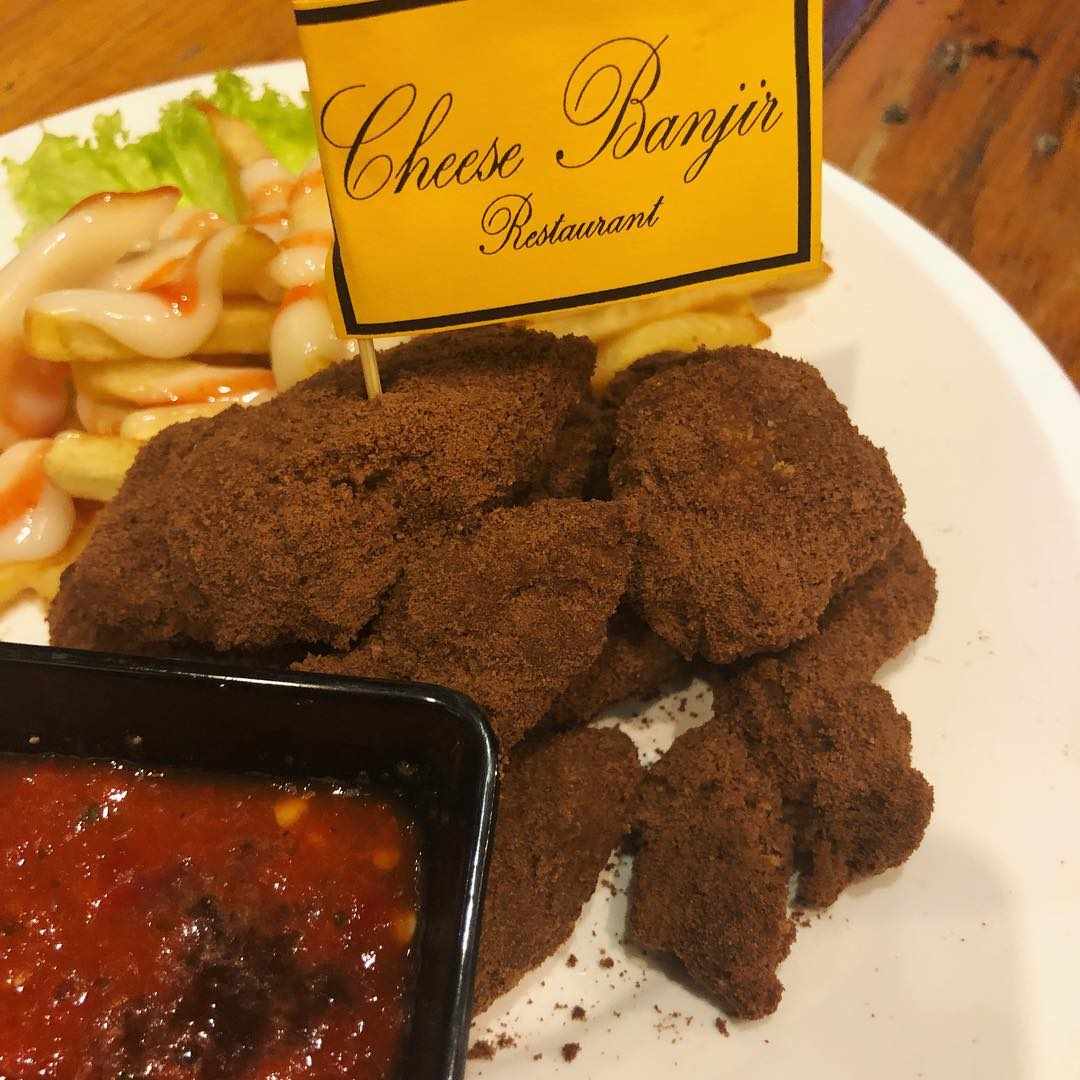 Previously weird combinations
Cheese Banjir, which means "Cheese Flood", previously created a Cheese Milo Durian Kaw.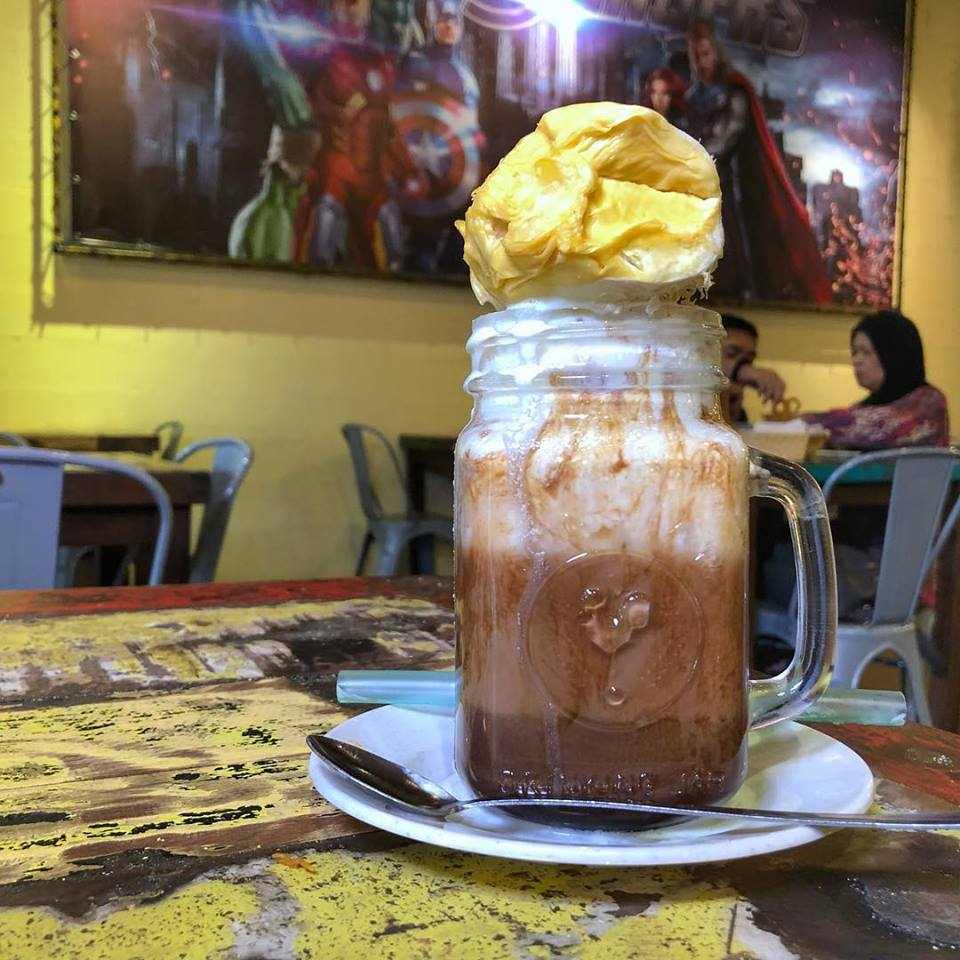 The usual iced Milo is topped with creamy cheese and a big portion of durian.
The restaurant also sells Aglio Olio with Amazonian lobster. Cost? Only RM35 (S$11.50).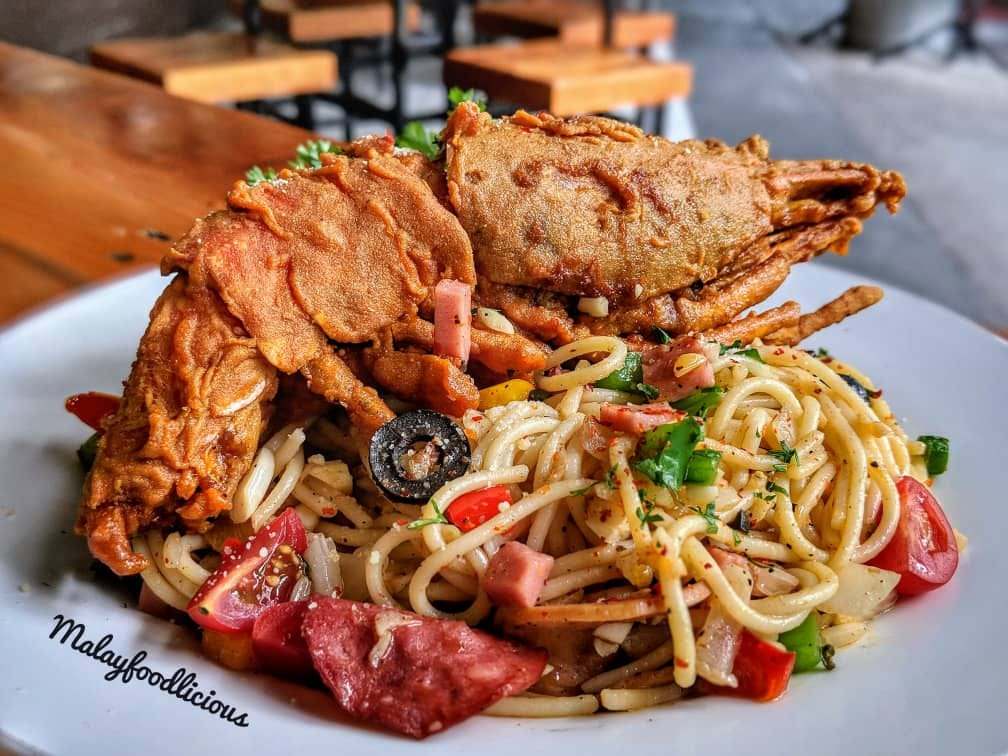 Their meatza, which uses beef or lamb as the pizza base, is like unheard of.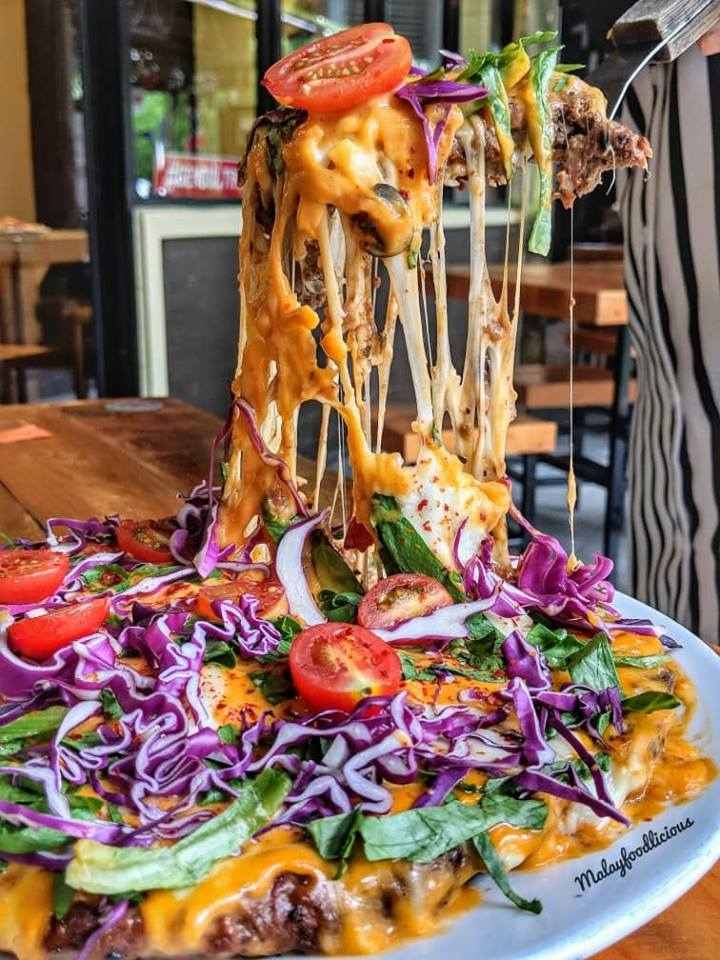 Prices range from RM49 to RmM109, or about S$16 to S$36.
Address: Cheese Banjir, Lot G10, G-Village, Jalan 1/76, Desa Pandan, Kuala Lumpur, Malaysia
Opening hours: Mon to Fri, 12pm to 10.30pm, Sat & Sun, 11am to 10.30pm
Nearest station: Dato' Keramat
All photos via Cheese Banjir

If you like what you read, follow us on Facebook, Instagram, Twitter and Telegram to get the latest updates.