This will be either the worst or best thing you've seen today.
Footage of a matcha and durian hotpot soup combo has been going around Facebook.
Here it is.
In the video, diners are seen to be adding all sorts of toppings to the matcha "soup" base, such as Oreos, yam balls and sweet potato: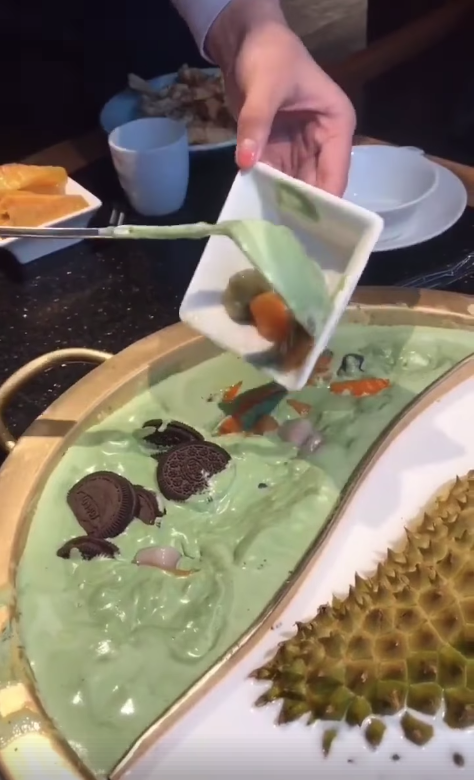 The thick matcha mixture then gets boiled down into an oily green soup, and is paired with what looks like savoury items, such as meat.
The durian hotpot, on the other hand, consists of coconut milk, durian flesh, and even durian husk: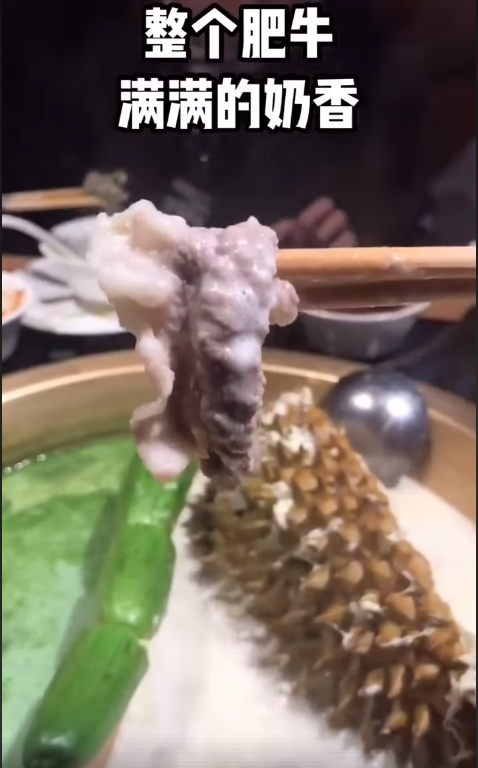 It is said that the coconut milk pairs well with beef slices, giving it a strong milky aroma that goes well with lao gan ma chilli sauce.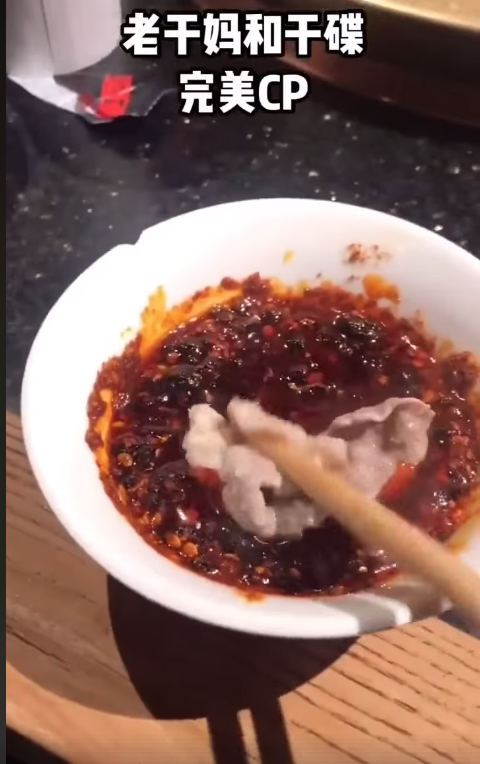 Where to eat
Feeling adventurous? This hotpot is likely from Spice World (Xiang Tian Xia) restaurants in China, particularly this outlet in Shanghai.
Other than matcha, the hotpot chain also carries different flavours of  sweet "soup" bases such as milk tea: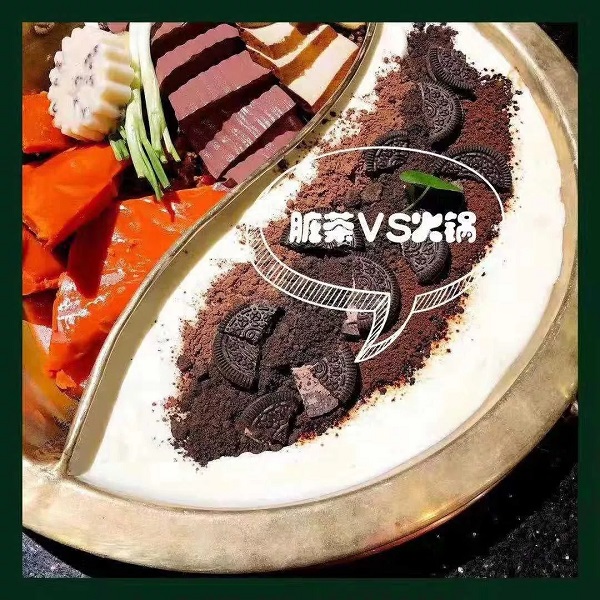 You can even pair it with a normal mala soup base if you're so inclined to: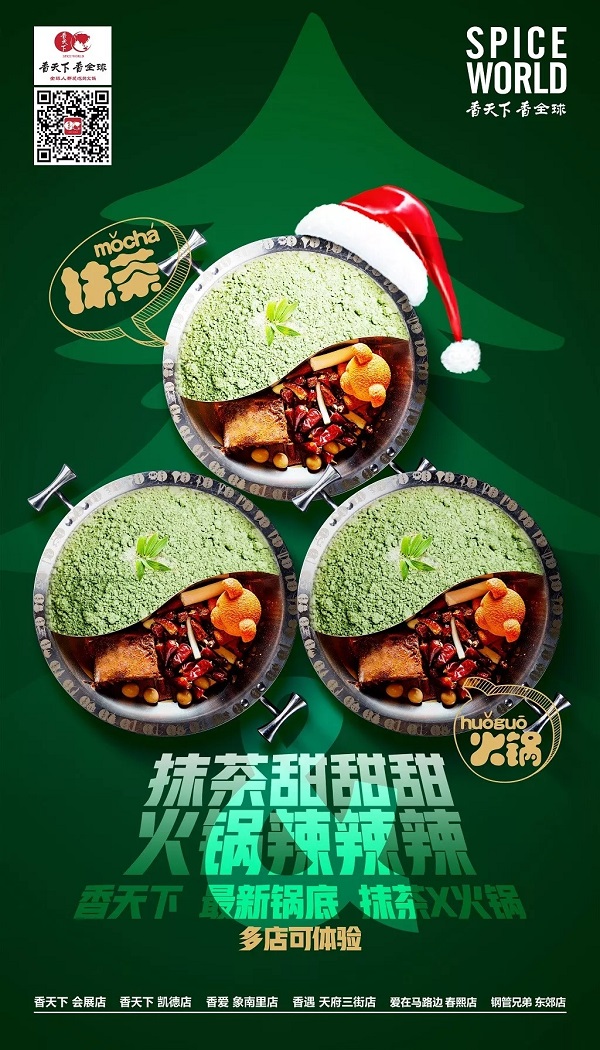 A particularly famous hotpot chain in China, Spice World opened their first Singaporean outlet in Clarke Quay earlier this year.
The restaurant is best known for their wacky food presentation, such as moulding mala stock in the form of a teddy bear, and serving up Wagyu beef slices wrapped around a Barbie doll to emulate a dress.
There's no telling if the chain will bring these creative flavours to Singapore soon. However, whether Singaporeans can stomach it is another story.
Top image adapted via screenshots from Shanghaiist's Facebook video
If you like what you read, follow us on Facebook, Instagram, Twitter and Telegram to get the latest updates.