Otters in Singapore have gained an international following.
People around the world adore our wild otters so much that a couple even did their wedding proposal with the Bishan otters last month.
Japanese fan finds otters in the rain
An avid otter fan from Japan also came to try his luck with otter sighting recently.
According to a post by otter community page, Ottercity, this otter fan, Takahiro Tamatsu, got to know about the otters through documentaries aired on NHK, Japan's national public broadcasting channel.
Tamatsu met an otter at Marina Bay in his first visit to Singapore back in May.
This time, he was so determined to meet the other otters that he spent three days finding the otters in the rain.
Fortunately, his effort paid off, as he found the Bishan family which recently welcomed six new pups.
https://www.facebook.com/ottercity/posts/443528689755363
[ Loyal otter fan comes a-calling ]

One dark morning before 6am we spotted a shadow lurking at the waterfront. An otter fan had come from Japan and was waiting ...

Meet Takahiro Tamatsu. He had walked for 3 days braving rain to look for Bishan family. When he finally found them, his joy was infectious ?

He first met our otters through the NHK documentaries aired in Japan. On his first visit in May, he saw only one otter in Marina Bay. He did not give up. This second trip hit the jackpot - he spent the entire day with Bishan's 10 otters and bonus, their new pups!

During breakfast, we oohed and aahed over his otter memorabilia - otter haversack, tee-shirt and special-order otter dolls. No language barrier at all.

Our otters are truly lucky to have fans like him - maybe it's time to start a fan club!
Tamatsu is so fond of otters that he brought along an otter haversack, shirt and soft toys which impressed the otter enthusiasts in Singapore.
Here they are: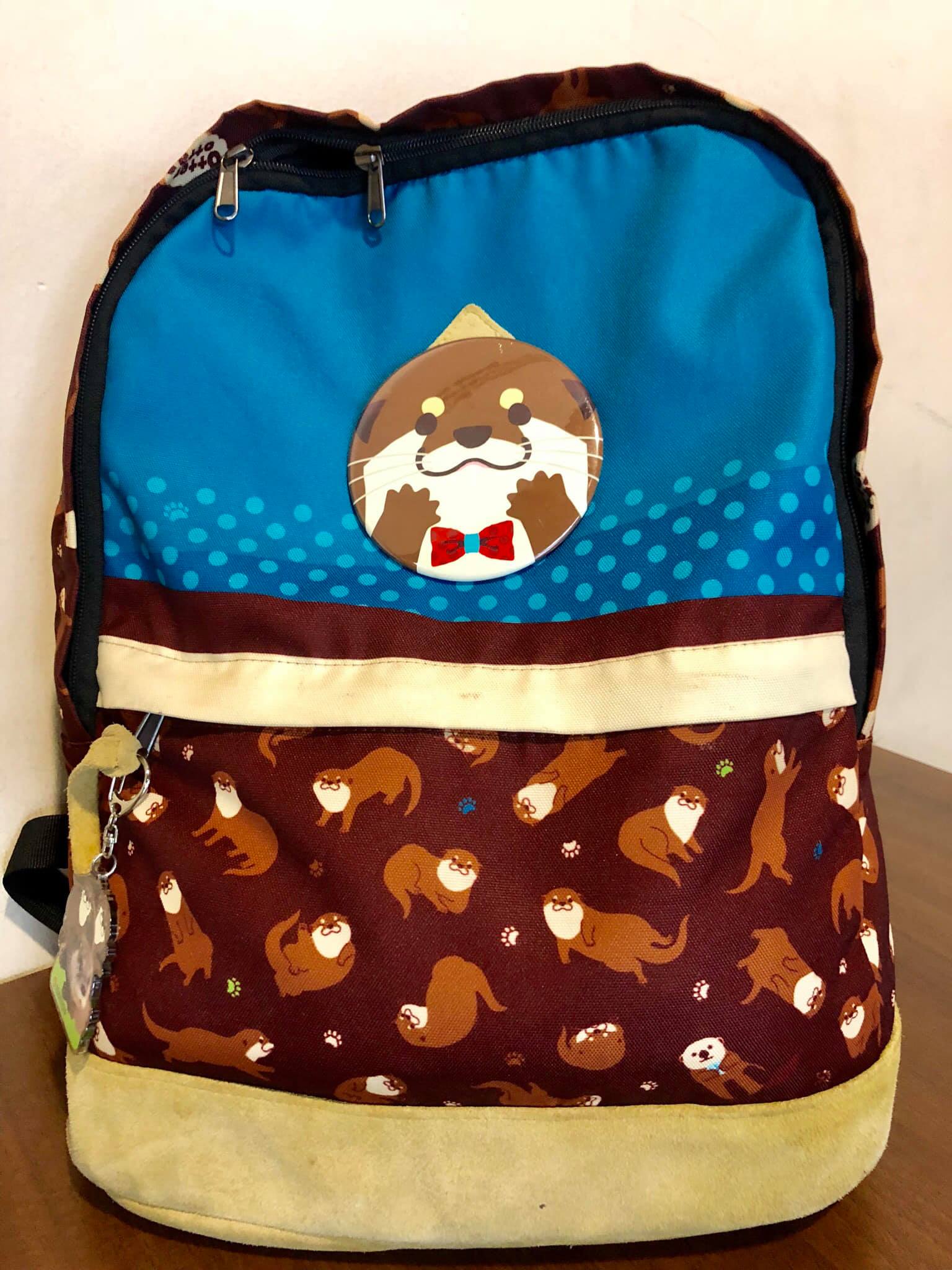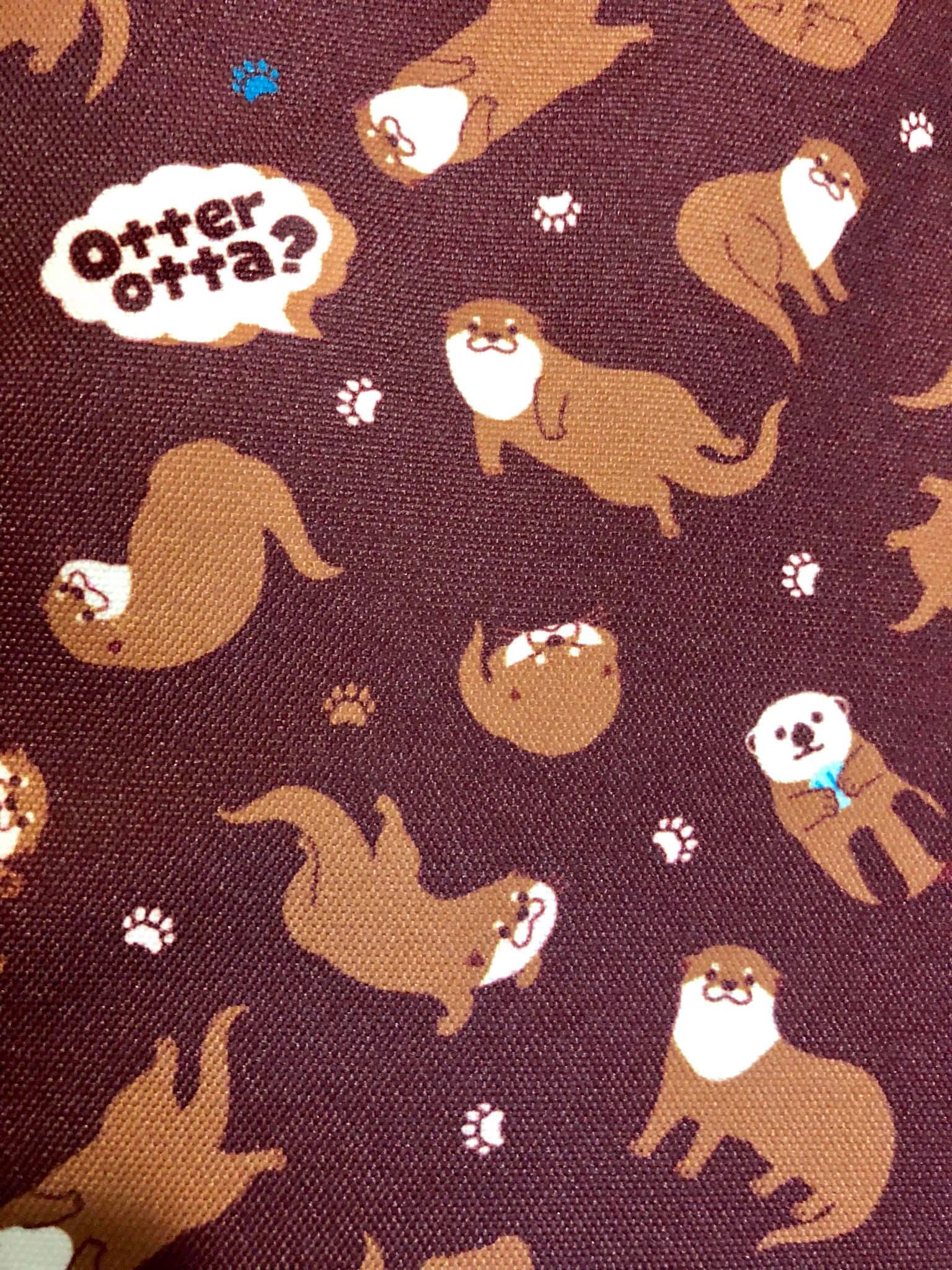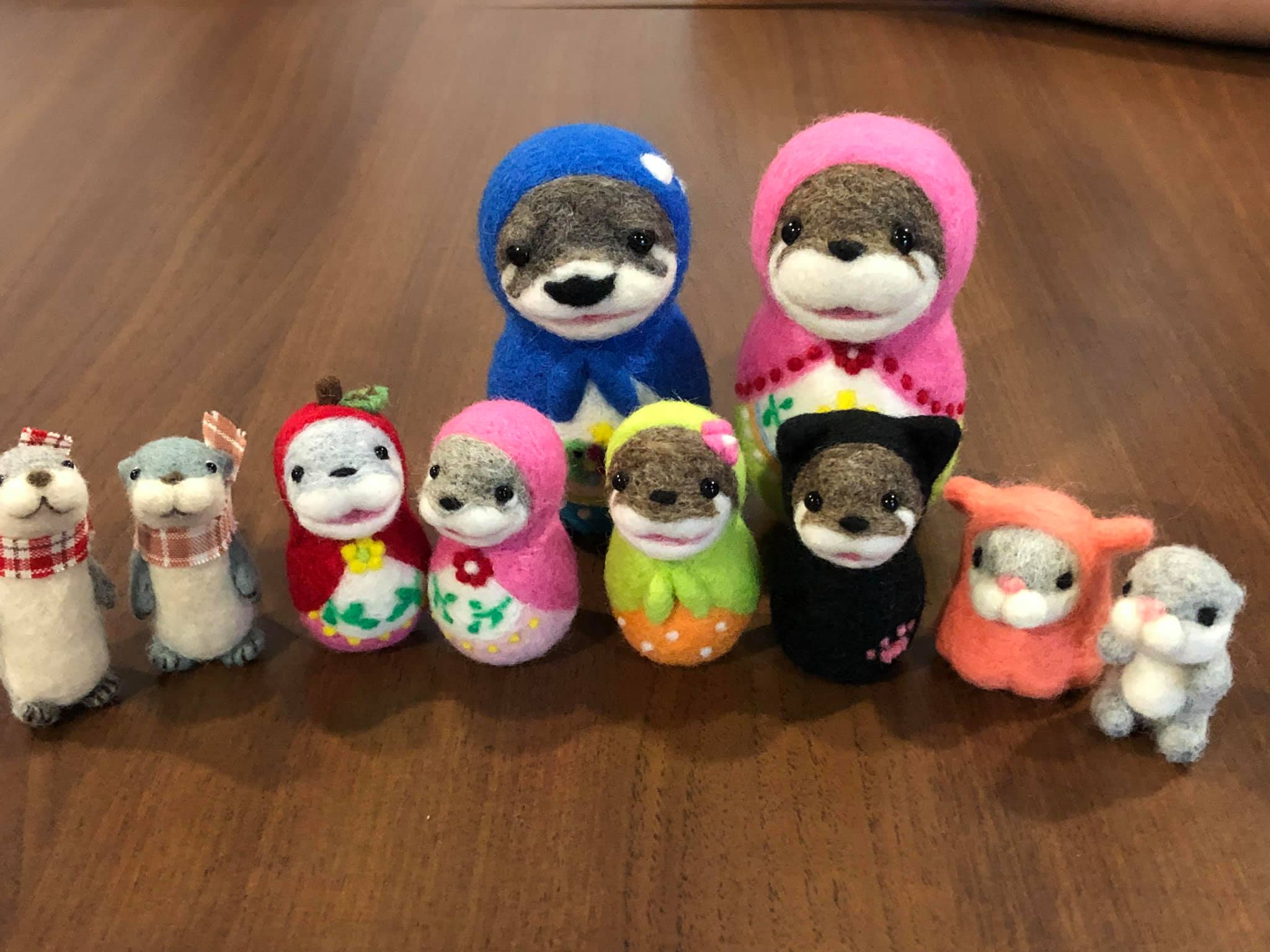 No wild otters spotted in Japan
The international draw towards otters in Singapore most likely stems from the fact that wild otters are not easily spotted in other places.
Like in this case, Tamatsu shared in a comment that he has never seen wild otters in Japan.

Another otter fan from US who has been following the Singapore otters online also shared how she could only see river otters in the zoo back home.

This could be why some people made otter-spotting a priority in the itinerary when they visit  Singapore.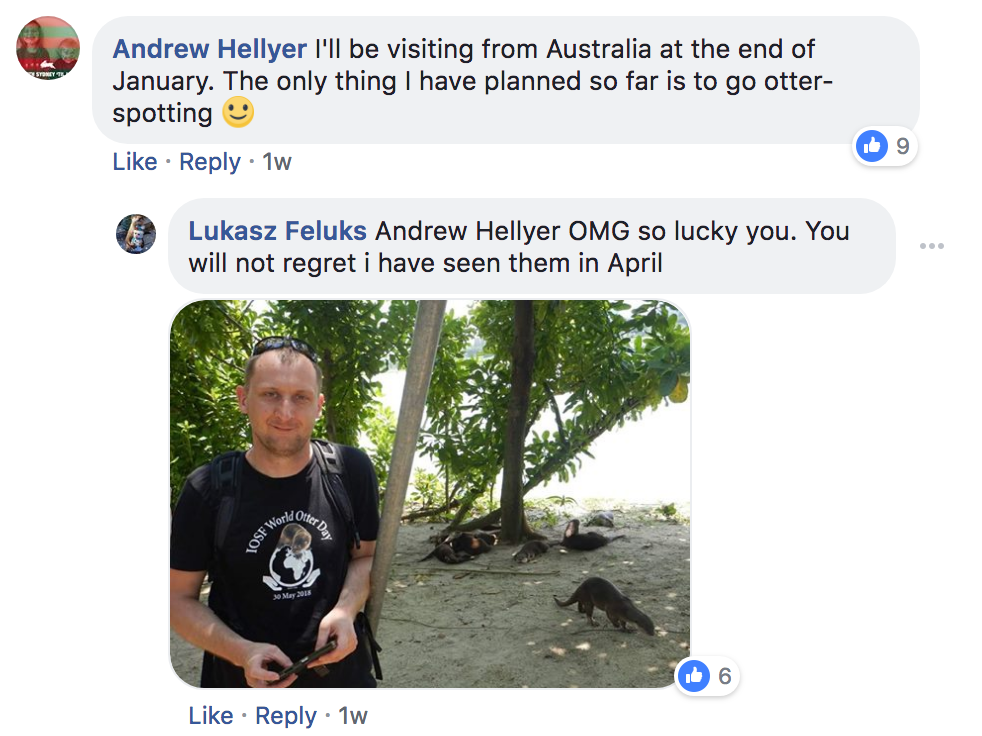 Top photo collage from Ottercity
If you like what you read, follow us on Facebook, Instagram, Twitter and Telegram to get the latest updates.