Singer-songwriter Corrinne May, who has spent most of the past 18 years in Los Angeles, is back home in Singapore.
And she has produced a heart-warming family music video for Christmas this year.
A Singaporean Silent Night
The video features May, her husband Kavin, and their daughter Claire returning home to their HDB flat and preparing for a Christmas meal.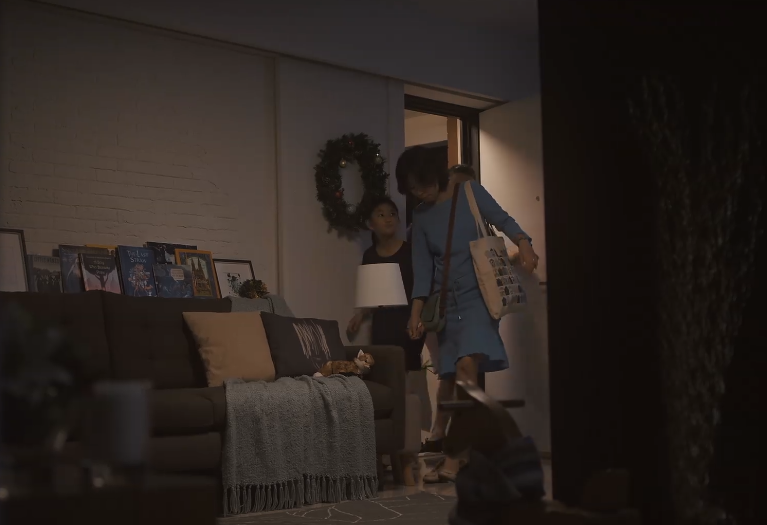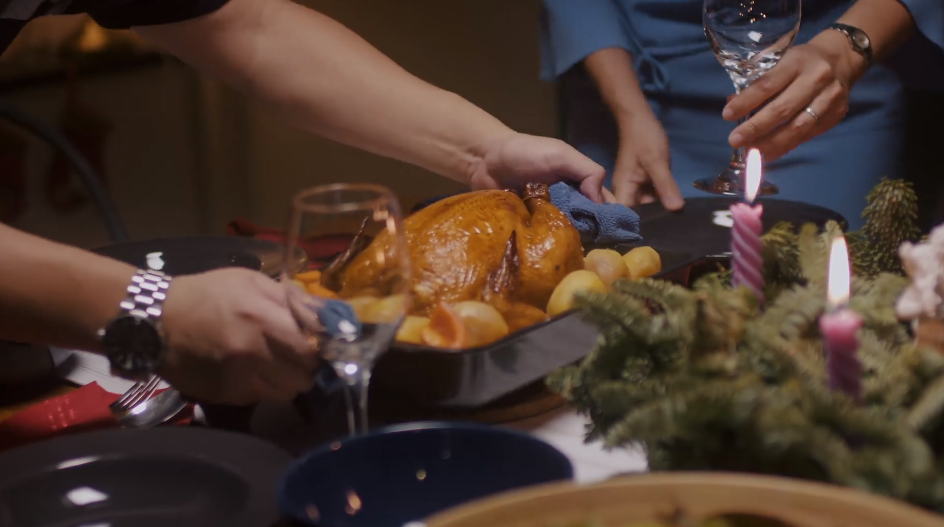 While many Christmas music videos typically celebrate the festive season, May's music video is an exception.
In the spirit of Christmas as an occasion commemorating the birth of Jesus Christ, the music video featured baby Jesus and the nativity scene.
The nativity scene exhibited figures representing the birth of infant Jesus, his Mother, Mary, and her husband, Joseph in a barn, surrounded by shepherds and sheep.
You can watch the full music video here:
May now spends half a year in Singapore
May, whose full name is Corrinne Foo May Ying, is currently in Singapore until January 2019.
A born Catholic, May said that she loved how the film crew "made this well-loved, 200-year old Christmas carol come to life".
The video, which was published on Dec. 22 (on the weekend before Christmas), took roughly more than 12 hours to complete.
May told Mothership.sg that the crew from Pixelmusica came over to her home to set it up with Christmas decorations and to prepare the lighting.
She also said that the crew started filming at 7pm and ended close to 3am.
Hopes to spend more time in Singapore from 2020
In one of her interviews this year, May said that her most significant personal milestone is "becoming a mum".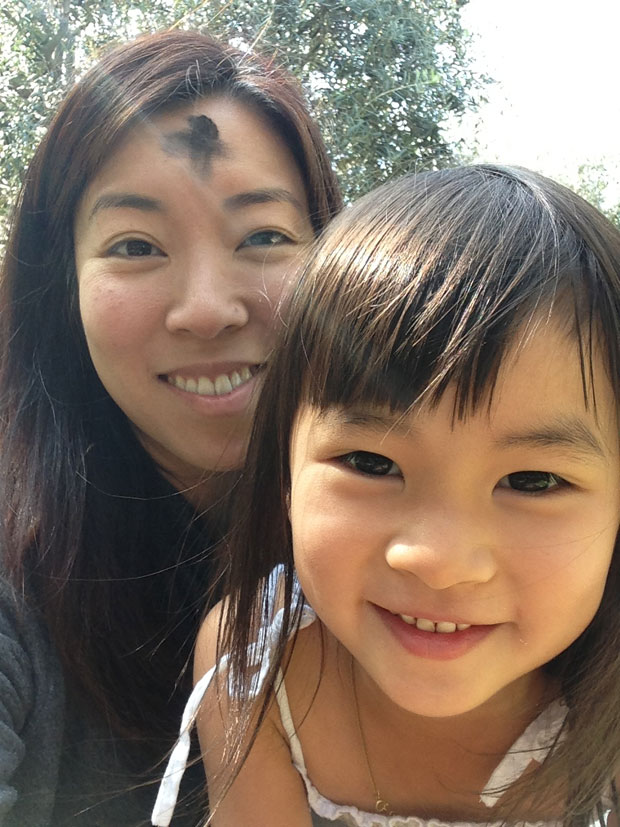 Speaking to Mothership.sg, May said that she is not based in Singapore yet. She currently spends six months in Singapore and another six months in the US.
However, her family's plan for 2020 is to spend more time in Singapore -- about eight months here.
Before spending more time in Singapore, she intends to let her daughter complete her fourth grade in her Catholic elementary school first.
In the meantime, her Silent Night video will accompany her Christmas in the US for the next two years.
If you like what you read, follow us on Facebook, Instagram, Twitter and Telegram to get the latest updates.