If you are looking to spread the joy of Christmas, be a Santa Claus for our migrant workers.
Local initiative Itsrainingraincoats, whose aim is to spread kindness to migrant workers, is holding a Christmas gift donation drive from Nov. 16 to Dec. 16 in order to provide a present to every of the nearly 700,000 migrant workers in Singapore.
Previously, Itsrainingraincoats did a similar initiative for Deepavali where they distributed hundreds of pizzas and donuts to some migrant workers in Singapore who were toiling under the sun, with pizzas having been donated by the public.
Gifts will be picked up at multiple collection points
According to the Facebook poster and comments by Itsrainingraincoats, the gifts will be collected at various drop-off points scattered around Singapore.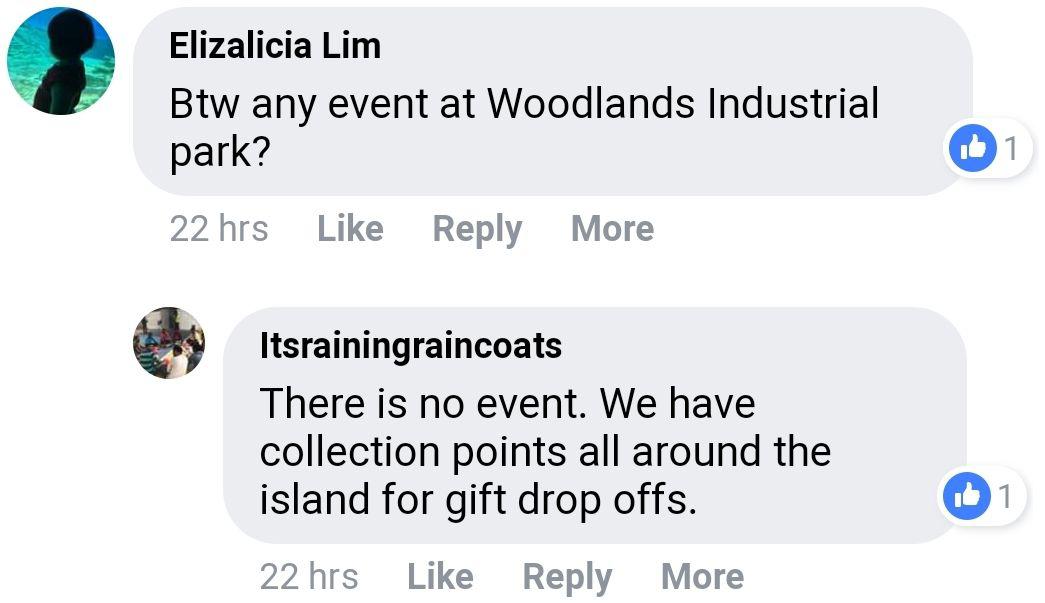 What's more, exact details of the drop-off points will only be revealed through directly messaging Itsrainingraincoats via their Facebook page.
This is because the addresses of the drop-off points have personal details.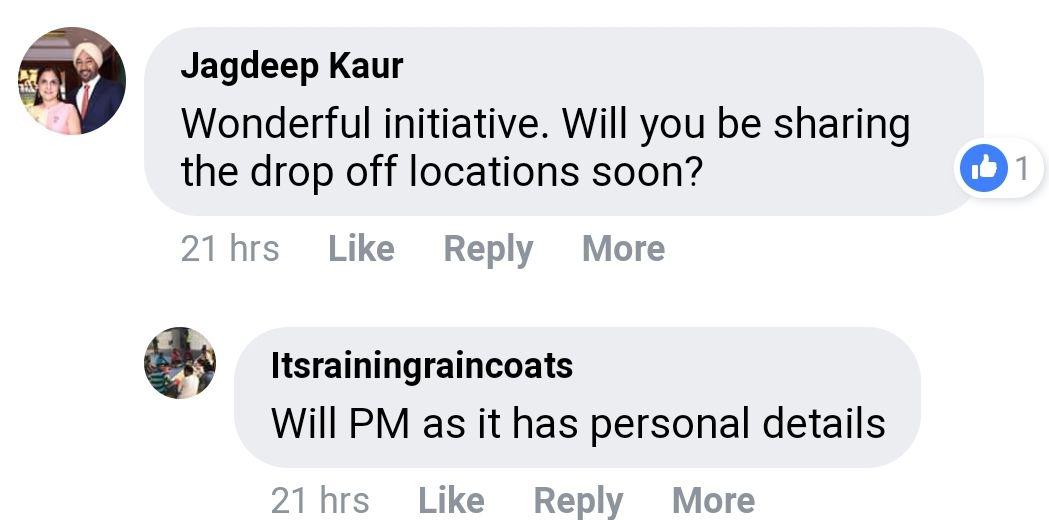 Itsrainingraincoats will then pick up the gifts from the collection points and give them directly to the workers.
Many of the gifts suggested by the poster are mostly of a practical nature aimed at easing the lives of migrant workers, such as Tiger Balm, toiletries, umbrellas, raincoats, sunglasses, backpacks, caps, water bottles, vouchers, data cards and headphones.
Of course, if you so wish, you can donate chocolates and goodies as well.
You can read Itsrainingraincoats' post in full here:
Top images from Itsrainingraincoats Facebook
If you like what you read, follow us on Facebook, Instagram, Twitter and Telegram to get the latest updates.