3-wheel 1963 BMW vintage car is the cutest thing you'll see on S'pore roads
That's Bumblebee.
Zhangxin Zheng |
October 30, 2018 @ 03:41 pm
It will be difficult not to notice this cute yellow three-wheeler BMW Isetta 300 on the road.
One almost half the size of an average car was spotted making a turn along Middle Road
It was also allegedly spotted at a petrol station near Somerset two months ago.
Interesting features
Besides the bright yellow exterior, three wheels and bubble windows, this Italian designed vintage car opens up from the car front with a cosy interior that can fit two people.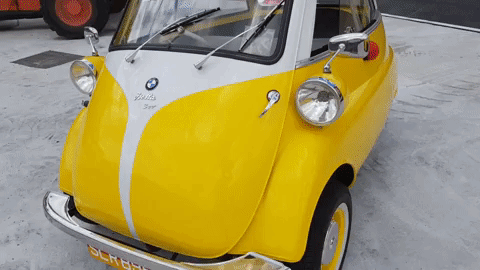 ERP or parking fee? Got that cash card machine there too.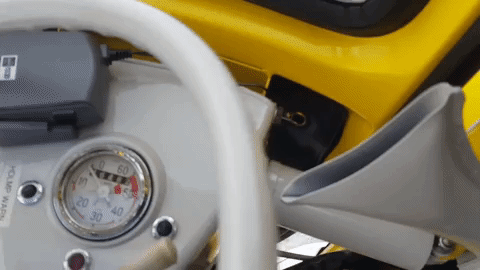 It also has a loud distinct engine sound it makes.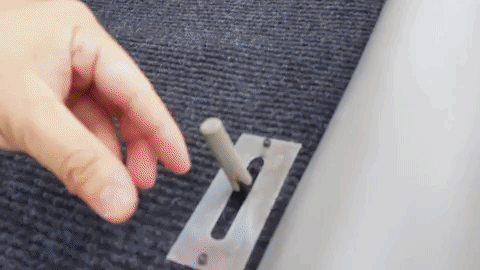 Class vehicle scheme
According to the Land Transport Authority (LTA) website, a classic vehicle has to be of at least 35 years from the date that it was originally registered.
The vehicle can only be used for 45 days per year (inclusive of weekends and public holidays).
The driver has to put up a valid Day Licence when the car is in use.
The classic car plate is red and yellow coloured with white lettering and a seal affixed by an LTA-Authorised Inspection Centre
Top photo collage from Danny Soh and GRPhotos. All GIFs made from Big Bang Media Youtube video.
Content that keeps Mothership.sg going
---
😳
This is what it feels like to have your hair removed by intense bursts of light.
💕👵💕
Earn some karma points here. Say real one.
📕 vs 📱
You're on the MRT. Do you read or surf?
Why not both??
🙀
Damn cheap movie tickets here.
If you like what you read, follow us on Facebook, Instagram and Twitter to get the latest updates.