Cutting down plastic consumption such as straws is all the rage now.
One common alternative to plastic straws is stainless steel straws. But they may not be the perfect replacement as there have been issues with portability, difficulty in washing them, and lending a metallic flavour to beverages.
World's first chewable and foldable straws
Three Singaporean designers, Lim Jing Jie, Tommy Cheong, Kevin Yeo, have created the world's first reusable straw with a chewable silicon tip.
The straws are called C H E W and the designers are currently raising funds for it on Kickstarter.  
For people who have had the habit of chewing straws and can't do so with metallic ones, this provides an alternative: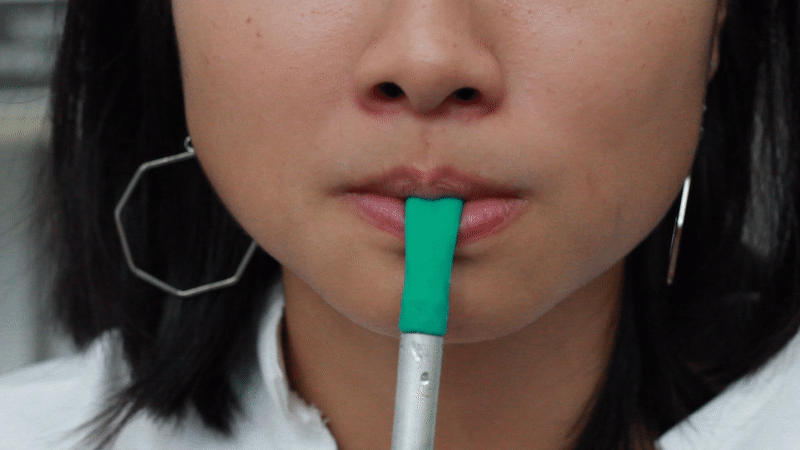 The C H E W straws can also be dismantled into smaller parts which fit into a pocket-sized case.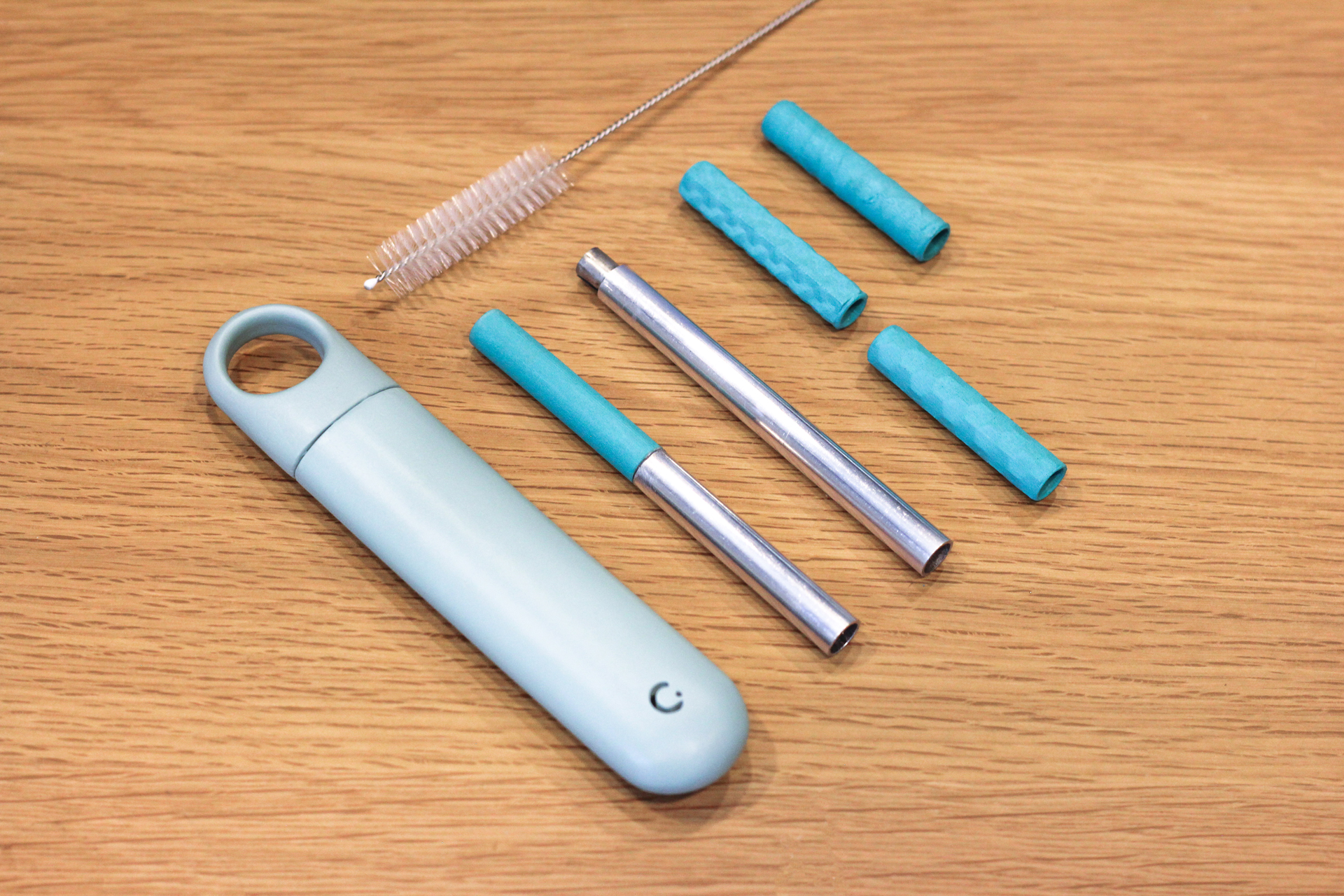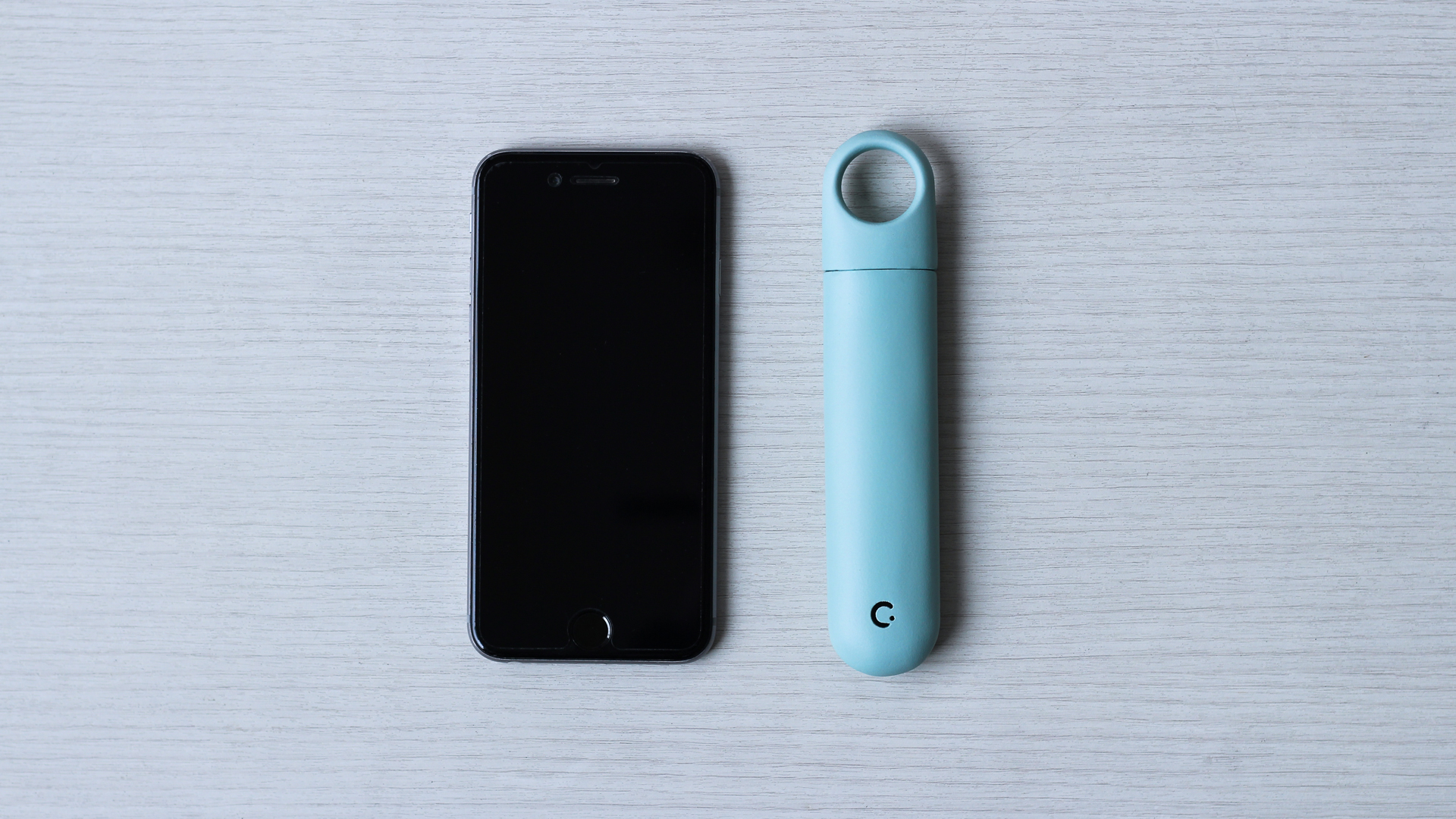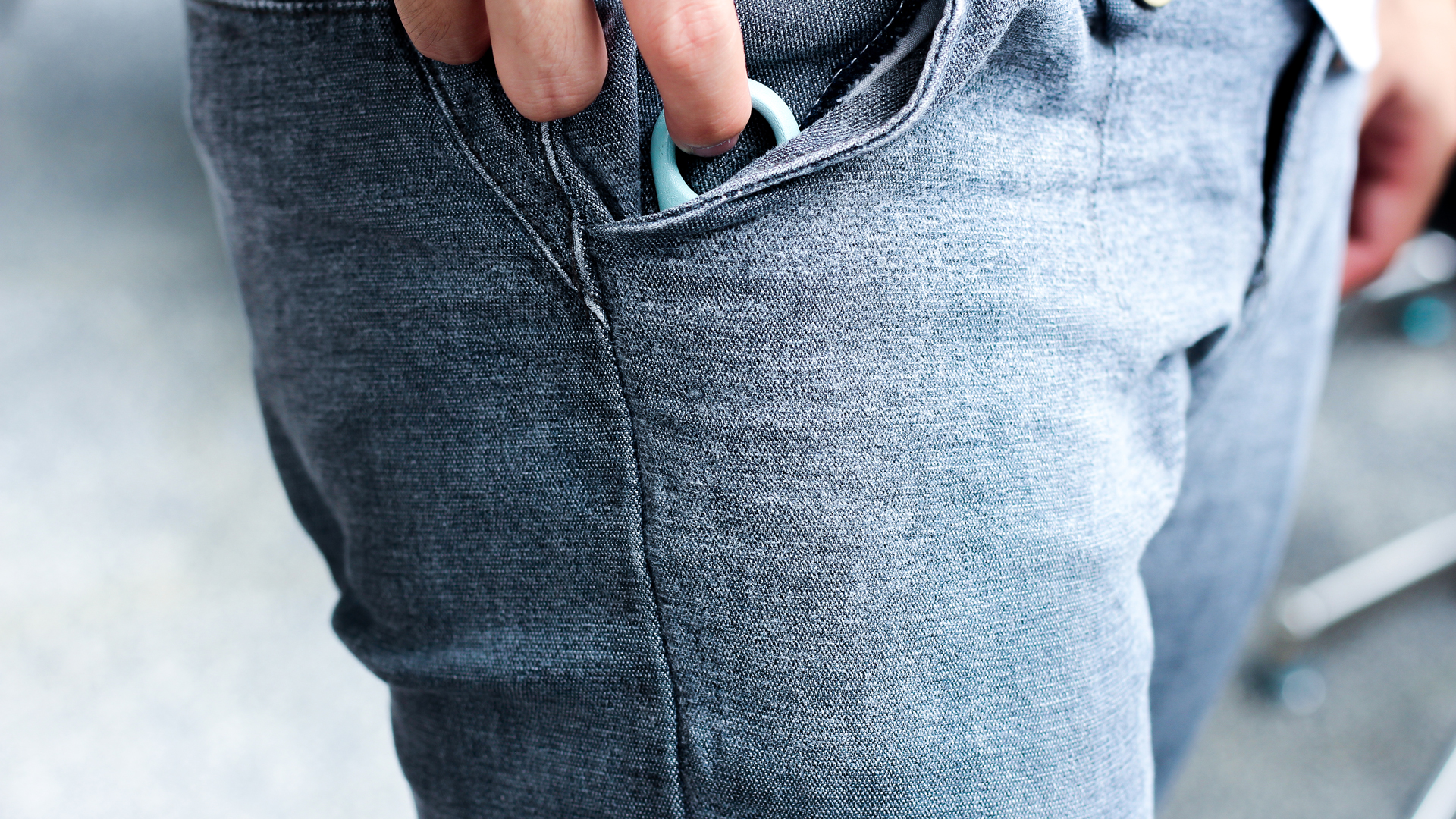 After washing the straw, they can be stored in the case and spun dry: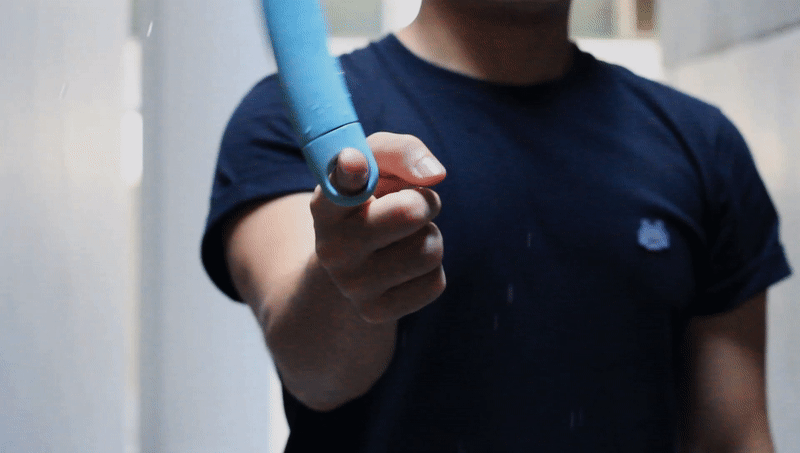 The case cover doubles up as a cutter to help cut the plastic covers found on bubble teas: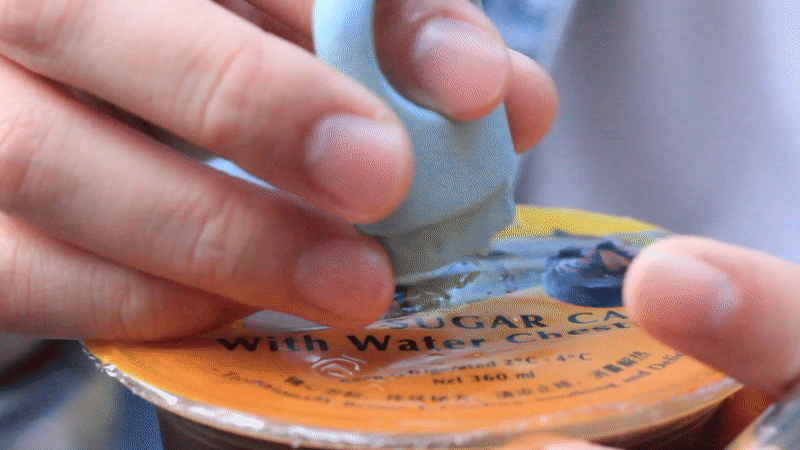 If you are interested, check out their Facebook page to find out more.
[related_story]
Top photo collage from C H E W Inc 
If you like what you read, follow us on Facebook, Instagram, Twitter and Telegram to get the latest updates.