Singapore has officially hit peak sharing economy.
This is so as people in Singapore are resorting to renting expensive watches to wear that they cannot afford yet or ever.
Subscription club for watches
Called "subscription watch clubs", there are two platforms already in existence here for the past 18 months, according to CNALifestyle.
Acquired Time and TenTwo are the two platforms that have been offering watch rental services here.
A third platform, Specter One, is set to launch in October 2018.
What are the economics of watch rental?
A Rolex Submariner retails for upwards of S$11,000.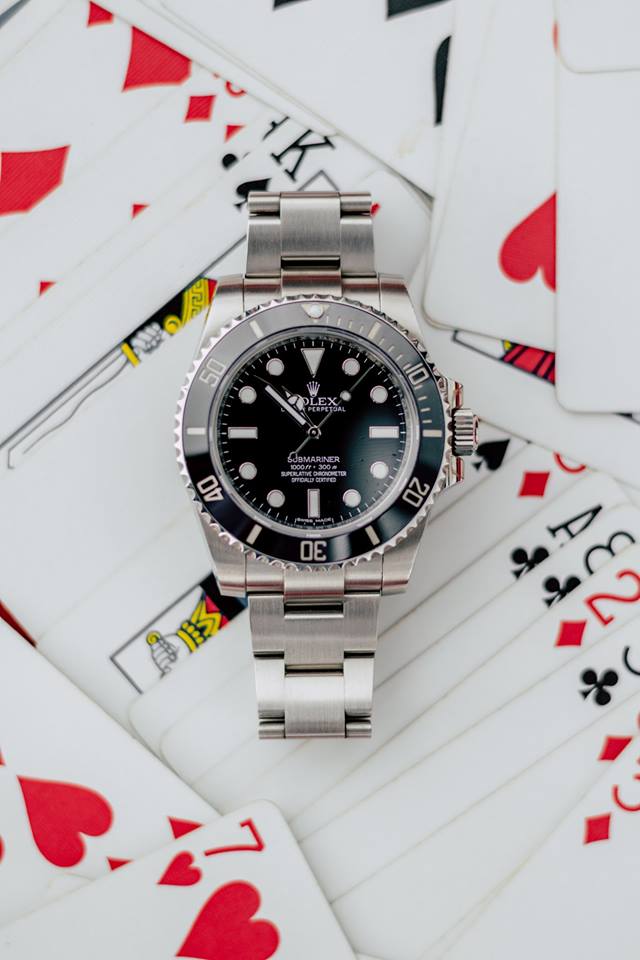 Using these watch rental platforms, it can be rented for as low as S$6 a day.
Besides the usual designer timepieces, TenTwo is launching four Singapore micro-brands: Arcturus, BOLDR, Reverie and Vilhelm.
They are known as micro-brands because they typically produce less than 500 timepieces per year.
All are startups founded by Singaporeans.
Renting > buying
The founders of Acquired Time and TenTwo believe renting watches is a first step for some before making a hefty purchase of an expensive timepiece that can go for tens of thousands of dollars.
This was their starting point when they founded their respective platforms with the idea that people can rent watches to try before sinking in the money and feeling remorseful afterwards.
Specter One, on the other hand, evolved from a joint business hackathon competition held in January 2017 between Singapore Institute of Management's Young Entrepreneurship Network and Singapore Management University's (SMU) Real Business Club.
In December 2017, the idea of renting watches was pitched to SMU's Institute of Innovation & Entrepreneurship (IIE) Incubator programme.
The institute backed the venture but not before feeling apprehensive about it at first.
The launch will be held on social media this month.
How rental works
All three firms rent the watches via membership subscription.
Members pay a flat monthly fee for six or 12 months.
They can then choose a watch from their chosen tier, wear it for a month, and then return it at the end of 30 days in exchange for a different timepiece.
Acquired Time
Acquired Time has four tiers of membership. The lowest Nomad Tier is priced at S$125 a month, while the highest Wayfarer Tier is S$375 a month, for a minimum of six months.
The top tier has watches including the Rolex Daytona, which retails for upwards of S$18,000.
TenTwo
TenTwo has a single tier priced at S$179 per month on a 12-month basis.
Members can access watches such as the Rolex Submariner and Tudor Black Bay, which retails for about S$5,000, and the Cartier Santos, which costs more than S$8,500.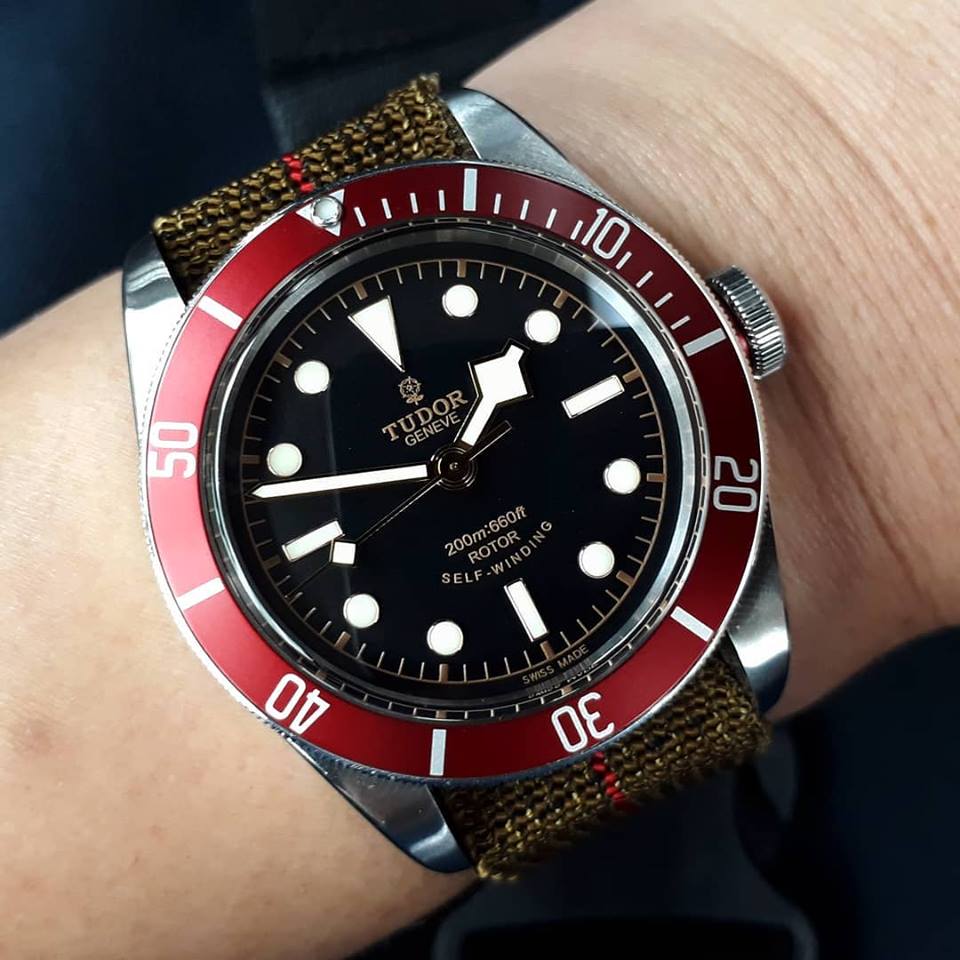 [related_story]
Specter One
More tiers for Singapore's micro-brands are in the works.
Specter One has not confirmed its membership tiers but will offer an additional tier for those who want to rent for occasions and do not want to commit to a long-term membership subscription.
Damage to or loss of watches
According to Acquired Time, a security deposit for first-time customers is required in order to cover any damages to the rented watches.
This deposit will be through cash or a hold on the customer's credit card, and the customer will not be charged once the watch is returned in good condition.
The signed agreement will also see that customers will be liable for severe damages and loss of the watch, as well as returning the watch in a dissimilar condition from when it was received.
Demographic of subscribers
Currently, most of the members are horology enthusiasts and predominantly male.
Actual number of members have not been disclosed.
The service is looking to go into women's watches next as the market is still untapped.
If you like what you read, follow us on Facebook, Instagram, Twitter and Telegram to get the latest updates.