Smartphones seem to have found a nice little groove for themselves lately.
Which might explain the rather similar designs being pushed out.
Well, here's a throwback to a time when phones, even phones by the same company, looked vastly different.
The images come courtesy of a man in Malaysia who sells these phones, and advertises them over Facebook, under the name Telefon Lama.
The page doesn't seem to indicate a physical store.
In other words, interested parties would private message the man to book or order the phones.
His collection has been shared more than 15,000 times since September 28.
The 2G network shutdown will probably make the collections quite pragmatically redundant for those in Singapore, but it's always nice to take a look back at a time when phones weren't that uniform.
Here are the phones.
In fact, just to show you how different the phone designs are, here are all phones from the same company, Nokia.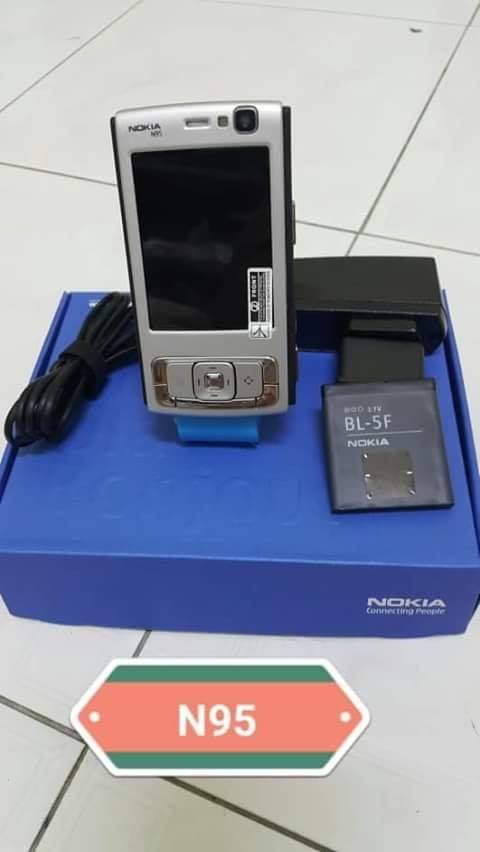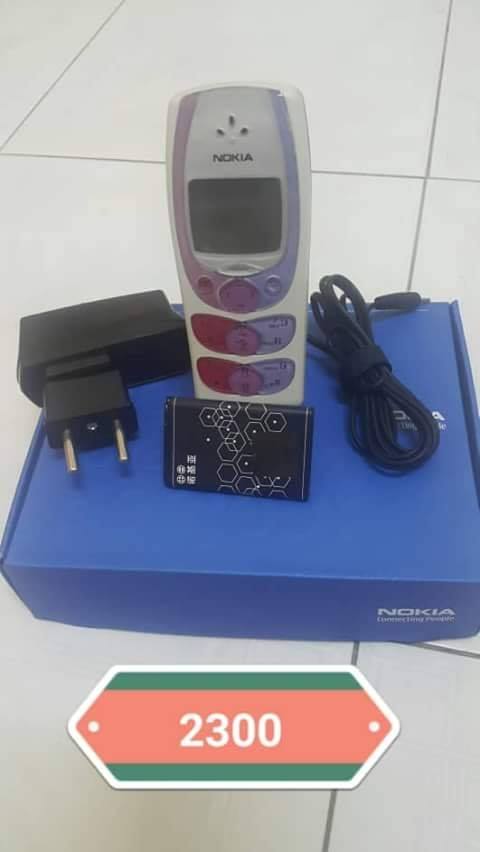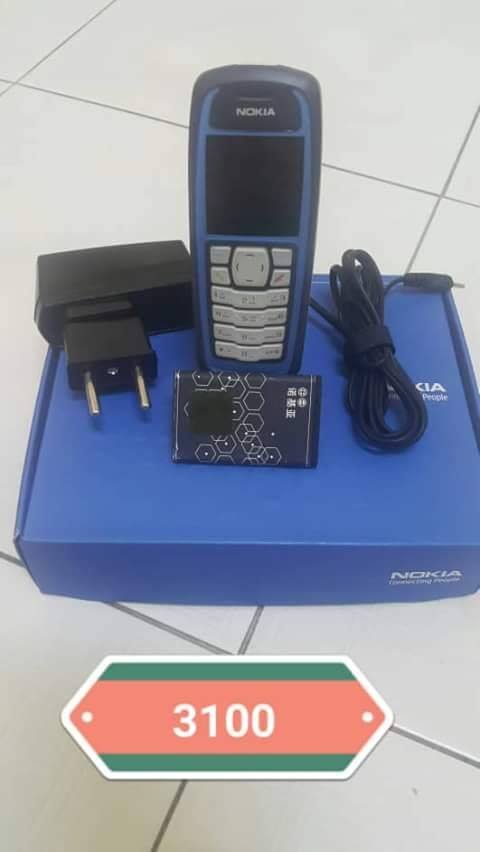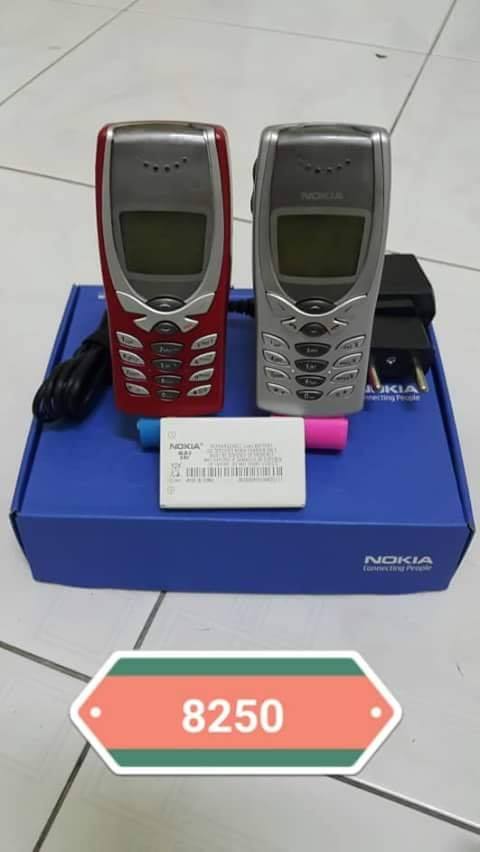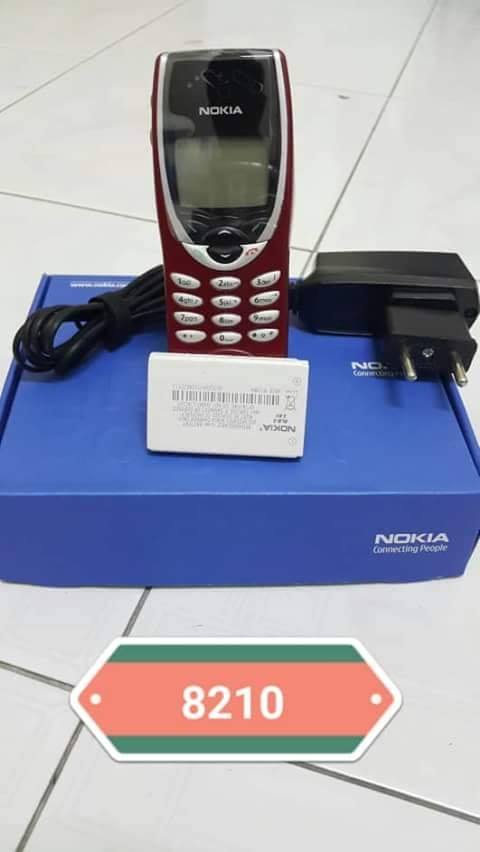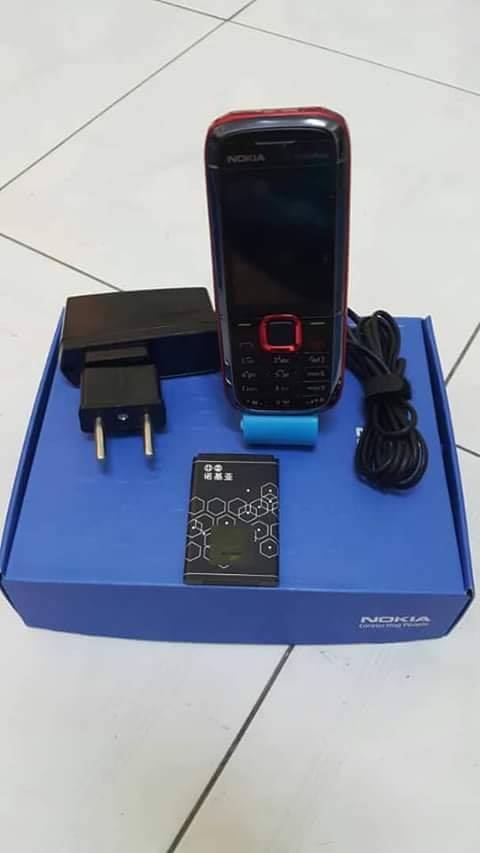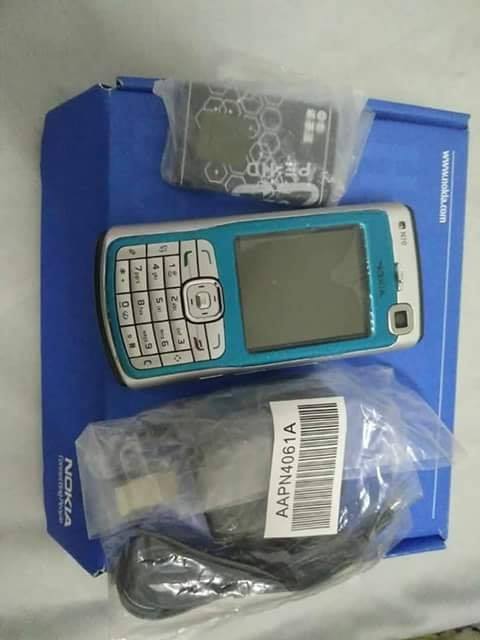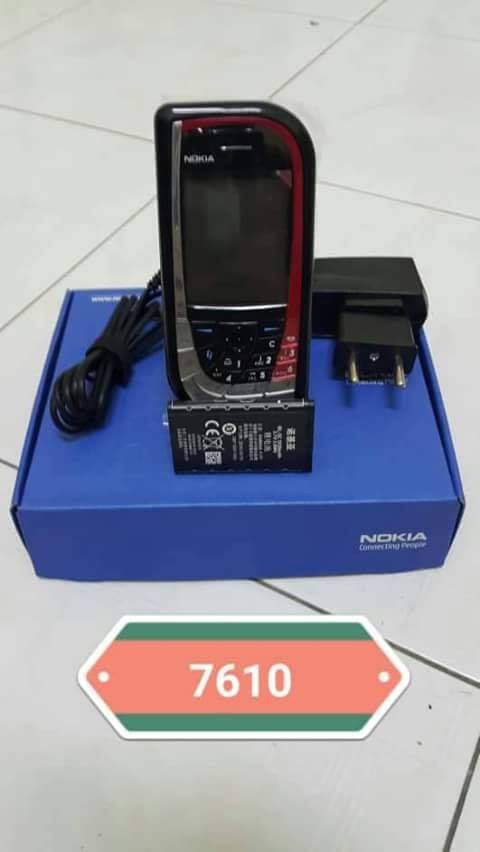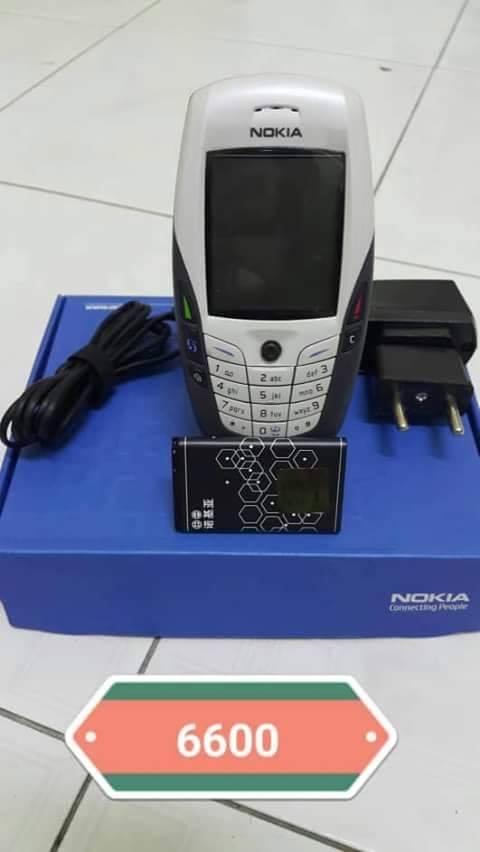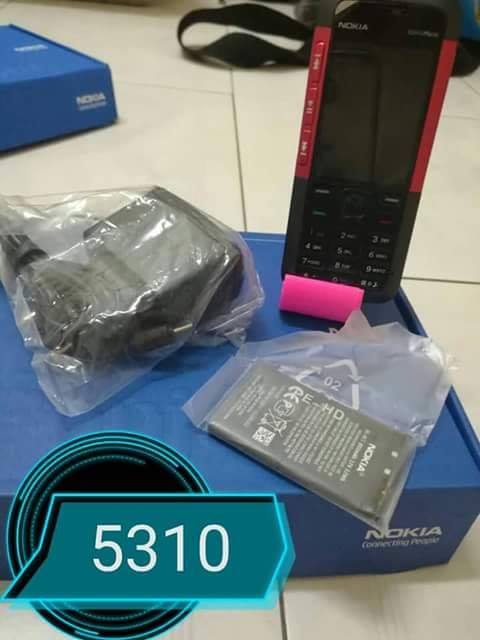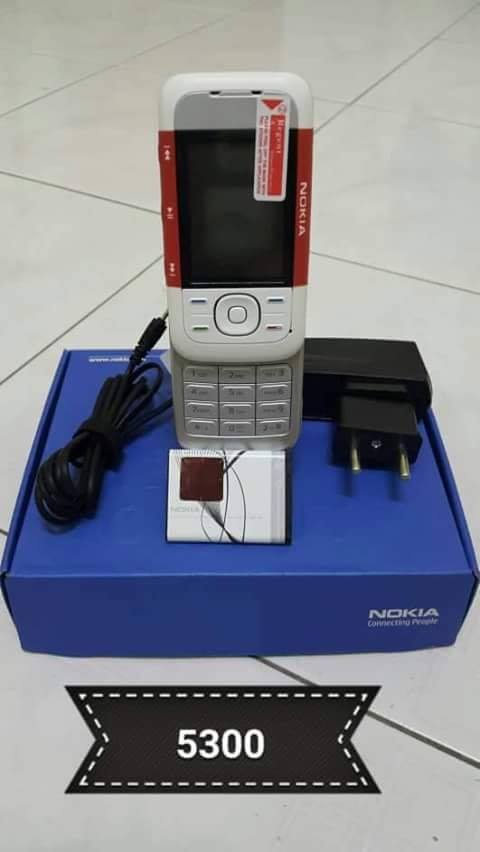 Also, who remembers the Nokia N-Gage?
And it wasn't just Nokia that threw design caution to the wind.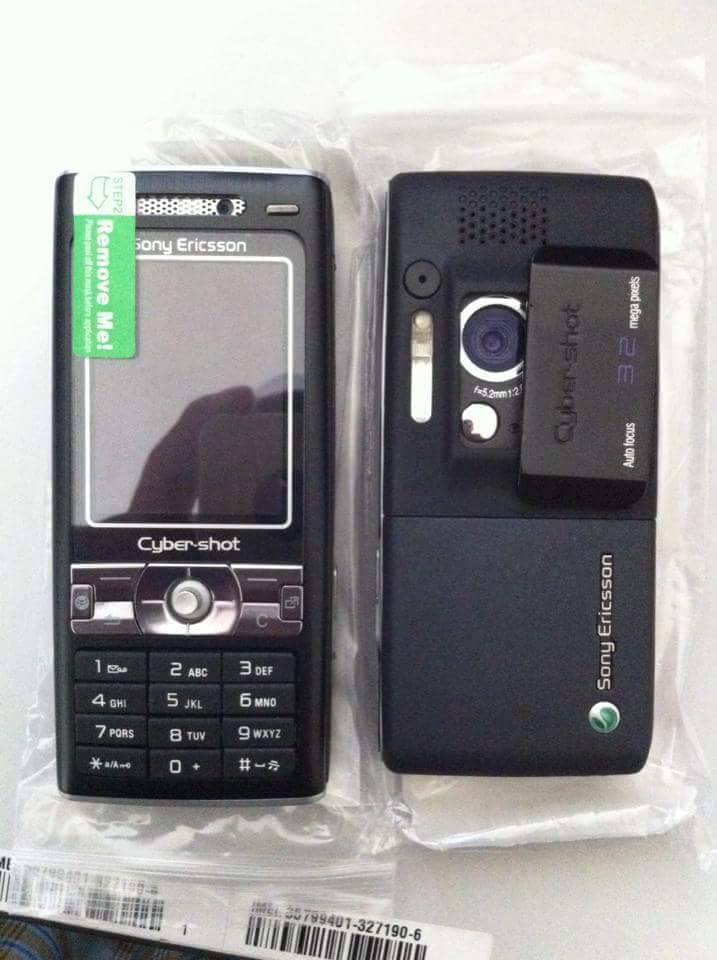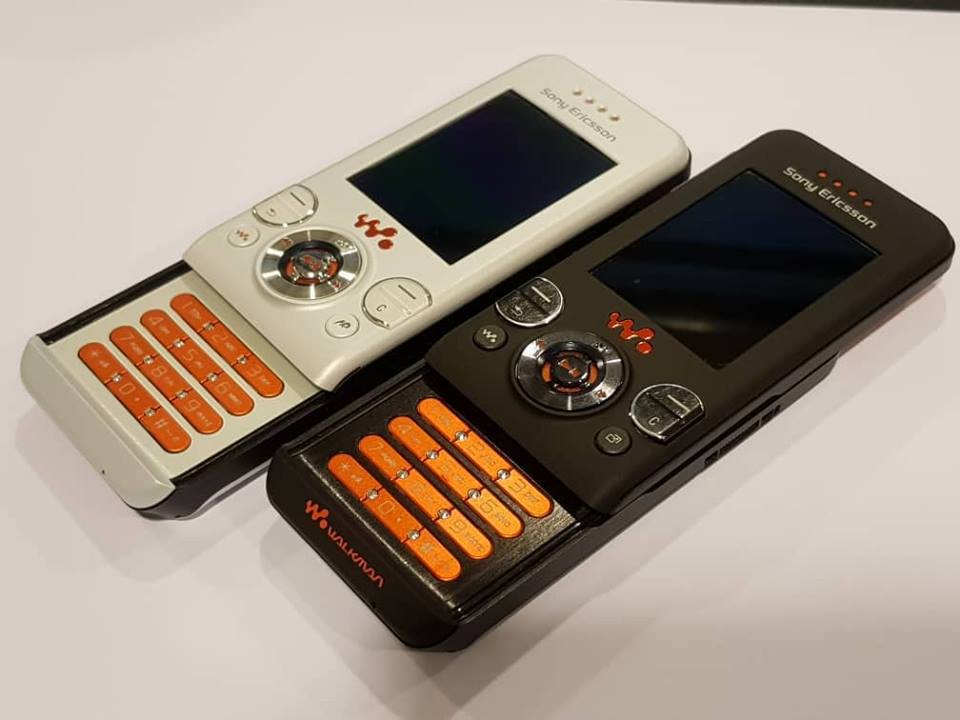 And of course, no trip down old phone lane can be had without the grandaddy of all 90's phones.


It's true.
All images from Telefon Lama
If you like what you read, follow us on Facebook, Instagram, Twitter and Telegram to get the latest updates.