Louis Cha Leung-yung, better known by his pen name, Jin Yong (金庸), has passed away on Oct. 30 at the age of 94 after a long illness.
He died in Hong Kong Sanatorium & Hospital on Tuesday afternoon.
His son-in-law, Ng Wai-cheong, confirmed the news with South China Morning Post.
Cha had been frail since suffering from a stroke in 1997.
Famed novelist
Better known to millions worldwide as Jin Yong, the wordsmith is a wuxia writer and best-selling author of several popular Chinese classic novel series, such as The Smiling Proud Wanderer, The Legends Of The Condor Heroes, The Return of the Condor Heroes and The Heaven Sword and Dragon Saber.
Jin Yong's first novel, The Book and the Sword, was published in 1955.
Cha had established Singapore's Shin Min Daily News in 1967.
His last novel, The Deer and the Cauldron (The Duke of Mount Deer) was published in 1972, which was also his longest novel of all.
His works have sold more than 300 million copies globally, with frequent comparisons being made between him and J.R.R. Tolkien due to the vastness and detailed complexion of their imagined worlds.
Jin Yong's novels have been made into many films, dramas, movies, and even video games.
Singapore's adaptation of The Return of the Condor Heroes was back in 1995.
The drama featured Christopher Lee and Fann Wong playing the main protagonists, Yang Guo and Xiao Long Nü respectively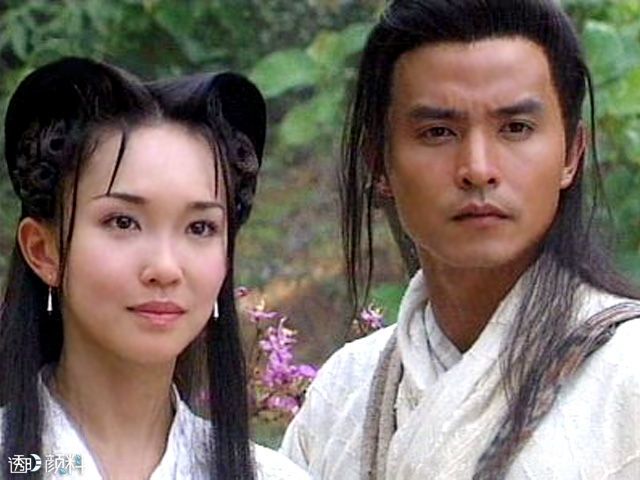 One of the recent adaption is of the novel The Legend of Condor Heroes.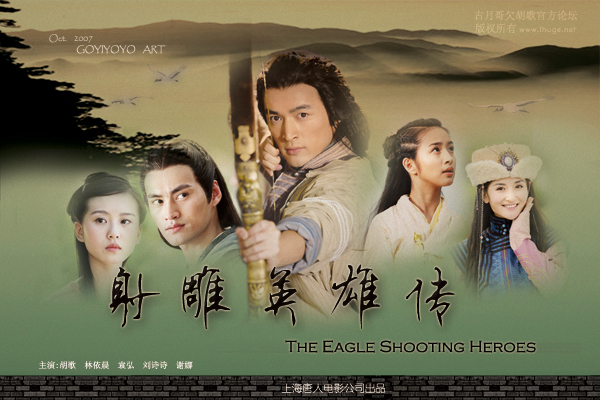 Previously, a video game was adapted from his last novel, The Deer and the Cauldron.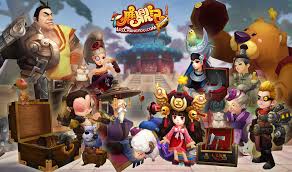 The movie Royal Tramp, was also adapted from the novel The Deer and the Cauldron.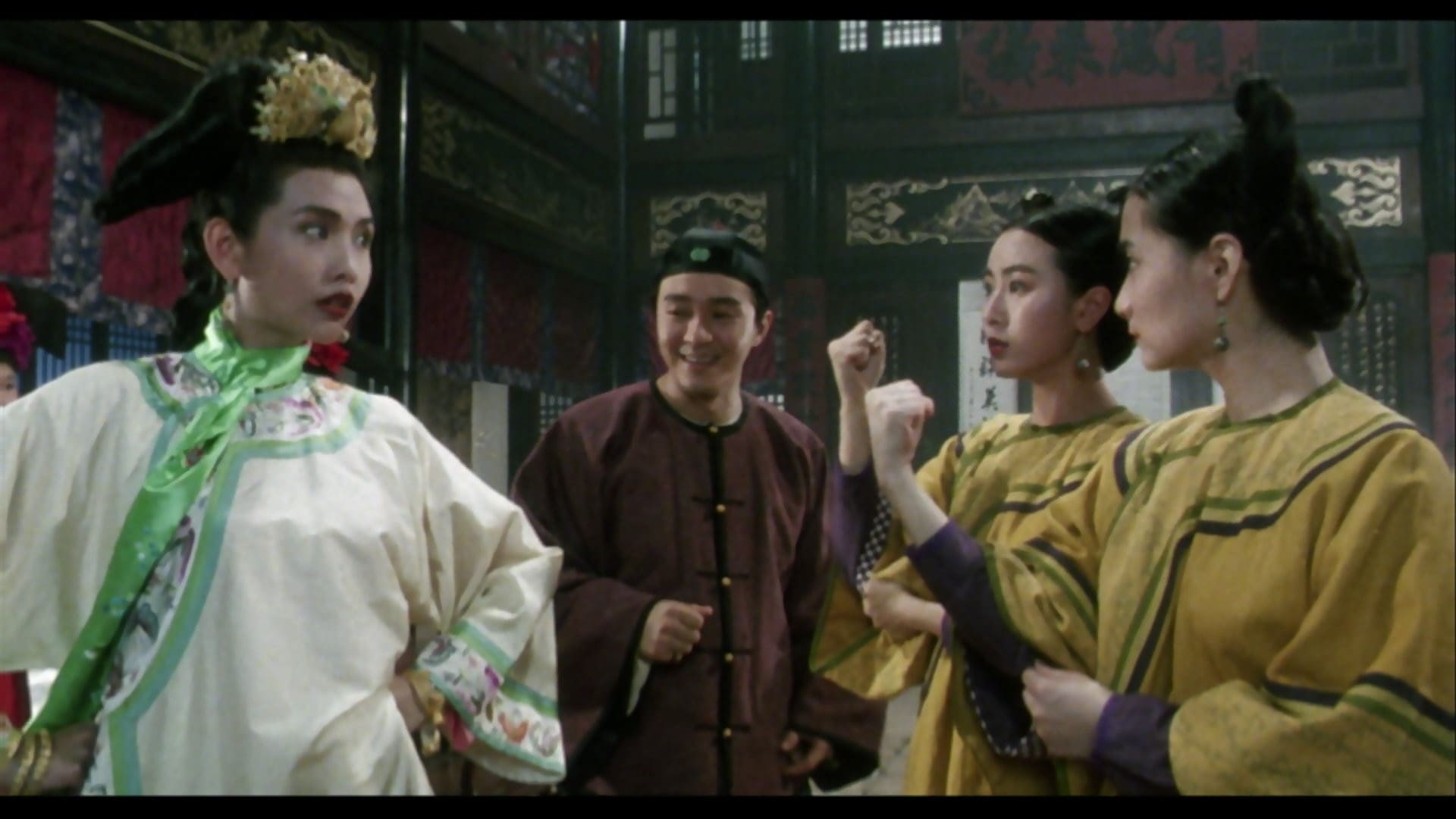 Cha was thrice-married.
His first wife was actor Du Zhiqiu's sister, Du Zhifen. They married in Shanghai in 1948 and she moved to Hong Kong with him. They divorced in the 1950s.
His second wife was a journalist, Zhu Mei. The couple had two sons and two daughters.
In 1976, their 19-year-old son, a freshman at a university in the United States, committed suicide, partly due to the deterioration of the couple's marriage.
Cha later said: "My marriage might have affected him, I let him down."
Cha befriended waitress Lin Leyi, about three decades his junior, in a restaurant.
This was during the end of his second marriage.
They married in the 1970s.
[related_story]
Top photo from 金庸群俠傳Online - 武林至尊.
If you like what you read, follow us on Facebook, Instagram, Twitter and Telegram to get the latest updates.