How much technology does operating a steamboat restaurant require?
Quite a lot, if you are Chinese steamboat restaurant giant Haidilao.
On the back of a S$1.3 billion IPO in Hong Kong in September, Haidilao is planning to use technology to maintain its lead in the steamboat business.
Robots in place of service staff
According to GoGo News, Haidilao just opened its first "intelligent" restaurant in Beijing.
This 2,200 sq m restaurant will use automation and technology to replace functions typically staffed by humans — taking orders, preparing orders, serving dishes, and receiving payment.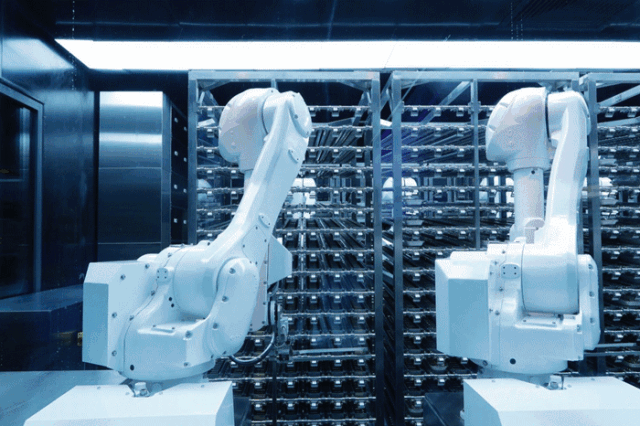 Once an order has been received via its electronic ordering system (currently powered by electronic tablets), the intelligent restaurant's robotic arms, with the aid of RFID technology, will collect pre-packaged dishes from storage according to the diner's order.
These dishes will then be passed on to robot servers that will bring them to diners.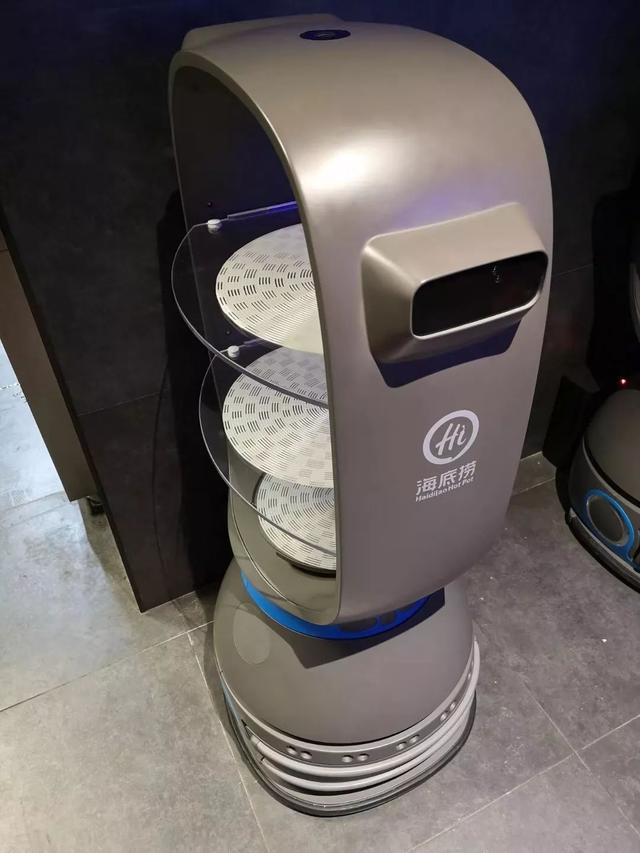 According to GoGo News, Haidilao has said that after implementing automation and analysing its supply chain, the new intelligent restaurant lowered labour cost by 37 per cent.
Say "byebye" to affable Haidilao wait staff.
Personalised steamboat broth
Haidilao will also allow diners to personalise their own steamboat broth.
Apart from robot waiters, it has also invested in a machine that is able to prepare broths that cater to a diner's individual taste.
Diners can supposedly make changes to the base ingredients and seasoning in their broth down to a granular level — in units of 0.5 grams.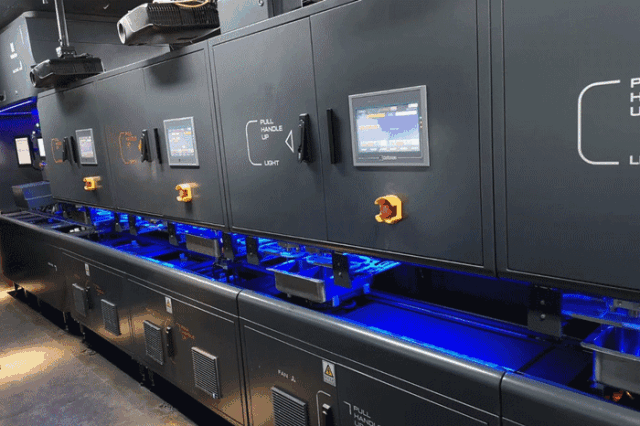 Once you have found that perfect level of spice or savouriness, your settings can be saved and you will be able to enjoy the broth to your exact specifications on your next visit.
Singapore 2019
GoGo News says the hotpot giant has confirmed plans to open two more intelligent restaurants in Beijing next year.
It also reported that it is planning to open a similar restaurant in Singapore in the second half of 2019. It's currently in the midst of confirming a location.
Top image from Yicai
Content that keeps Mothership.sg going
---
?
This is what it feels like to have your hair removed by intense bursts of light.
???
Earn some karma points here. Say real one.
? vs ?
You're on the MRT. Do you read or surf?
Why not both??
?
Damn cheap movie tickets here.
If you like what you read, follow us on Facebook, Instagram, Twitter and Telegram to get the latest updates.