We don't often notice the people who deliver food to us — most of the time, we glimpse them passing us by on their way to wherever their delivery locations are.
But not all of them spend their time delivering only food.
Deliver kindness
Two Foodpanda deliverymen in Yishun were spotted helping an old man cross the road.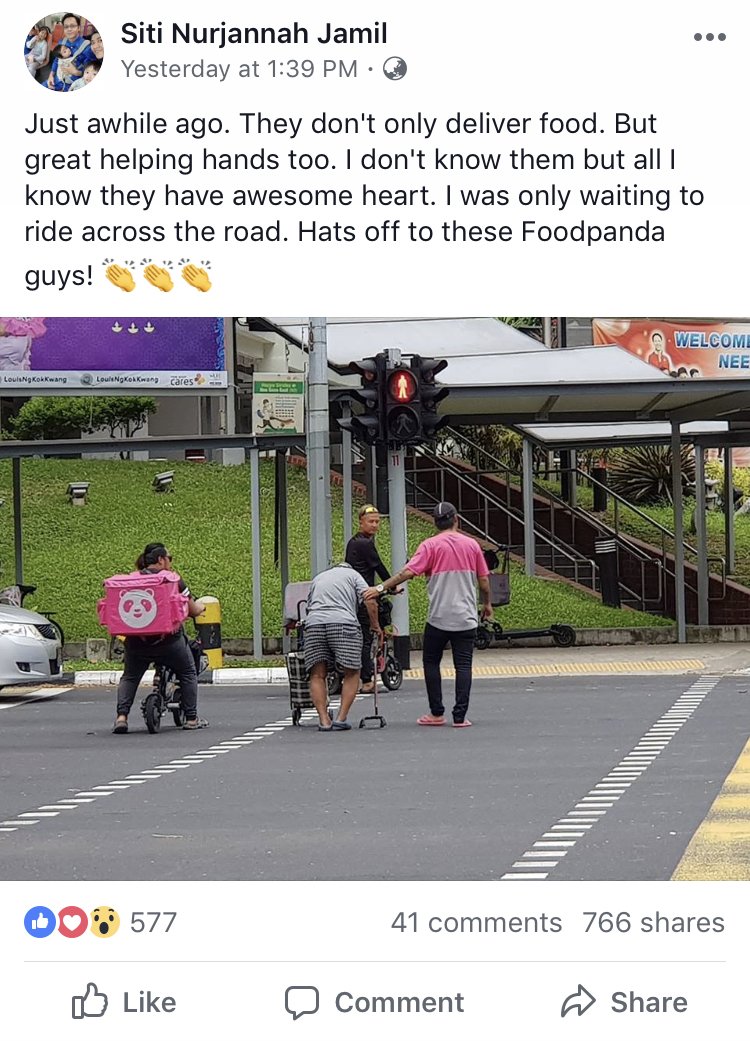 The traffic light was already red but the old man had difficulty reaching the other end, despite having the help of a walking stick and a shopping trolley.
Siti Nurjannah Jamil, who took the photo and posted it to Facebook, added the following caption:
"Just awhile ago. They don't only deliver food. But great helping hands too. I don't know them but all I know they have awesome heart. I was only waiting to ride across the road. Hats off to these Foodpanda guys! ???"
A few commenters on the post said they have seen this old man before, with one adding that he crosses this road in the morning daily.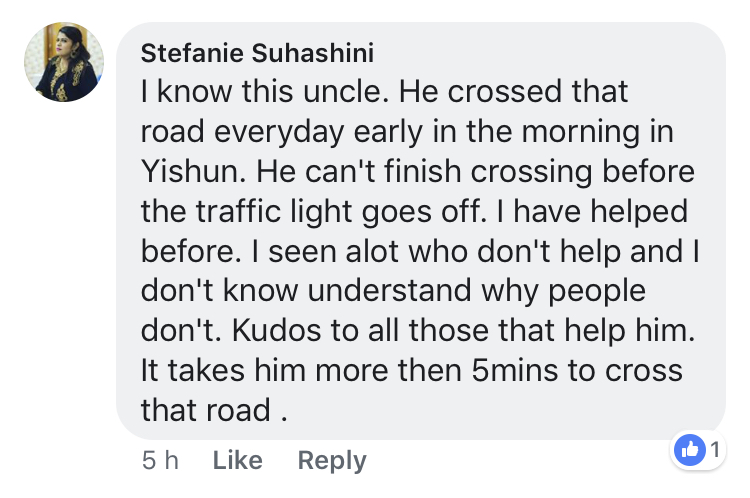 Widespread praise
What appeared to be a simple and kind act won the hearts of Singaporeans who shared the post:


Because yes, kindness can be found and shown everywhere.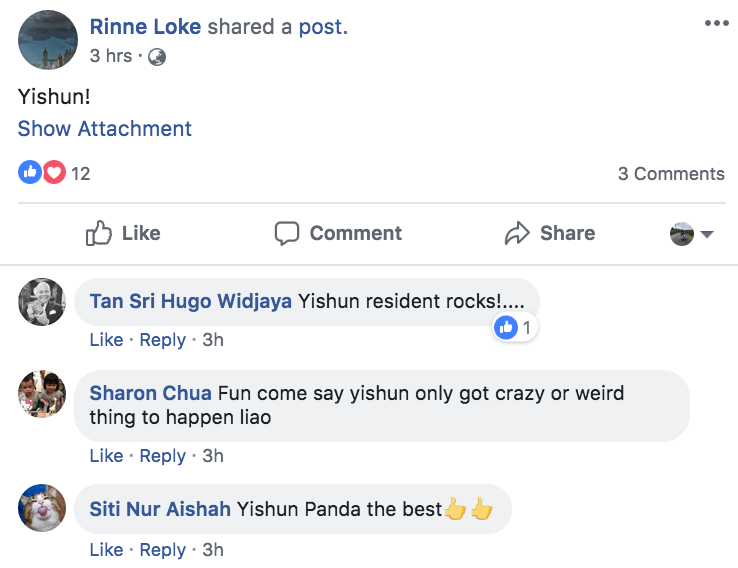 Kudos to the drivers who waited patiently too.
Top photo from Siti Nurjannah Jamil's Facebook post 
Content that keeps Mothership.sg going
---
?
This is what it feels like to have your hair removed by intense bursts of light.
? vs ?
You're on the MRT. Do you read or surf?
Why not both??
If you like what you read, follow us on Facebook, Instagram, Twitter and Telegram to get the latest updates.