Four people have been photographed walking on top of an arch on Crawford Bridge near the Immigration and Checkpoints Authority of Singapore (ICA) Building at Lavender.
A photo of the incident was shared on Facebook on Tuesday, Oct. 23.
Two individuals can be seen standing at the apex of the arch, while another two people looked to be making their way down one side of the arch.
However, there was no mention whether the photo was taken recently.
Here are the photos: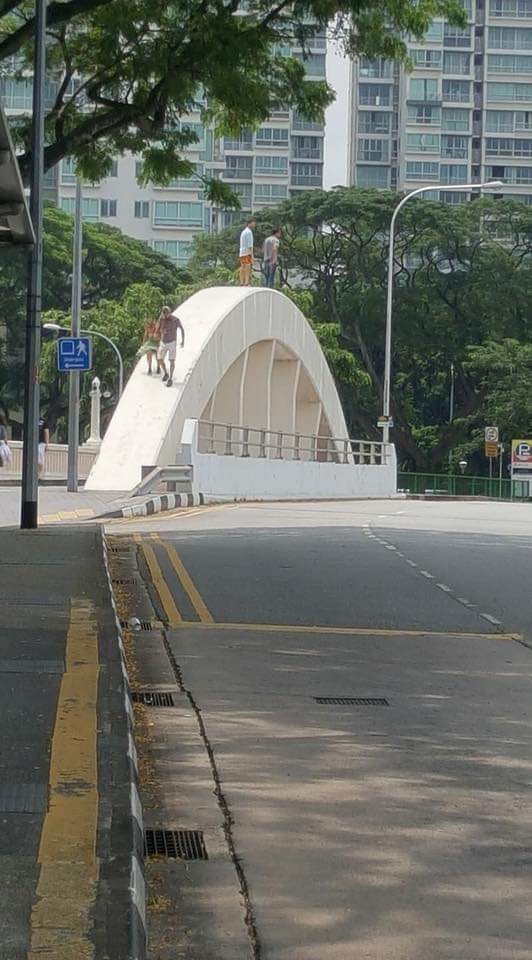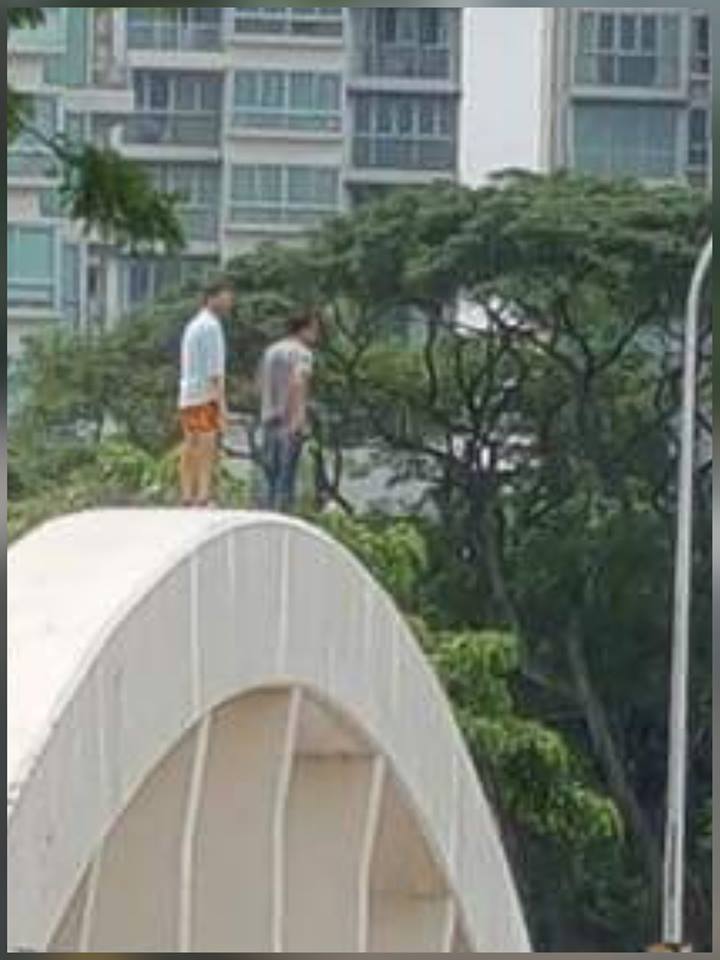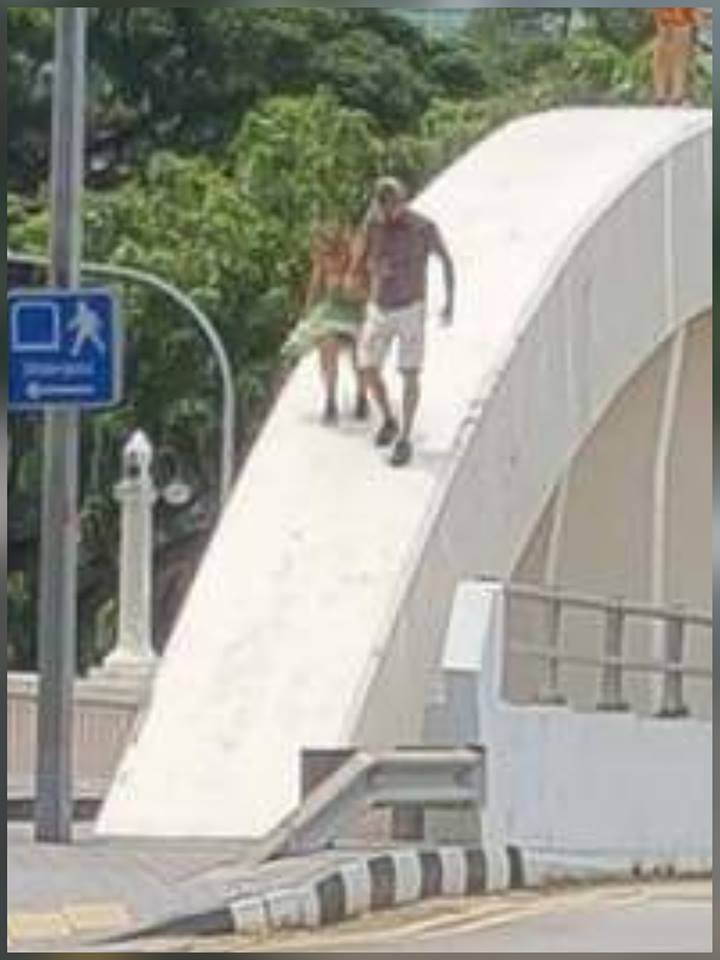 Here is a photo of Crawford Bridge: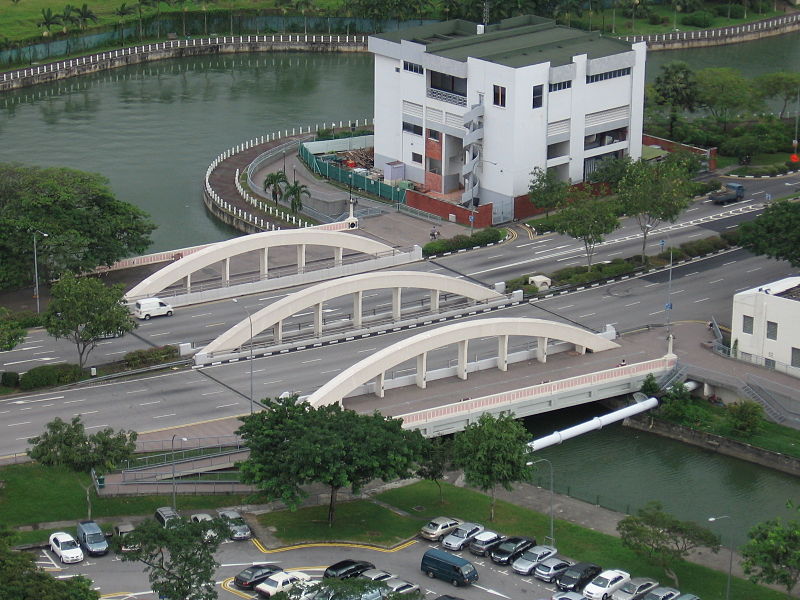 It runs over Rochor River.
Crawford Bridge and Crawford Street are named after Sir John Crawfurd, second Resident and Commandant of Singapore from 1823 to 1826.
Last arrest made in 2012
The last time someone got into trouble with the law for trespassing on top of the arch of Crawford Bridge was in March 2012.
A 59-year-old Chinese female wearing a cape-like attire, which looked like a Hong Kong flag, was seen waving a protest poster after scaling the arch.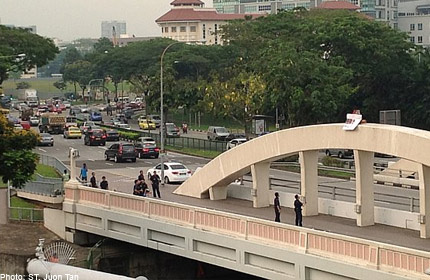 She claimed to be royalty and said that she had been mistreated.
It later turned out that the woman was a Hong Kong national who had overstayed in Singapore after her social visit pass expired.
She was believed to be of unsound mind and was arrested.
A video of the woman coming down from the Crawford Bridge arch showed it is easy to scale its infrastructure as its elevation starts from the ground level and the gradient is gentle.
History of the bridge
Crawford Bridge is more than 90 years old.
The plaque on the bridge showed the year 1926, the year it was completed, together with the names of the contractors, engineers and the municipal commissioners involved in its construction.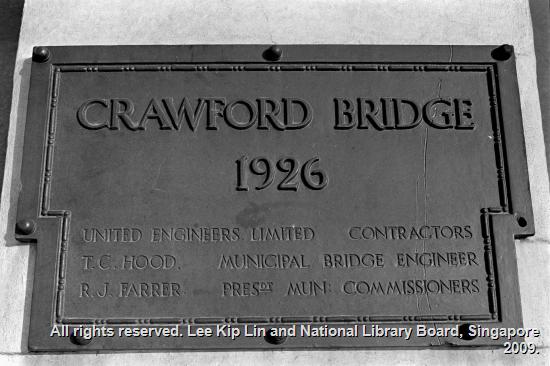 Sydney Harbour Bridge
Walking up bridges is not inconceivable.
At least not in Singapore.
The Sydney Harbour Bridge, for example, is open for walks and allows access to climbers for a fee.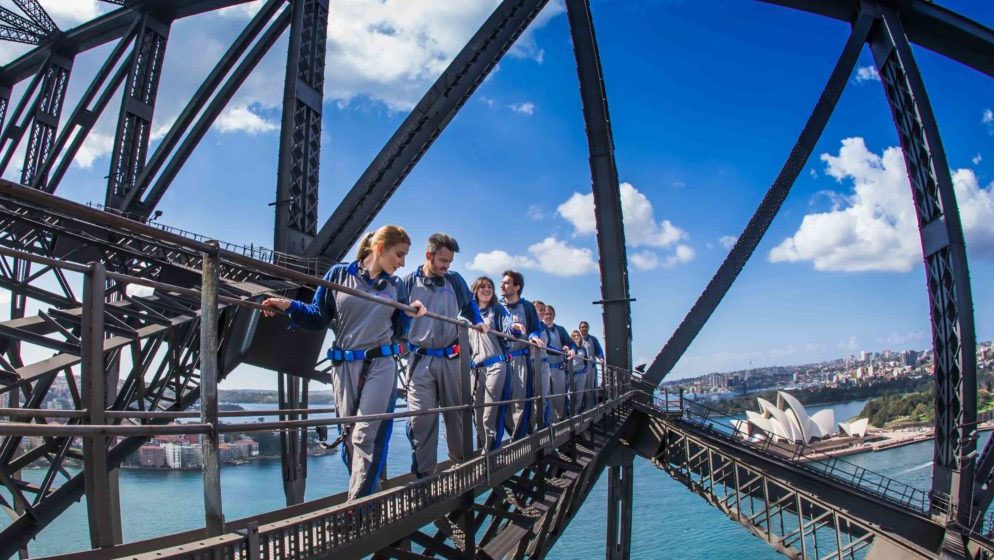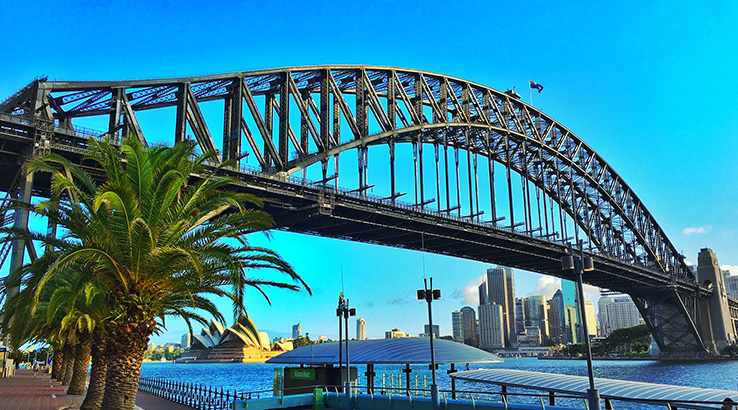 Content that keeps Mothership.sg going
---
?
This is what it feels like to have your hair removed by intense bursts of light.
? vs ?
You're on the MRT. Do you read or surf?
Why not both??
[related_story]
If you like what you read, follow us on Facebook, Instagram, Twitter and Telegram to get the latest updates.