You might have heard of the two community refrigerators set up in Yishun and Tampines.
For the uninitiated, community fridges are refrigerators located in public places where residents can donate and also take whatever groceries they need.
Stirling work
On Sept. 30, a community fridge was launched at the void deck of block 166 Stirling Road.
Just like the community fridges in Yishun and Tampines, there are two fridges meant for halal and non-halal groceries.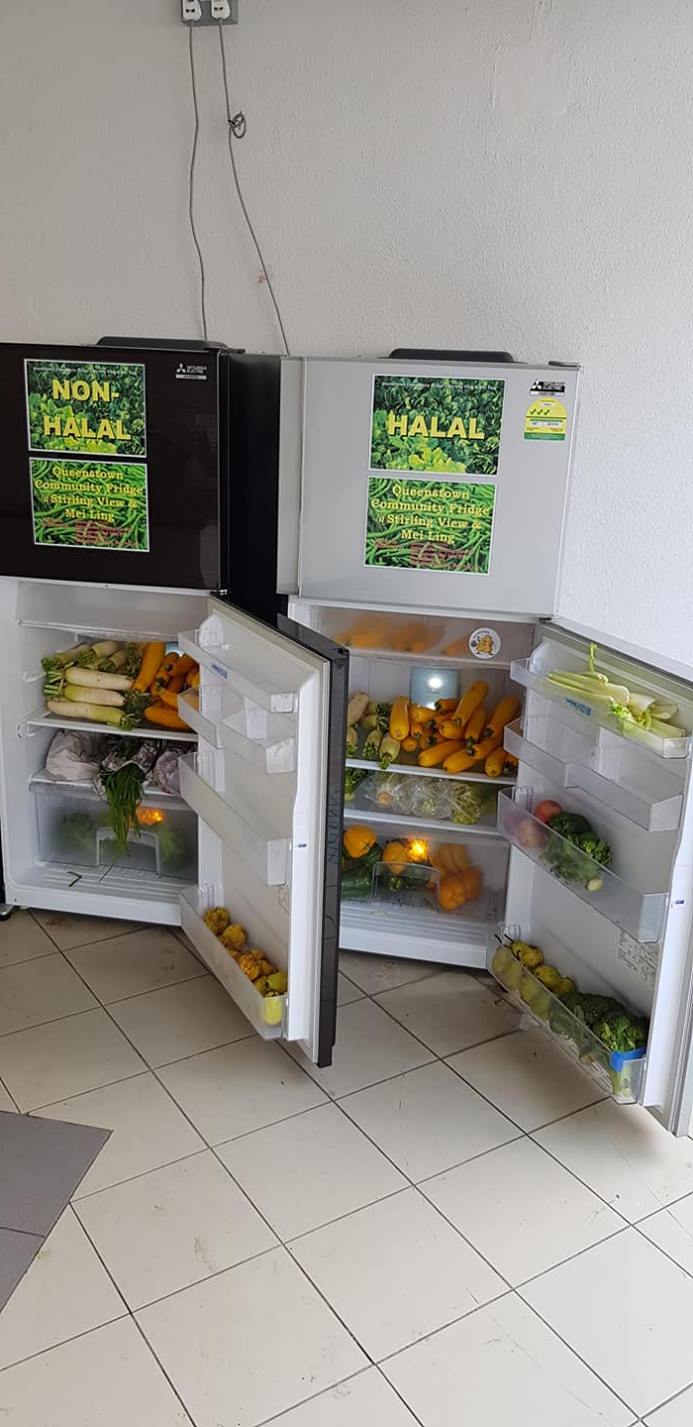 It is currently filled by the volunteers from SG Food Rescue with unsellable but still edible fruits and vegetables such as squash, pears and broccoli.
The groceries in the community fridge are supposed to help the needy in Stirling View and Mei Ling Street.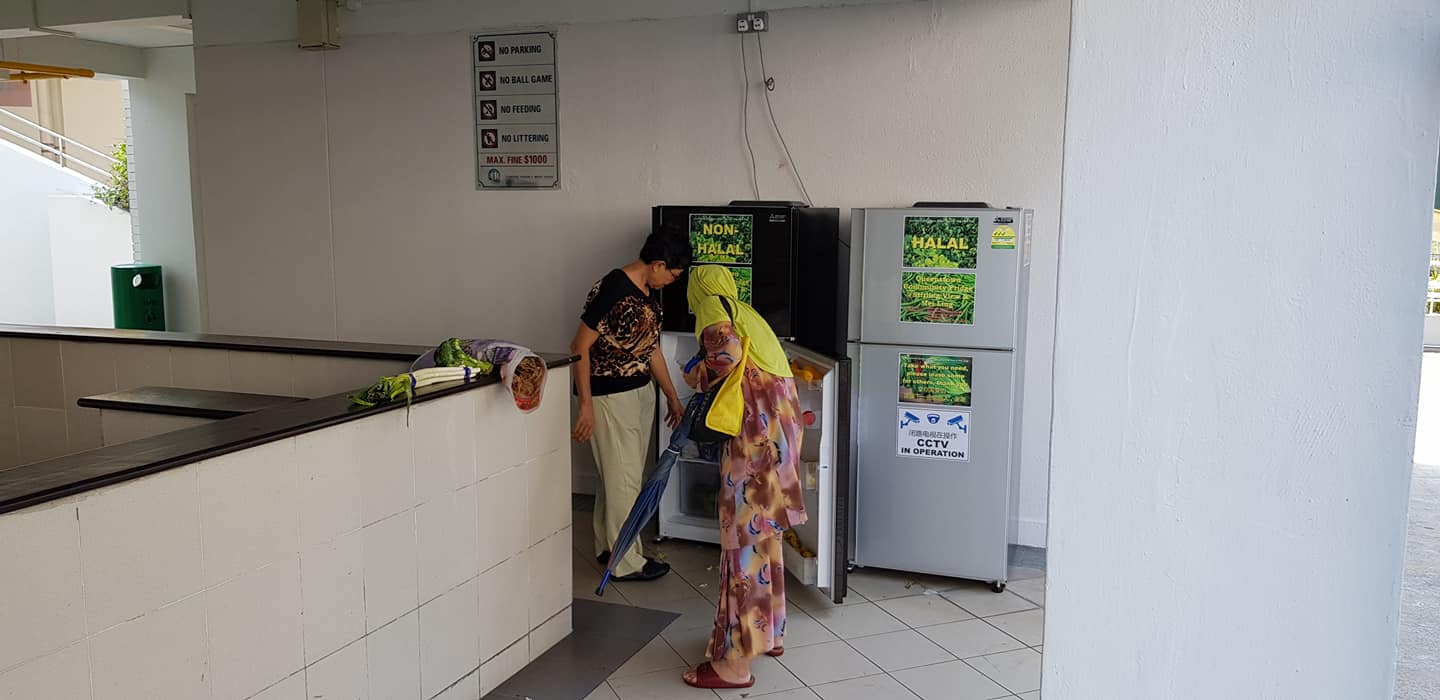 [related_story]
Initiative by SG Food Rescue
Previously, volunteers from SG Food Rescue has been restocking the community fridges in Yishun and Tampines on an ad-hoc basis to fill the fridges with unsellable vegetables.
With the addition of the third community fridge, the volunteer group is planning to transport the unsellable vegetables to all three locations on a regular basis.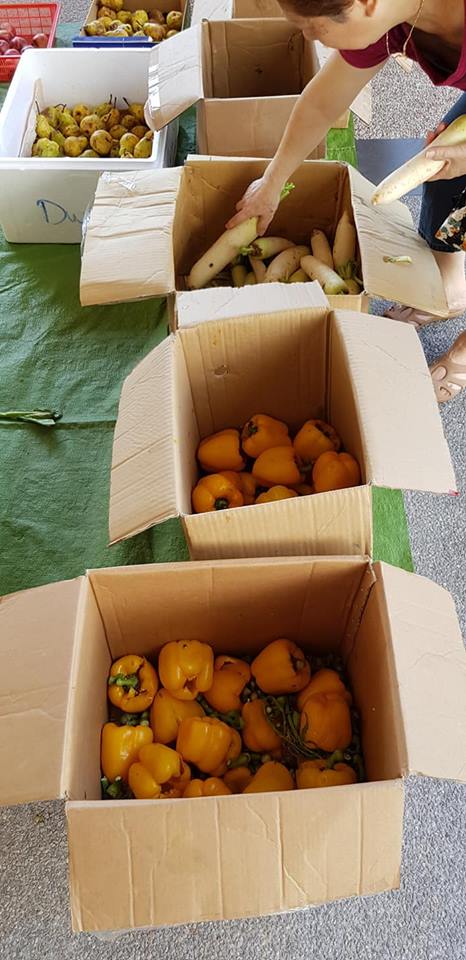 Kudos!
Top image via Daniel Yap Yihong
If you like what you read, follow us on Facebook, Instagram, Twitter and Telegram to get the latest updates.