A taxi driver has been filmed shouting at his passenger while driving.
The disagreement allegedly stemmed from which route to take.
Passenger's route vs. driver's route
On Sept. 20, a Facebook post was put up by a passenger of a recent taxi trip, claiming that his ride took a turn for the worse when his driver began acting aggressive towards him over the issue of choosing a route to the destination.
In his post, the passenger said his driver gave him a choice of two routes to reach his destination: Via Lentor or Seletar North Link.
The passenger chose Seletar North Link.
However, instead of turning to Seletar North Link, the driver "turned right at [the] end of Yishun Ave 1 back towards Lentor/ SLE."
The passenger stated that the driver's behaviour did not make sense as he did not choose Lentor.
Turned aggressive
What's more, the driver turned aggressive when questioned by the passenger.
The taxi driver then shouted that he had gone by the Lentor route hundreds of times.
The passenger then stated that his daughter who was also in the car, witnessed the moment, but was unfazed by the driver's outburst.
Here are the screenshots and videos in the post detailing the encounter.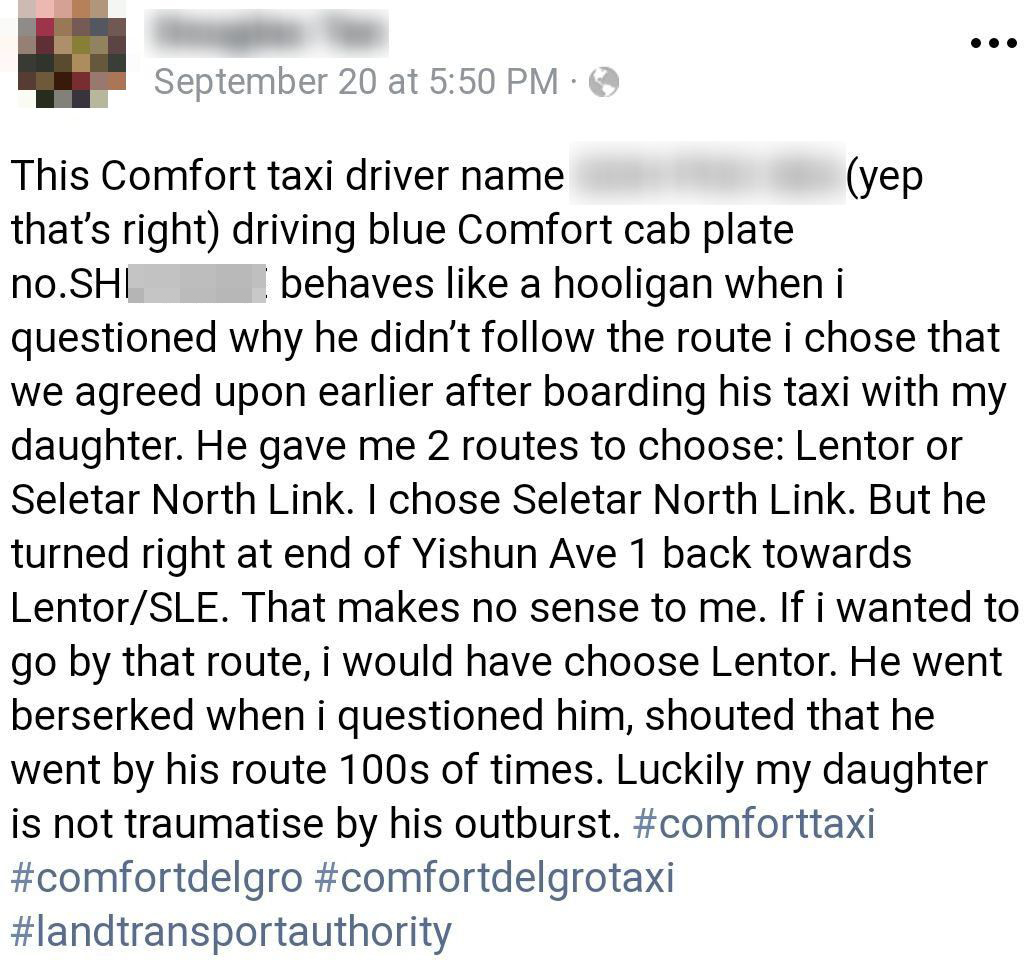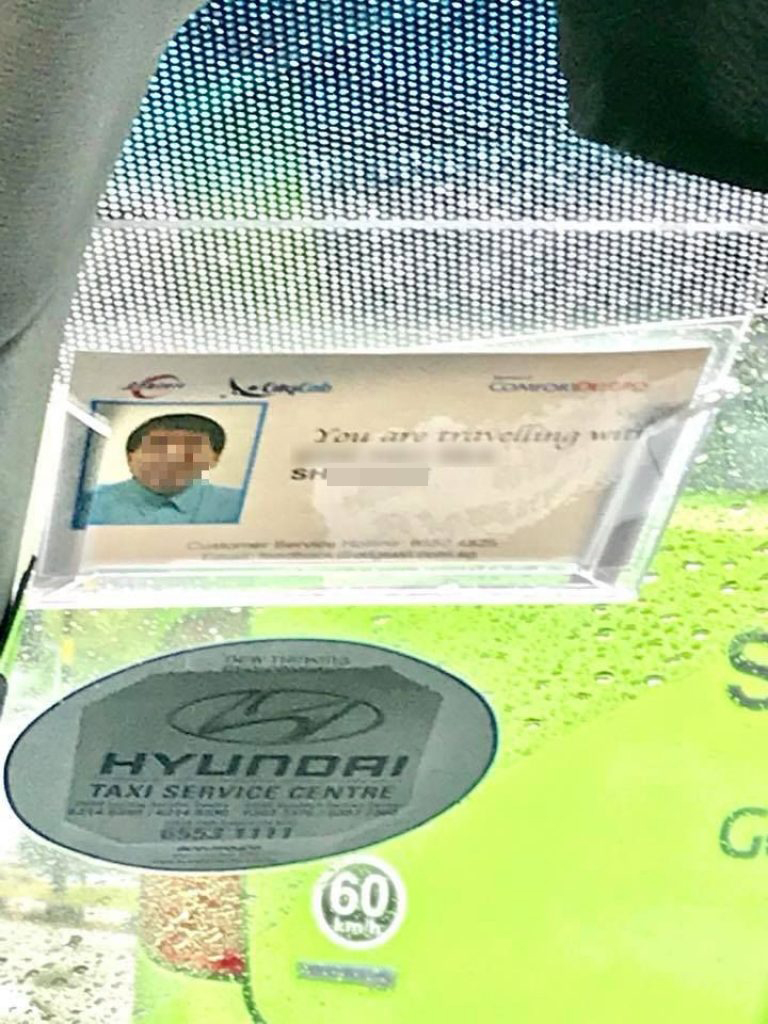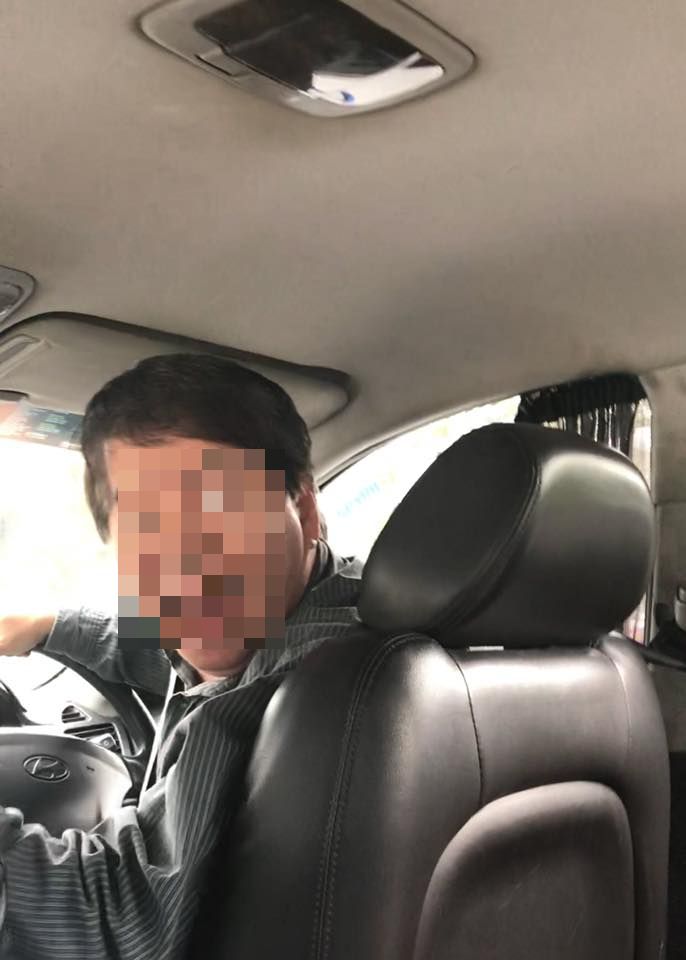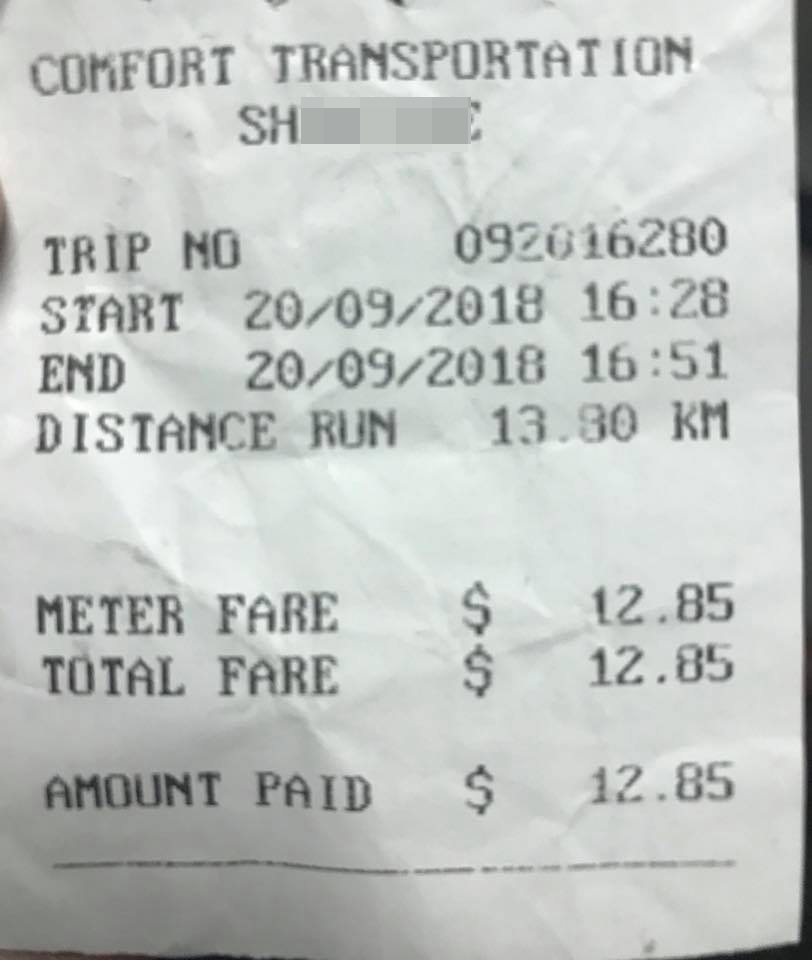 [related_story]
What videos show
The passenger also uploaded two videos of the shouting incident.
The first video captured the instance of the driver shouting about how he travelled along the route hundreds of times.
[video width="608" height="1080" mp4="https://static.mothership.sg/1/2018/09/2018-09-24-11.46.47.mp4"][/video]
While in the second video, the driver is heard telling the passenger that there is no use in recording, since the passenger only recorded the "second part" instead of the "first part".
The passenger can also be heard responding with a "What?" to the driver's claim that it is pointless to record.
[video width="608" height="1080" mp4="https://static.mothership.sg/1/2018/09/2018-09-24-11.46.55.mp4"][/video]
Reason for conflict still unknown
However, the full cause of the conflict is unknown, and there is no explanation from the driver's perspective as to why he decided to take the other route instead, despite offering a choice of two routes.
In response to media queries, a spokesperson for ComfortDelgro told Mothership.sg it is "investigating this matter".
If you like what you read, follow us on Facebook, Instagram, Twitter and Telegram to get the latest updates.