This is some next level marketing.
While waiting overnight for the release of the iPhone XS and XS Max, Apple fans were greeted with a surprise by another smartphone giant.
Some people wearing Huawei shirts were spotted handing out power banks to the hundreds of people queuing overnight at around 11pm.
This was reported by tech360:
Mothership.sg was informed by a Huawei representative that around 200 powerbanks were given out.
Here are photographs and videos of the giveaway courtesy of Huawei: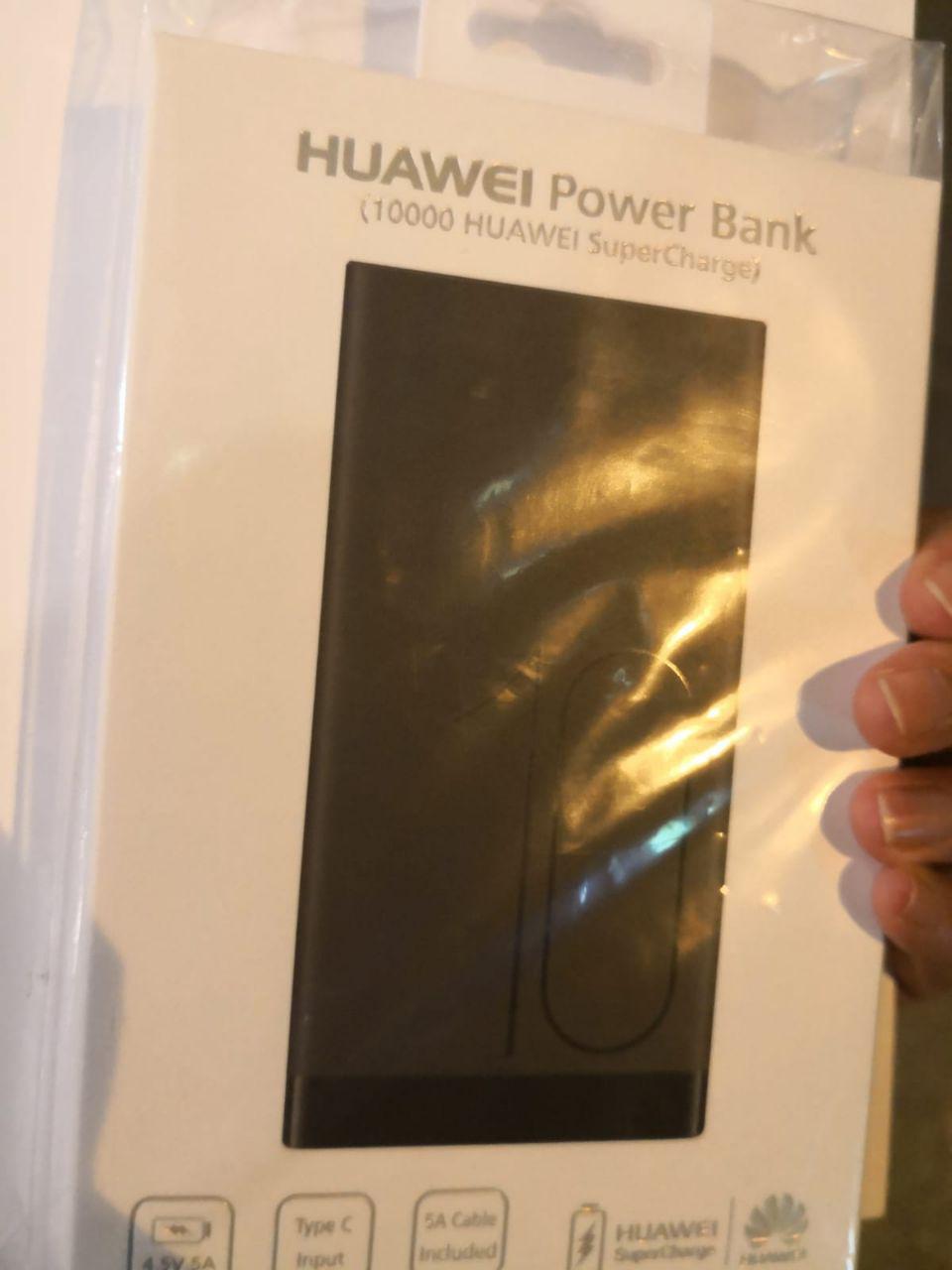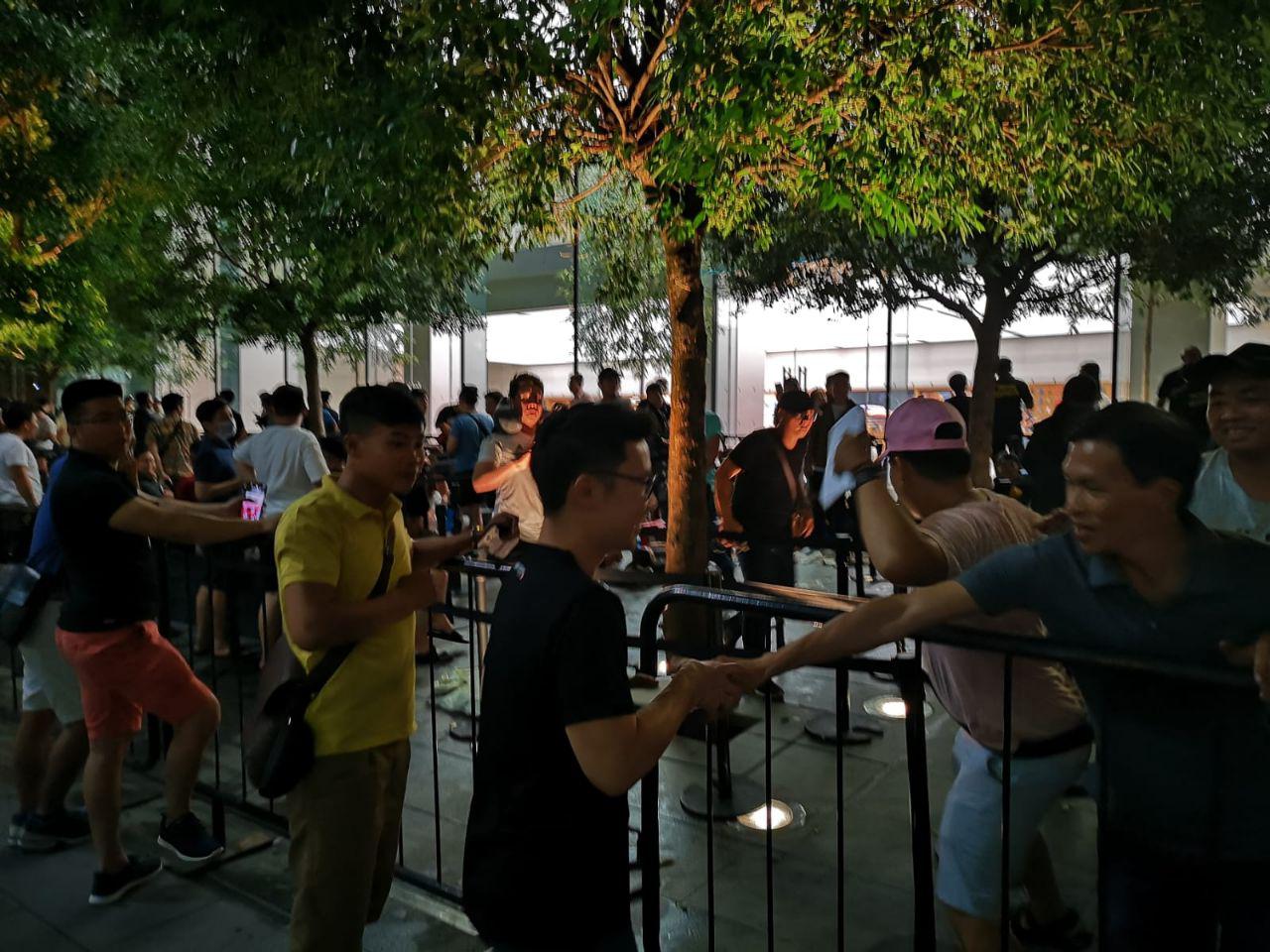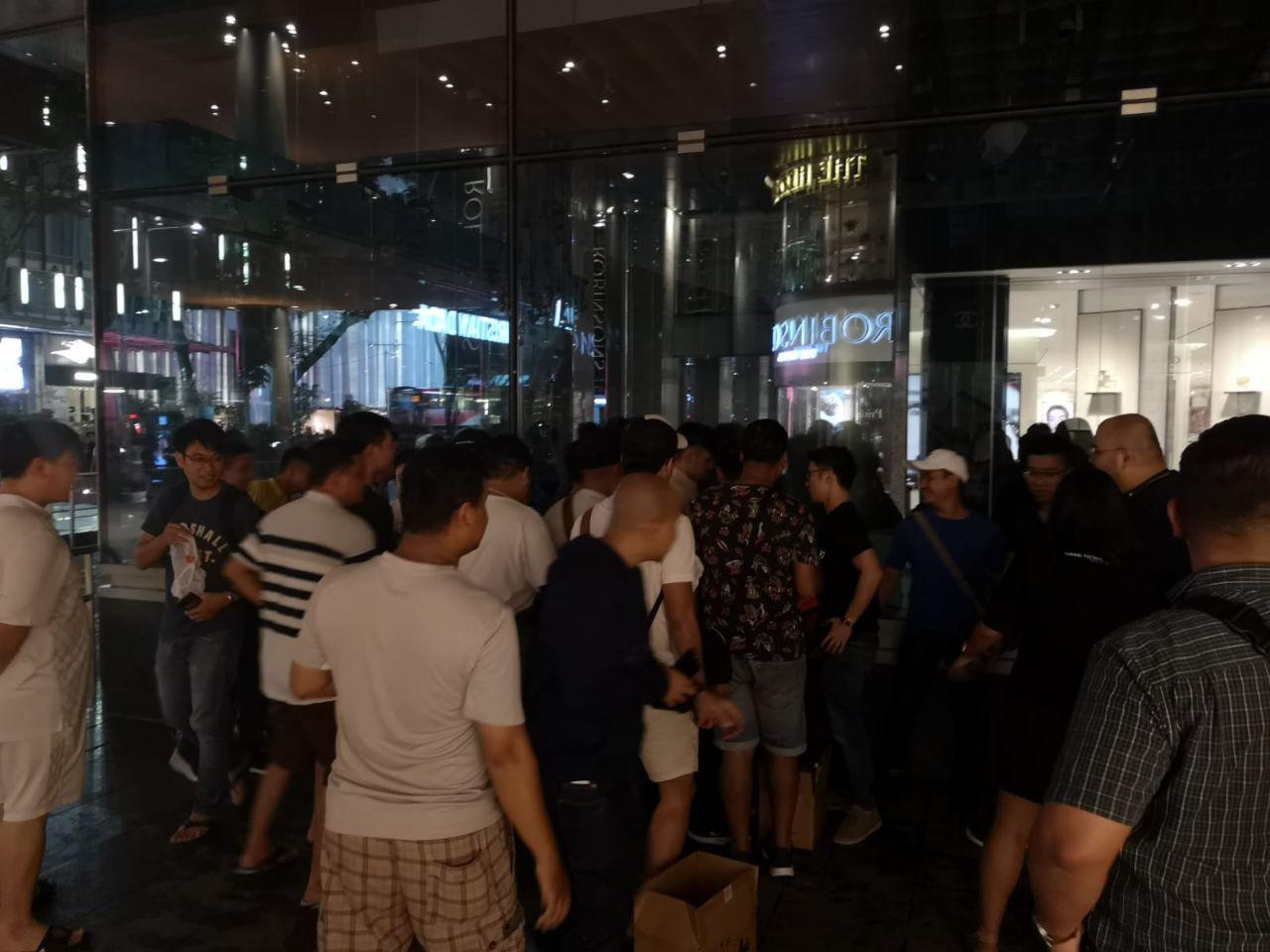 [video width="368" height="640" mp4="https://static.mothership.sg/1/2018/09/huaeee.mp4"][/video]
A video shared by Huawei also showed others chasing the staff for a free powerbank.
[video width="352" height="640" mp4="https://static.mothership.sg/1/2018/09/video_2018-09-21_09-40-58.mp4"][/video]
Each power bank retails at S$80.
Perhaps the giveaway was also meant to send a message: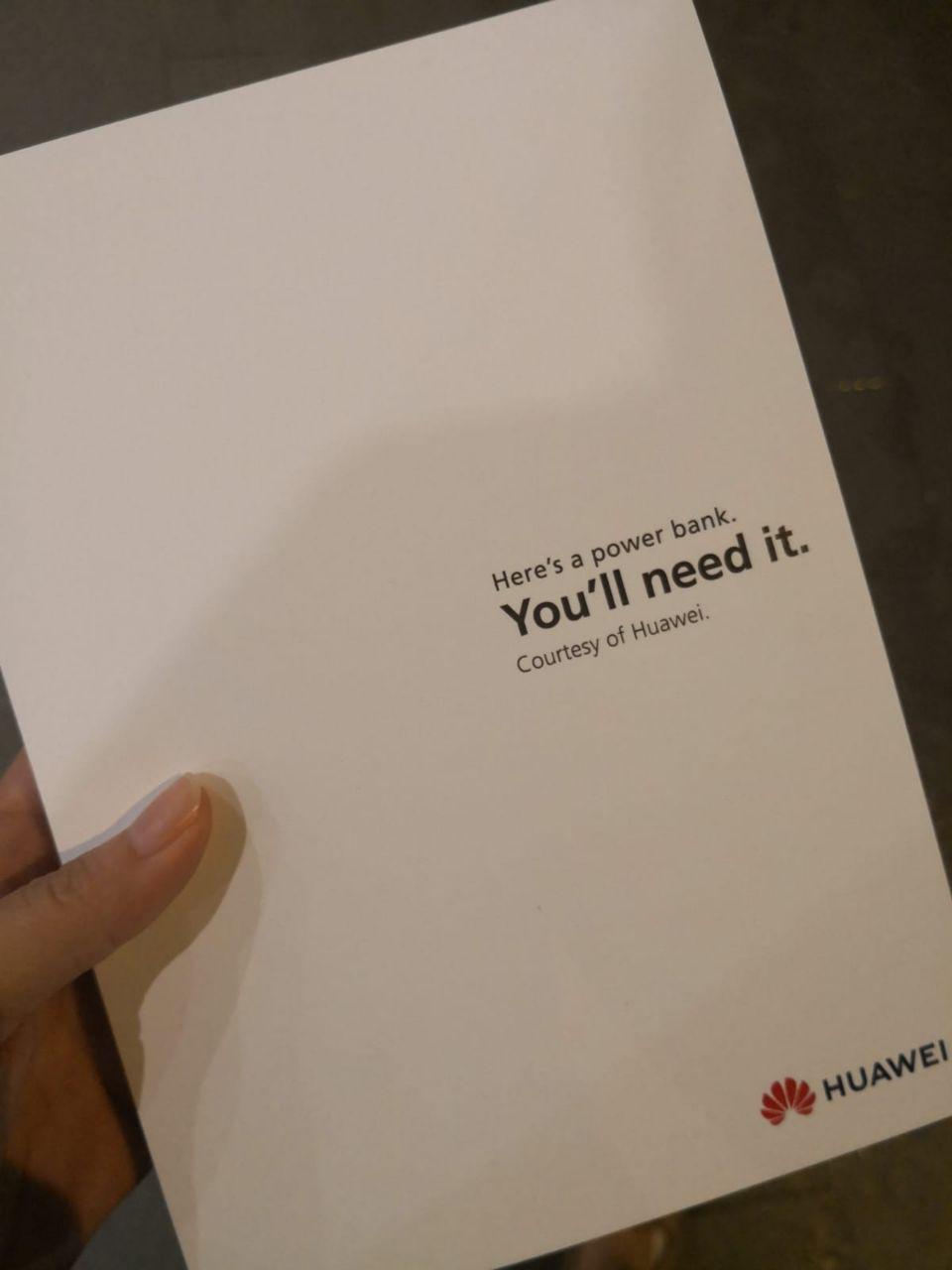 [related_story]
The iPhone XS comes with a 2,658mAh battery, while Huawei's flagship phone the P20 Pro comes with a 4,000mAh battery
Also, Huawei overtook Apple as the smartphone brand with the 2nd most sales worldwide during the Q2 2018.
But the new iPhone launch might soon change that.
Videos and images courtesy of Huawei
If you like what you read, follow us on Facebook, Instagram, Twitter and Telegram to get the latest updates.