People all over the world have been obsessed with the Falling Stars challenge.
What is the Falling Stars challenge?
The Falling Stars challenge involves netizens sharing their best fake fall on Instagram.
It originated in Russia, where it was particularly popular among its millionaires.
Since then, people from all over the world have taken to posting photos of curated fake falls.
Typical photos involve people falling face-first on the tarmac after stepping out of their private jet, or from expensive sports cars.
The picture would usually be topped off by scattered emblems of the rich person's wealth.
You can take a look at some examples here:
https://www.instagram.com/p/BoMpMJAA0ud/?tagged=fallingstars2018
https://www.instagram.com/p/BoMfcpvg7_F/?tagged=fallingstars2018
Southeast Asians do the challenge
The viral challenge has caught on in Southeast Asia as well.
A quick search on Facebook and Instagram yields quite a number of results from Malaysia and Thailand.
However, the Southeast Asian entries seem to have creatively subverted the wealth aspect of the original challenge.
Malaysia
Here's a look at some netizens in Malaysia who performed the challenge: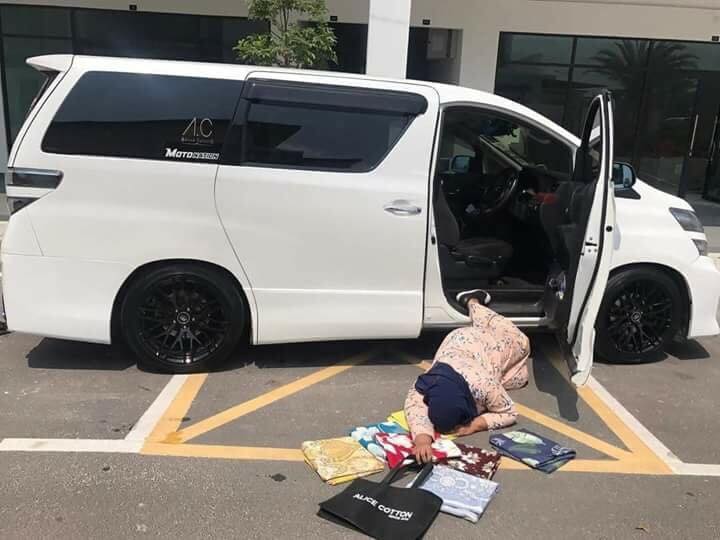 Viral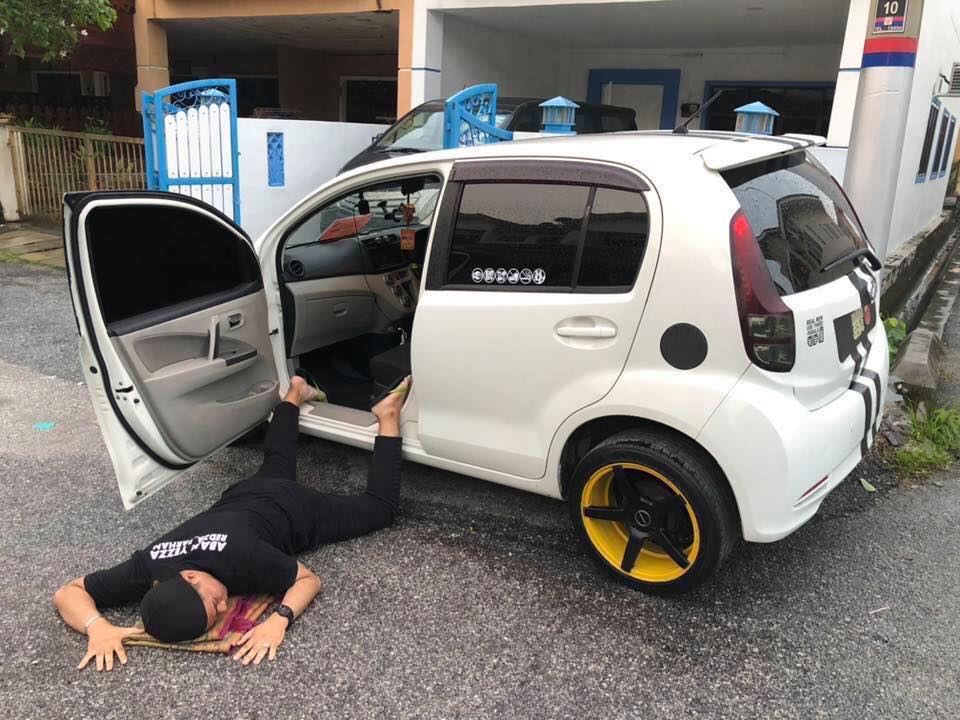 Viral