If you're a Cold Storage regular, or have set foot in the supermarket at least once in the last few years, you would probably have seen its DIY salad bar.
The salad bar is available at about half the Cold Storage outlets island-wide, and is usually stationed next to the deli meats.
Price increase
Back in the good ol' days (2015 to early 2018), the price of a DIY salad with 3 toppings + free mixed seeds/ dried fruits was S$4.99.
Additional meat toppings were S$1 a pop.
Perhaps the Research & Development team at Cold Storage got bored of this salad set-up over the years, because in May 2018, they decided to launch a new salad bar menu with slightly different ingredients.
And at slightly different prices.
Now, a Cold Storage salad with two toppings and additional meat costs S$7.90.
The free mixed seeds/ dried fruits topping is no longer free (unless you bring your own container, but we'll get to that later).
Okay can.
Since Cold Storage decided to shake things up and become more atas, I shall hereby strip my plebeian self off, and carry out an analysis of the new salad bar with my rich goggles on.
Crazy Rich Asian goggles: On
First up, the display.
Old: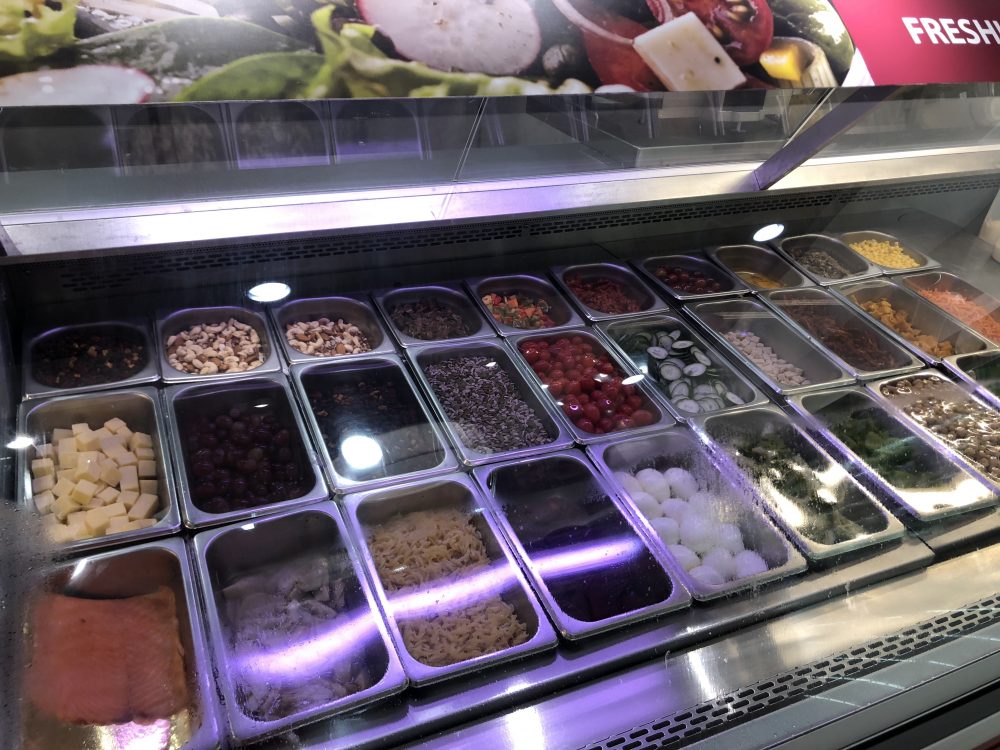 New: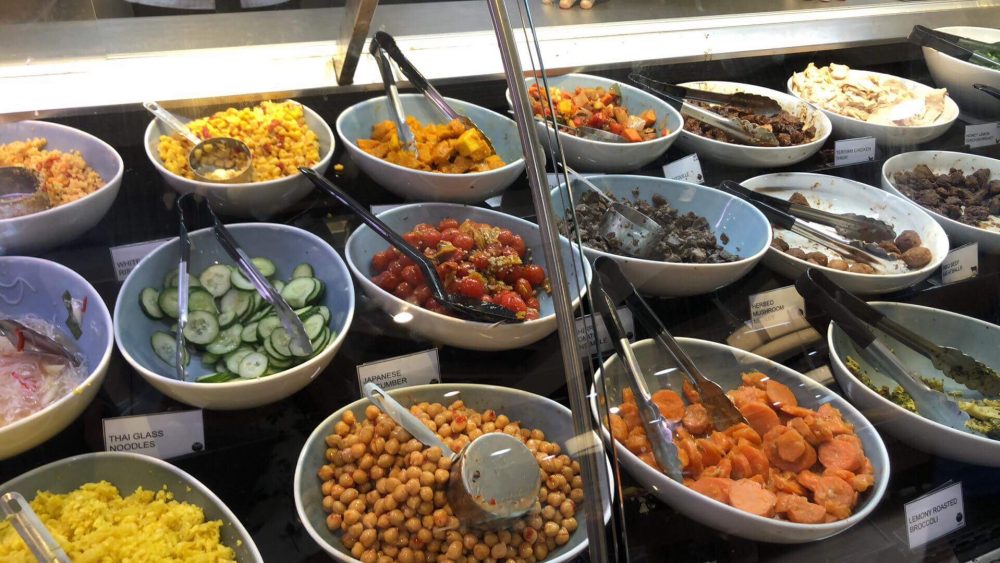 Amazing. From metal containers to proper bowls. Great start. Getting the visual part right is key to attracting a high-SES clientele.
I mean, who wants to consume food that's been sitting in some metallic container right? Not crazy rich Asians like me, for sure.
Now let's take a look at the ingredients.
Old: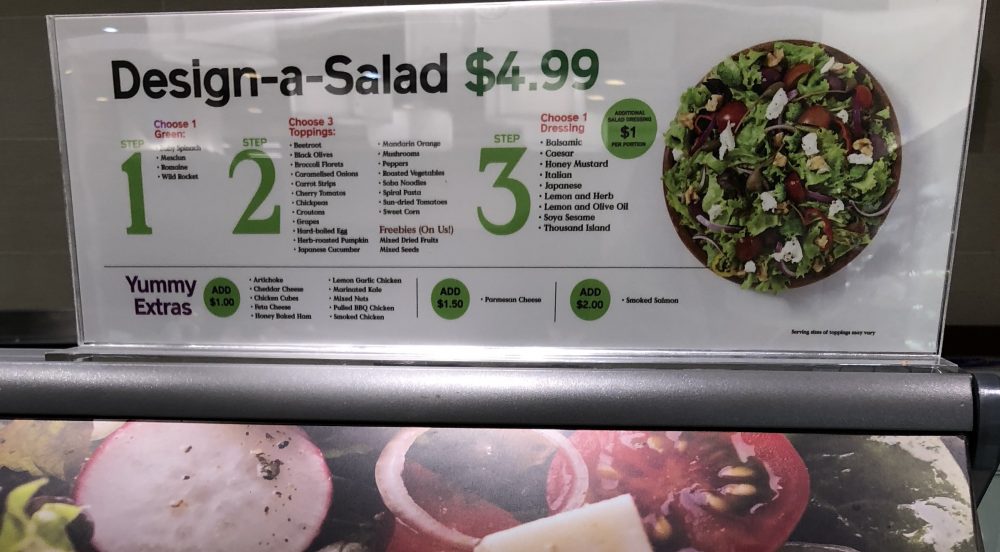 New: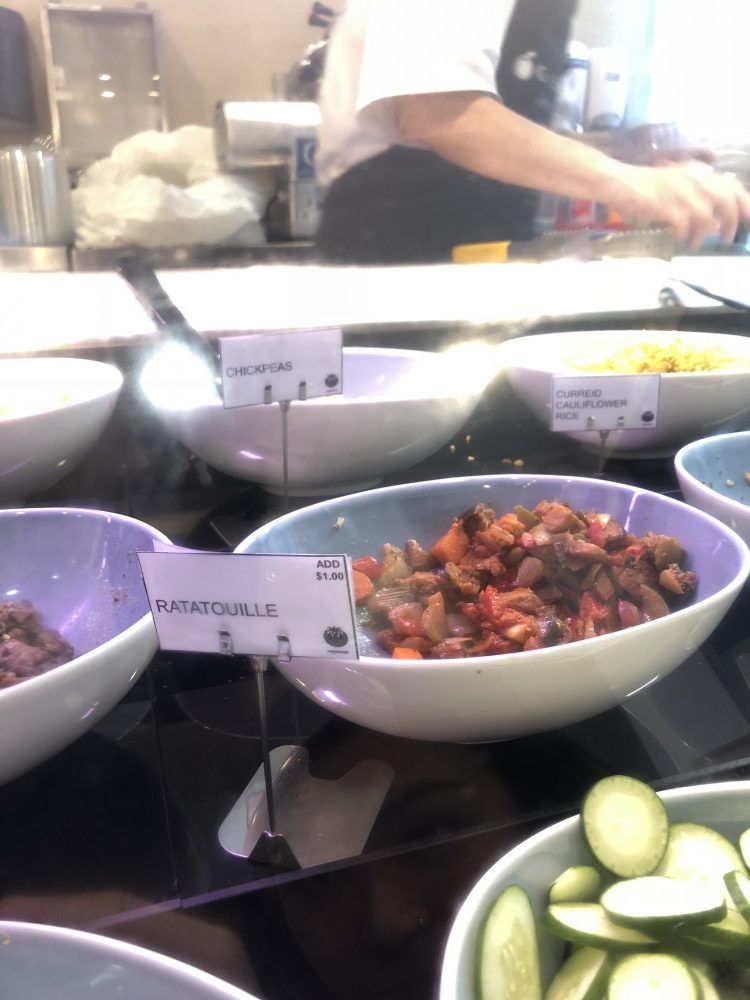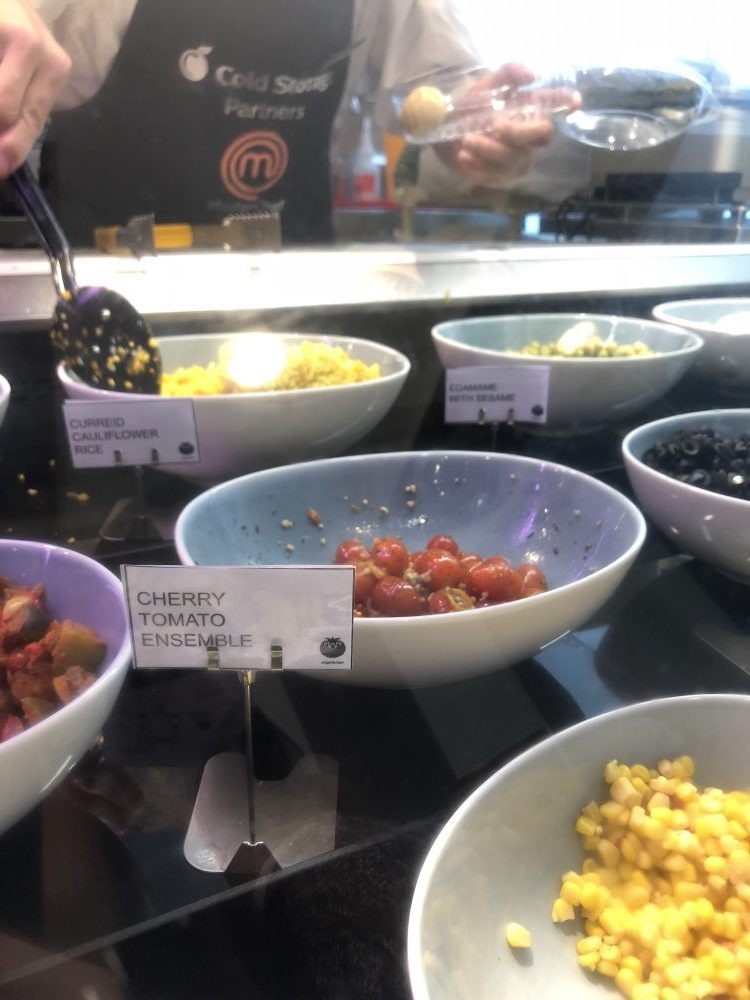 Oui, maître d', I'd like to have some ratatouille with an ensemble of cherry tomatoes and cucumber slices air flown from Japan. Could I have them served on a bed of crisp, organic mesclun leaves?
Wait, what?! The revamped salad bar doesn't offer mesclun leaves as base? But mesclun originated from Provence, France. Everyone knows all things French automatically becomes posh.
And now you're telling me you've removed this posh green mix from your salad bar?! As an esteemed patron, I do not approve of this, Cold Storage.
Rich people need variety, Cold Storage. I don't just want a mouth full of spinach leaves. I want an assortment of arugula, lettuce, and endive.
Additional meat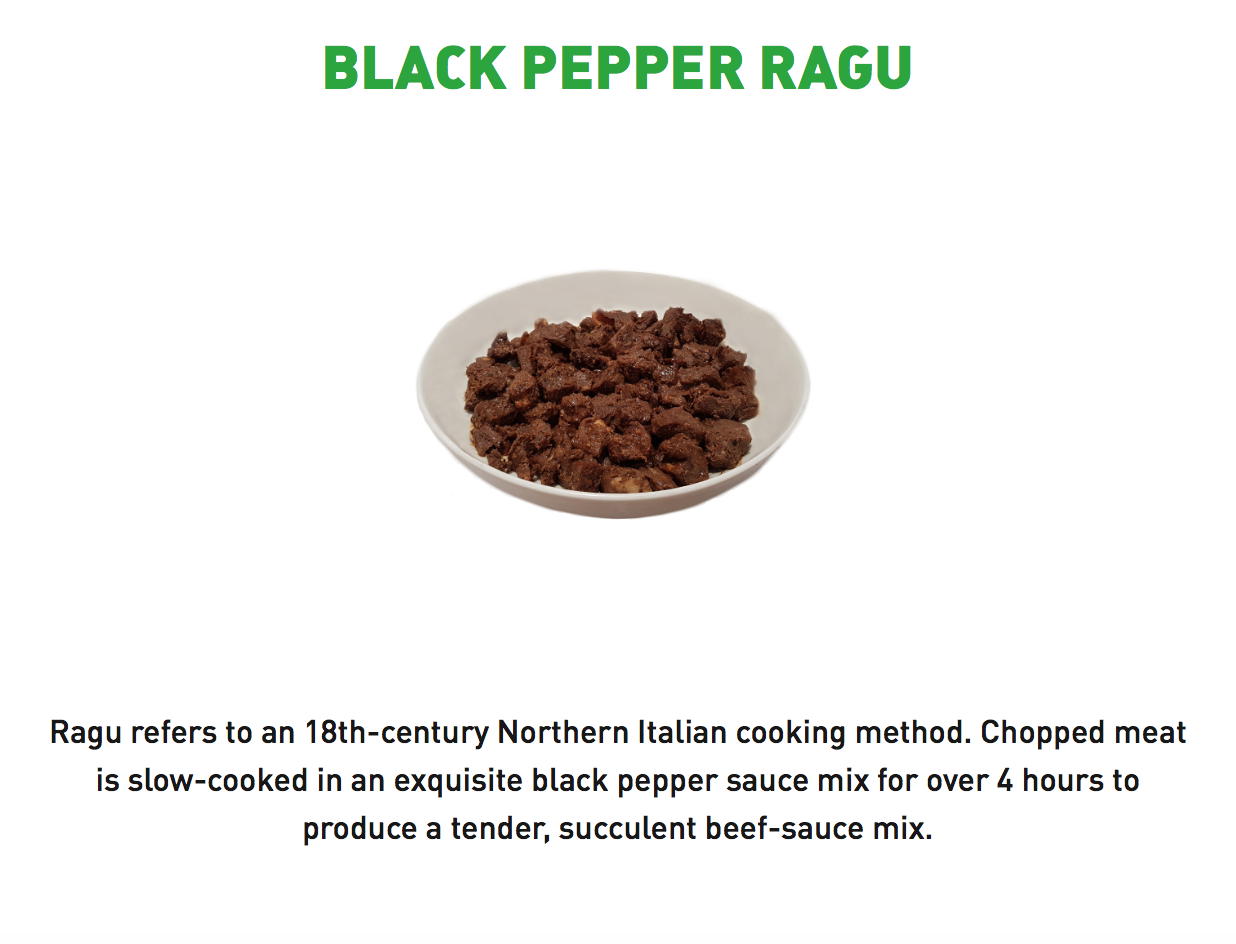 Beef ragù as a choice of meat? I'm impressed.
And look at that description. Sounds straight out of the menu from my favourite Italian place at Duxton. Black pepper should always be exquisite, just like my gemstone collection at home.
(Un)free topping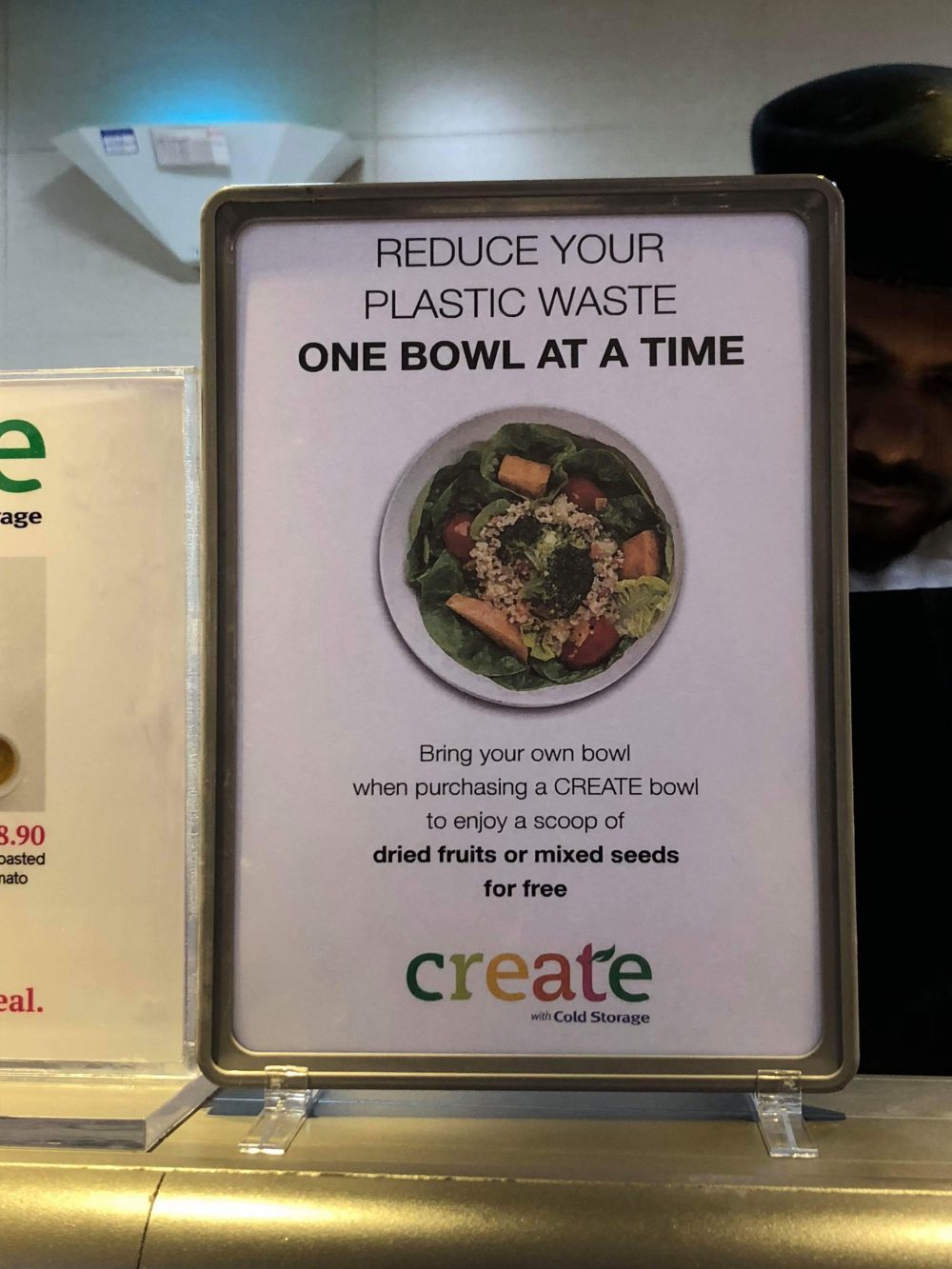 Oh, so now we have to pay for the dried fruits/ mixed seeds topping unless we bring our own container? Great, this will put the low-SES, environmentally-unfriendly people in place.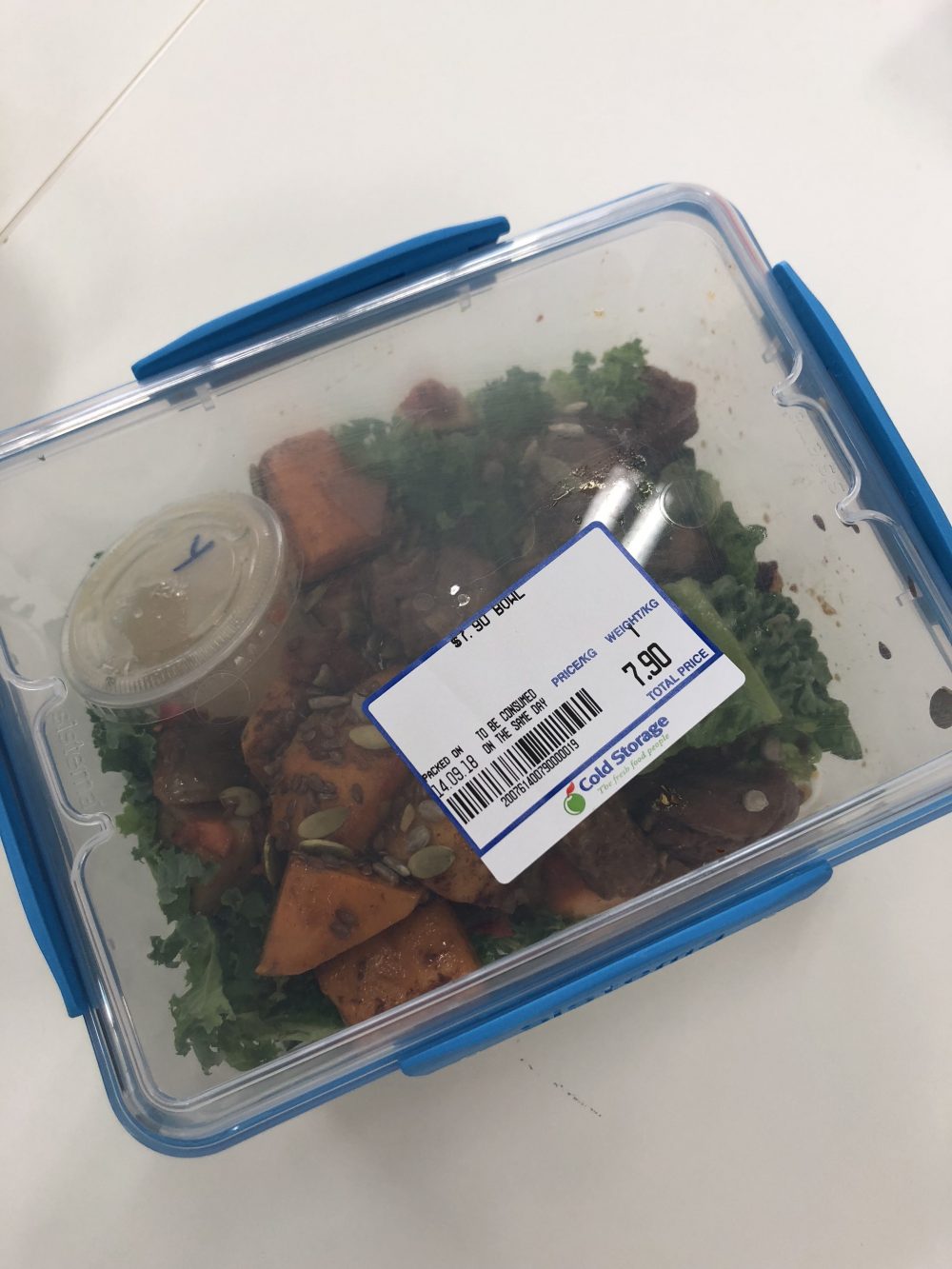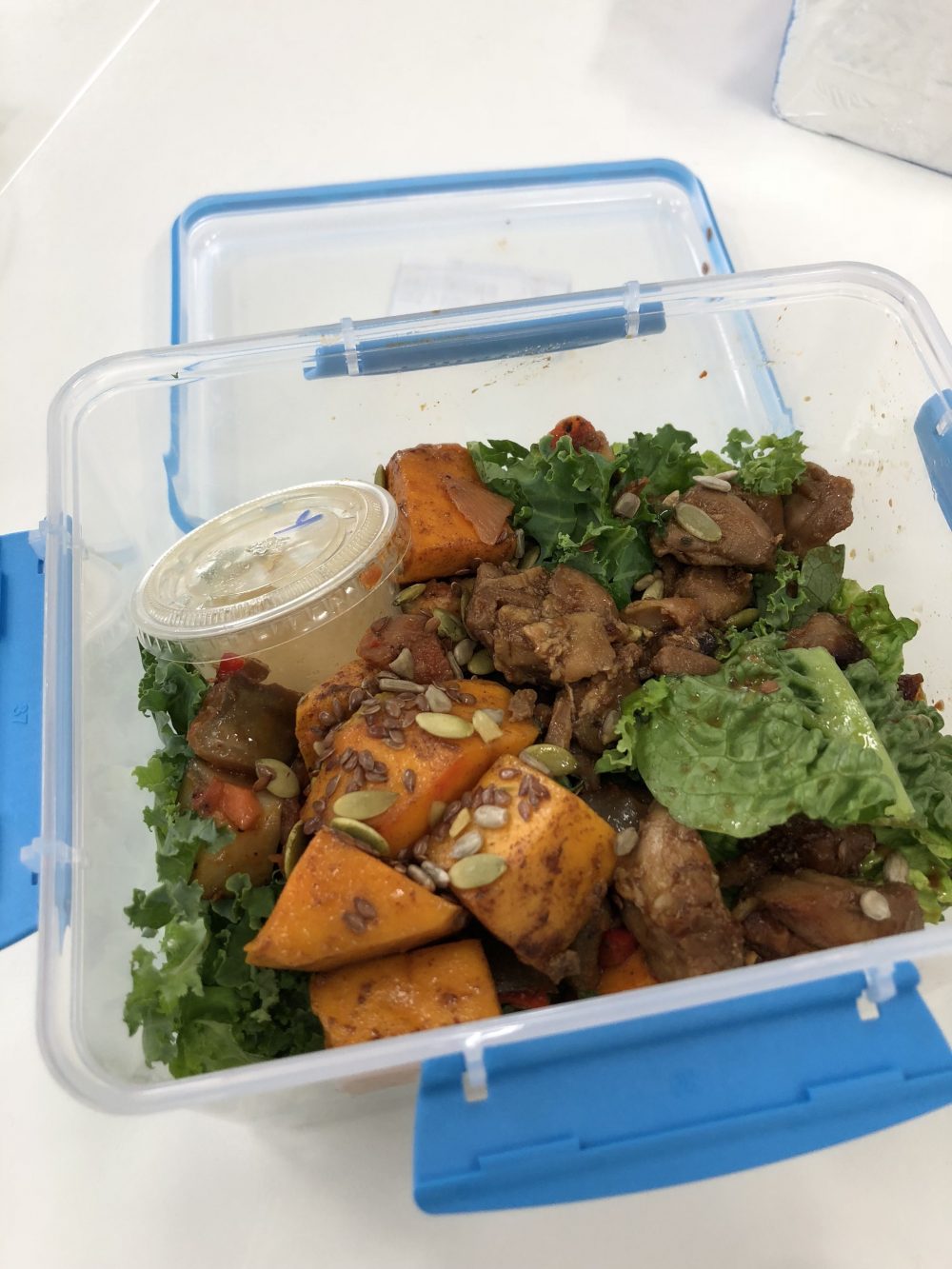 Just so you know, I brought my own container because I want to be kind to Mother Earth, not because I care about paying S$1 more for the topping, okay?
Who cares about paying for something that used to be free? Not me.
[related_story]
Conclusion
Thank you, Cold Storage, for letting us rich people have easy access to salad. Not everyone has the time to go to restaurants at Dempsey Hill for all three meals -- like me.
Sometimes, I have spa appointments I need to get to.
If you like what you read, follow us on Facebook, Instagram, Twitter and Telegram to get the latest updates.