The Committee of Inquiry (COI) that was convened to investigate the cyberattack on SingHealth will be holding public hearings in September and October 2018.
The hearings will be held at Court 5A of the Supreme Court, according to a press release issued by the COI Secretariat on Sept. 20.
They will take place on the following dates:
Friday, Sept. 21 from 9.45am to 12.30pm.

Monday, Sept. 24 from 2pm to 6pm.

Wednesday, Sept. 26 from 9.30am to 6pm.

Tuesday, Oct. 2 from 10.30am to 6pm.

Thursday, Oct. 4 from 9.30am to 6pm.

Friday, Oct. 5 from 9.30am to 6pm.
Worst cyberattack in Singapore's history
The hearings will look into the attack on SingHealth's patient database system on or around June 27, 2018.
Non-medical records of 1.5 million patients and information on outpatient dispensed medicines of 160,000 patients were stolen -- including Prime Minister Lee Hsien Loong's records -- in the worst cyberattack in Singapore's history.
The details of the attack were revealed to the public on July 20.
The government described the attack as "deliberate, targeted and well-planned", and not the work of casual hackers or criminal gangs.
S. Iswaran, minister for communications and information, and also minister-in-charge of Cyber Security, announced the four members of the COI on July 24.
You can read all about them in the story below:
[related_story]
Visitors must observe protocol
If you want to sit in for the COI, there are some rules to observe when attending a hearing at the Supreme Court.
These include observing silence at all times, and keeping to a recommended dress code.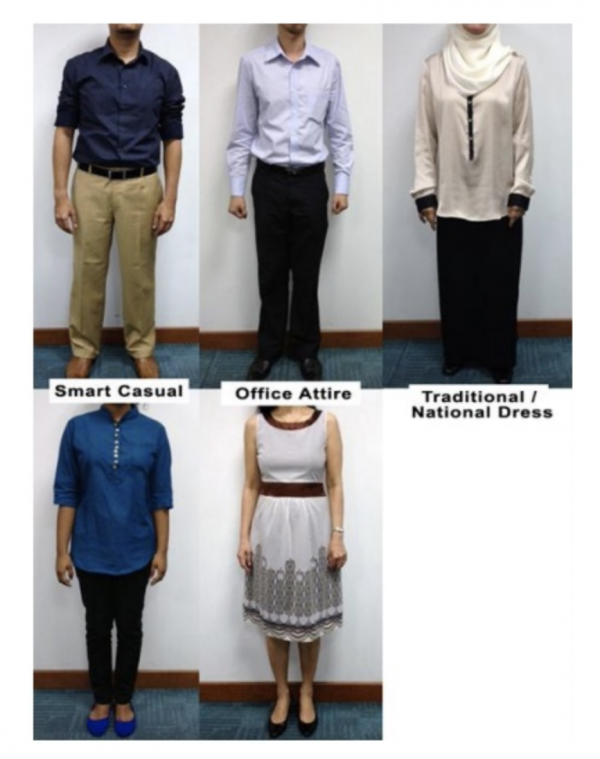 The timings and the dates for the public hearings may be subject to change.
The updated schedule will be published at 6pm every day at this website.
Related stories:
Top image from Terence Ong via Wikimedia Commons
If you like what you read, follow us on Facebook, Instagram, Twitter and Telegram to get the latest updates.