Chuando Tan, the youthful-looking 52-year-old that has made the internet swoon, has moved from Singapore to China.
In a recent interview with 8Days,  Tan revealed that he had made the move to the mainland, specifically to Beijing, to explore new opportunities.
The place to be
Saying that "China is the place to be now", Tan reasons that the world has its attention on China, making it attractive to move there:
China is the place to be now. The whole world is turning their attention there and everything is happening there. That gave me a good reason to move to Beijing.
His Instagram posts reflect his recent move, with several posts detailing his adventures around Beijing: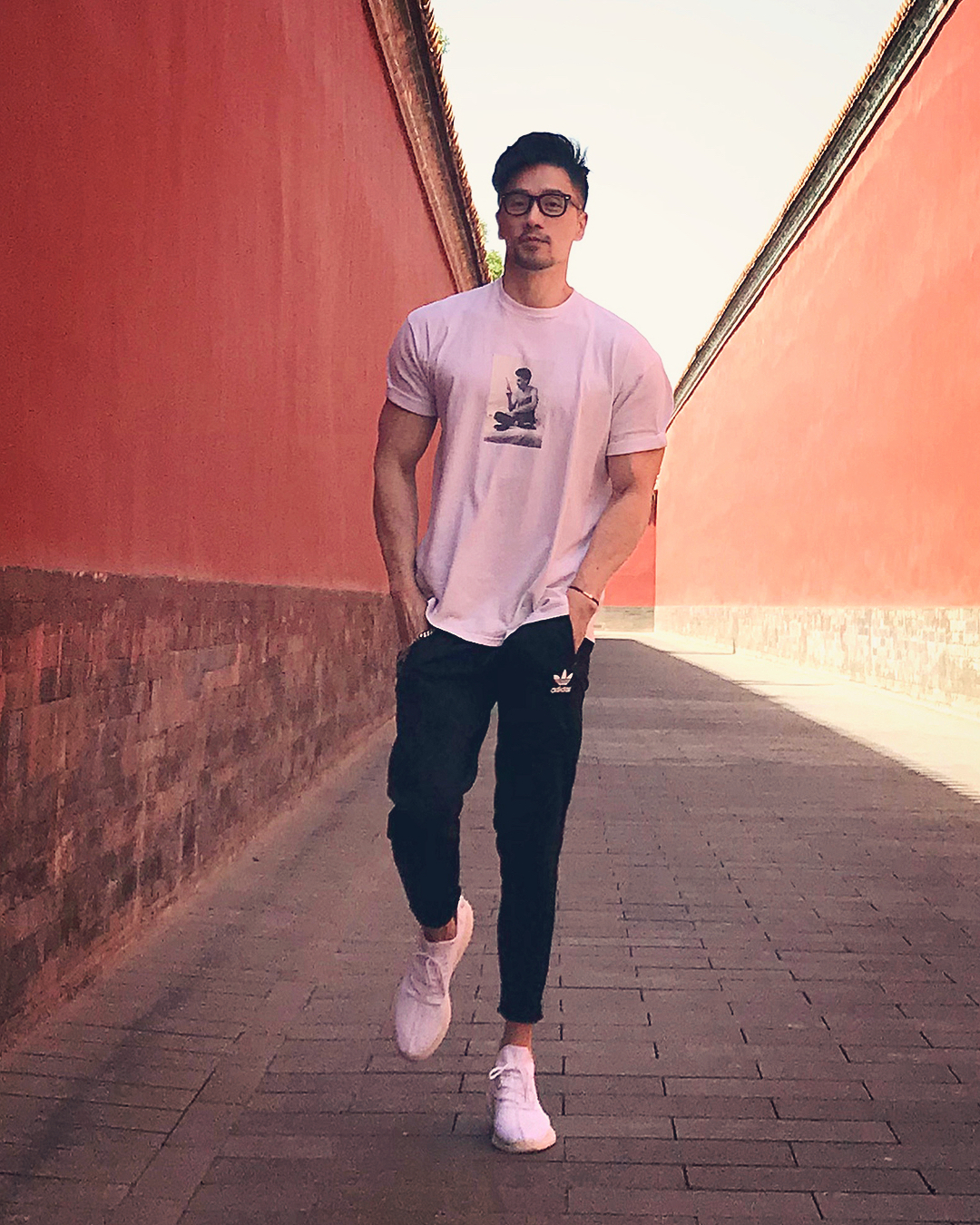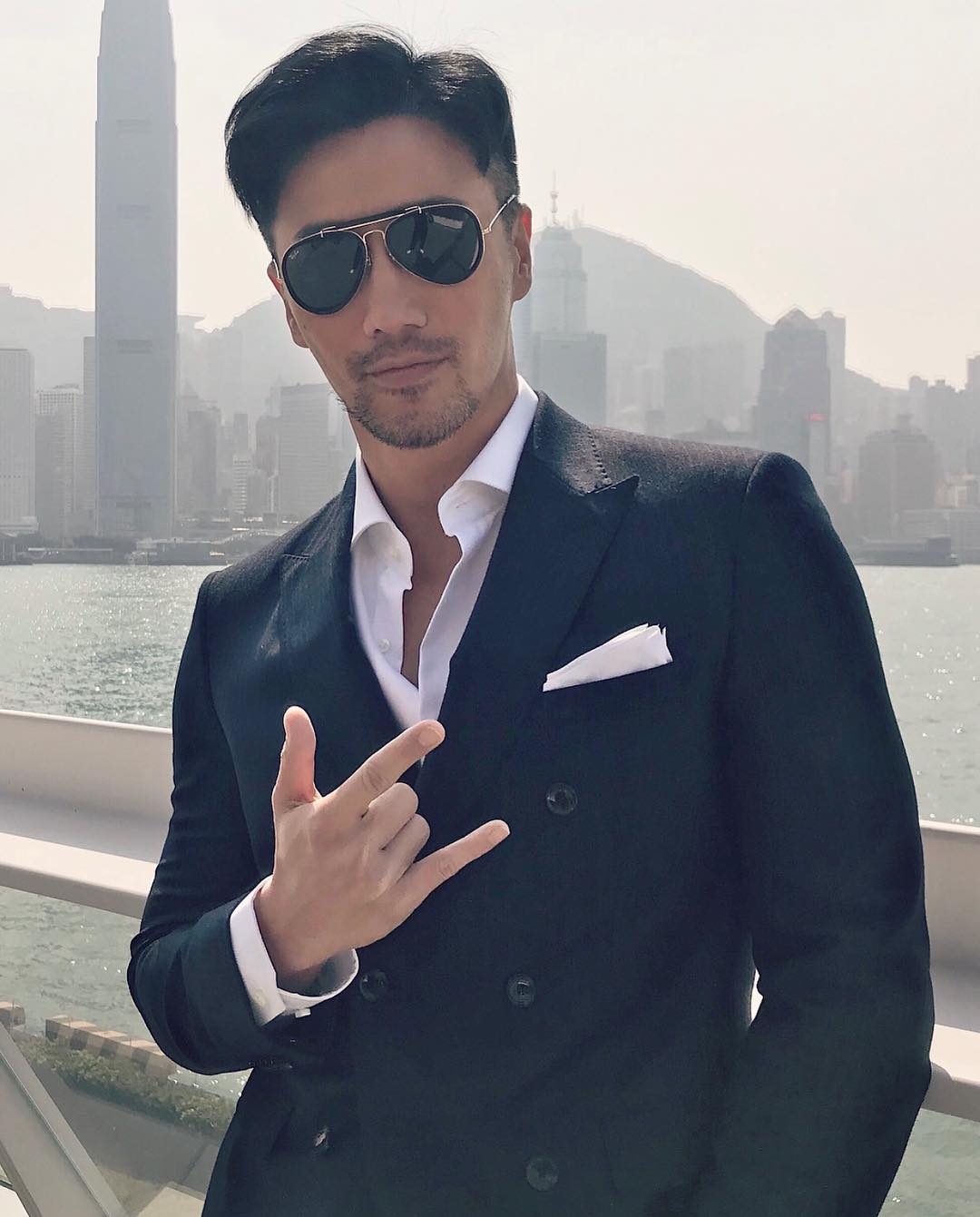 Acting
Tan's move to China also coincides with what seems like the start of his career in entertainment.
According to the same interview, he is currently signed to a "Hong Kong artiste management agency", which has Angelababy and Japanese model and actress Kiko Mizuhara under their wing.
Tan is a photographer by profession. He is one half of photography duo ChuanDo&Frey, which has worked with international fashion titles such Harper's Bazaar, and Elle.
The photographer was first discovered by the mainland Chinese media and has since gained more than one million followers on Instagram.
It is not certain what his acting plans are as of now, but you can have a taste of his acting chops in this ad for Nescafe:
Whatever he does and wherever he goes from here though,  he's sure to have thousands of fans following right by him.
[related_story]
Related Chuando articles:
Top image adapted via Chuando Tan's Instagram
If you like what you read, follow us on Facebook, Instagram, Twitter and Telegram to get the latest updates.