This is some next-level dedication.
The new iPhone XS and XS Max will be available in Apple stores in Singapore from Friday, Sept. 21 onwards.
And the reaction in Singapore to the prices of these new iPhones has been quite angry, to say the least.
So perhaps there won't be that much hype for the new phones...
Nope!
Wow
Here is the front of the Apple store in Orchard, nearly 24 hours before the new phones' release.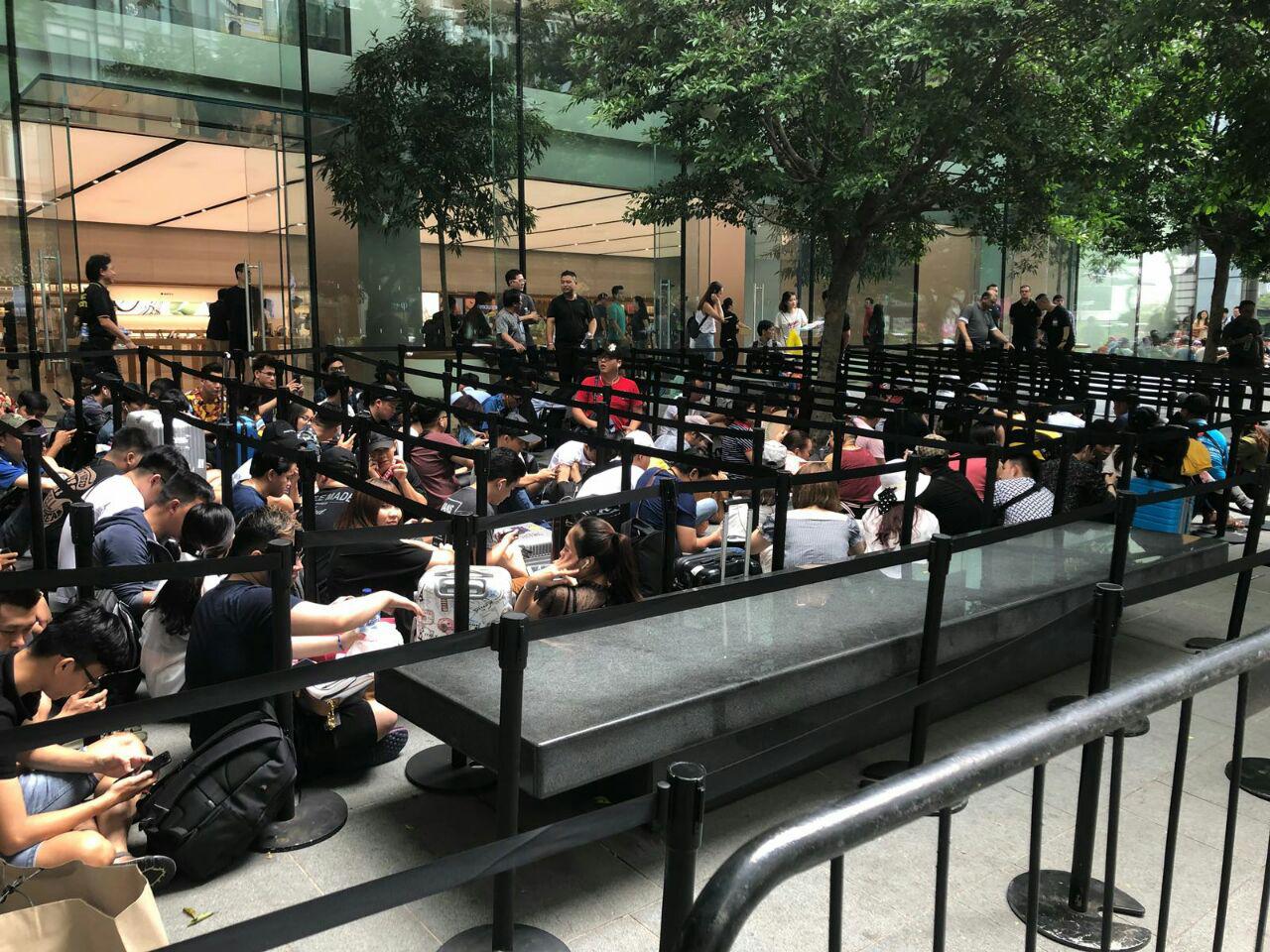 [related_story]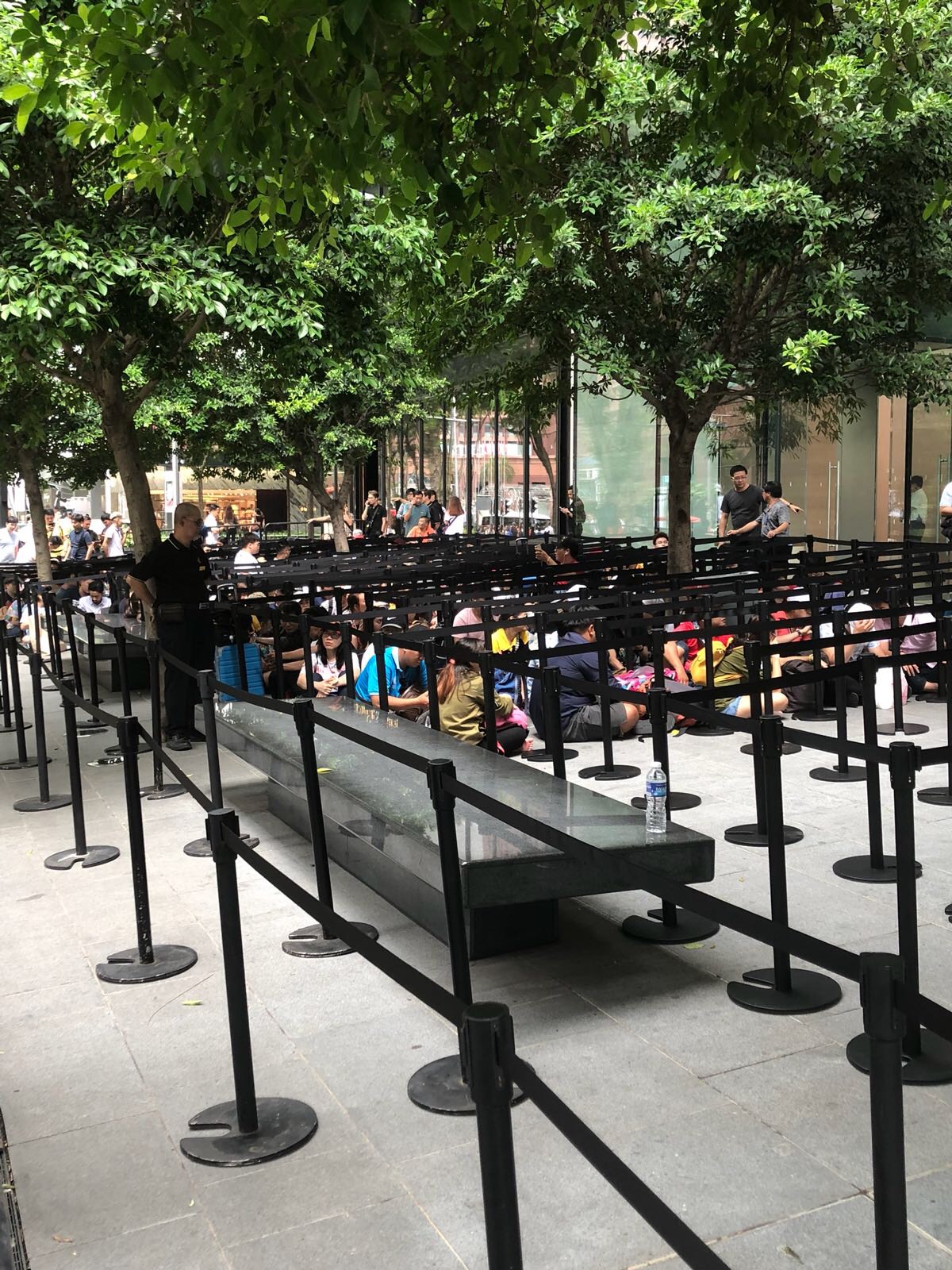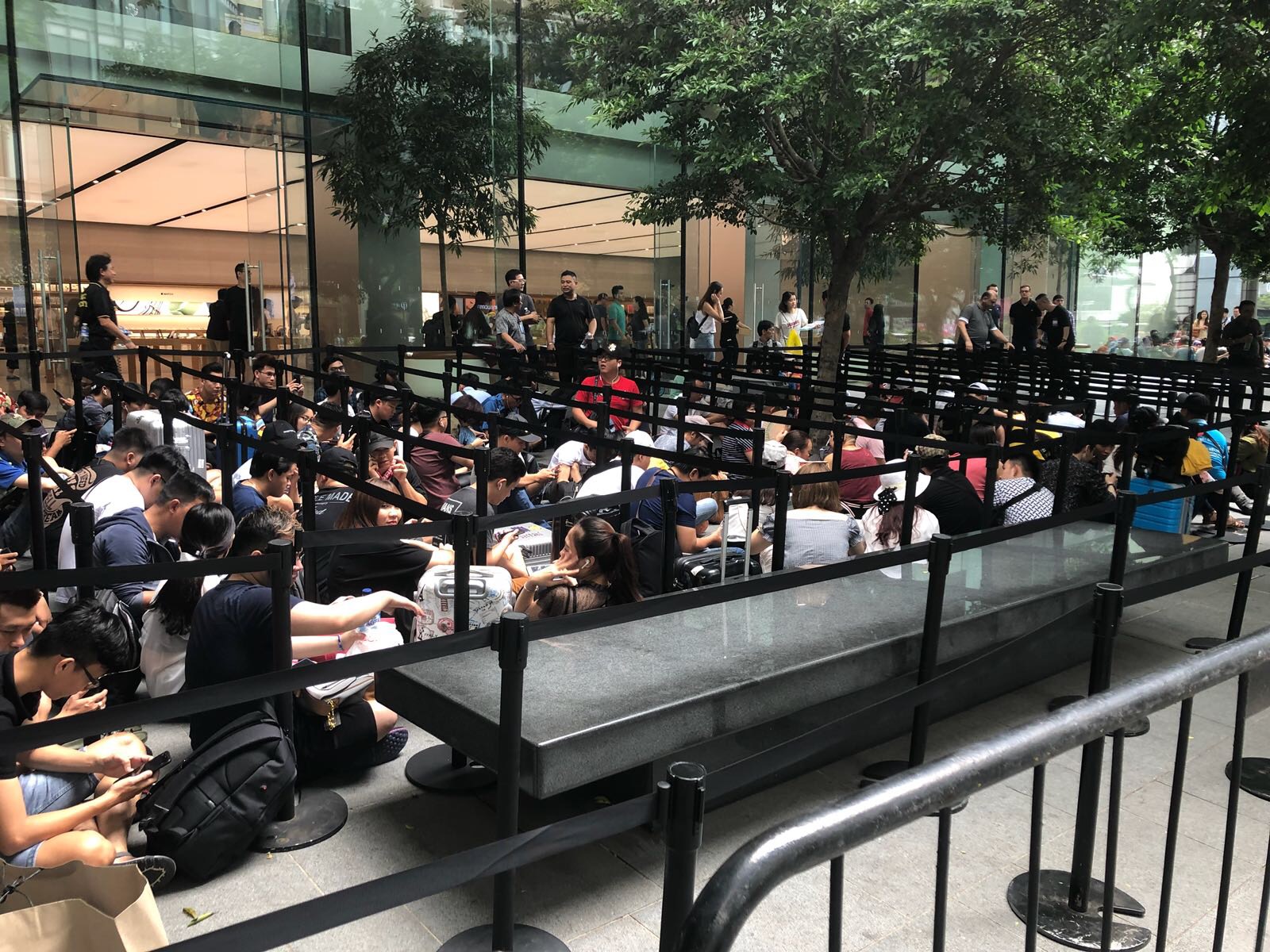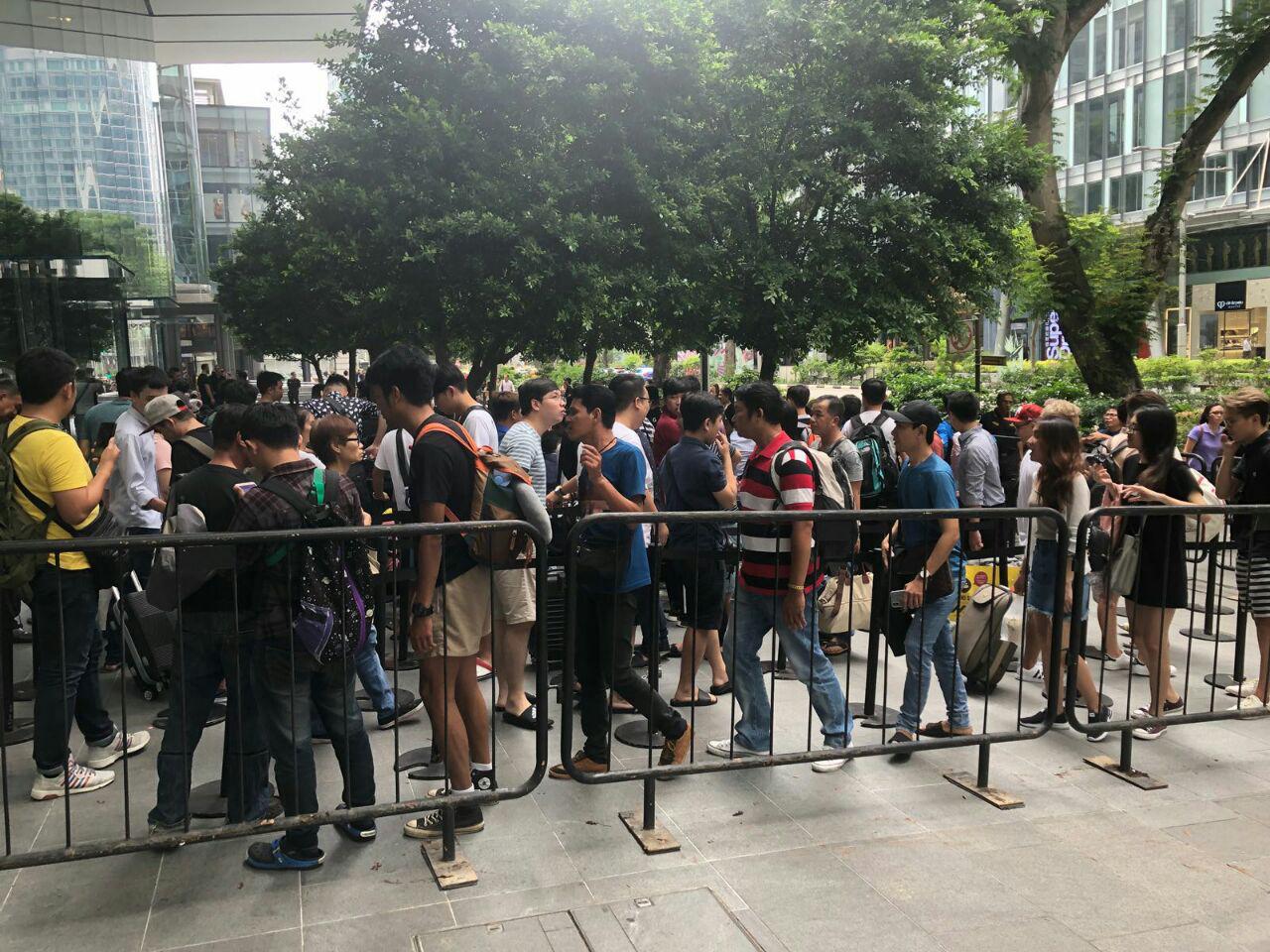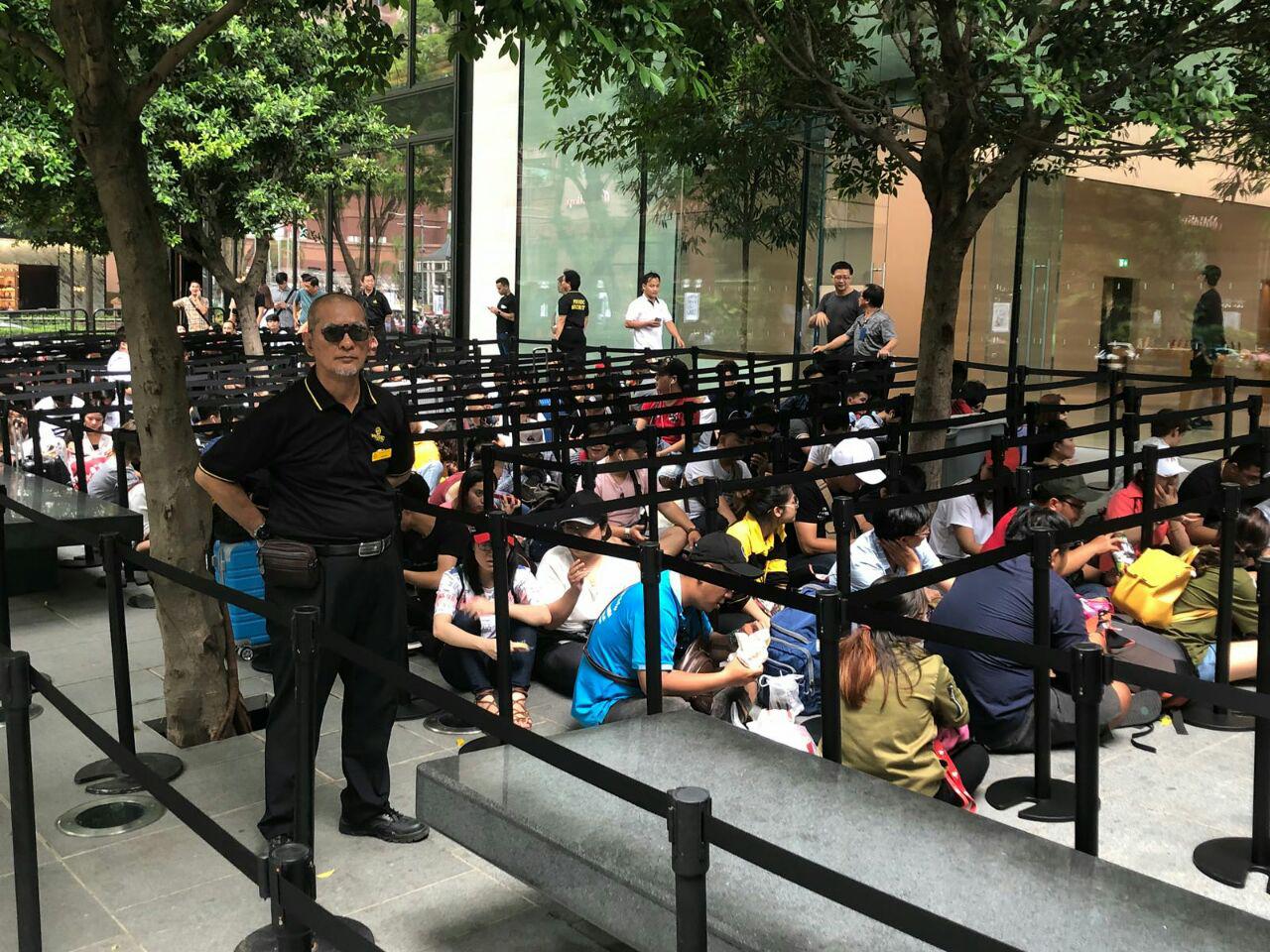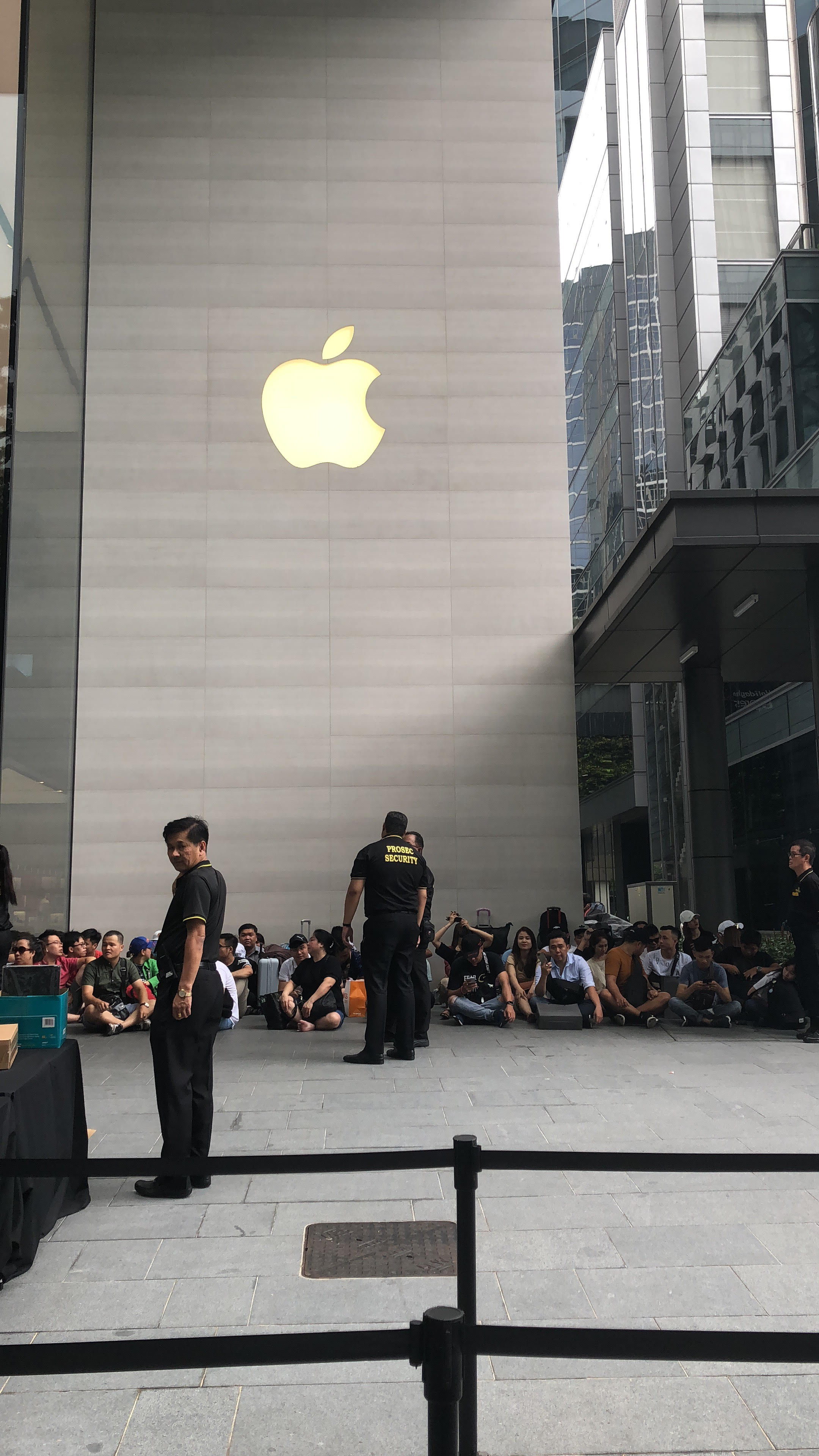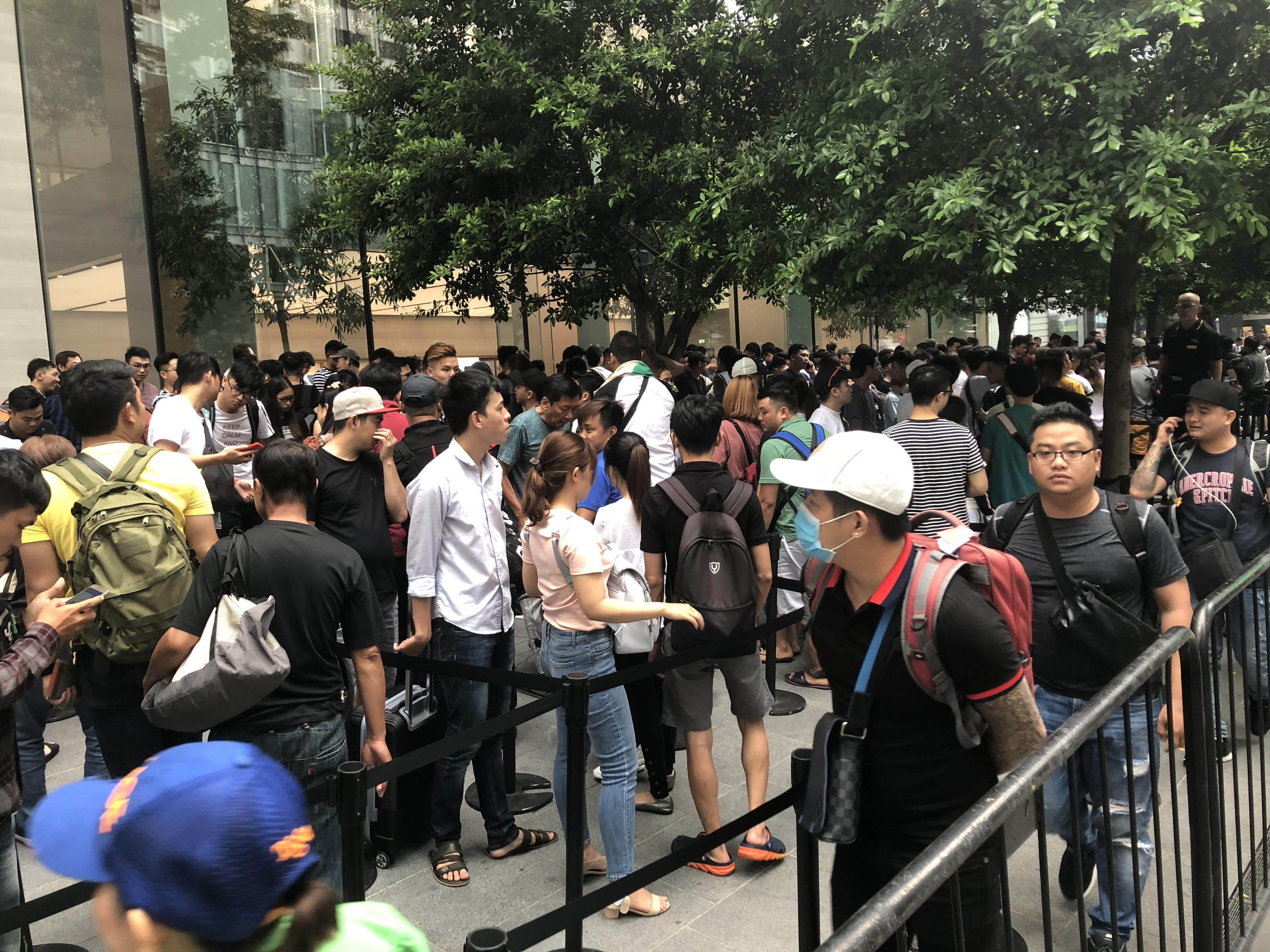 Wow.
This is to be expected in some ways, as according to The Straits Times the previous launch of the iPhone X last year saw hundreds of people queuing up for the phone.
Yowzers.
Are the new iPhones outrageously overpriced, or a must-have at all costs? Take this quiz to see how likely you'll save better and smarter.
Images taken by Deanna Teng
If you like what you read, follow us on Facebook, Instagram, Twitter and Telegram to get the latest updates.