If the recent seasons of Sing! China -- a singing competition, duh -- are anything to go by, we can safely conclude that SG really got talent.
The third season of Sing! China, previously known as The Voice of China, premiered on July 13 and features Jay Chou, Nicholas Tse, Harlem Yu and Chinese singer Li Jian as the four mentors.
And representing Singapore this season is one Elizabeth Low Jiahui (Low Kar Wai).
[related_story]
The 24-year-old music teacher wowed the mentors with her low, deep voice during episode 3:
All four turned around, which meant Low had the opportunity to pick whoever she fancied as her mentor.
Not so straightforward
Now things are a little tricky:
By episode 3, Jay Chou, Nicholas Tse and Li Jian had already selected enough contestants (six) for their teams.
If she were to select one out of those three, she would have had to face off with an existing contestant before she could join her chosen mentor's team, with the result determined by the team's mentor and the loser being eliminated from the competition.
The easier route would be to pick Harlem Yu as her mentor.
But she went with the uber-popular Jay Chou, setting the stage for a face-off with one of the existing contestants in Chou's team and potential face-offs in the future if other contestants choose to join Chou's team.
Thankfully, she defeated Chinese contestant Wang Naiying in the face-off.
Sadly, it wasn't to be
Near the end of the episode, another Chinese contestant, Wu Qi, entered the equation after picking Chou as mentor.
Wu only managed to attract the attention of Chou and Tse but at the egging of Tse, who asked Wu to challenge the best contestant in Chou's team, Wu eventually picked Low to compete against.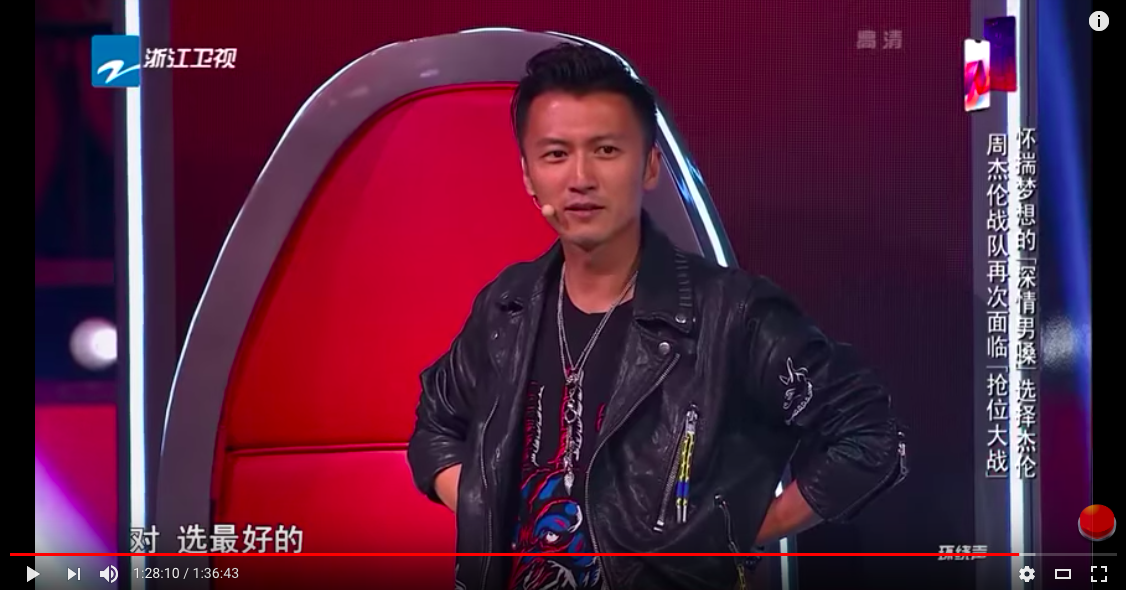 She lost.
Jay Chou: "It's a pity"
Chou lamented Wu's challenge of Low, probably a sign that Chou thinks that Low is one of the better ones on his team.
However, he explained why he chose Wu:
"I know Jiahui's potential, as the other judges can attest to it. But I cannot decide based on just potential alone. I make the decision based on the live performance.

It's a pity. Why was her performance shaky at this juncture?"
You can watch the entire episode here:
Top screenshot from Sing! China video
If you like what you read, follow us on Facebook, Instagram, Twitter and Telegram to get the latest updates.