Stars of Young and Dangerous movie from the 1990s are back to relive the past.
The actors are coming back to the big screen in October 2018 in a new movie, Golden Job.
In their 50s
Age is not a hurdle for star power to shine through.
Ekin Cheng will reunite with fellow Hong Kong actors Jordan Chan, Michael Tse, Chin Ka-lok, and Jerry Lamb for Golden Job.
Their combined age? 251 years old.
Ekin Cheng is 50, Jordan Chan is 51, Michael Tse is 51, Chin Ka-lok is 52, while Jerry Lamb is 47.
Veteran actor Eric Tsang, 65, plays the group's mentor.
Unrelated to Young and Dangerous
This crime-action movie is unrelated to the original triad-themed series.
They play five con artists who are caught up in a heist planned by an international drug lord.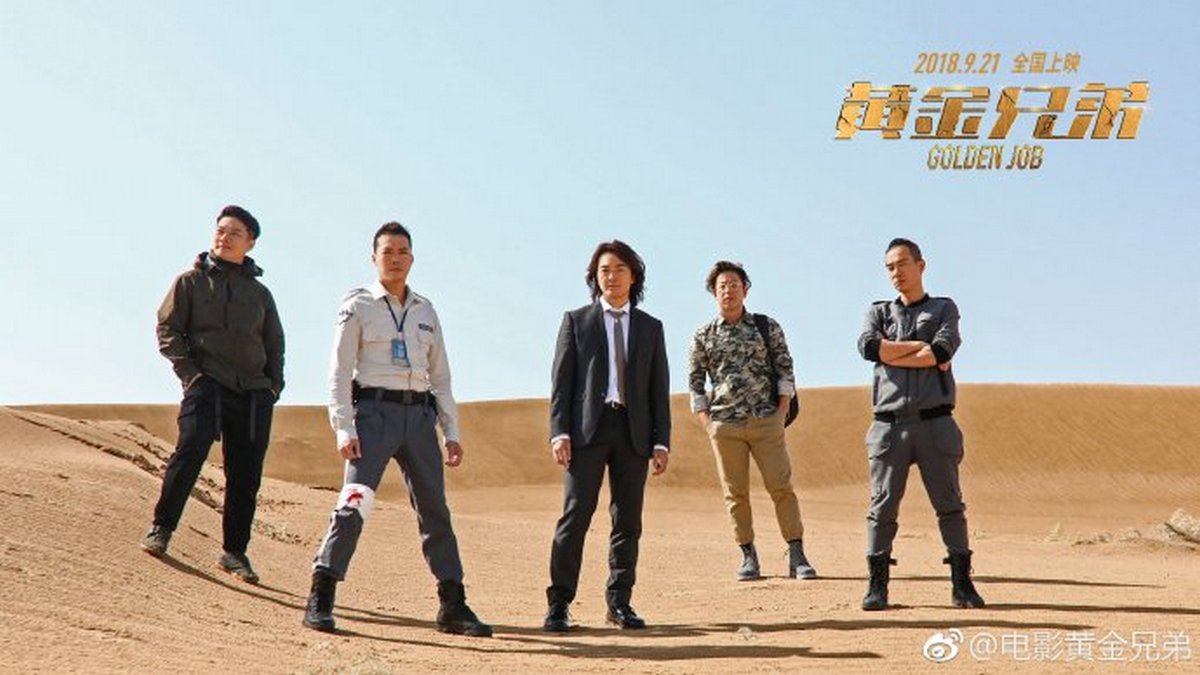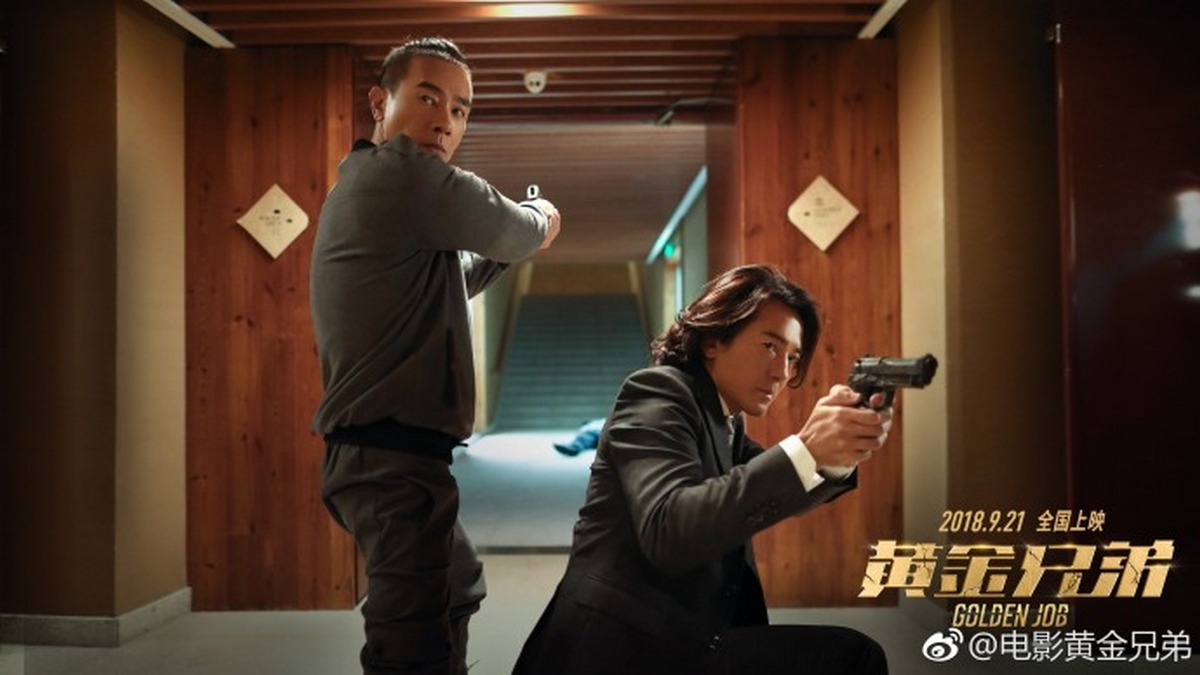 The movie's running time is not long: It clocks in at just 90 minutes.
Golden Job comes some 20 years after the quintet starred together in the hit 1990s Hong Kong mafia series.
The first installment of Young and Dangerous came out in 1996. The sixth and final film was made in 2000.
Golden Job is directed by acclaimed choreographer Chin and produced by Tsang.
Jackie Chan, who funded the film, said: "The spirit of brotherhood that these five actors share, both on screen and in real life, is a positive energy that our society needs."
[related_story]
If you like what you read, follow us on Facebook, Instagram, Twitter and Telegram to get the latest updates.